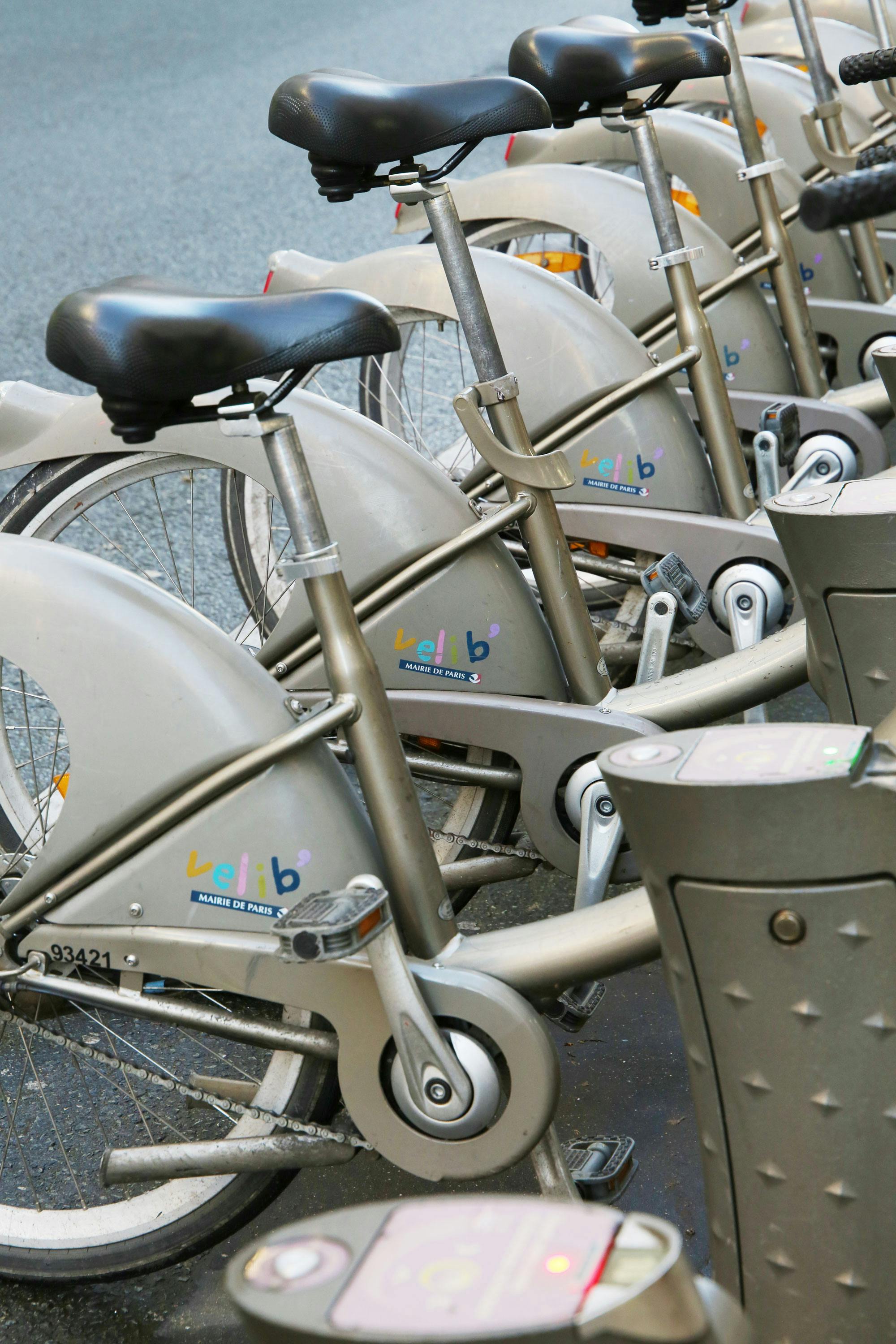 Text: Tom Allnutt
Photos: Mari Oshaug
The decade before Vélib' there were 75 bike systems worldwide. The decade after 1,600. Where Amsterdam, Copenhagen and a dozen other cities had failed to get traction with a system that engaged masses, Paris succeeded. A combination of accessibility, affordability, and a burgeoning track of bike lanes ushered in public bike culture to the banks of the Seine. The grey steeds of the Vélib' fleet have not lived without their share of issues. The network effect of popularity that correlates a system's popularity with its reach might be gold to an on-line social service, but to a physical network it is just another strain. Commuters who don't get up early enough just don't get a bike. Those who arrive too late won't get a park.
The city of love loses sex appeal when you arrive late and sweaty for a date after riding three blocks for a park. But for almost 10 years Vélib' remained the original and only way to travel free and carefree through Paris, over the Metro and through the crowds. But the world moves on, and even bicycles are not immune to the virus of tech. New systems of roaming bikes, unrestrained by Vélib's network of stations have blossomed, pushing the grey vanguard to adapt. Electric scooters tracked by GPS, booked on mobile and carrying their own helmets seek the premium market.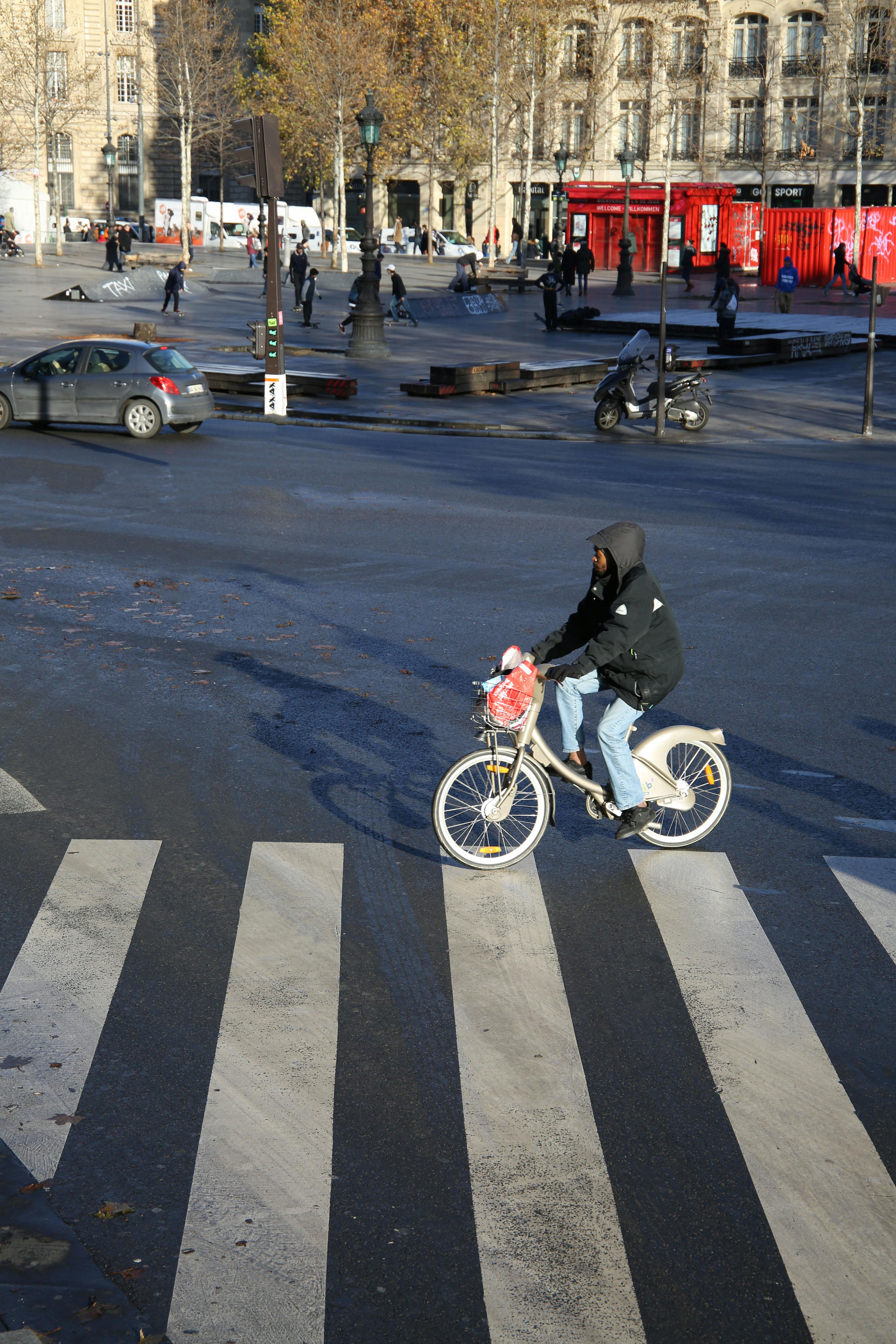 "We've heard that the new Vélib' bikes are going to have some colour, hopefully red", says Margherita Bonomi, an Italian emigrant and long time user of the system before the birth of their daughter put the brakes on her cycling commute with the system. The new operators of Vélib' might not have plans yet for a baby carriage bike but they do have an idea or two to combat the upstart systems. They have changed prices, expanded their stands and built out their stands into the suburbs to meet the demands of their long-suffering but loyal customers. Electric Vélib' cycles will also constitute 30% of the new fleet in an effort to help encouraging trips uphill and far away. But their greatest advantage may lie in something their competitors can't offer.
With over 10 years experience in getting Parisians from Montmartre to Montparnasse, Vélib' has moved from innovation to tradition and become a critical link of the shared transportation network. A clue to the future of Vélib' could lie at the heart of cycling culture itself. While carbon frames, electronic shifters and disc brakes appeal to those who seek to shave seconds from their sprint times, steel frames and single speeds hold the trust of those that have loved them for years. Vélib' is keeping up with the times, but should not forsake its reliable appeal to chase new technological advances. Cycling in France has a rich history, Vélib' deserves to remain part of it.