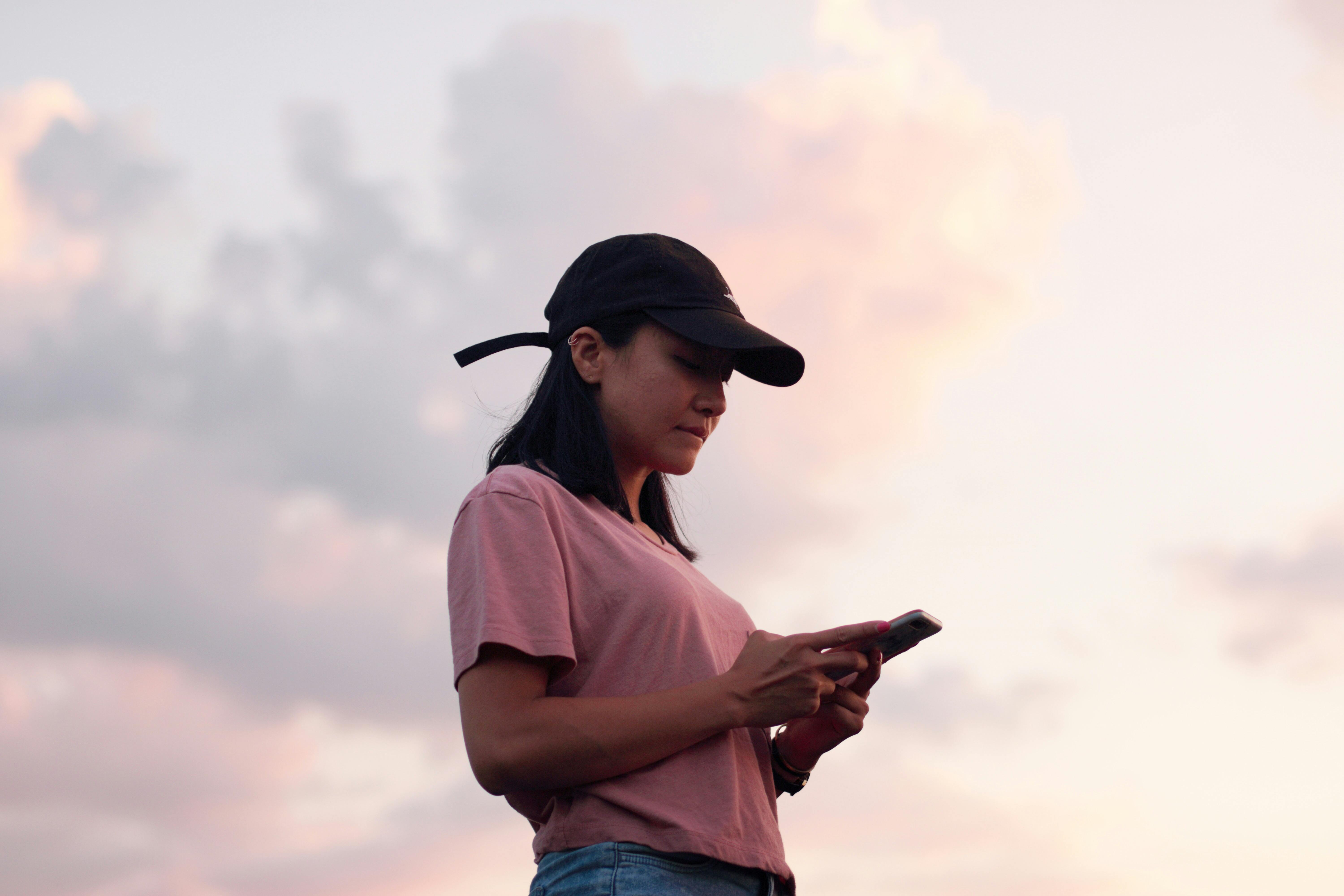 Text: Mari Oshaug
Portrait: Kenly Lau
Ride photo: Tiffany Tu
BV: How did you get into cycling?
TT: Cycling has always had a positive impact on my life. I remember cycling at a young age, and during that phase cycling was really frightening to me, but from the danger excitement rose. There was a huge gap between when I first learned how to cycle at a young age, to where I am now. I started picking up cycling again, because I wanted to jump out of my comfort zone and meet new friends.
Moving to New York City was huge leap for me and significantly changed my lifestyle, due to the fact I was moving from the other side of the world. It was hard for me to meet new friends and adapt to the lifestyle. I did not have a lot of friends until college due to the language barrier. My broken English got me through middle school and high school, but my circle of friends suffered because I was not comfortable to meet new people outside of my comfort zone.
Before I started college I came to the realization that I do not want to be trapped only in my comfort zone, I wanted to try new things and expand my knowledge and experiences. This epiphany lead my interest into skateboarding, but shortly after getting into skateboarding I realized that I was not really good at it. This was where the turning point of my life began.
I was 19 and during this year I was introduced to fixed gear cycling. I can remember buying my first fixed gear like it was yesterday, it was a blue State Bicycle, that I bought for $500. Buying the fixed gear allowed me to experience new things. I joined the fixed gear community, and from there I met a lot of different people from different backgrounds and cycling was the common factor that brought us together.
BV: How is it being a ride leader at Rapha?
TT: Fast forwarding my timeline about a year after I got into fixed gear I started riding with Rapha Cycling Club. I rode with the Rapha women ride on fixed because at that time I did not have a road bike. I was nervous during the first ride with them, because I did not know if I could keep up with the riders at the time. The long climbs and steep downhills were a pain in the ass, but I muscled through the pain and finished the ride.
A year after riding with Rapha I became a ride leader for them and now it has been around three years since I first started as a ride leader.
Riding with Rapha over the years was and still is an amazing experience. I have watched a lot of amazing female cyclists grow and also became professional racers whom started riding just for fun.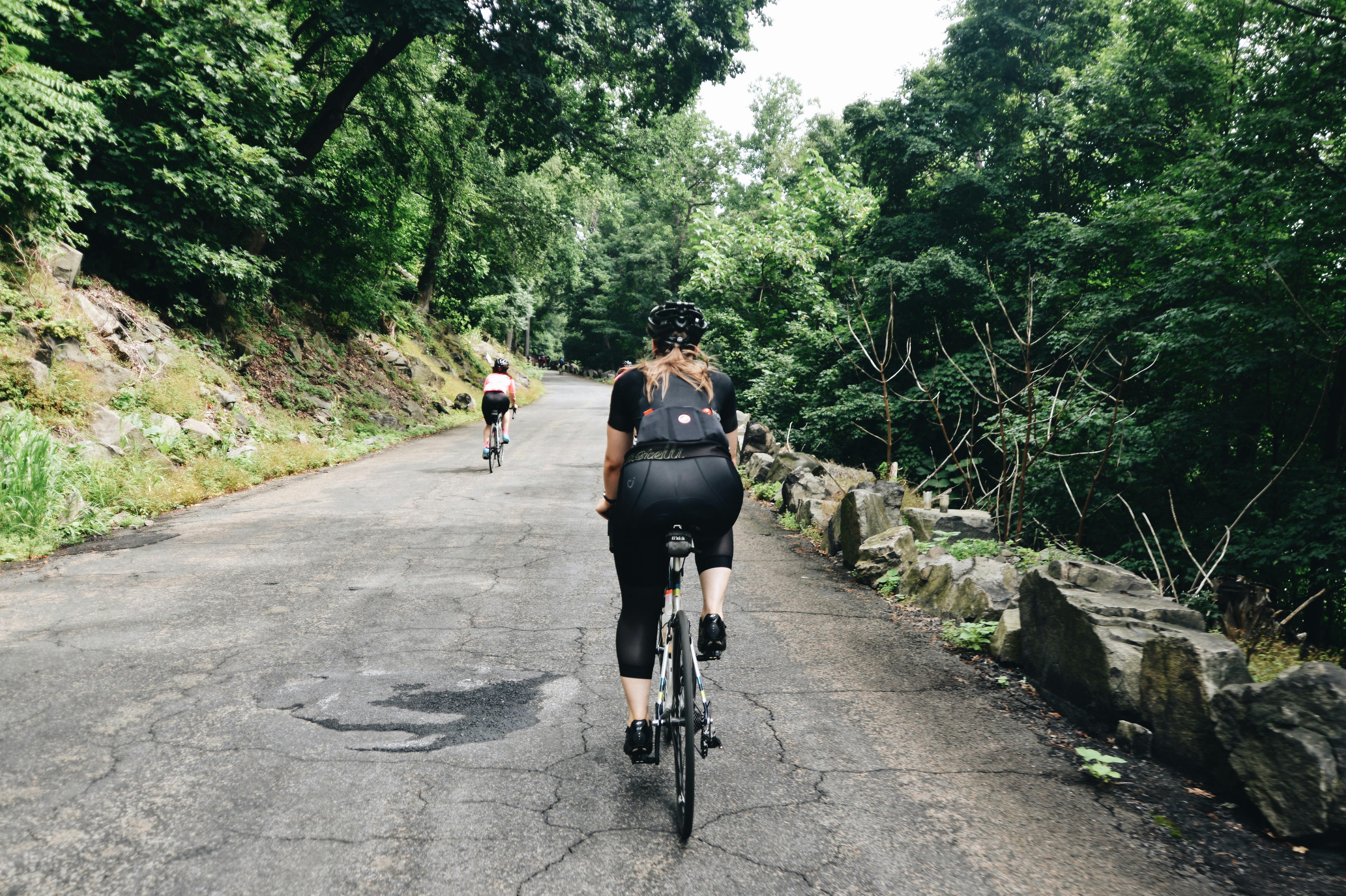 BV: Do you prefer riding in groups?
TT: I enjoy riding with friends because it's a lot more fun and we help each other out if we have any mechanical problem. Moreover, we can look out for each other during ride.
I usually do solo training because I can set up my own pace and tempo, focusing on what I need to work on to improve myself.
BV: Ever crashed?
TT: I am a very careful cyclist and I always obey traffic signals and signs. I want to minimize the chances of getting into an accident as much I can, because I do not want to ride with broken bones. In my cycling career I have not been involved in any major cycling accident, I just ate shit a few times, hehe, but no major injuries.
BV: Photography seems to be a big part of your identity as well as cycling?
TT: Photography has always been an interest and a hobby of mine, even before cycling. I enjoy capturing the emotions people express, especially during races. Although I enjoy photography a lot, I cannot carry my DSLR camera with me everywhere, so most of my ride shots are shot on my phone. Learning how to free hand on my bike was and still is essential for capturing moments and those emotions during riding.
BV: Do you commute by bike as well?
TT: Although I love riding, I do not really commute to work, because I currently work in a medical center. I have to stay clean and can't get to work dripping sweat, but I would definitely ride to work if a shower area was provided. I would actually pick cycling to work as to commuting by the subway system in New York. The New York transportation system is always delayed which means that a commuter would always need to plans ahead. So having a bike to commute would be ideal.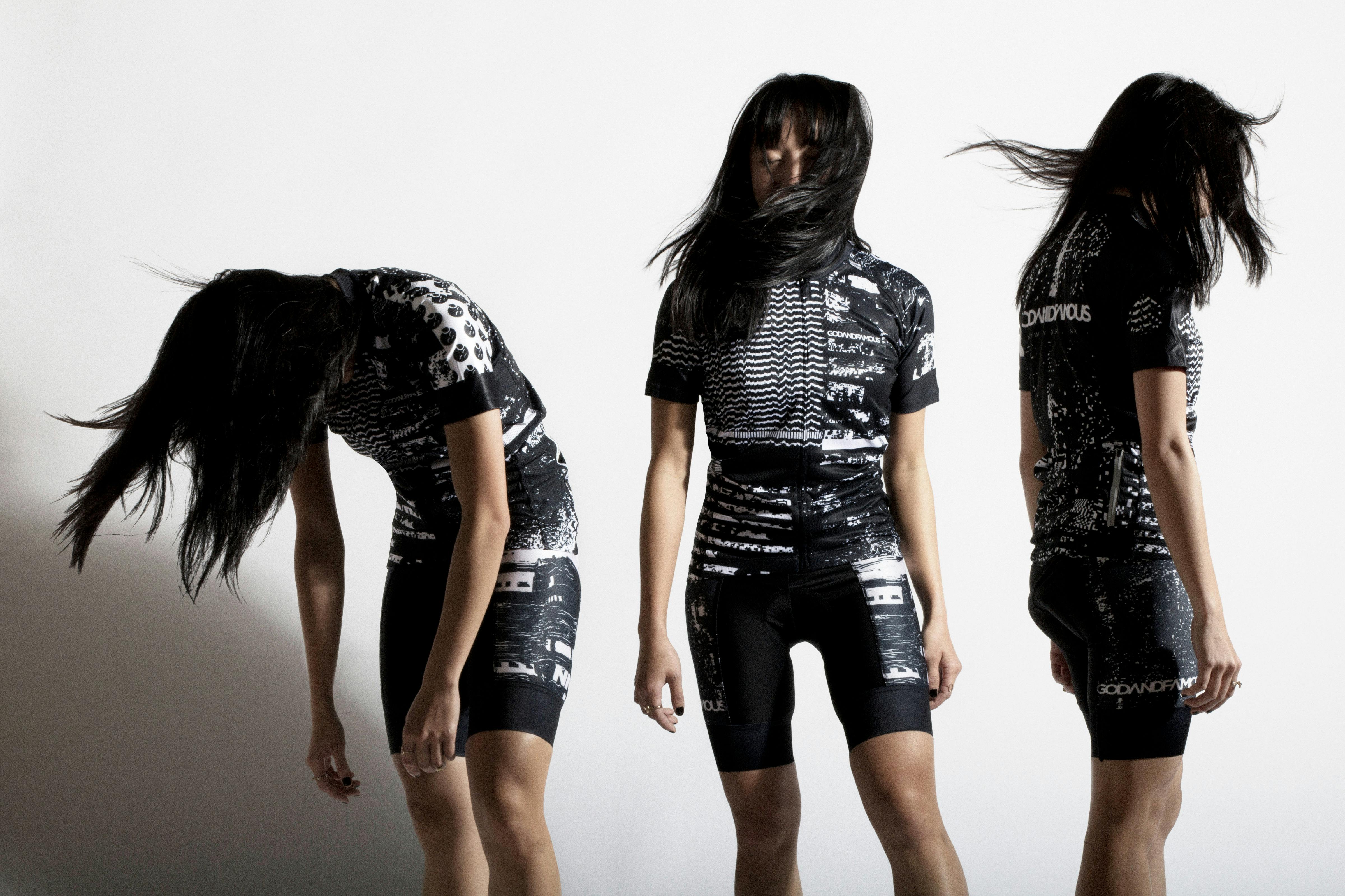 BV: Where's the best part in NYC to race?
TT: Most cyclists ride Prospect Park or Central Park for base miles in the morning, because towards the afternoon it is flooded with tourists. But personally I like to ride across the George Washington Bridge into New Jersey, where there is less car traffic and has more scenic views.
I remember there was a sunny day in January where the peak temperature was 70 degrees Fahrenheit, and during this day everyone came out of cycling hibernation. I did a 70 mile ride and my arms were more tired than my legs, because I kept waving and greeting friends that I have no seen for a long time. It was a pretty awesome winter day and a good taste of spring that year.
BV: How many km have done in total?
TT: I have recorded 10686 km from Strava, but there is definitely some lost mileage in that from unrecorded rides.
BV: How was your first track race?
TT: 2014 was the first year that the Red Hook Crit had a women session. I missed the Brooklyn one, so I focused on preparing myself for the Barcelona stop. I thought I was ready, but during race I realized how strong the women field was.
I did pretty bad, but the joy was unforgettable. My friends were yelling out my name, the crowd was cheering for me, even thought they don't know who I am. I was nervous and frighten but the cheering from the crowd gave me strength to carry on.
I joined a team in 2015 to get ready for the Brooklyn race. I remember the great feeling of racing and I ended up doing much better than the Barcelona one.
Despite the fun of racing, I didn't have the time to continue due to school. But I would definitely do it again if there is another chance.
BV: What is your dream ride to go on?
TT: My dream ride is to bike around the whole island of Taiwan. I have been to Taiwan once and rode with some friends over there. Taiwan is a very beautiful and breath taking place to cycle.
BV: What's next?
TT: I do want to become a cycling photographer. It's something I've been working on and it brings me satisfaction if I shoot something really cool.