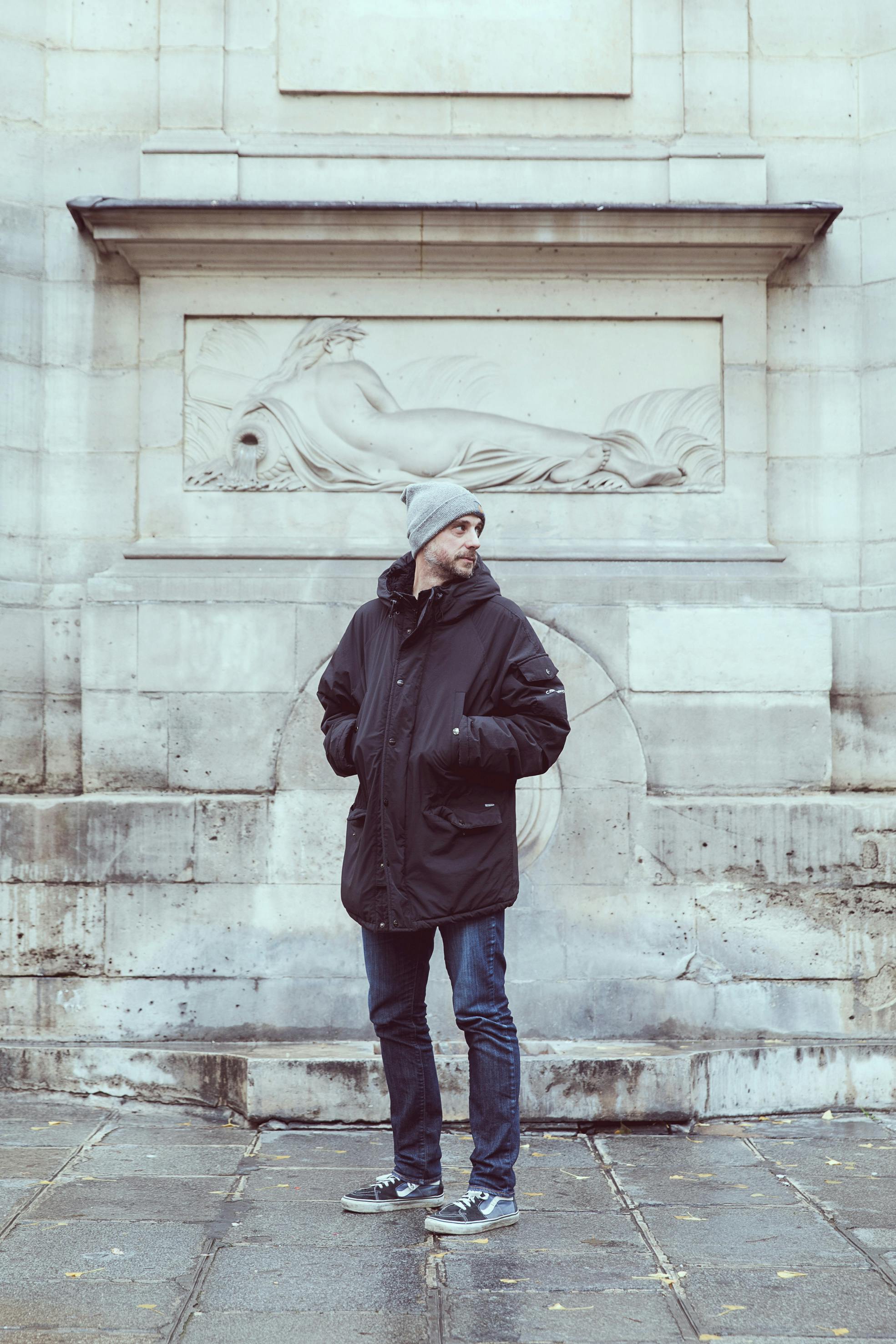 Text: Pernille Mortensdatter Mo
Portrait: Andy Donohoe
Ride photos: Romain Helbach
After publishing two books about cycling routes, he managed to create a community with over 2000 participants called Classics Challenge Paris in only one year. They organize trips from Paris every month and the most recent ride had no less than 250 participants. And it doesn't cost you a dime to join!
Monsieur Paoletti was working in marketing when what he describes as a calling occurred in his life. It was five or six years ago when he started cycling across France by himself, which gave him a great sense of serenity and passion. When he eventually wrote a book, it was very well received by readers and the press. This was an important moment for him.
"There are very few sports where you can practice on the same arena as the big champions. That's what makes cycling unique. You can love tennis, but never play at the big stadium at Wimbledon. But anyone can bring their bike on the metro to the north of Paris and ride to Roubaix." François says.
The history behind the famous routes is an important element in Paoletti's work and the fact that you can find the original itinerary. He becomes touched by these stories and this is the fuel behind his passion. He believes that an important part of what he does is to find a way to share this vision and way of cycling.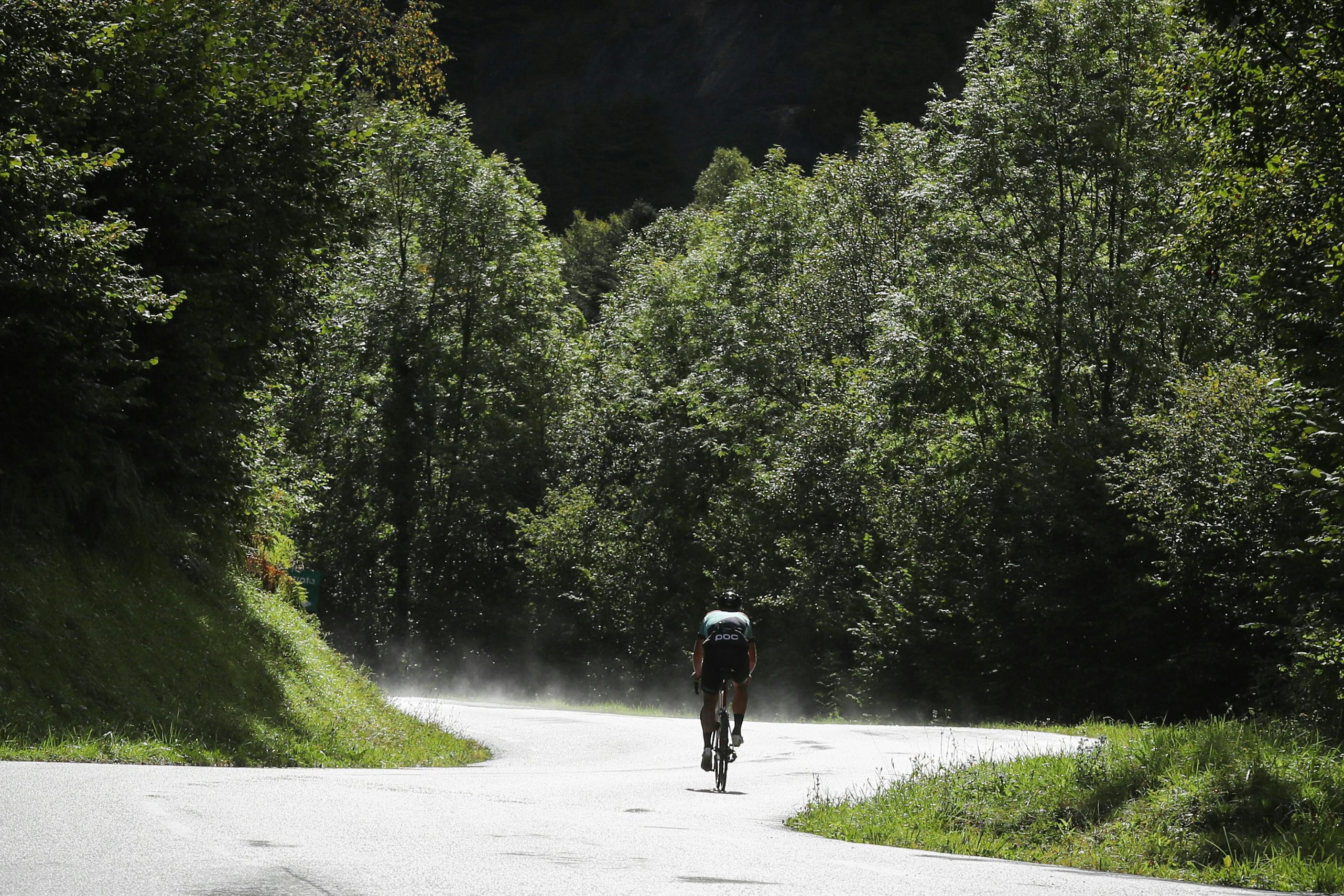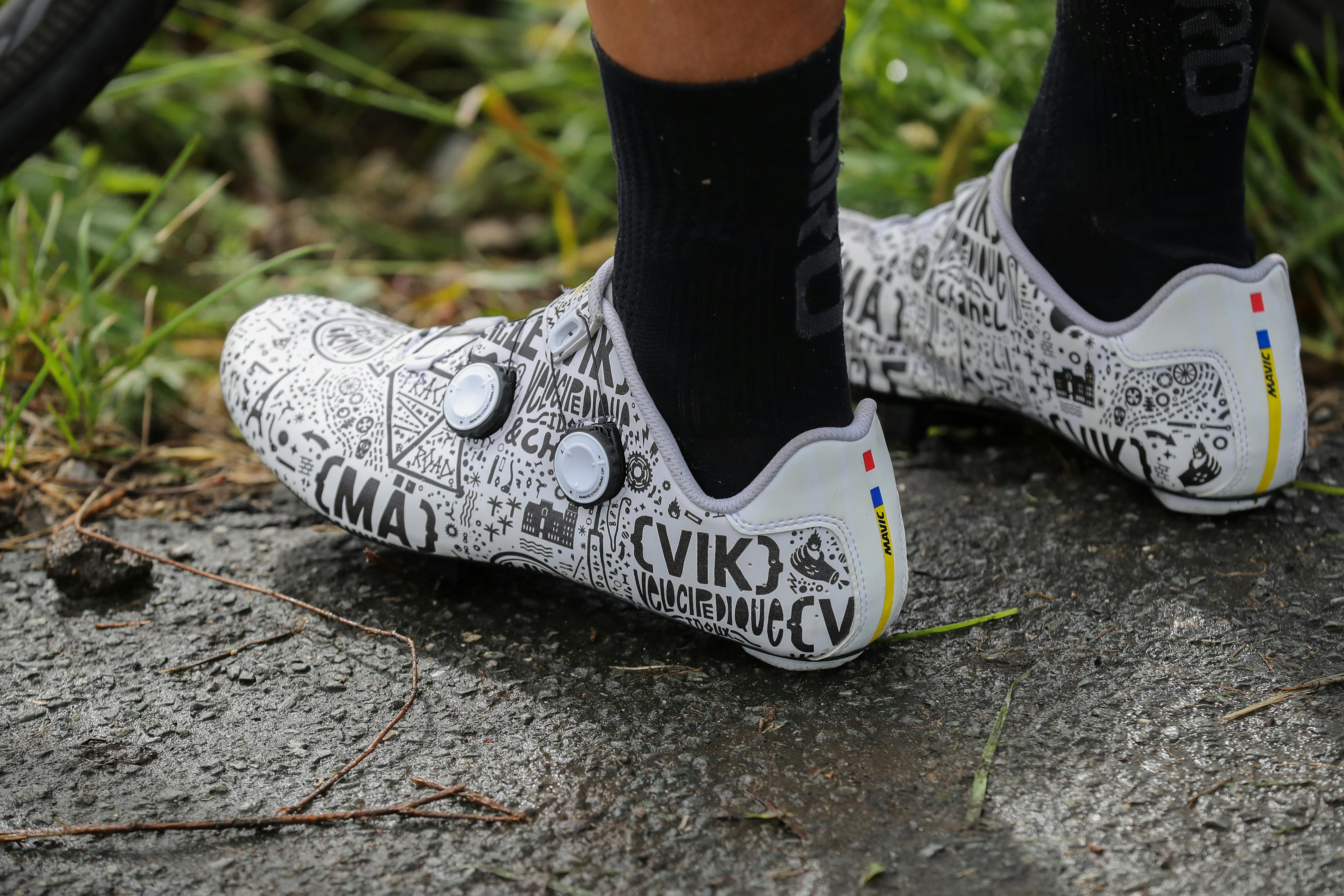 "I love the history, the characters and the champions." Paoletti expresses.
The books titled "Eddy: ma saison des classiques en version 1973" and "Monuments du Cyclisme" were both released in the past two years and conveys François aims to bring the history of cycling into today's modern approach. The title last mentioned consists of precise routes, technical descriptions and the authors honest sentiment.
"I want to tell the truth. Many of the famous and historical routes are quite difficult and I try not to lie. What I want to do is to tell the legendary stories and create a connection between then and now." François explains.
After writing two books François had an idea for an event which would not only bring together different people and communities, but make the historical tours available for anyone. This was when Classics Challenge Paris was born. The first trip went from Paris to Rouen, which is the oldest route in the world. 150 km along countryside, small villages and a guaranteed beautiful view. The trips differ between around 120 km in winter because of the temperature and sunlight, and around 220 km during summer.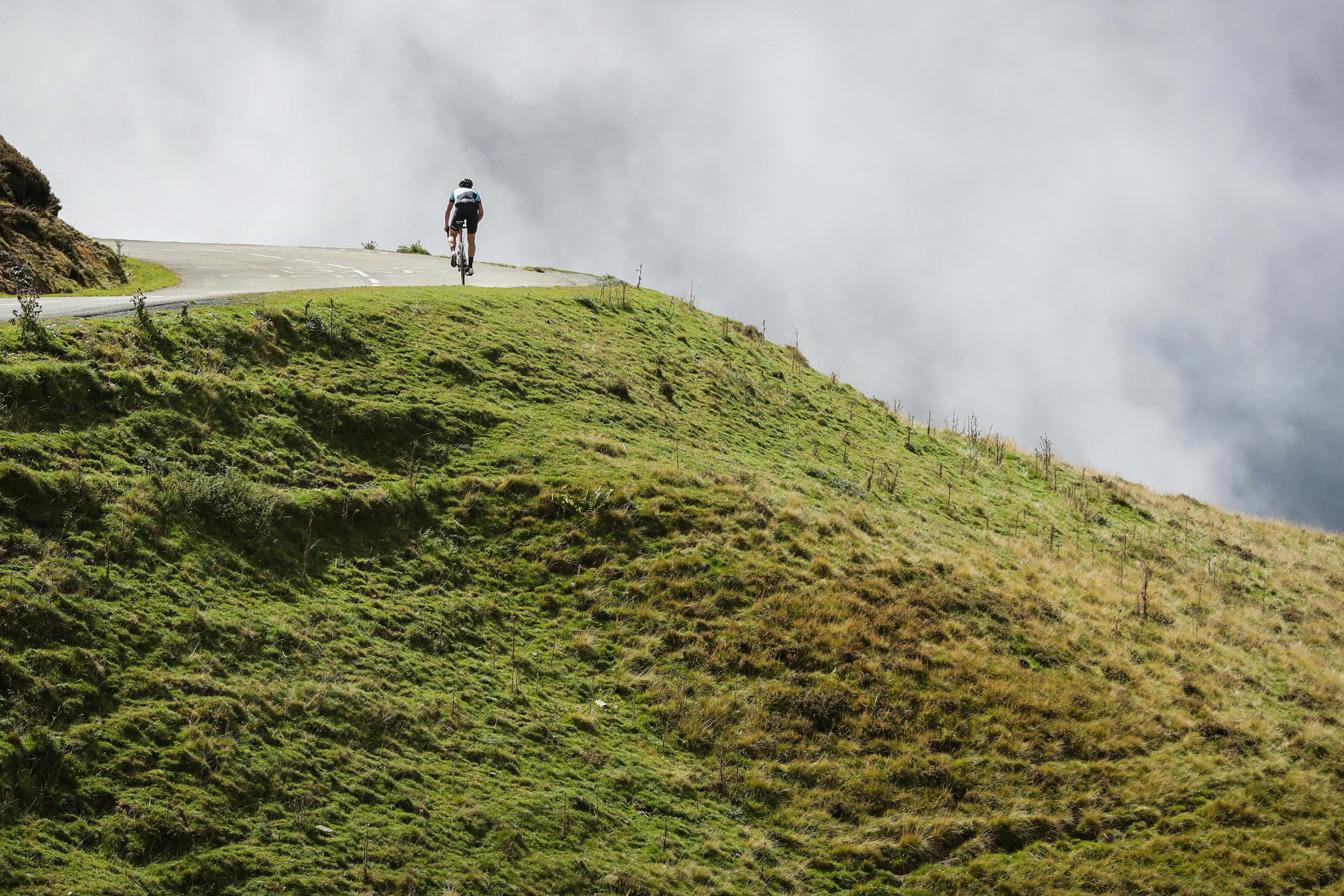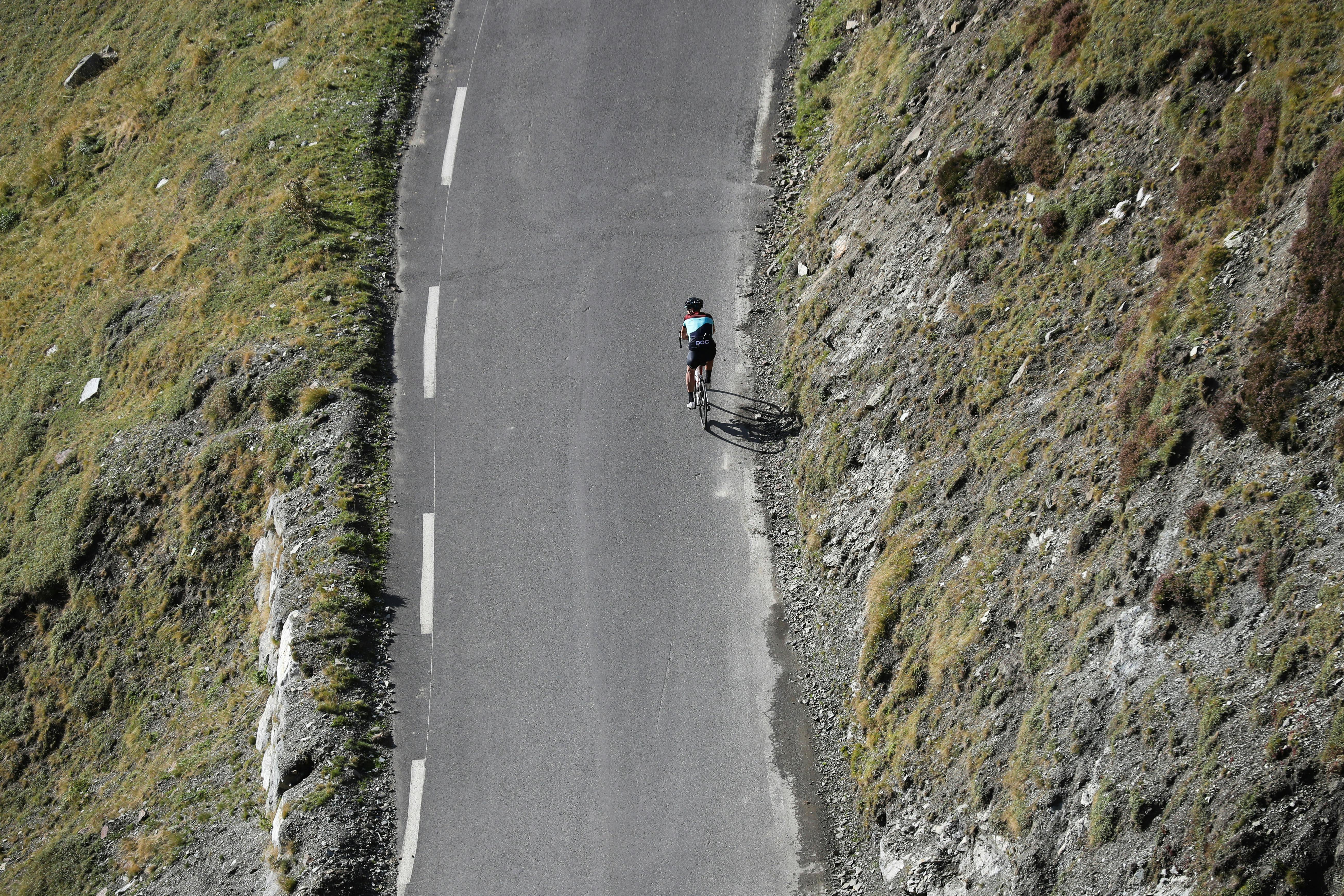 "The participants are all kinds of people; professional, classical or underground cyclists. Our target is wide and we manage to mix together very different people and create a community" he continues.
Classics Challenge Paris has never done any advertising and has grown entirely through word of mouth. The business model is based on sponsorship and trips are free for all participants. François was able to create a community around himself and his books and the people who followed him. He describes how his books and Classics Challenge Paris are helping each other and it has created its own Eco system.
"Through my books I've been able to meet people from the historical and traditional cycling business who seem to be interested in the way I connect the great history of cycling and the surrounding passion." Paoletti says.
François has two more books coming, one titled "Miroir du Tour" where he is interested in developing a film around the concept of "French Riders" and people who ride in France. These will hopefully be translated to English, unlike the two first books and be able to reach cycling fanatics all over the world.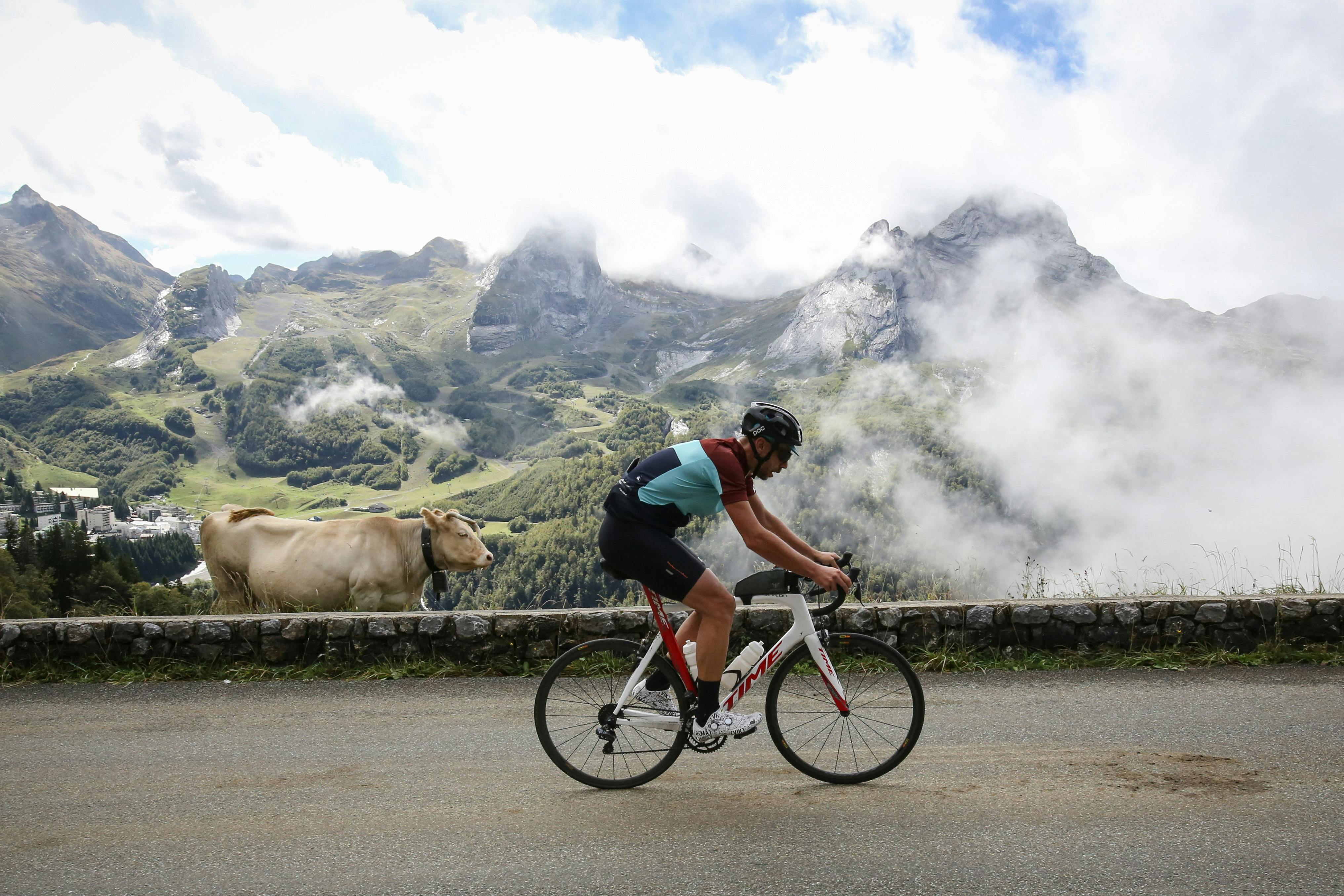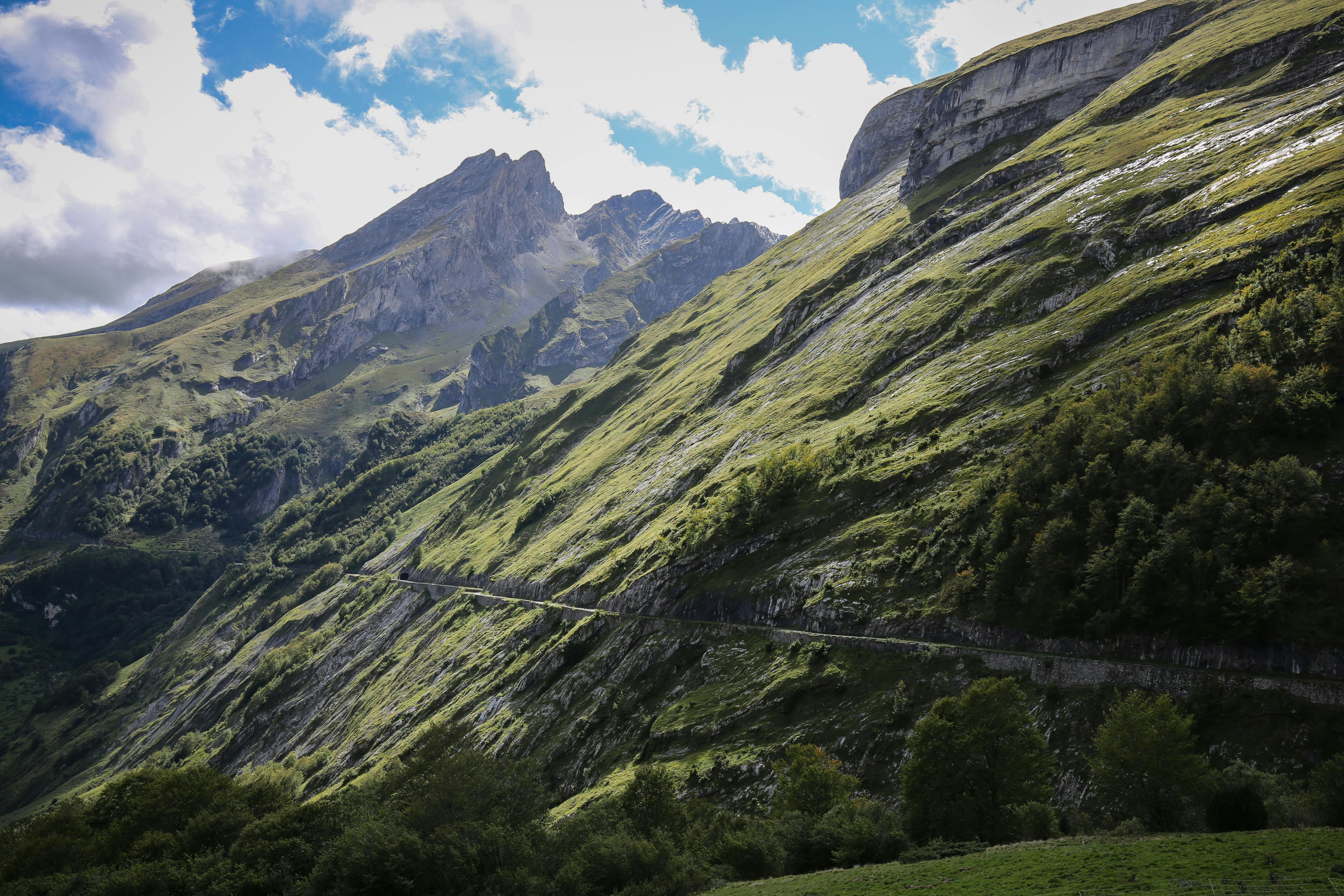 You can buy the books here:
"Eddy, ma saison des classiques"
(Nov 2016) at Éditions Rossolis.
"Monuments du cyclisme"
(March 2017) at Tana Éditions.
"Miroir du Tour"
(May 2018) at Tana Éditions