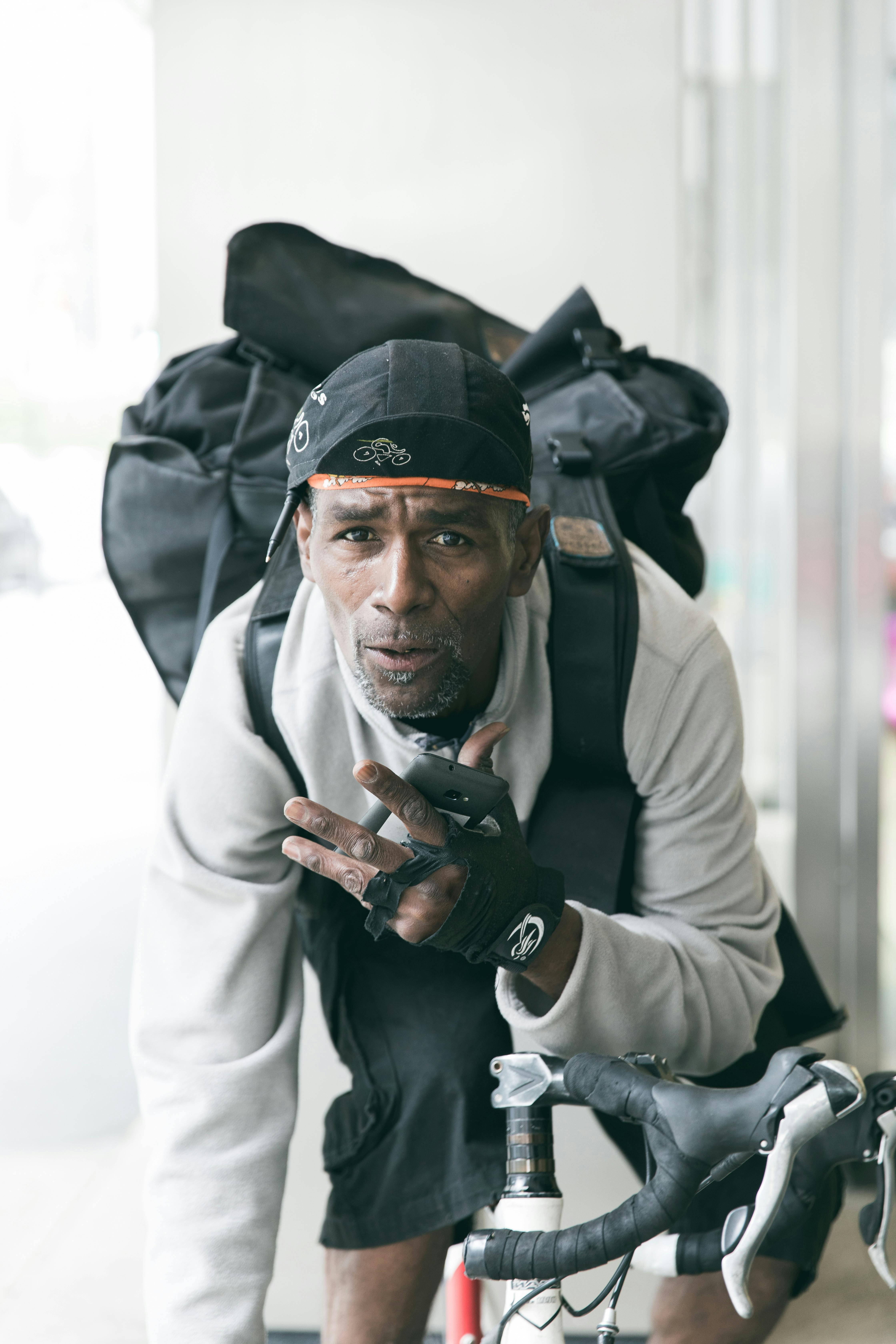 Text: Nick Chapman
Photos: Andy Donohoe
Jumping red lights, riding the wrong way through traffic, skidding through junctions. Shouti ng obscenities at drivers and pedestrians alike, with as much disdain for helmeted commuters and lycra-clad weekend-warriors, but a real hatred reserved for taxi and white van drivers. Tattooed, scarred, gathered outside independent cycle workshops, drinking in the street.
We all think we know what bik e messengers are about: modern-day outlaws on the fringes of city life. Transporting urgent, important parcels to the gleaming, spotless business-district buildings of major cities around the world, whilst relishing the fact that their lives are far removed from those of the nine-to-five office work ers they deliver to.
Cycle messengers have been a fixture on our streets for the last 40 years, but with e-mail overtaking communication, improved transport networks and the over-abundance of options offered by the intern et, are bicycle deliveries still needed? Is this counter-culture of, what was until recently, a minority interest sport still strong? Bikevibe met up with some couriers to find out. You can also read separate articles on Kevin 'Squid' Bolger, Gabe 'CheatDeath' Filandro and Zach Thompson.