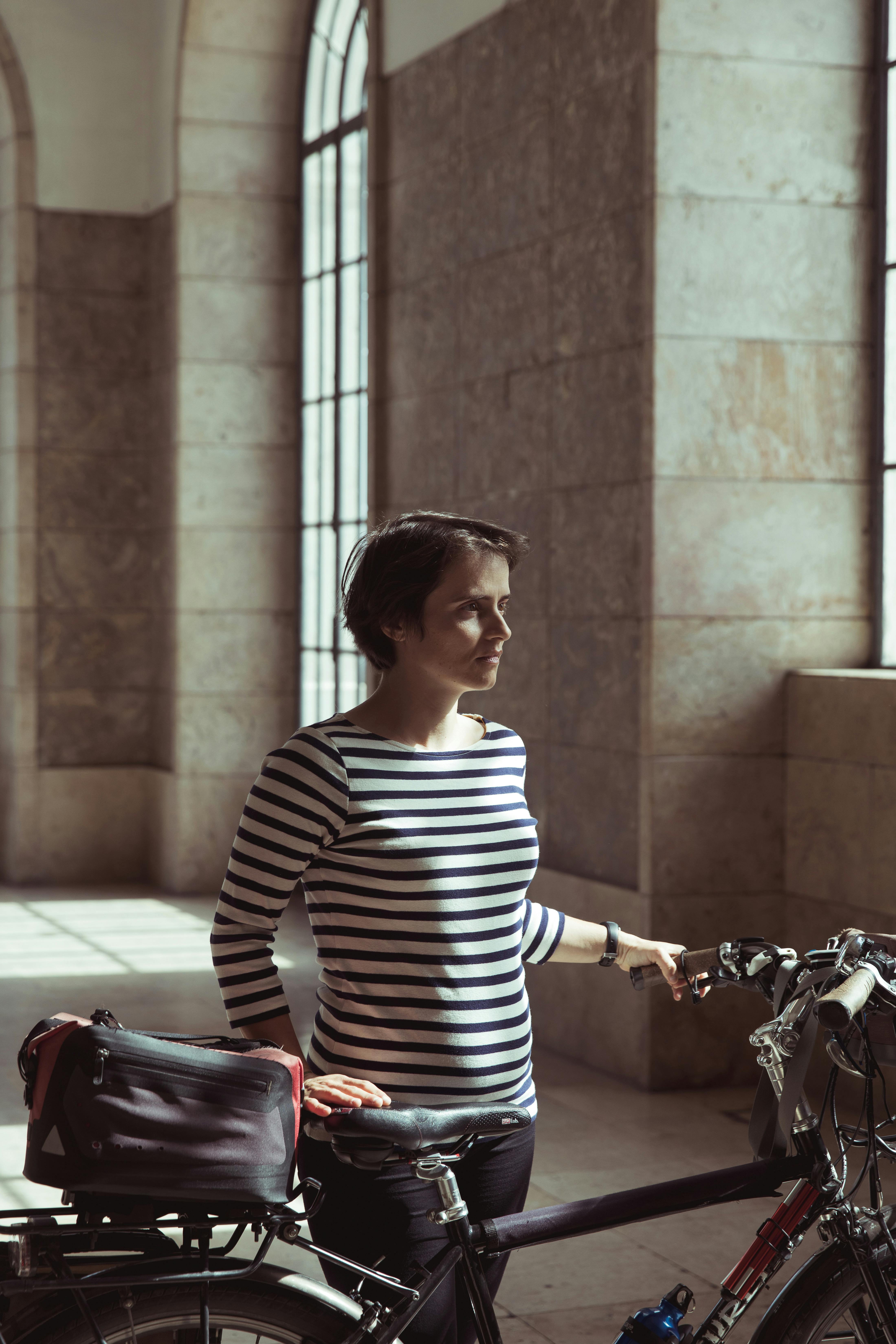 Text: Pernille Mortensdatter Mo
Photos: Andy Donohoe
It all started by trying to scratch my own itch. Bruno, my partner and I returned to cycling as young adults after a few years of car commuting misery during college. Switching to the bicycle for the same routes, we realized they often felt uncomfortable and even dangerous due to the speed and volume of car motorized traffic, and to the general behaviour of car drivers. Without any successful adjustments from our side, we became interested in how we could optimize our potential on two wheels.
We decided to study our Road Code in Portugal and compare it to other countries. We understood that our laws were discriminating against people on bicycles. As a result of our studies, we decided to take a course to learn about safer cycling in traffic. And as this course was not available in Portugal, the next step for us was naturally to become instructors ourselves, so we could teach others and empower our community. The course we took and the other things we've learned dramatically changed our experience of riding a bicycle. We felt more happy, safe and independent and I wanted to share this feeling with other people.
We founded Cenas a Pedal in 2006 and began teaching in 2008 and were surprised by the amount of people who wanted to learn how to ride a bike. We taught people how to be safe and confident on a bike. It's rewarding to see our impact on people's lives and to know you're contributing to a new and better culture.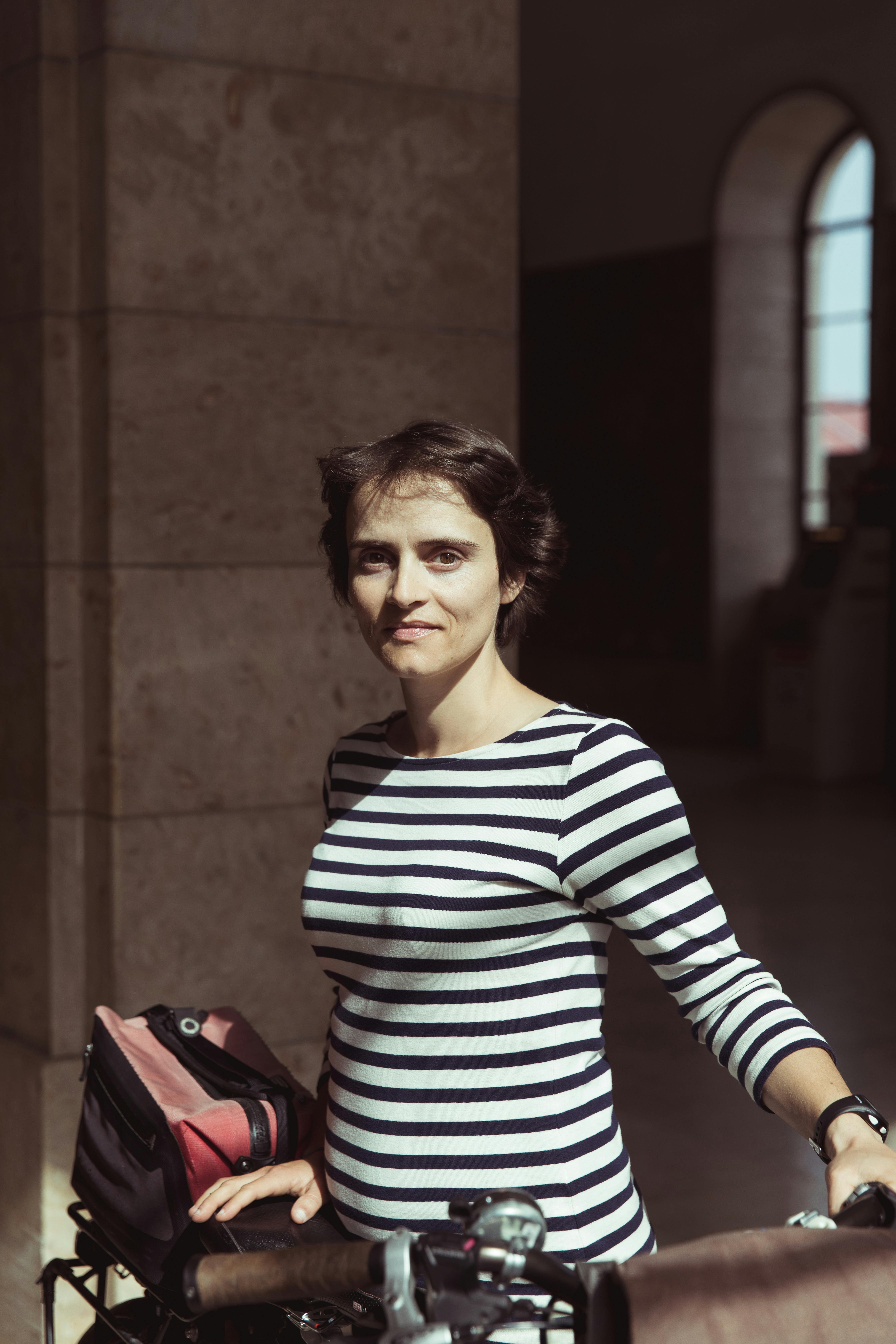 I have the honour of being a part of the Bicycle Mayor & Leader Program, an initiative by BYCS, a social company in the Netherlands. I was nominated Bicycle Mayor of Lisbon 2019-2020. This is a global initiative to accelerate the progress of cycling in cities and help get another one billion people onto bikes worldwide. As Bicycle Mayors our role is to act as catalysts in the community, to bring together people from different areas, backgrounds and interests to foster cooperation and innovation around cycling and its potential in helping to solve a bunch of today's environmental, urban, economic and social problems.
It is a perfect reflection of what we are doing at A Casa da Bicicultura, which hosts my work as Bicycle Mayor, and that's why I applied to the program. This cooperative (The House of Cycling Culture) started materializing in 2016, and the goal is to help make our bike community stronger in numbers and diversity. Hence, my plan as Bicycle Mayor is to bring people together to have fun and to learn from each other, and also to collaborate in pro-cycling initiatives and policies, and last but not least, I wish to help reduce the cultural, know-how and financial barriers to cycling that our community still faces.