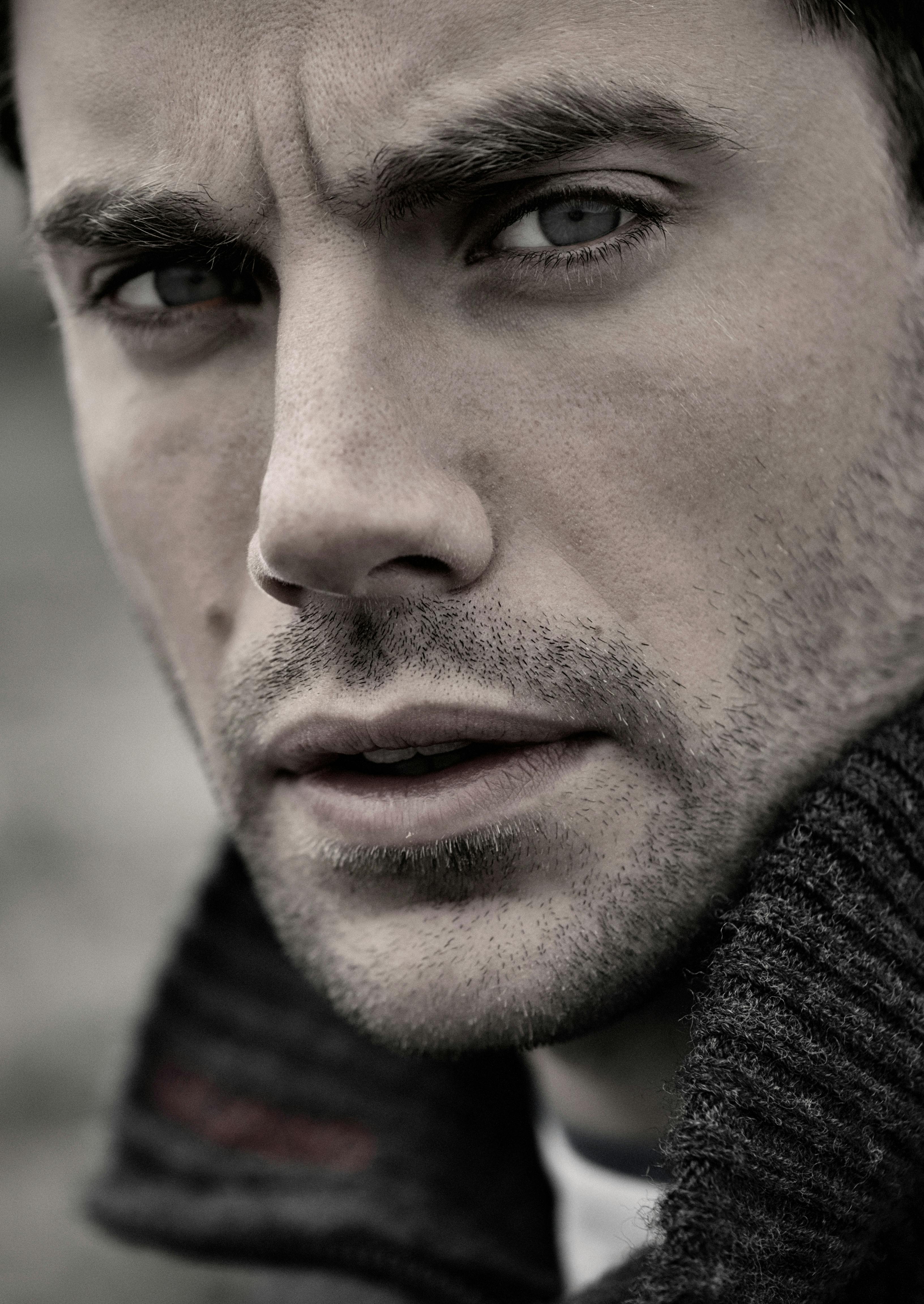 Text: Mari Oshaug
Photos: Matthew Bryce
Cycling offers me a sense of freedom unlike anything I get from driving. Luckily Oslo is surrounded by a vast area of natural woodland that gives everyone the opportunity to escape the hustle of the city by just hopping on the train with your bike. Not only that, but the city itself has enough cycle paths to save everyone a lot of time with getting around.
With my photo series I followed Liam for the day, serious bike enthusiast and Editor of a culture magazine called Oslo Folk Collective.
He knows the city well and also likes to ride in his free time outside of work. So we ventured out on a Sunday afternoon after a nice cup of tea and took a little unplanned trip.
For the journey Liam was riding his custom-built steel frame bike. Every part of the bike is imported and individual in its own right so no brand names, which makes the bike totally unique and says a lot about the person riding it.
With the photos I wanted to capture the relationship between rider and bike. It's a small simple connection that I think can be easily overlooked when we are constantly distracted by our surroundings.