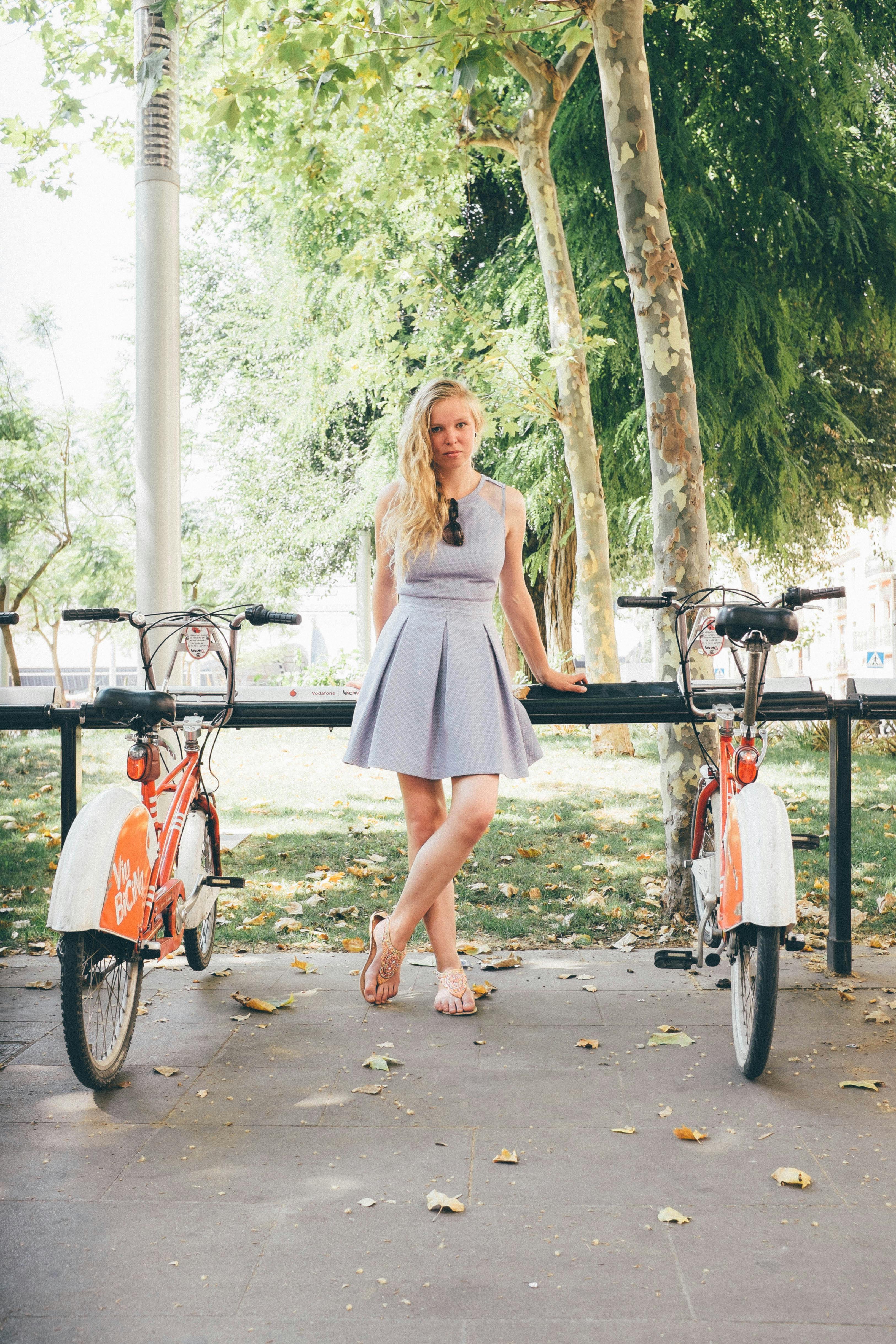 Text: Mari Oshaug
Photos: Marie Thorsen
After making the decision not to get a driving license as a teenager, bicycling have been my main, everyday transportation around town. Living on the highest point in my city it's also been somewhat of a daily workout on my way home from work.
Every time I go to Oslo I'm surprised by the amount of bikes I see around the city. On every corner there is a townbike or a vintage DBS. People here are really using their bikes and this alone is for me a proof of how far Oslo have come as a bicycle city. If you live in Oslo you can get yourself a membership for the city bikes and easily cruise the bikelanes from one neighborhood to another. The city of Oslo is big in Norwegian scale, but also pretty flat. The best way to explore it is by using pedal-power.
The concept for my photo series is to capture the feeling that Oslo has a bike parked on any street or corner.