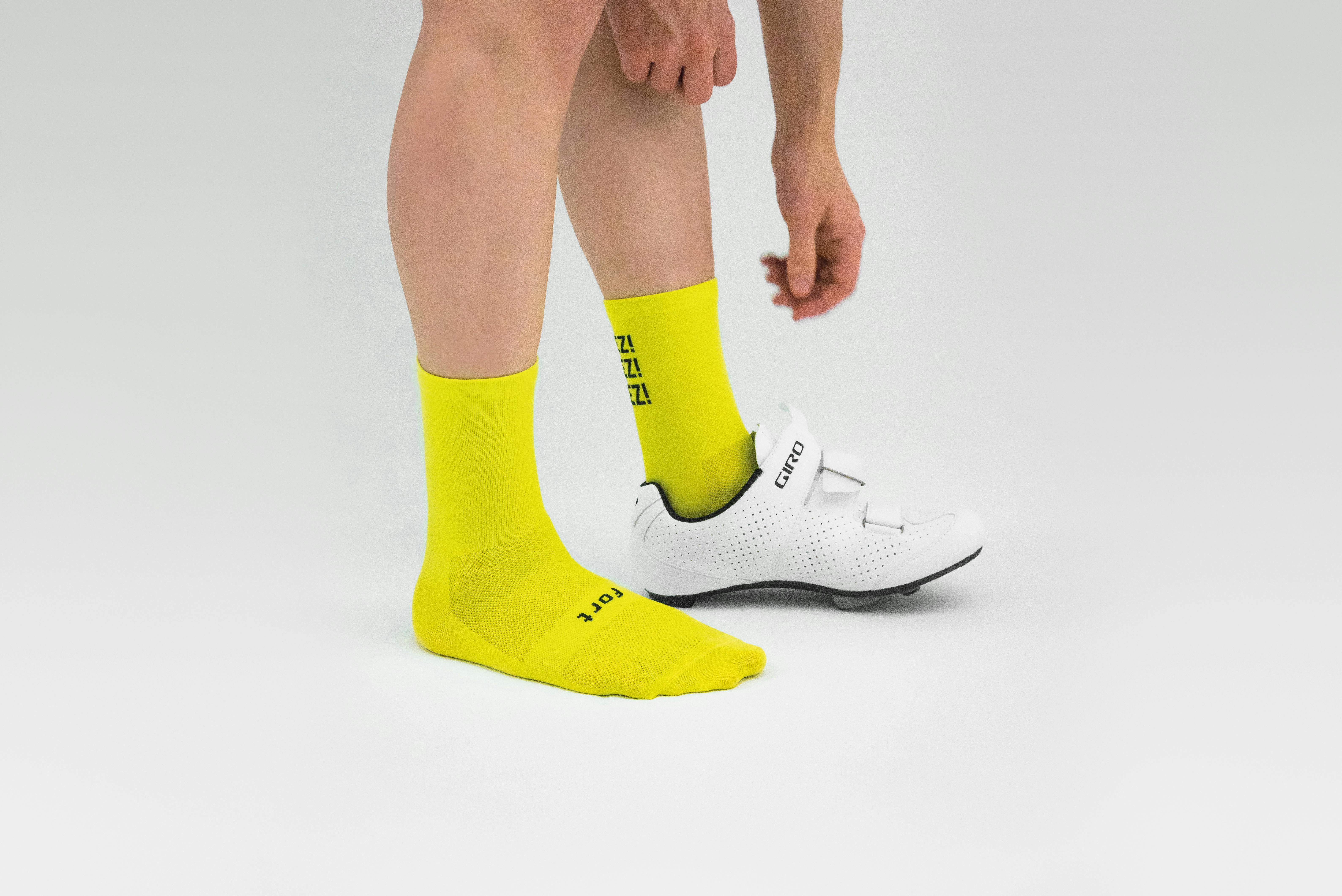 Text: Mari Oshaug
Photos: SAYGRRR!
How did it all start?
SAYGRRR! was envisioned in early 2016 by childhood friends Andre and Daniel, both from different professional backgrounds but with a common interest in cycling culture and aesthetics. In early 2017, product testing was carried out and our first range was made available for the public to purchase on February 28th 2018.
Our socks are the physical expression of our creativity and ideology. The first collection was designed to honour historical cycling races, including Paris-Roubaix and the Giro d'Italia. Every single model featured a particular colour scheme and carefully chosen details. The brand name itself, SAYGRRR!, represents the determination, grit and persistence required to dig deep and overcome challenges and obstacles, such as that next mountain pass or to drop your rival in a big race!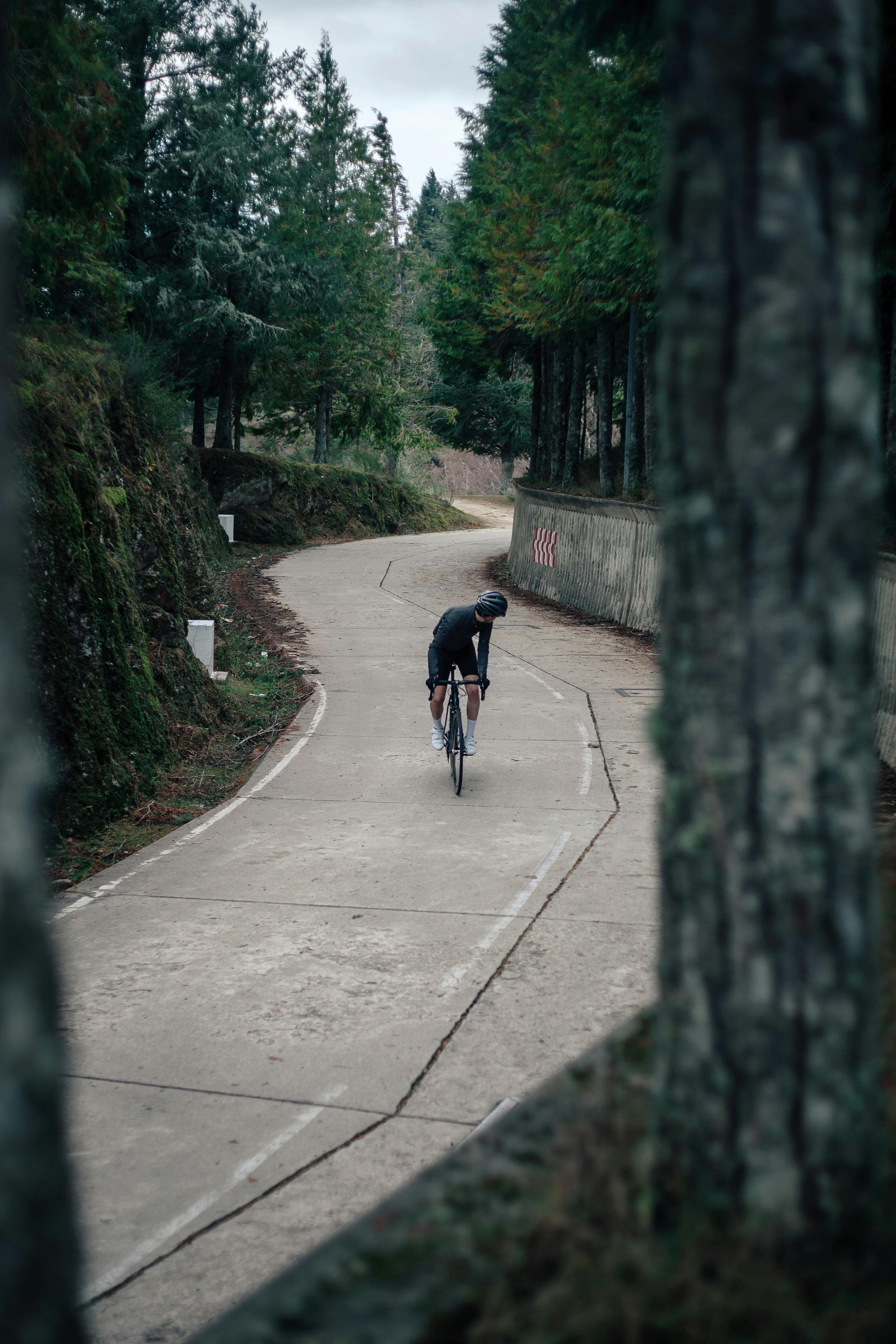 What are your thoughts on fashion and cycling?
We try to be up to date with the fashion world, specifically within the fields of street and sportswear. In addition to cutting-edge, trendsetting brands, we also follow those that are small and innovative and use inventive approaches. We have a strong appreciation for collaborations with other creative domains and how this interaction might shape a brand's final identity. Today, sustainability plays a vital role in fashion and cycling industries, and we address it by always trying to offer highly durable products made with the most rigorous and advanced processes. Ready to wear – in our case "ready to ride" – is the expression we've associated with our brand's philosophy since day one.
For us, cycling culture goes way beyond racing, instead, it is a powerful tool to connect others, to share experiences and bond with nature.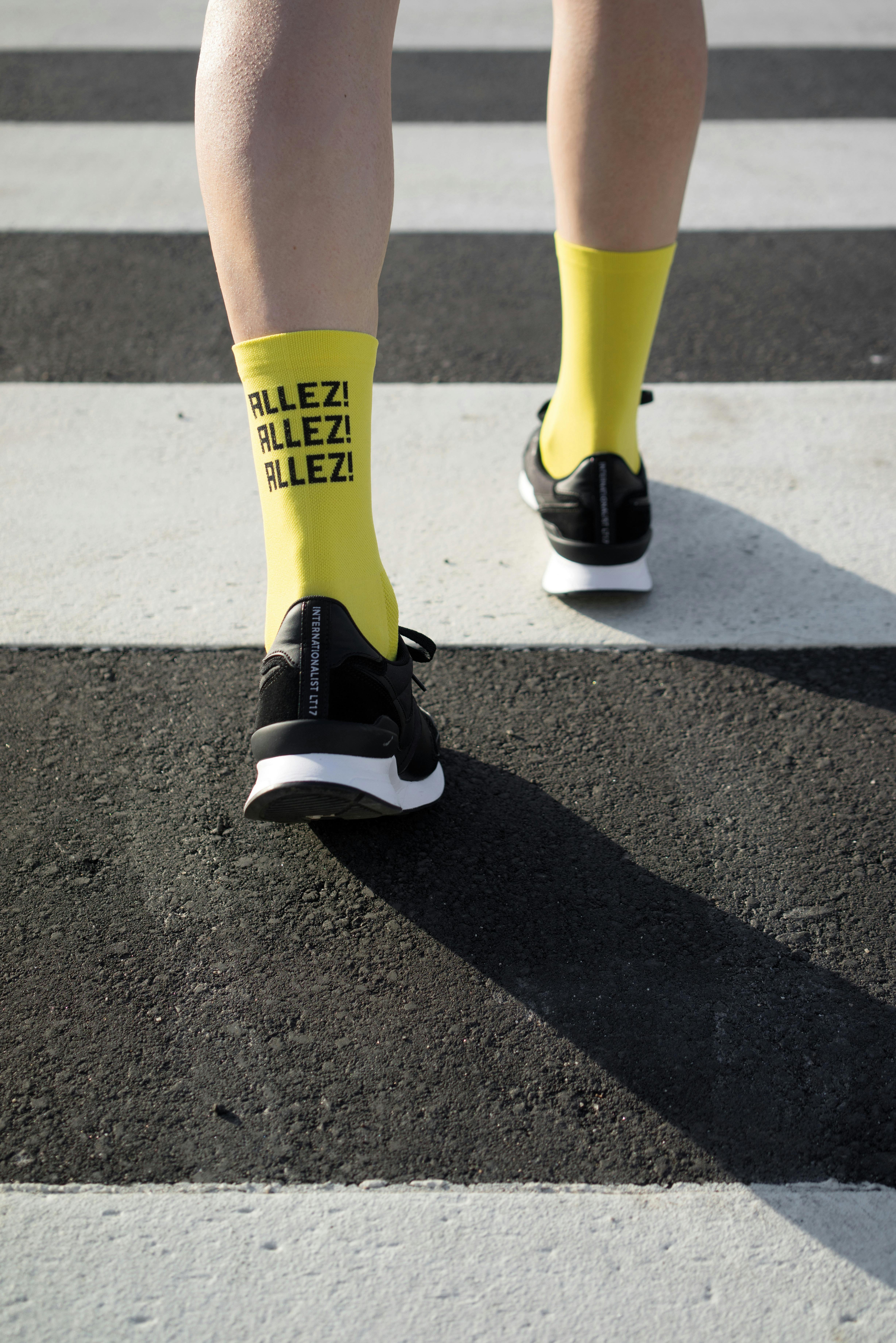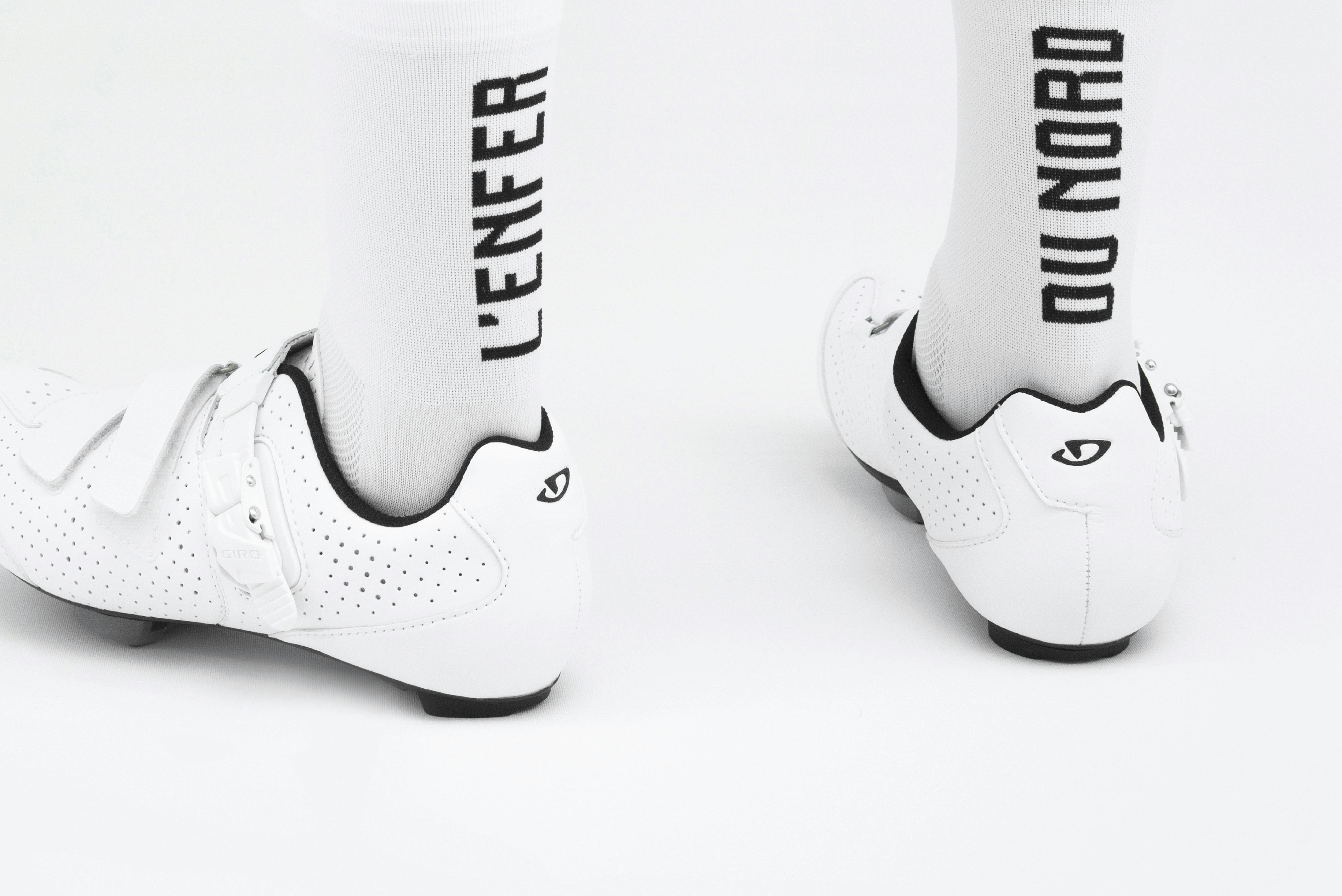 What is your unique edge in comparison to other cycling sock brands?
In the cycling sportswear business, we find many products that respond to technical needs in a wide variety of ways. However, we understand that an outfit should be more than a mere layer or technical accessory. SAYGRRR! is a design-focused brand. The investigation process combined with detailed graphic design results in a current, elegant and distinct product. Thoughtful choices, long-lasting materials and carefully placed details are the main aspects of our product development. Our technical quality relies on the worldwide recognised Portuguese industrial expertise. Finally, SAYGRRR! aims to tell cycling stories and inspire people to use this longstanding modality, whether that's for commuting, racing or exploring.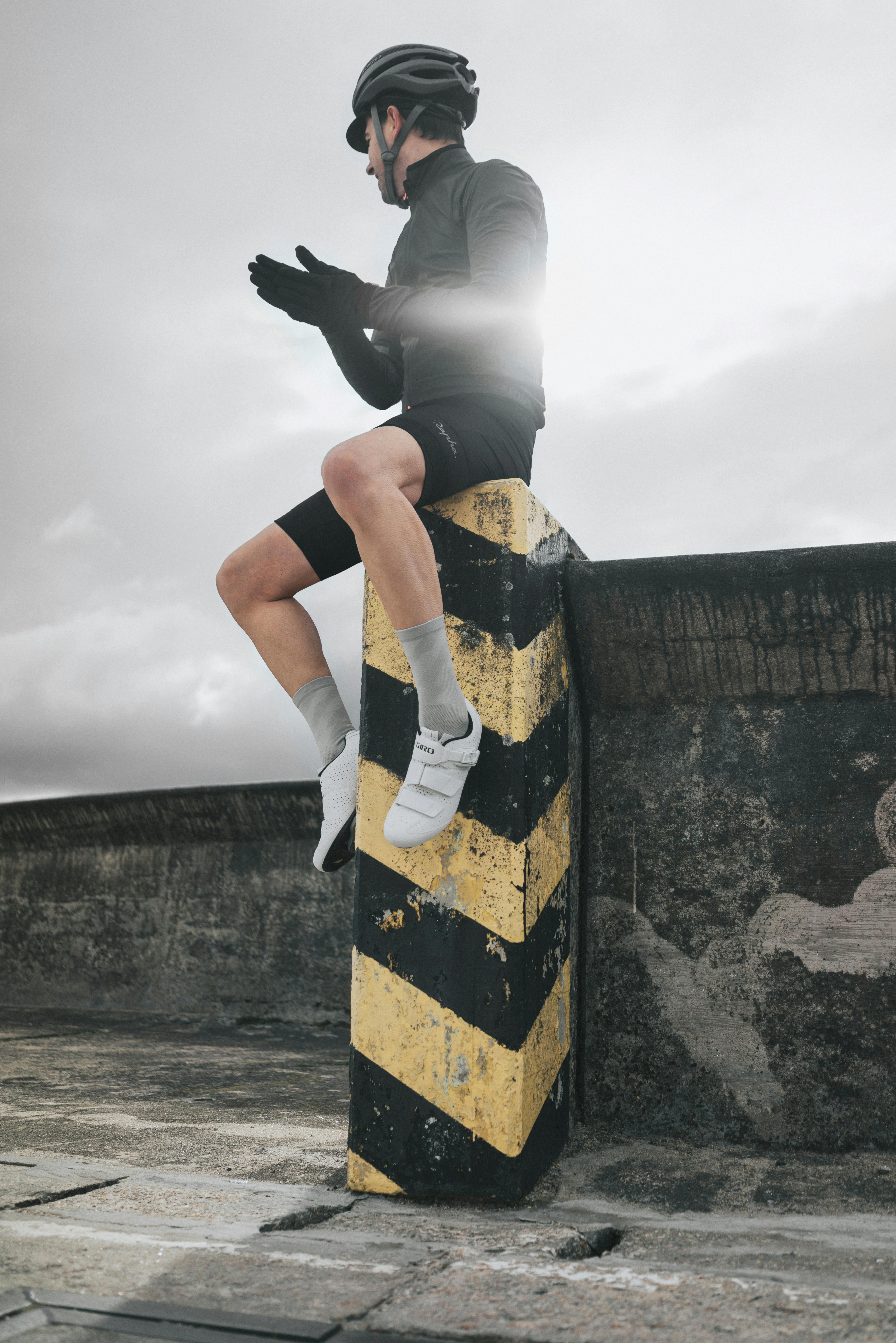 What is your main source of inspiration?
The main inspiration for SAYGRRR! is the athletes, races and places that make cycling a unique sport. Bernard Hinault, Eddy Merckx, Fausto Coppi, Jacques Anquetil, Raymond Poulidor and Tom Simpson are just some of the cyclists that we admire and that we feel capture the glory, enthusiasm and the style of cycling. Additionally, races like Paris-Roubaix and the Tour de France, were the stage of some of the most brilliant and fierce duels that sports fans have ever witnessed whilst places such as Alpe d'Huez, Col du Tourmalet, Passo Dello Stelvio, Forest of Arenberg and Lakes of Covadonga are some of the mythical sites where cycling's rich history was written.
Being based in the north of Portugal, our inspiration comes from the stunning and natural Portuguese landscapes that can be found in places such as the Gerês National Park. After a long week of work, trading life in the city for the mountain air truly helps to recharge energy and creativity levels.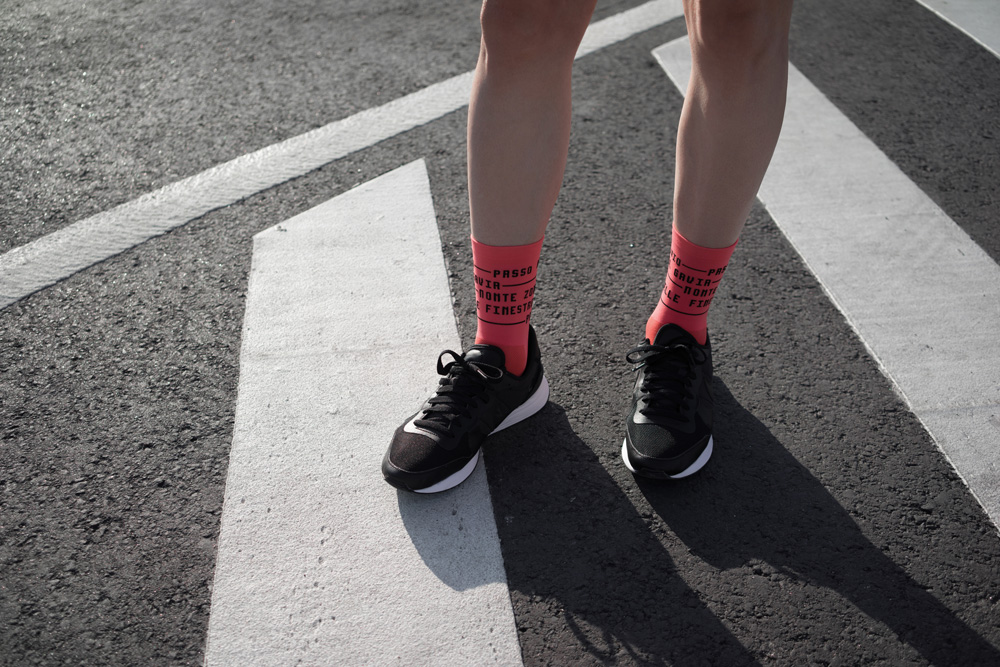 Following the European path, the Portuguese cycling market has experienced exponential growth in recent years. This is partly because of increased awareness for global environmental challenges and our responsibility to reduce our impact on our planet, in addition to better understanding of healthy living. Through our editorial blog and International Cycling Club, SAYGRRR! contributes to cycling growth in Portugal by bringing cyclists together and promote contact with the current state of cycling world and raise awareness of the natural heritage.
What does the future hold for SAYGRRR!?
The main goal for SAYGRRR! is to earn its place in the cycling industry with more unique products and a stronger identity.