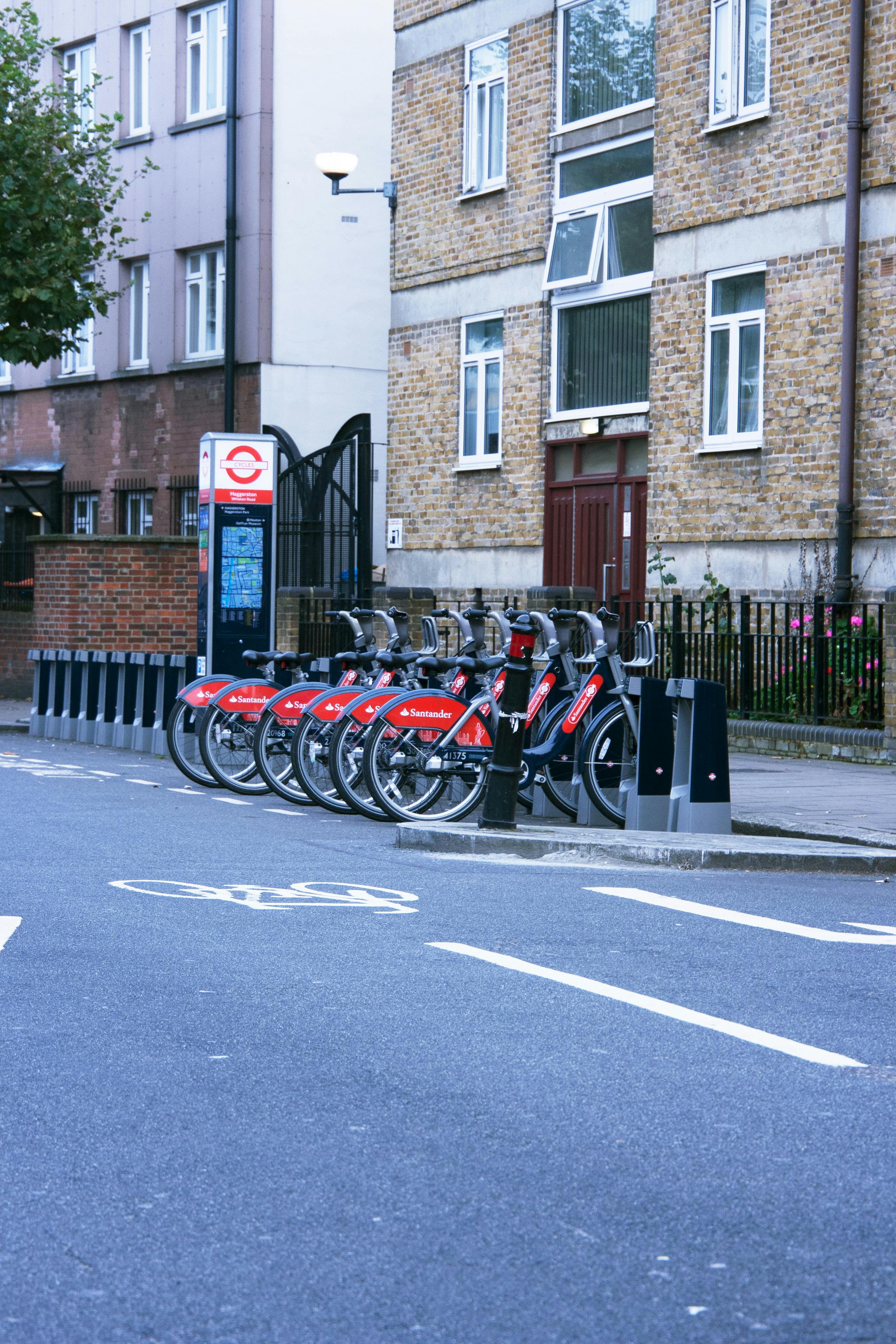 Text: Silje Strømmen
Photos: Mari Oshaug
Source: Transport for London
Here is what you need to know about the hire:
There are more than 11,500 bikes at over 750 docking stations situated every 300 to 500 metres in central London.
You can hire a cycle directly from the docking station. All you need is a debit or credit card.
You can hire up to four bikes at the same time (you'll need a separate release code for each bike).
Once you have paid the £2 bike access fee for the day, the first 30 minutes of each journey is free. Longer journeys cost £2 for each extra 30 minutes.
Yearly access to the bike hire is £90.
By using the official Santander Cycles app you will be given a release code direct to your phone, letting you skip past the terminal and get on your bike quicker.
If the docking station is full, select 'No docking point free' at the terminal and follow the on-screen directions to get an extra 15 minutes free.
After docking, you will need to wait five minutes before hiring another bike.