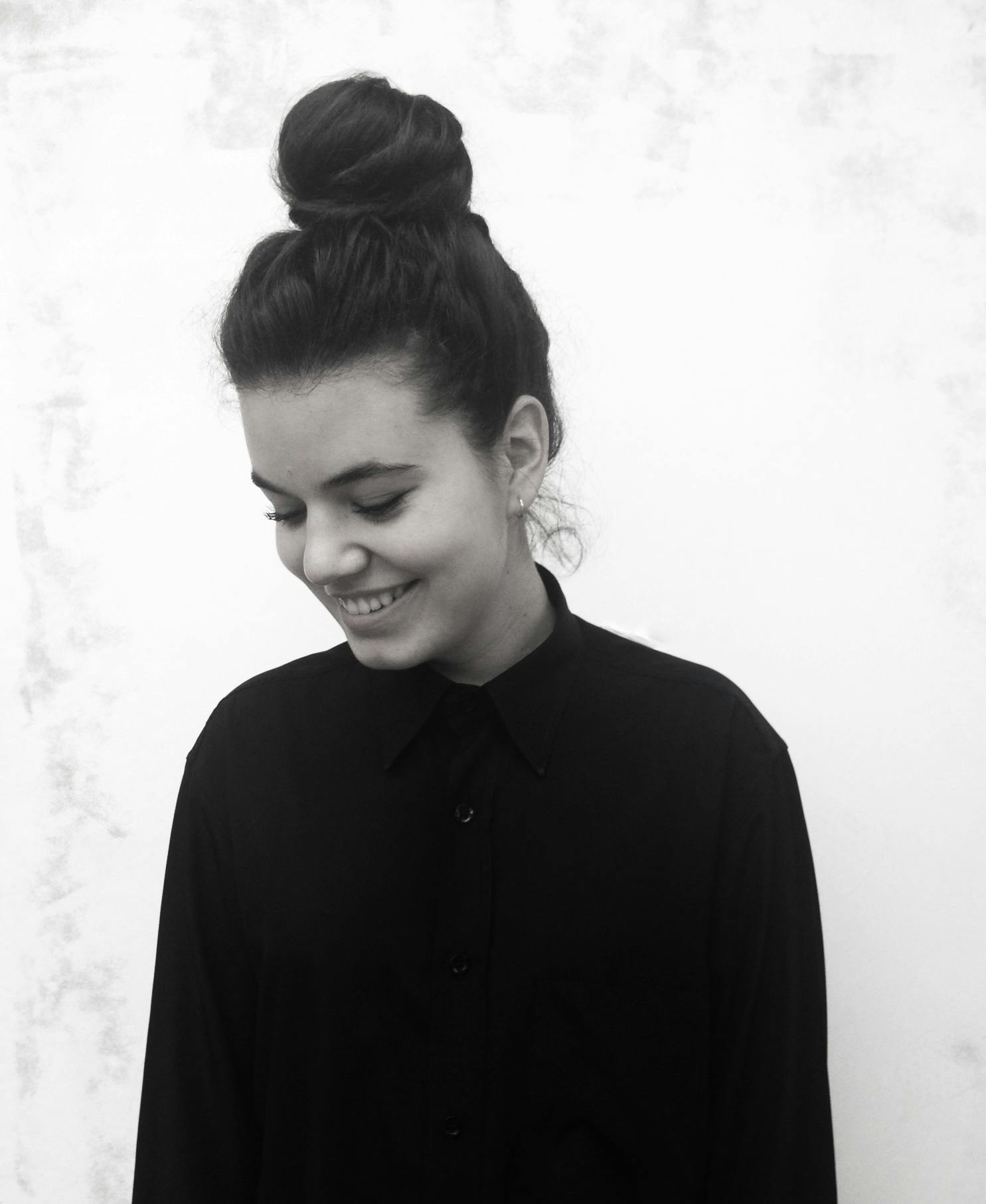 Text edit: Mari Oshaug
Illustrasjon: Samra Avdagic
When I was a kid I had this really cool bicycle with pink pom-poms on the handles. I loved both it and cycling! But then I fell off one day and hurt my arm pretty bad. I was cycling around our neighborhood and suddenly this car came up behind me and I got really stressed and tried to turn in a different direction, which wasn't a good idea. So yeah, that was my relationship to cycling, pretty short lived, but I do love watching people riding their bikes. It looks really liberating and people look so elegant! Does that sound weird?
You have a distinctive drawing style, tell us about what inspires you?
Everyday life. That inspires me. The small things that we always do or say or use, but never really think of. There are so many things with pretty colors and beautiful shapes that we never really give a thought, for example food and hands. I love drawing food! It is so interesting and colorful! And hands, I have this thing for hands. A simple hand movement communicates so much, and it is so interesting to just freeze that moment and draw it. Another thing that inspires me is humans and how we function and think. I love writing tiny quotes and placing them in the illustrations or just posting them below on Instagram.
How did you approach the task of illustrating for this issue?
I started off doing research on bikes and Milan. Very basic, I know, but I had to start somewhere. After I found some inspiration I just started sketching. I really wanted to do something that was typically "me" but at the same time try out some new stuff. I also wanted to draw something fun that makes people happy. I love looking at colorful illustrations; it really lifts my spirits so I hope my illustrations will do the same!