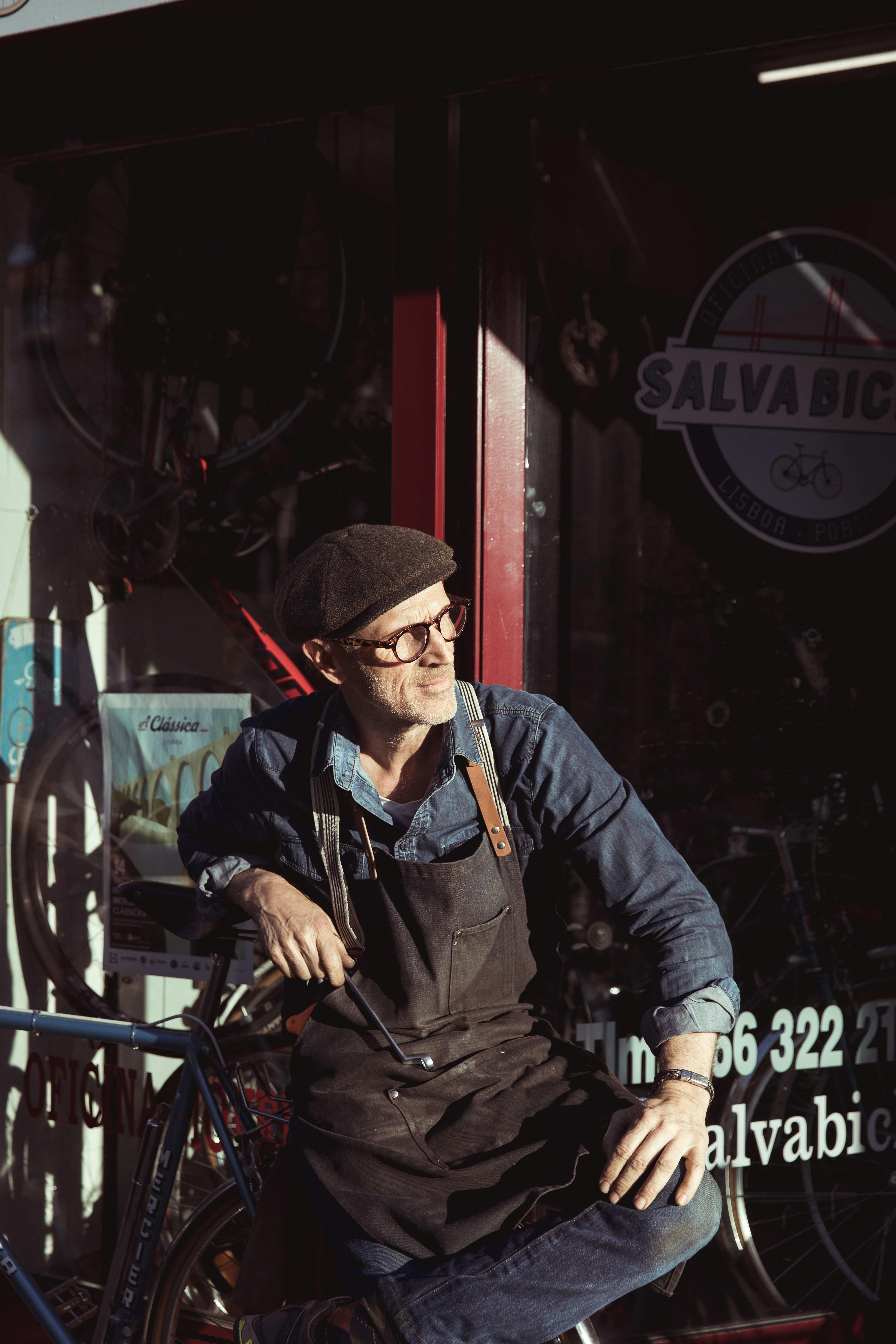 Text: Alex King
Photos: Andy Donohoe
You can talk to some bicycles all you want, but they never have a word to say in return. Yet, whisper a few words to others and they can hold you in conversation for as long as you want. Salvador rarely gets much from modern bicycles, but with vintage machines he finds it easy to strike up a dialogue; machines like these can become friends. And Salvador's shop in Lisbon, Salva Biclas, is full of old friends.
"Even when the store is closed on Sundays, I go in just to talk with them," Salvador says. "Bicycles are our friends. I always talk with them. I like old bicycles because when you touch them, it's really special. Sometimes I feel like they are my second wives and I share my secrets with them. I have a modern bike now, just for speed, but when I talk with her she doesn't understand me."
Salvador has been in love with bicycles since he was a child. But after a long and successful career as a photographer and journalist, at 56, he realised he was running out of time to fulfil his dream of running a bike shop. He's not interested in modern machines with their aerodynamic design, lightweight materials and mass-produced components. No, Salvador is only interested in vintage bicycles, the ones who transport him back to his memories of cycling as a young boy.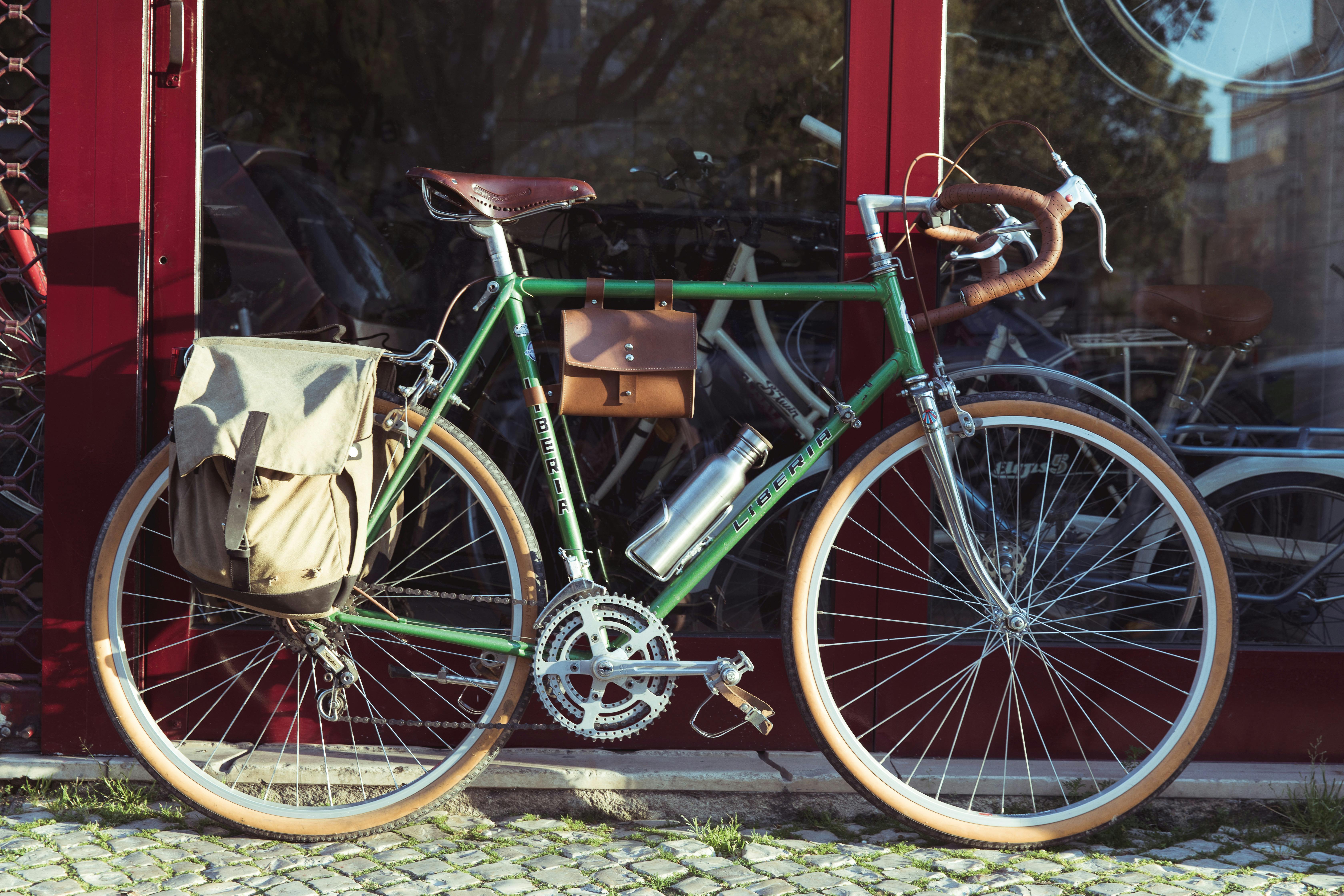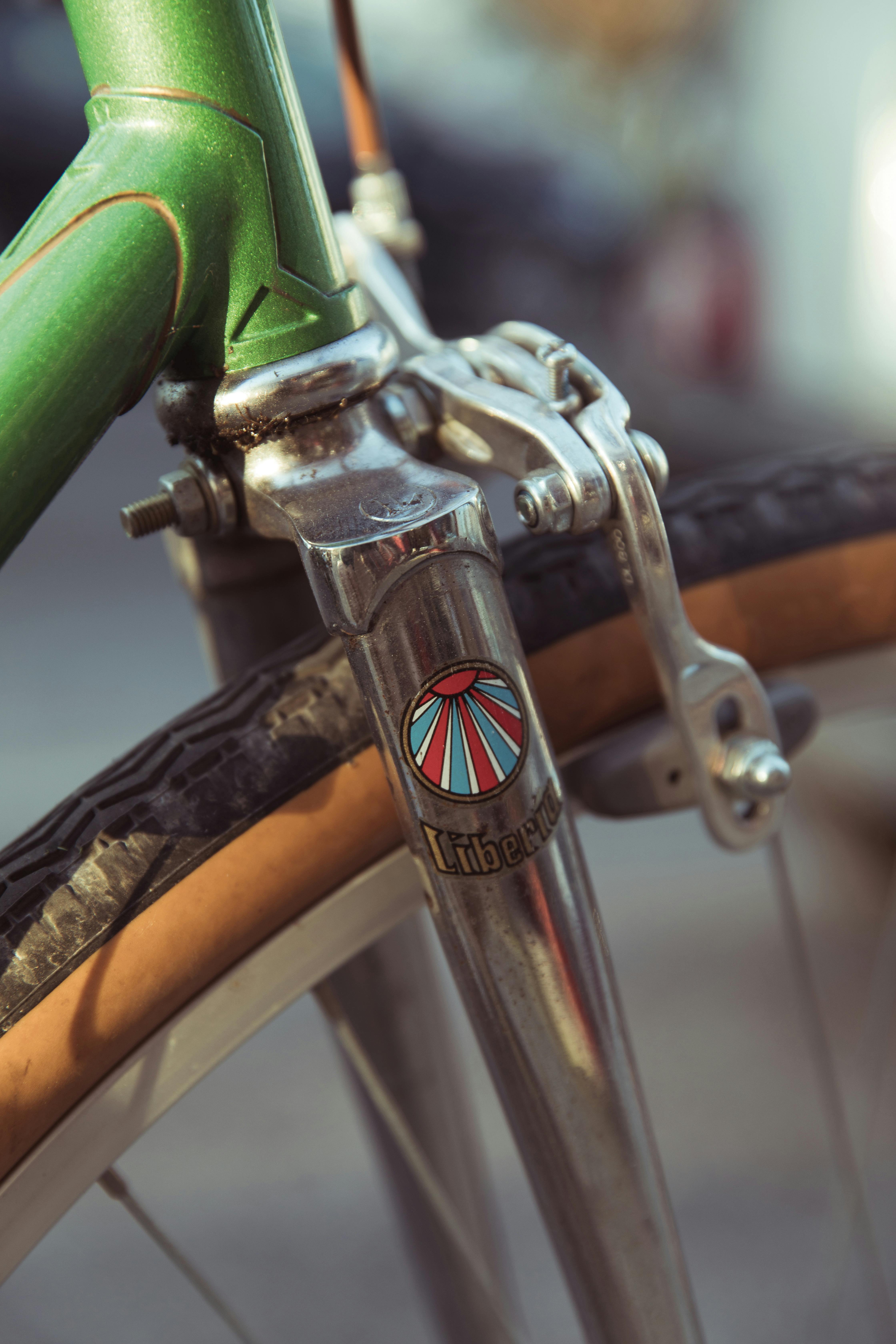 "Portugal used to have shops like this but the old cycle mechanics have died and nobody carried on their work," Salvador explains. "People come to me because they love to see that local shops like this are returning to Lisbon. I like to talk. I have travelled a lot, I'm always talking, always joking. People enjoy this relationship so they keep coming back."
Salva Biclas means 'Save Bikes' in Portuguese. Stepping into Salvador's shop, next to a market in the Benfica neighbourhood, is like stepping into a timeless, bygone world. The man himself is always dressed immaculately in vintage attire; usually horn-rimmed glasses, smart overalls and a flat cloth cap. Swing or big band music plays on the store's radio and all of the surfaces – at least, those not holding bicycle tools – are covered with antique cycling memorabilia: jerseys, posters, racing signage and sporting gazettes.
But it is the bicycles who are the real stars – and Salvador's true companions. Each comes with a story. Sometimes he is given old frames by friends or goes in search of vintage bikes that need care and attention at markets in Lisbon or as far afield as Italy. As he begins to return them to their former glory, he goes on a journey with them, admiring the craftsmanship and design from the 1960s or 1970s (the oldest bike he has repaired is a Portuguese Sprint Sangal from 1960). He reads the marks of wear and tear, the damage and dents from crashes or bad workmanship, perhaps.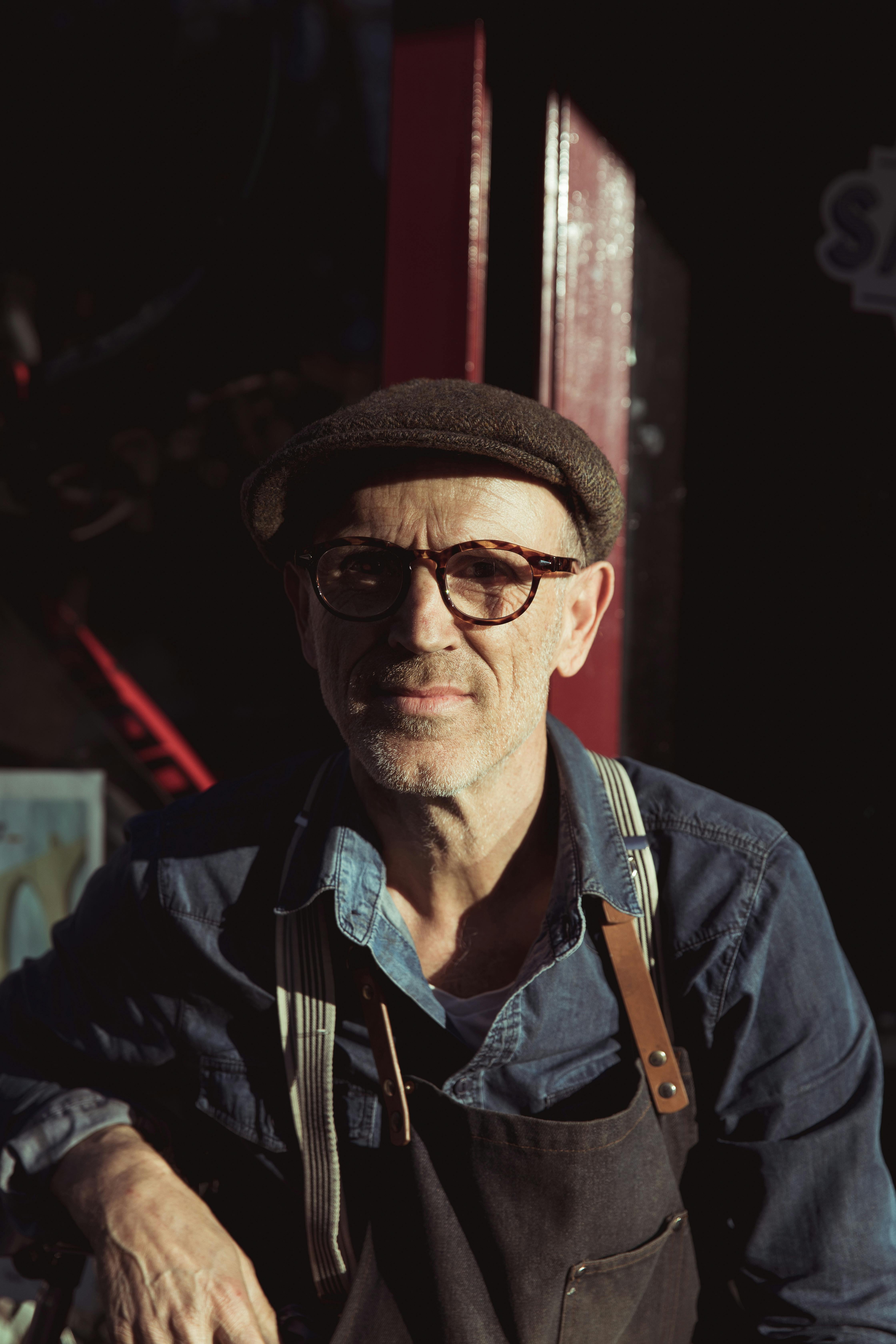 Whether he starts with just a frame or a complete bike, he repairs what he can repair and tastefully replaces anything that's too worn-out to save. Slowly, he'll bring the bike back to life with some new brake cables, an adjusted derailleur, a refurbished leather saddle or some period-style panniers, for example. When he's finished, each bicycle will be a thing of beauty – but also mechanically sound.
Salvador stresses his bikes are built to be used. He recently repaired a bike for a young woman which used to belong to her father and lectured her that it had to be ridden, rather than just admired at home. When she announced she would be riding it to Madrid, he was satisfied: job done and another bike back on the road.
Salvador takes immense pleasure in his work. "I love to make people happy," he says. "Now I have so much work, I'm tired after a long day but inside I'm not tired. Just like when you ride, when you work with bikes it leaves you feeling good."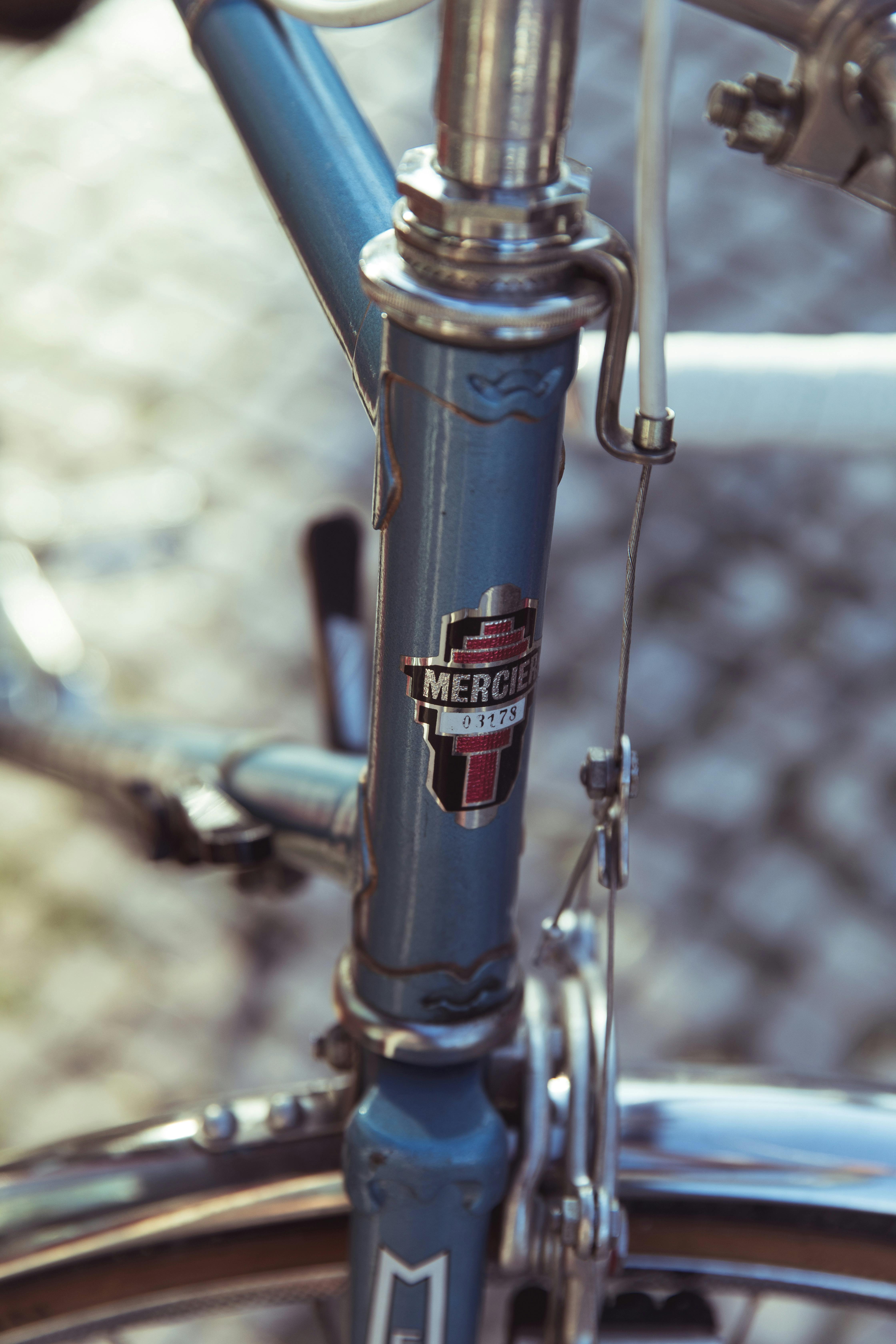 The shop is part of a wider mission to nourish the Portuguese cycling community, which is slowly starting to feel the cycling resurgence that has swept much of the rest of Europe in recent years. Salvador sees himself as a personal ambassador for cycling – even calling out to school groups passing by the shop to try and get the kids excited about bikes. In fact, he's in the process of establishing a programme with the local school to place bikes there that the kids can ride, in the hope of normalising riding to school again.
Salvador faces an uphill battle to make cycling mainstream again, so he's putting most of his efforts into working with young people – and that's where he's getting the most positive response. But the older generation, he fears, are often too stuck in their ways. "I hear people my age going to the doctor all the time to say, 'I have a pain' – well of course you do, you don't move, you're sitting still," he says, getting animated. "Sadly, the love of cycling has skipped a few generations here. But I want to spread the love of cycling again – I want all the Portuguese people to ride bicycles."