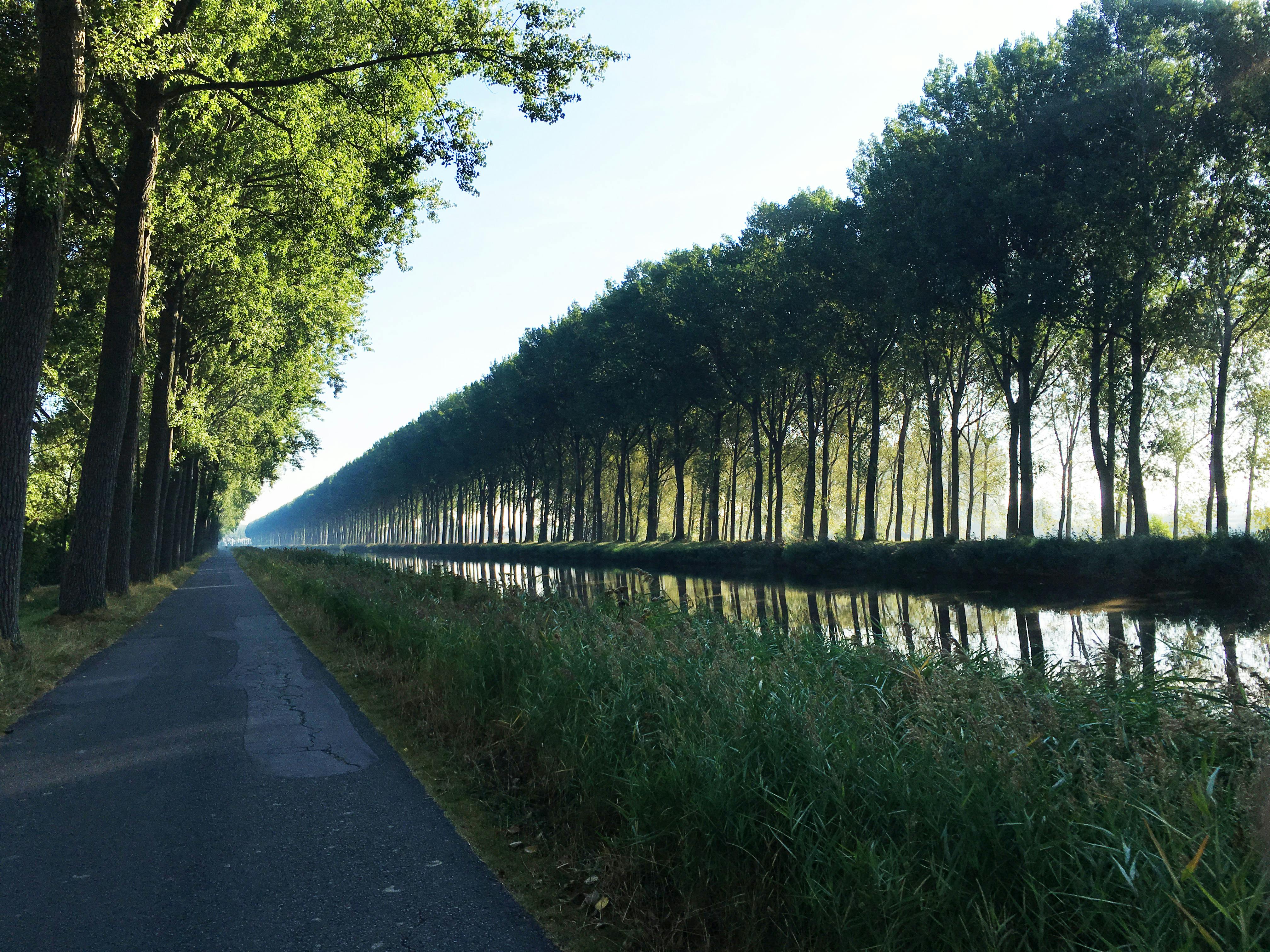 Text: Silje Strømmen
Photos: Joseph Martin-Kelly
"A desperate longing for fresh air, green and countryside seeps in, so I would spend hours cycling the farm roads of Hertfordshire, the hilly villages of Essex and towards Kent, sometimes ending up by the coast in Southend or Margate for a dose of fresh seaside air", Joseph Martin-Kelly says, explaining how he got into going on longer rides with London as a starting point.
Like any Londoner he felt that getting into biking was a necessity. It seemed like the only way to travel to work, and when he realized that the London summers (Joseph is originally from Glasgow) are actually proper summers, he started taking longer and longer trips down the canals and into the countryside of Kent and Essex. It was, as Joseph describes it, "a dream".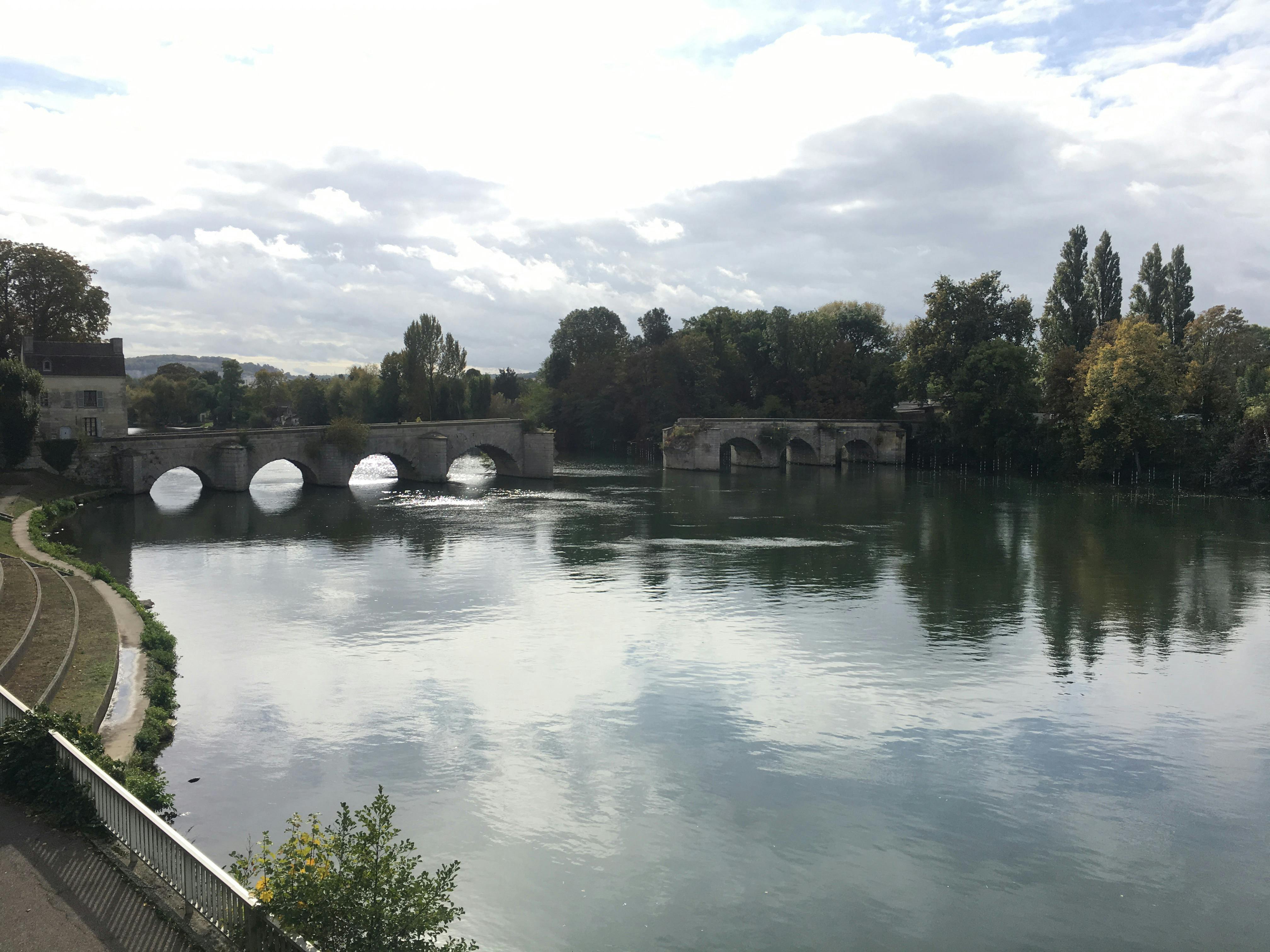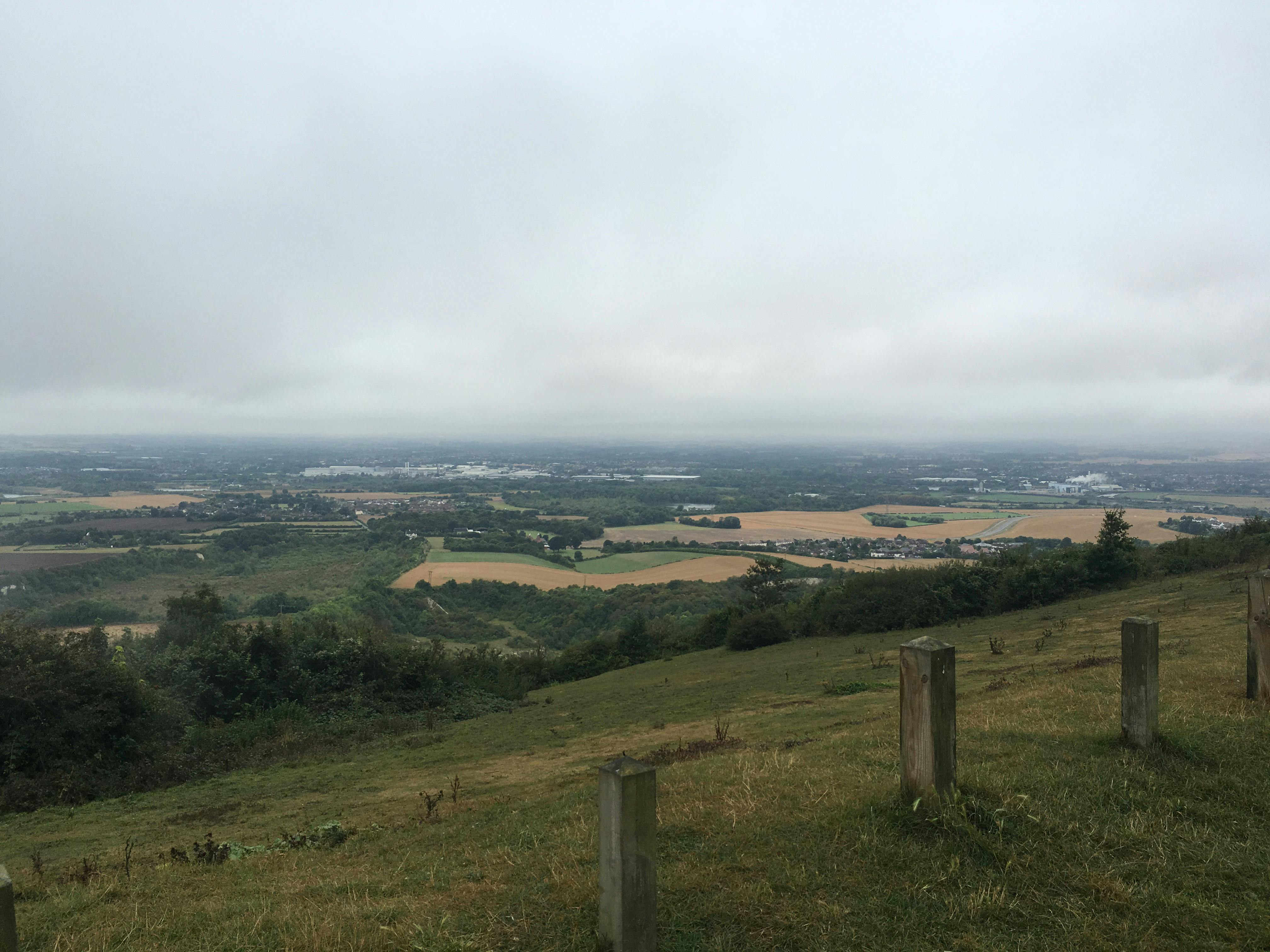 "London is a great starting point for longer trips. You can head north via the Lee Valley canal straight into the depths of Hertfordshire, into forest lanes and country pubs. Lovely and straight, great for starting out. Heading further east through Epping Forest, you get into rural Essex, through High Easter and amongst all the eccentric, sleepy little villages. These villages are not for the amateur; there are loads of challenging hills and some bumpy terrain not suited for that £100 road bike you bought from a warehouse in Hackney Wick. And of course, there's the old London to Brighton trip, favored by so many road cyclists in London. It has a helluva steep incline toward the end but it is great fun. There is simply nothing quite like the cathartic, primal and physical act of escaping London on bike. It feels like running away, going on an adventure, doing it all by yourself. Anyone in the city can hop on a Ryanair flight and "escape" to another major city to visit their Ripley's Believe It Or Not, their statue performers and their Starbucks, but the act of getting from A to B, physically, cannot be beaten. You really feel like you went there. Everything in between major cities, the villages and small towns - that's the journey; that's travel".
London to Brighton Favored by so many road cyclists in London, the route London – Brighton is about 60 miles and takes you through the Kent and Sussex countryside.
"Britain's roads are quite testing to the amateur and for this route, it would be advised to go with a buddy for a little pep and encouragement, especially through that final incline. Plus, Brighton at night is so much better with friends. Book a hostel, stay the night and head back in the morning. I was alone, so I just got the last train back home".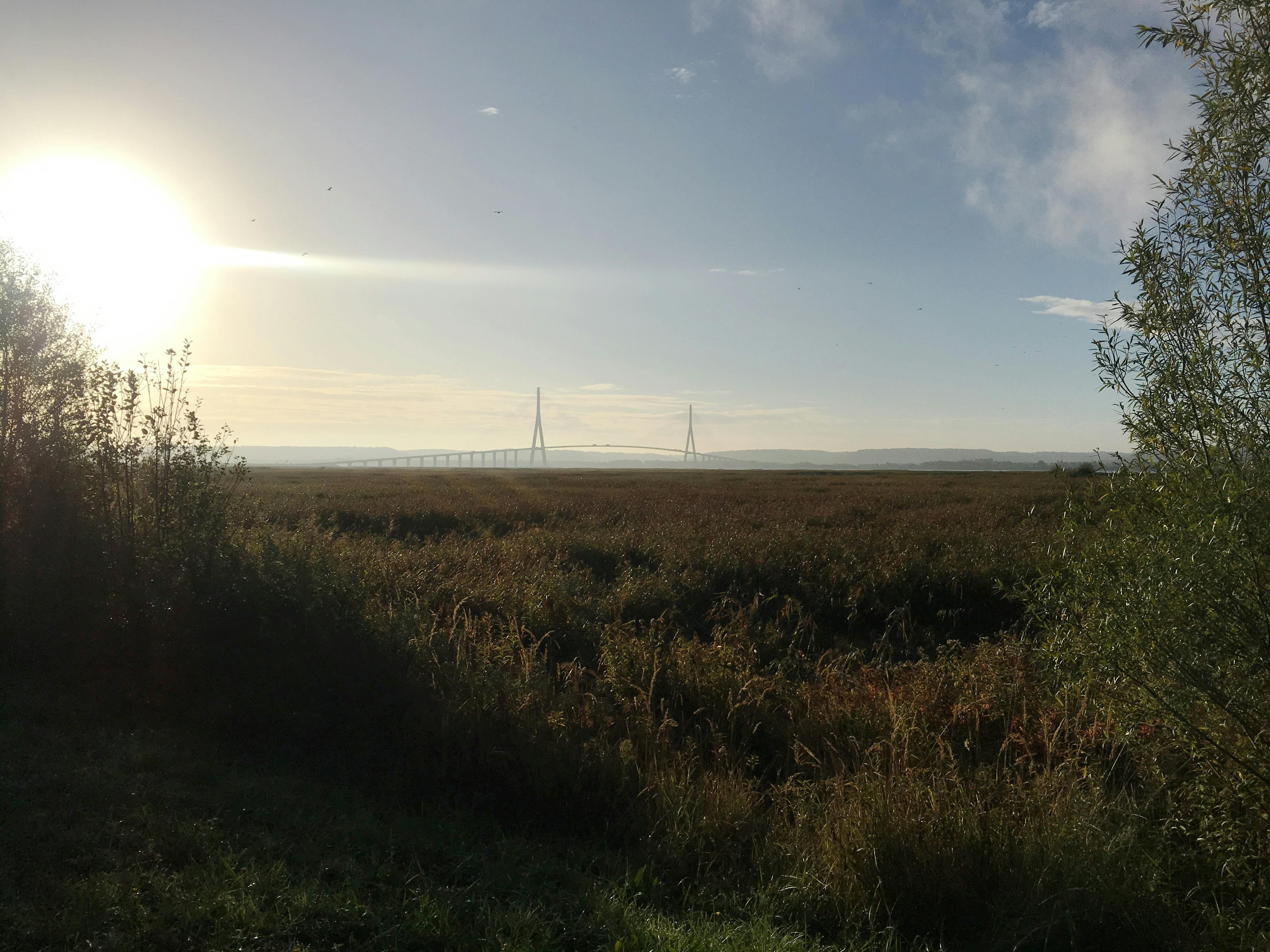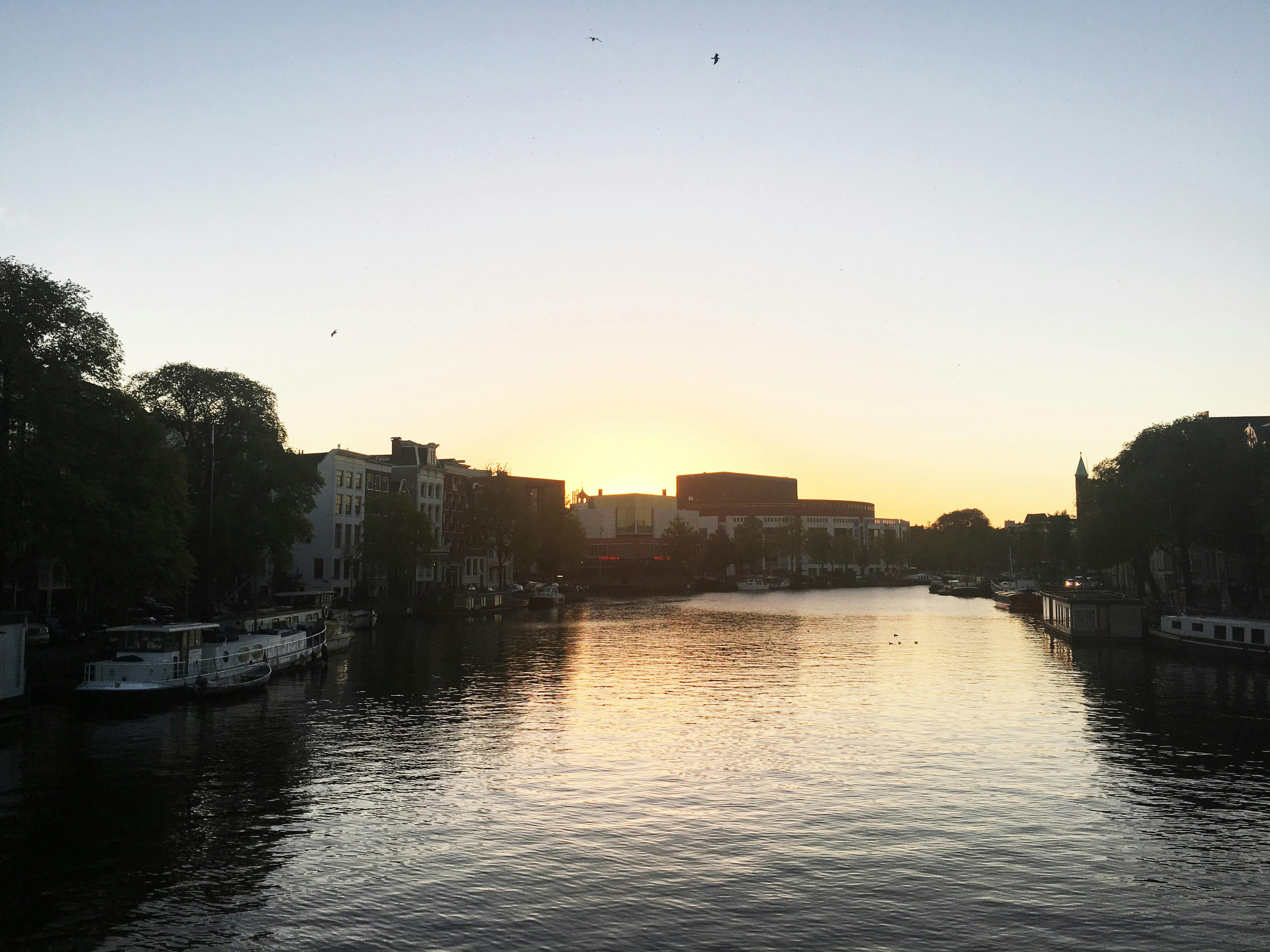 London to Amsterdam
The ride from London to Amsterdam is approximately 350 miles.
"Nothing took my breath away quite like the sunrise as I cycled out of Bruges and headed down the canal towards the Netherlands. Symmetric trees adorned either side for miles and miles as the early morning sunlight burst through the branches. It was one of the most beautiful pieces of nature I've ever seen and definitely something you can only experience on bike", Joseph says:
"Heading in to the Netherlands, you can really feel it. The number of cyclists around you increases dramatically like a swarm of bees ever growing. So many adorable elderly groups and couples coasting along the beautiful cycle paths of Holland's countryside. This is the most elegant and easygoing place to cycle – well maintained paths, endless scenic routes through forests and along the coast. Unlike previous days of the ride (the ride from Dunkirk and on into Belgium has some straight roads stretched for as much as 10km before the slightest left or right, so it can feel quite desolate at moments, but the French countryside is beautiful in it's stillness and quiet) I was never bored. This is a route you can definitely do alone without feeling lonely or disheartened. I mostly stayed in hostels, but for my next trip I'll bring a tent. The summers along that route are just beautiful and full of picturesque spots to set up camp".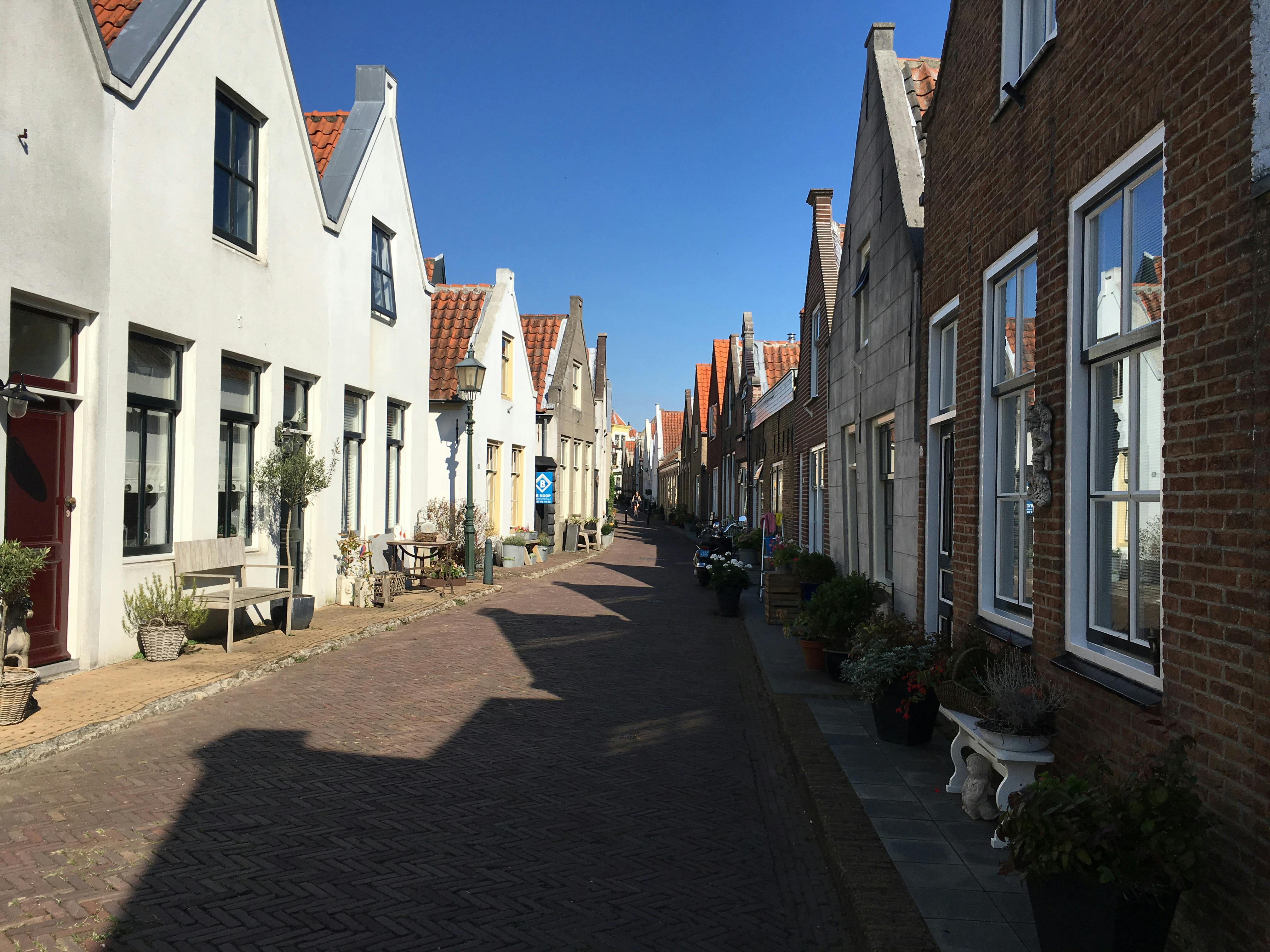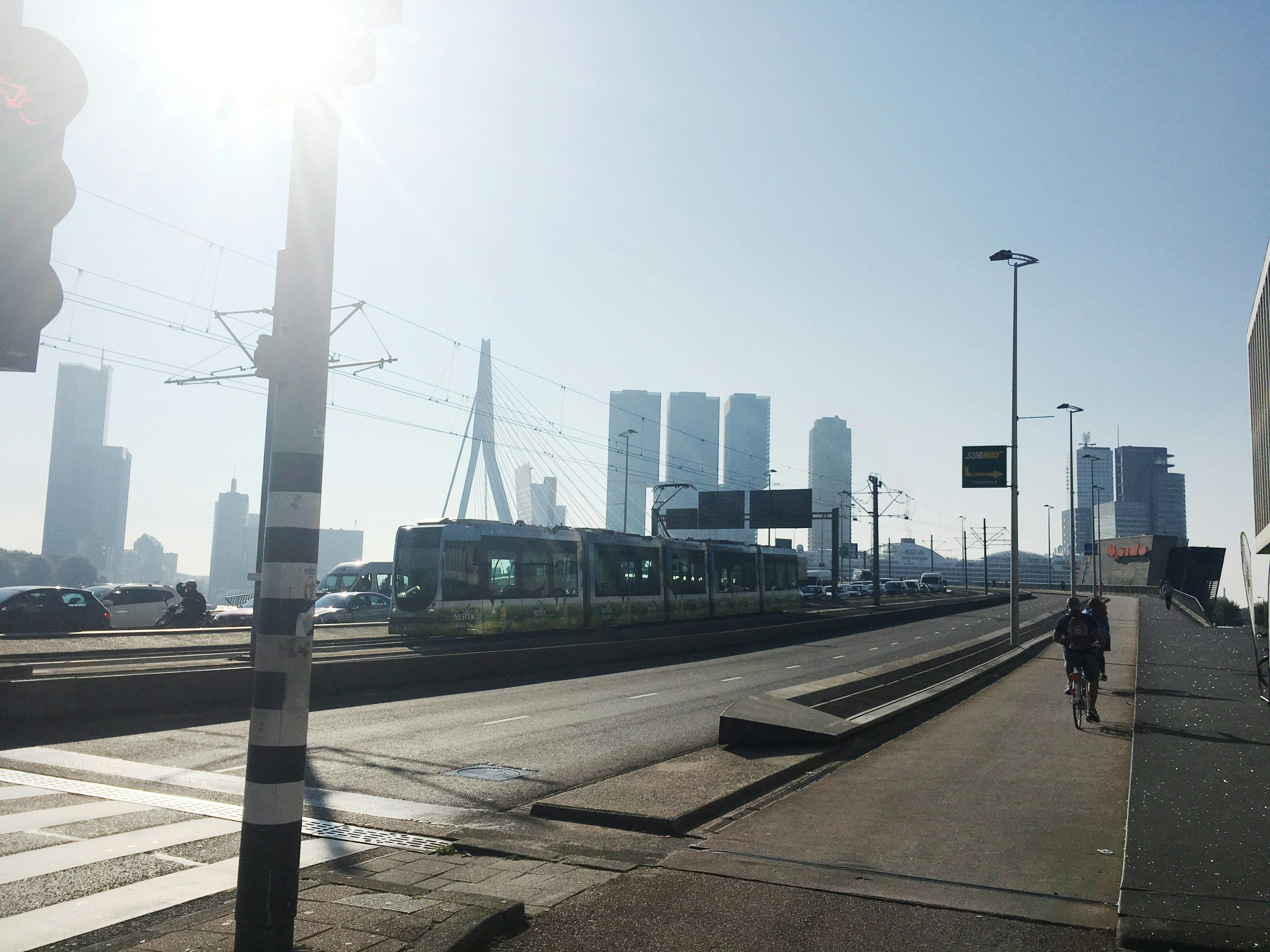 London to Paris
Cycling from London to Paris is said to be "one of the great cycle experiences in Europe". The route is about 300 miles and can take you through stunning countryside and historic towns. There are number of available ways to cross the English Channel. From London Dover, Newhaven and Portsmouth are all good options with ferries over to Calais, Dieppe and Le Havre. Once in France, there are several different routes to choose from. (Joseph admits that his route was a pretty monotonous and dull ride for a lot of it. He did London to Portsmouth, ferry to Le Havre, from there to Evreux, from there to Paris).
"On trips like these, it's best to be as frugal as possible with accommodation so you have more cash for sustenance and fuel – in the smaller towns between the coast and Paris, I utilized couchsurfing.com – highly recommended for cycle trips, where all you need is a bed and a pit stop for the night, and a friendly face to welcome you and make you herbal tea after hours and hours of solitude! People cycling to Paris would again benefit from a partner – it gets very quiet and repetitive.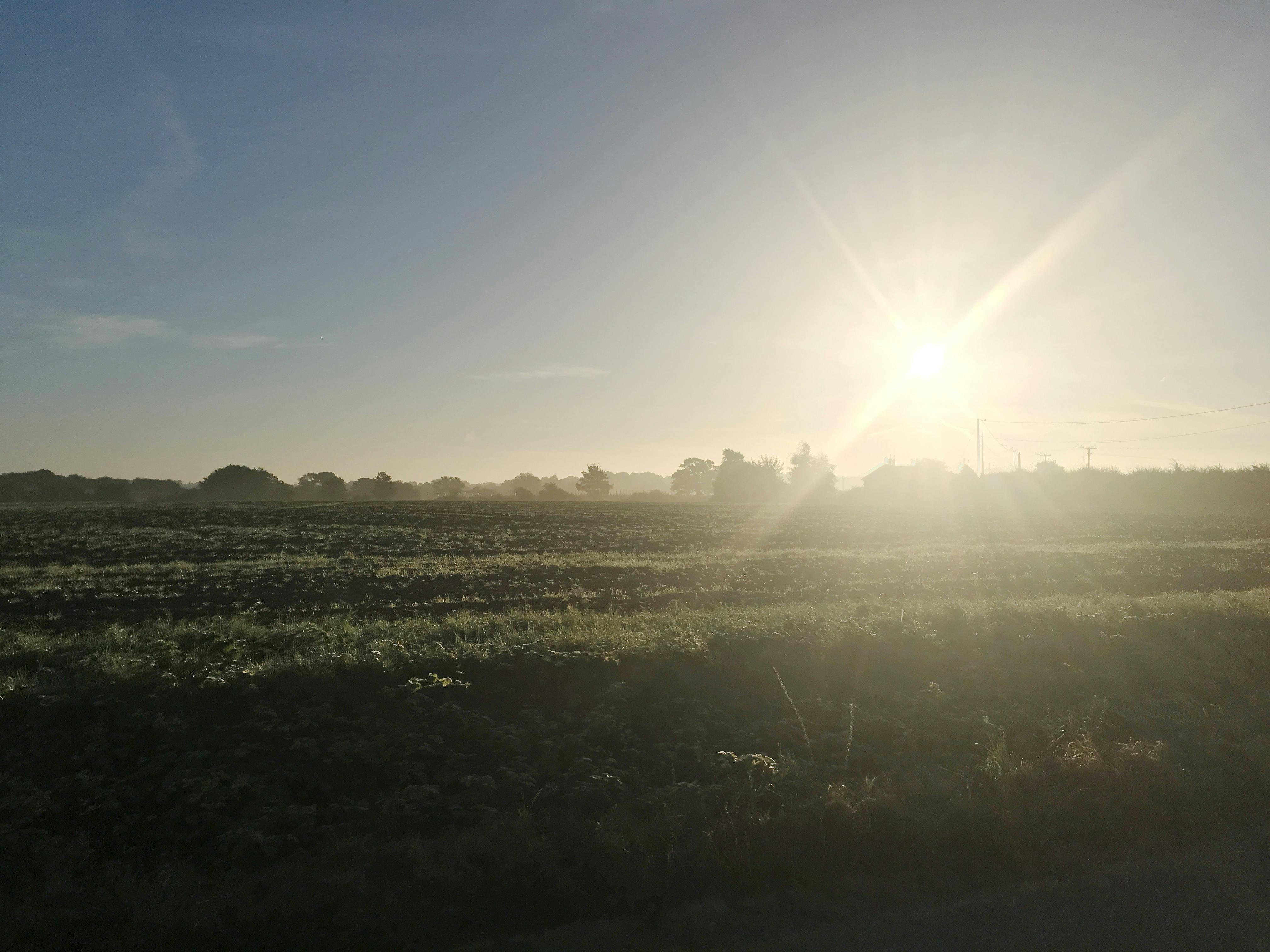 Cycling back from Paris to Amiens to Calais was one of the most excruciating cycles I've ever done – average 90 miles a day with very few places to stop and recharge, get food, etc. It really is just dense countryside with plenty of extreme hills, unlike the smaller yet more frequent hills of England. It takes some leg power so make sure you've got cleats and know how to use them; it's not for the casual cyclist, denoted by the fact that I was pretty much the only cyclist out there on those roads, me and the lorries!"