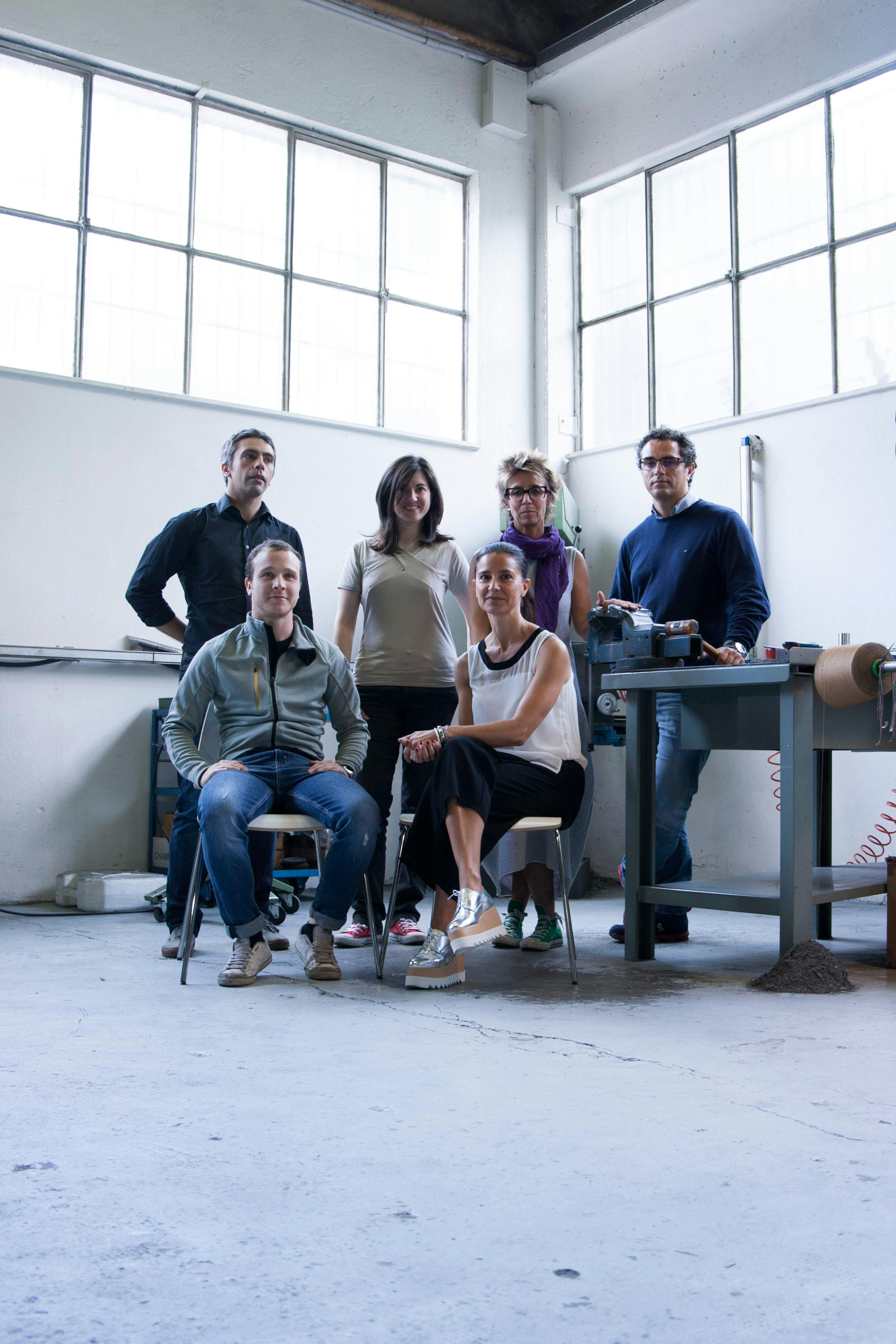 Text: Silje Strømmen
Photos: Mari Oshaug
Here, cyclists from all over the world travel to get their bike fitted. Around 50 % of their clients choose to come to Milan, while the remaining usually gets their fitting done at one of Passoni's international collaborators. At the atelier the fitting takes place on the mezzanino and marks the first, and maybe also the most important, step towards a finished frame. 85 % of the costumers, who generally can be described as women and men aged 45 + who share an unbridled love of bikes with exacting standards of quality, are international.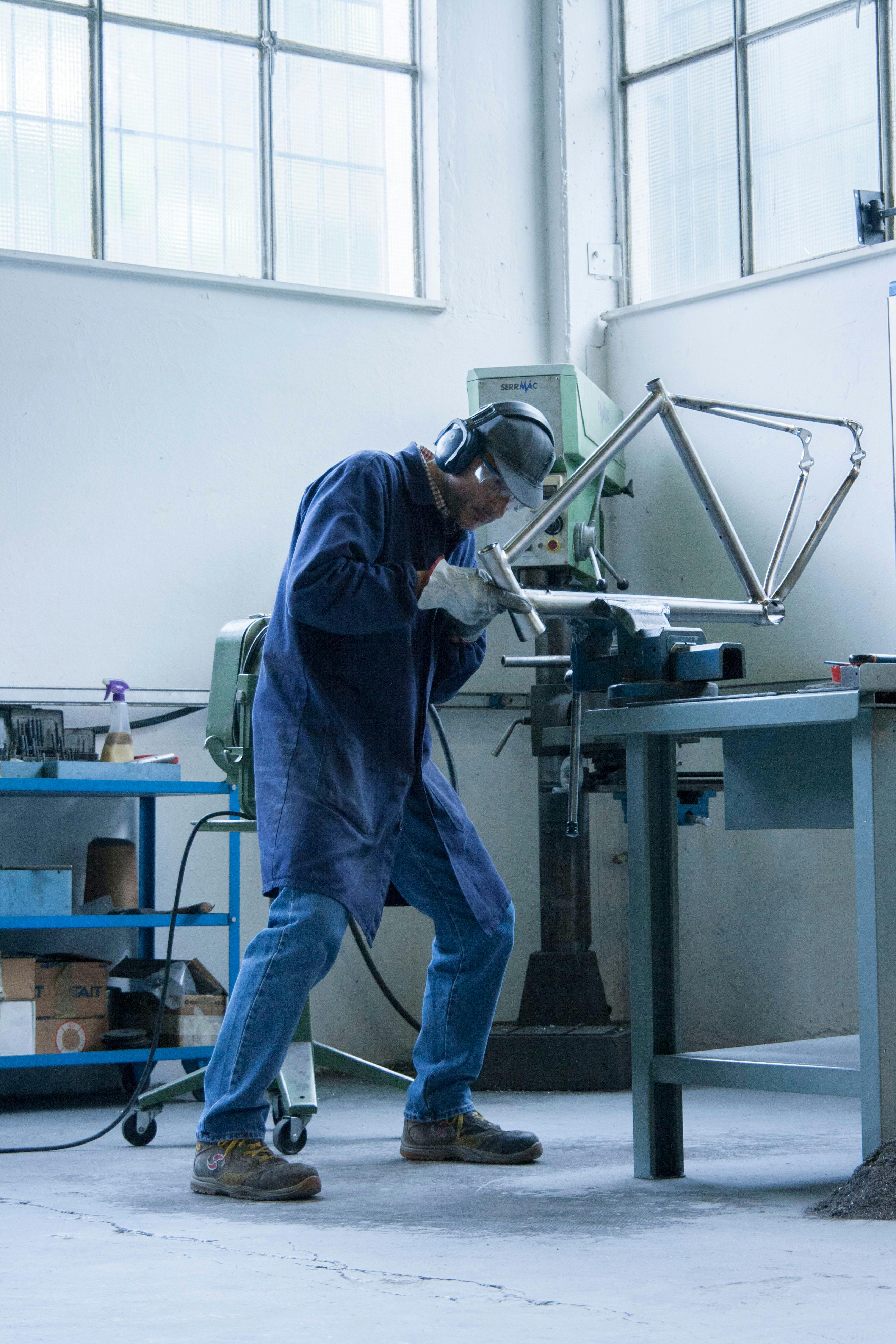 Not surprisingly it is the European and Japanese market that is dominating. "In Europe you have a tradition for this kinds of product. You appreciate the fact that a frame costs seven to eight thousand Euros because you know what is put down in that frame. In Europe this is a lifestyle", Matteo Cavazzuti of Passoni tells us. As they only work on bespoke projects, convincing someone to get a Passoni can be difficult. Pictures and words simply do not give them justice. However, when potential costumers come to the factory and see the production, "they will order the bike immediately", Cavazzuti continues. Walking around the atelier and seeing the process of creating the masterpieces that will soon become someone's favorite object and best friend it is easy to understand why. Builders wearing blue coats are working concentrated on different parts of the frame, obsessed with attention to detail. This is what the traditions of Italian frame building are all about. Only the finest materials and best alloys available are used. The welding is done in a vacuum using a closely guarded mixture of gas perfected over 30 years.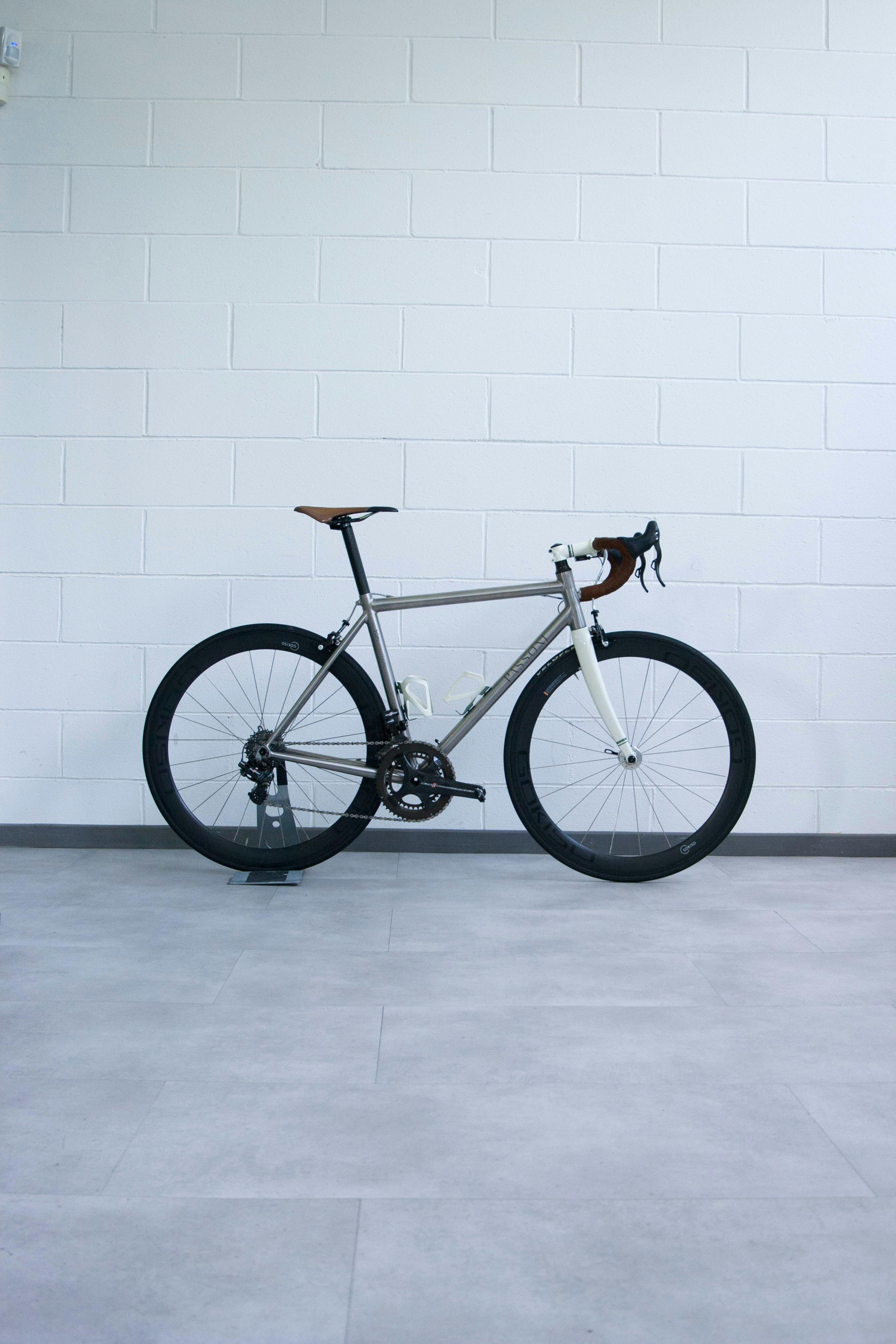 By buying a Passoni, you are buying the brand history and the quality. Every frame is numbered, and upon collecting your new frame you are gifted a key chain identical to the one situated on the frame as a way of saying "welcome to the club, and welcome to the family".