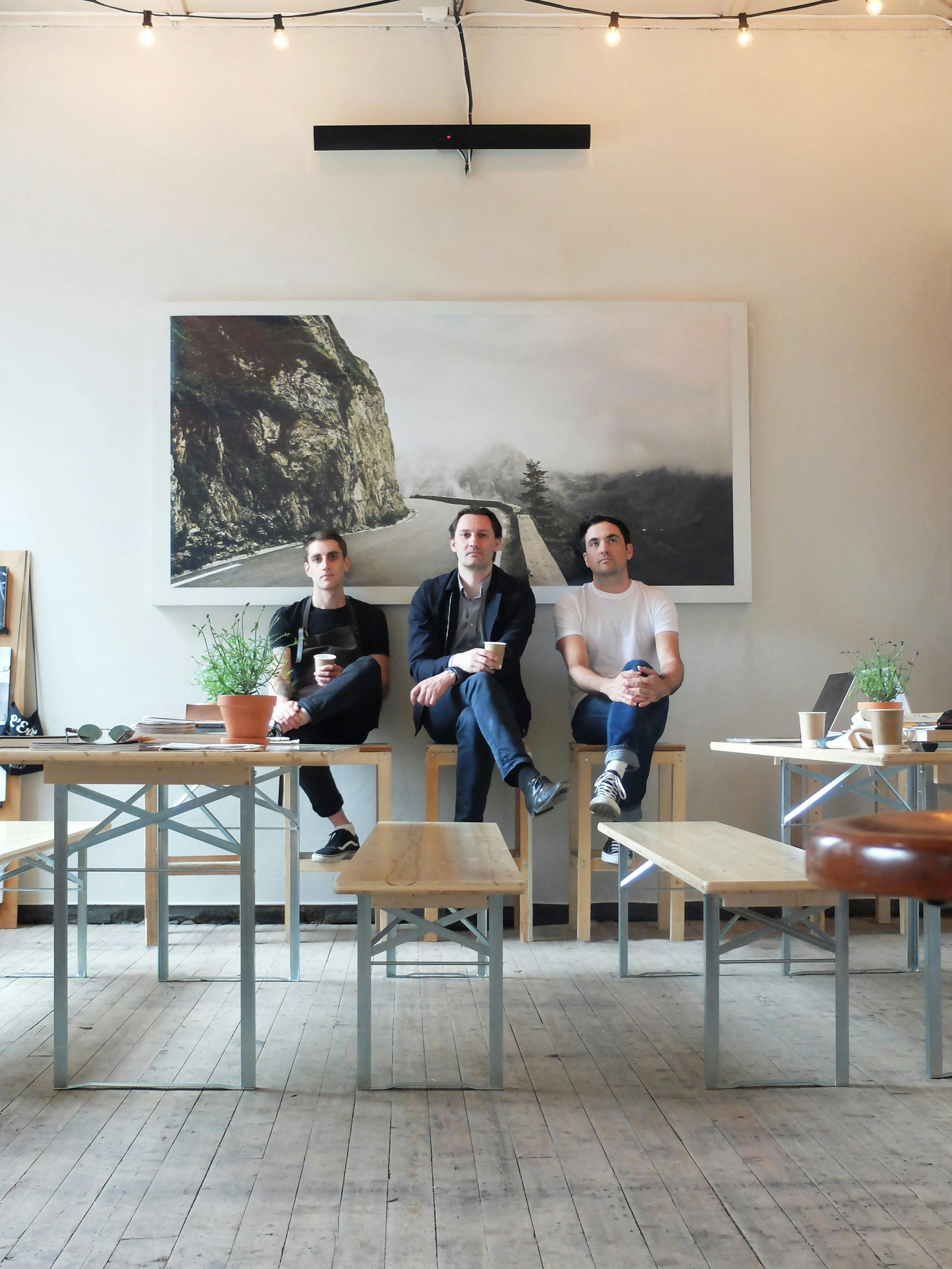 Text: Silje Strømmen
Photos: Mari Oshaug
Four bicycle models and three years later he is ready to embark on what has been the goal since he first started thinking about starting OSK: a combined bicycle café, workshop, bar and shop; a place where you can stop on your way to work to inflate your tires and grab a coffee, where you can drop by for lunch and come back for a drink on your way home.
But first, let's go back to the beginning. In 2012 the words "bike" and "Oslo" didn't quite add up. Alexander had seen what was going on in other cities like Copenhagen, London, New York and Berlin, and wanted to contribute. Urban development, product design and architecture had always interested him, and he found that the bike combined all of them.
A series of events led him to building a bike for himself, the same model that would later become the first prototype for the OSK's three bikes. An idea emerged: how about associating the bikes to Oslo? To do something concrete around Oslo and bikes in a visual way?
- I basically got to combine all the things I'm interested in, and I created my own job, Alexander tells us from his office in Waldemar Thranesgate in Oslo.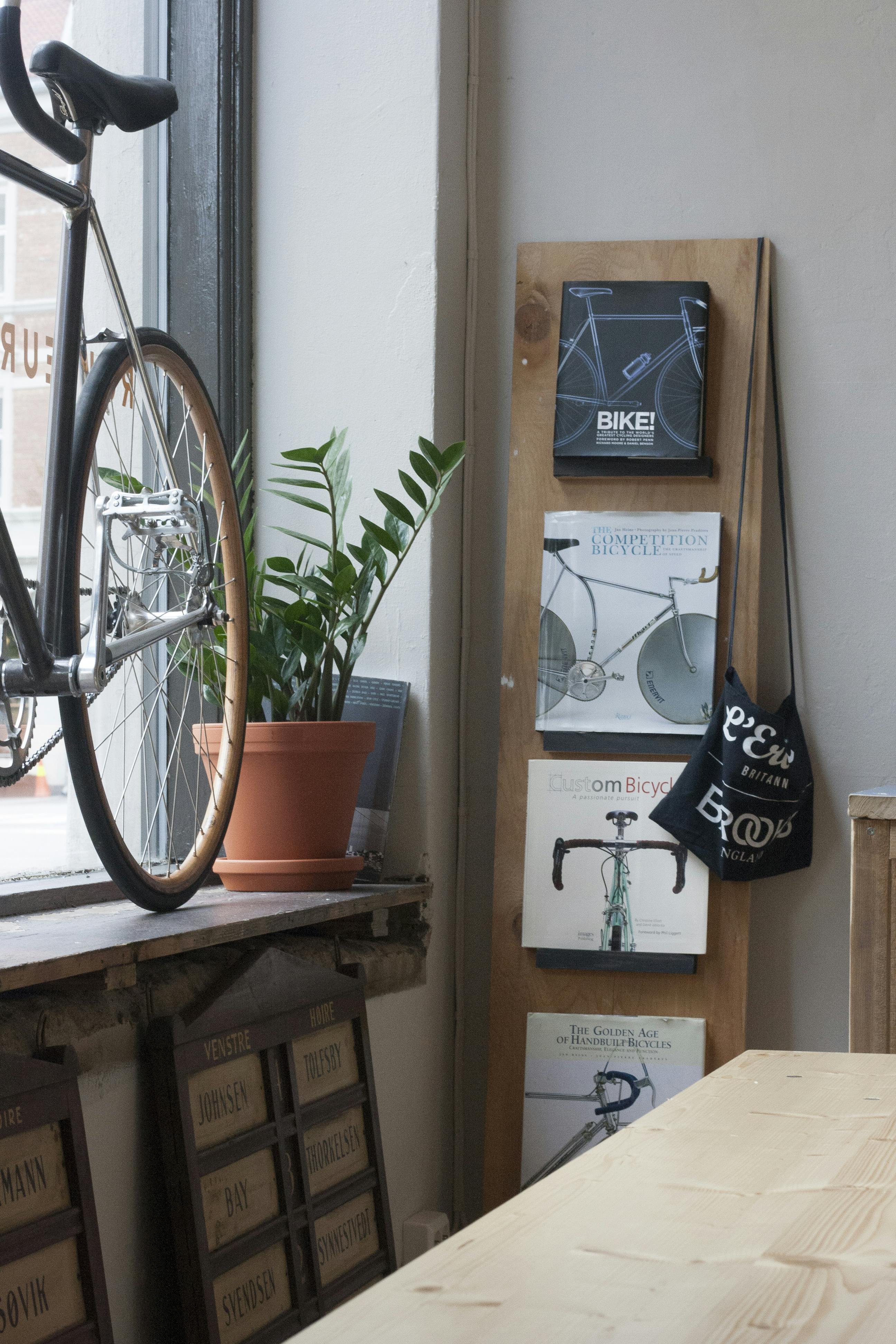 In addition to a collaboration with Norwegian Rain and T-Michael in Tokyo named Norwegian Corrosion, in which OSK contributed two bikes: a road bicycle named 0890 NC Edition and one city bicycle named 0173 NC Edition, OSK have four models. The models: 0169, named after the area around Bislett stadium, 0173, named after Waldemar Thranes gate and Alexander Kiellands Plass, 0415, named after Sagene and 0890, a model devoted to road cycling, named after Maridalen, are all unisex and comes in 16 different original colours.
The typical client is, according to Alexander, an architect. And – you must be willing to pay around NOK 17 000 or more if you want it customized. In return though, you get a unique high quality bike inspired by your favourite part of town.
- The idea was to incorporate the bikes with Oslo, and we collected the colours from the old apartment buildings and names after the zip code of specific areas. We wanted to play around with the different boroughs and at the same time give a nod to the patriotism found in each of them. If you are from Sagene you buy the Sagene bike and etcetera.
Maybe the building of the newly opened Rouleur once was pained in one of the 16 original colours you can get an OSK bike in?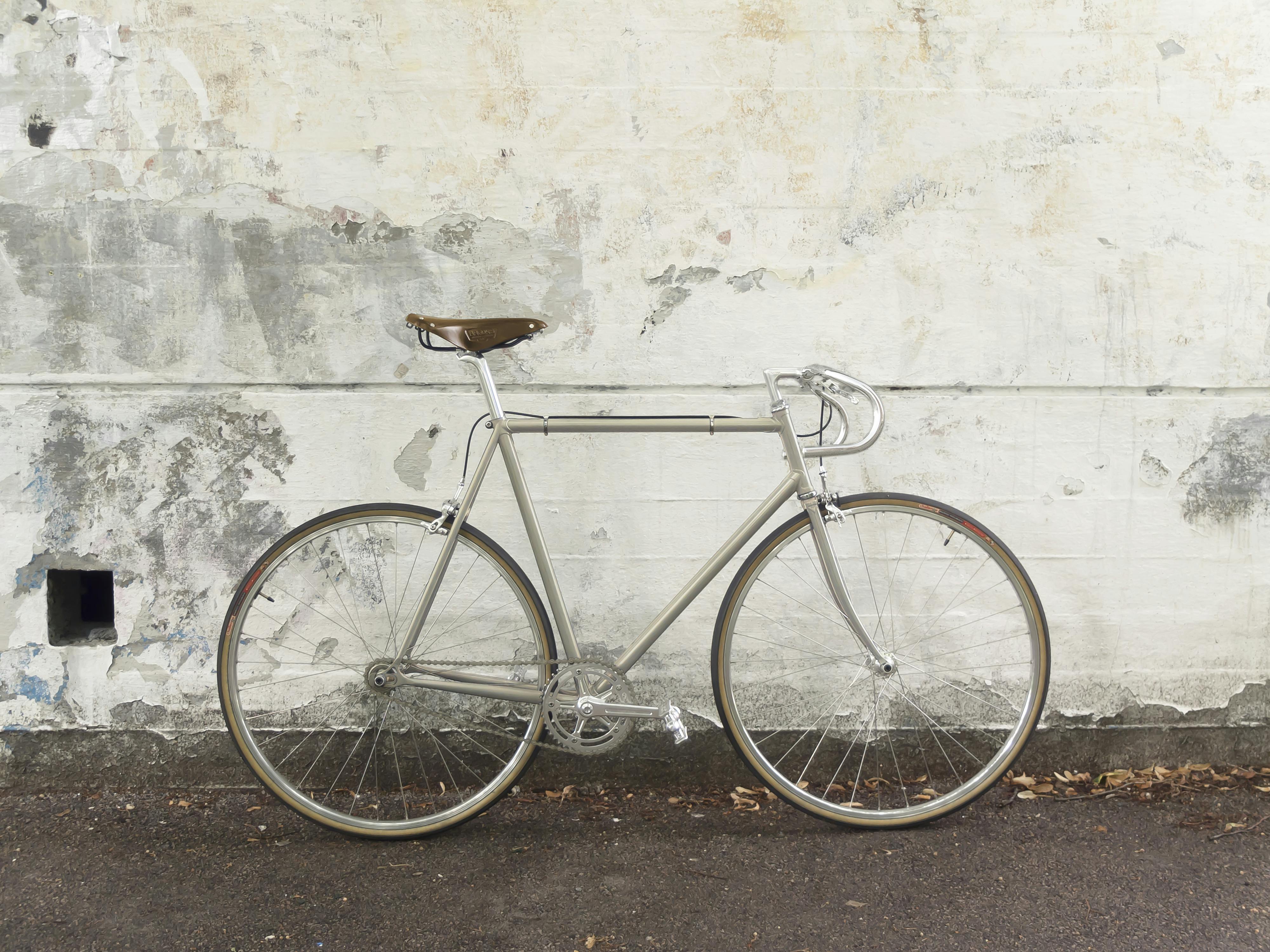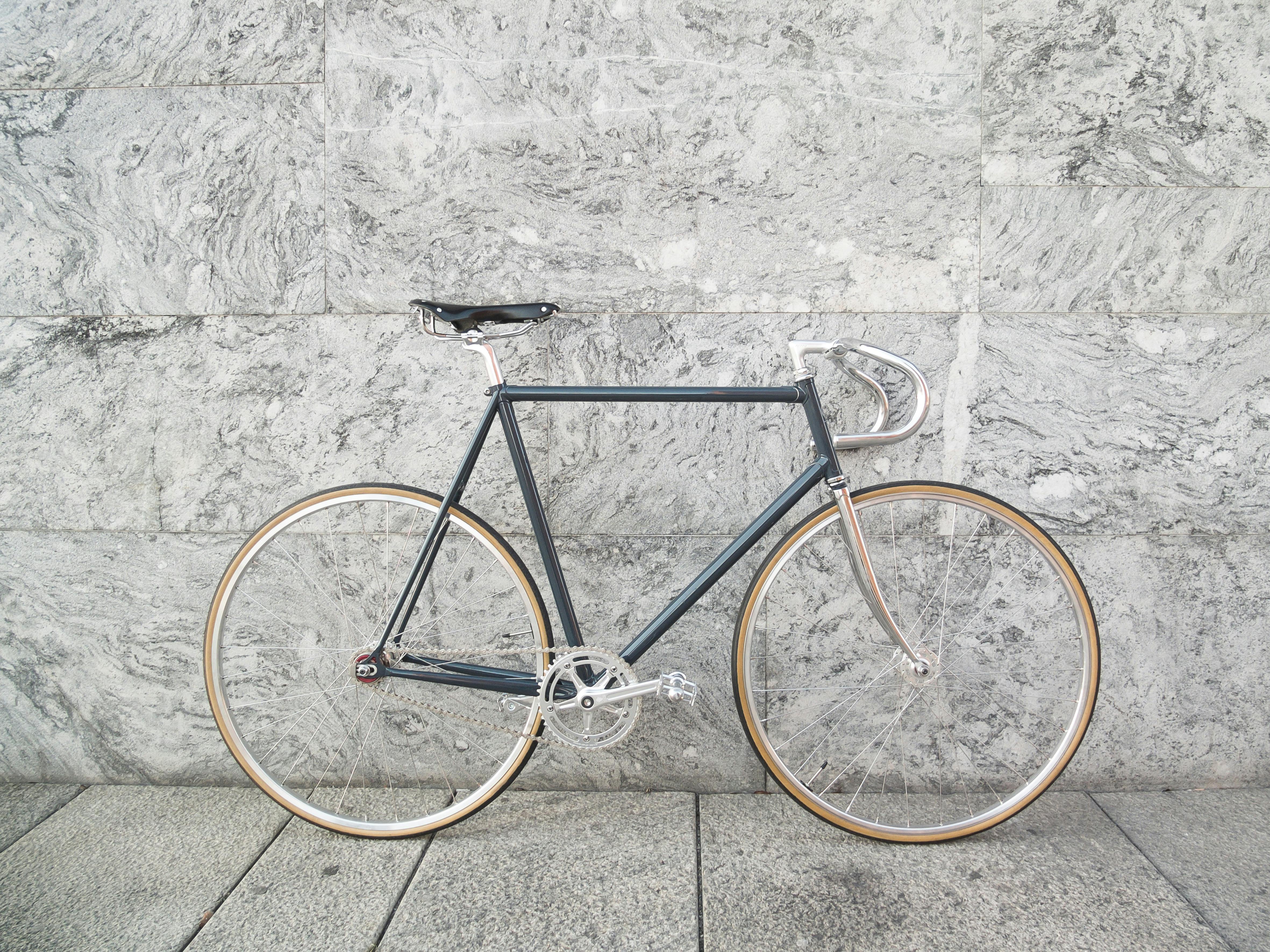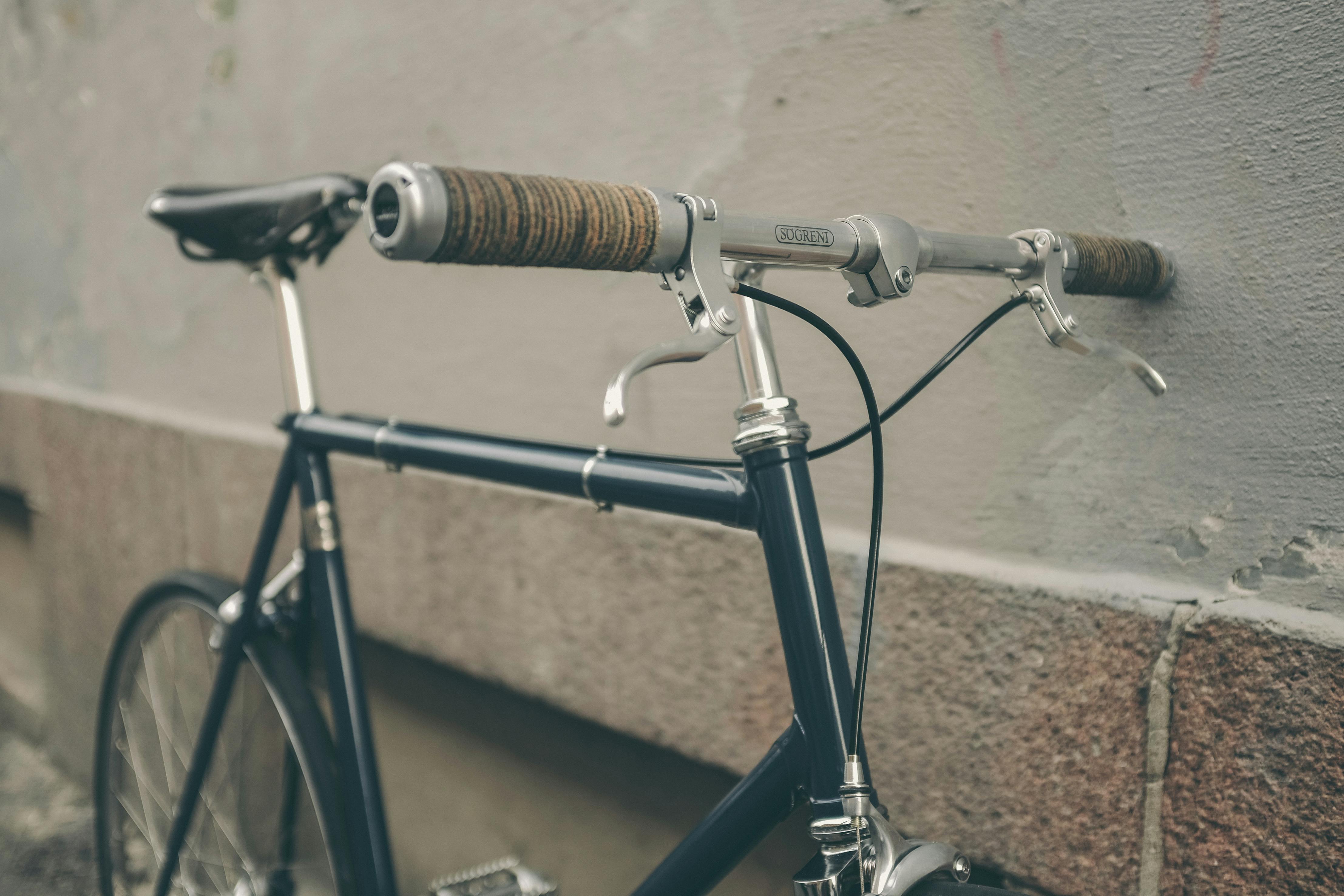 For two years Alexander sat put, waiting for the perfect location to get on the market. Having belonged to the St. Hanshaugen borough for years, he has a special interest in the area and how it's evolving. Rouleur is his contribution to developing Oslo as a bicycle city (or at least one of them, as he is involved in several projects concerning Oslo and bicycling).
- The crossroad at St. Hanshaugen is one of the busiest intersections for bikes in Oslo. This is our way of offering something to the bikers. However, this is not supposed to be an odd place for the odd biker. We will offer services to bikers, but also provide a meeting point for the neighborhood and people passing by. That you can bring your bike inside will just be a nice little bonus.
Behind Rouleur Café & Bar are people from Oslo Sykkelkompani, Dronebrygg, Fuglen, Perla, Trasé, Markolo Bikes and Rapha Cycling Club NYC.