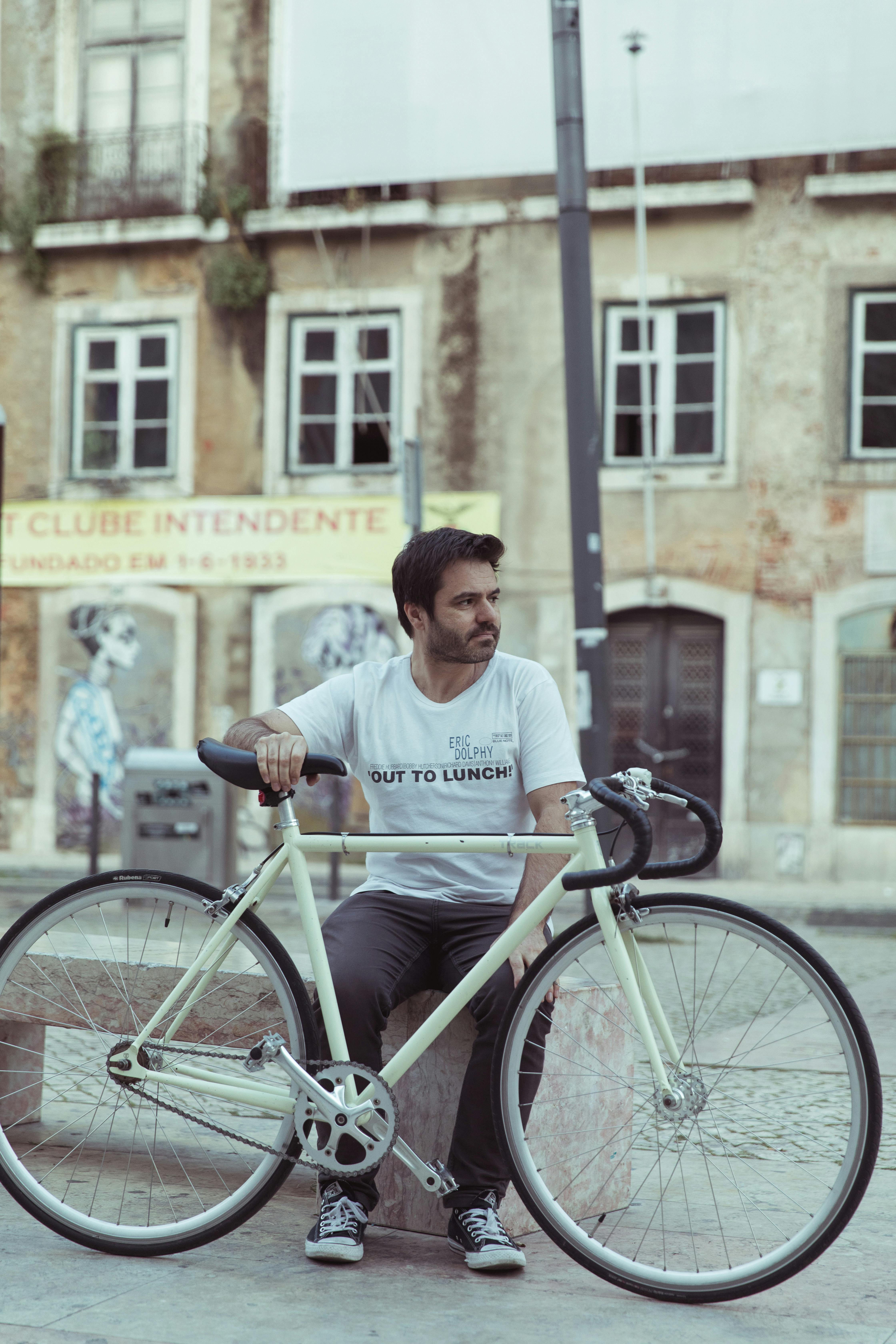 Text: Nick Chapman
Photos: Andy Donohoe
Chiming with many of the people we spoke to in Lisbon, he started to ride again when he got fed up with relying on vehicles - either his own or public buses, metro, tram and trains. Giving riding in the city a go quickly showed that it was possible and seeing the very occasional cyclist passing with a cheery wave and hello reinforced the fact that it could be a good way to navigate the city, despite strange looks, the insane traffic and the hills.
A Lisbon movement of Critical Mass, or Massa Crítica, provided a place to meet and ride with all of these people Nuno had seen passing in the streets and on the ferry over to the beach. In those early days it drew together disparate individuals, people who were interested in many different aspects of cycling from Miguel, Inês and Sota who were devoted fixies riders, José and Pedro with their love of eroica, Ana who would become cycling mayor of Lisbon, Joana, Gonçalo, Laura and many others who just wanted to make cycling a part of their lives and make life in the city better, and Artur documenting everything as it happened.
Massa Critica brought together a range of people with many different types of bikes and styles of riding, but with a common purpose: to make cycling a viable option for people to live by in the city. Nuno met them all and through the monthly rides became vocal through online forums, exchanging ideas about what should happen in his home city and eventually contributing ideas to groups on cycling around Portugal.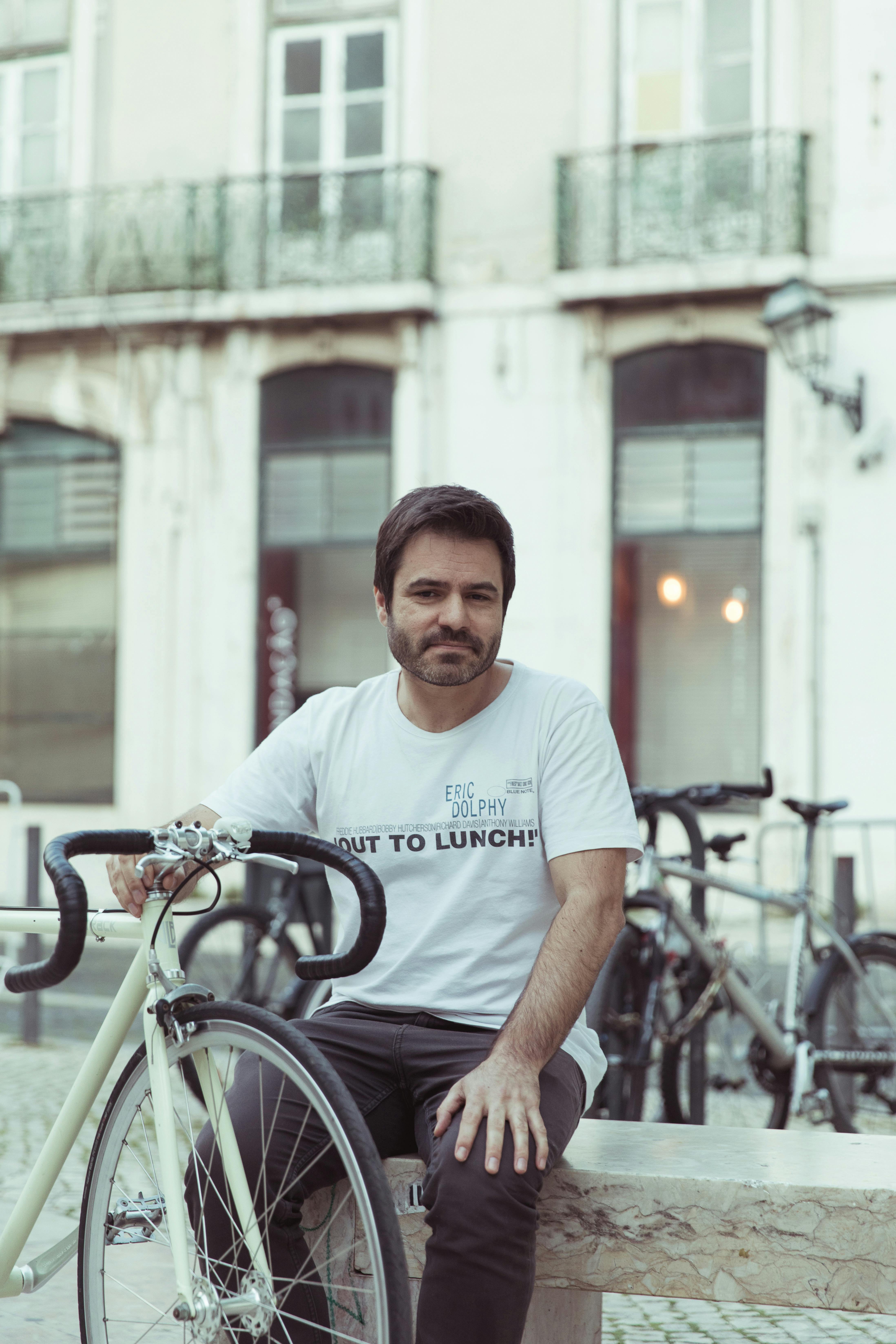 There was a camaraderie around the small number of close knit individuals who collectively made up this cycling community in Lisbon, which allowed them to talk openly about the best way forward and encouraging each other as they set up groups for activism, business ventures and personal projects relating to cycling. This support was one of the most amazing features we found in Lisbon: each person that Bikevibe spoke to would tell us about another three people who should be highlighted in this issue - and many of them are.
From highs in 2012 when 200 people would show up every month to Massa Crítica and Nuno would attend every ride with the rest, interest began to wane as time went by. This coincided with the first stretches of bike lanes being built in the city, the introduction of the Gira bike sharing scheme and more people who Nuno didn't recognise cycling in Lisbon, not waving as they passed or stopping for a chat.
Rather than being a sad thing it seemed like a natural progression: this core of enthusiasts had nurtured cycling in the city through Massa Crítica, had made bikes and their riders visible to Lisbon's inhabitants and had brought about changes. Everyone was diverging and making their own cycling-related projects become reality.
Nuno was introduced to Bikevibe through a mutual friend, and the welcome, connections, community and friends that he found through Massa Crítica in the city led to many of the stories and introductions to the people you will discover and meet in this Lisbon edition.