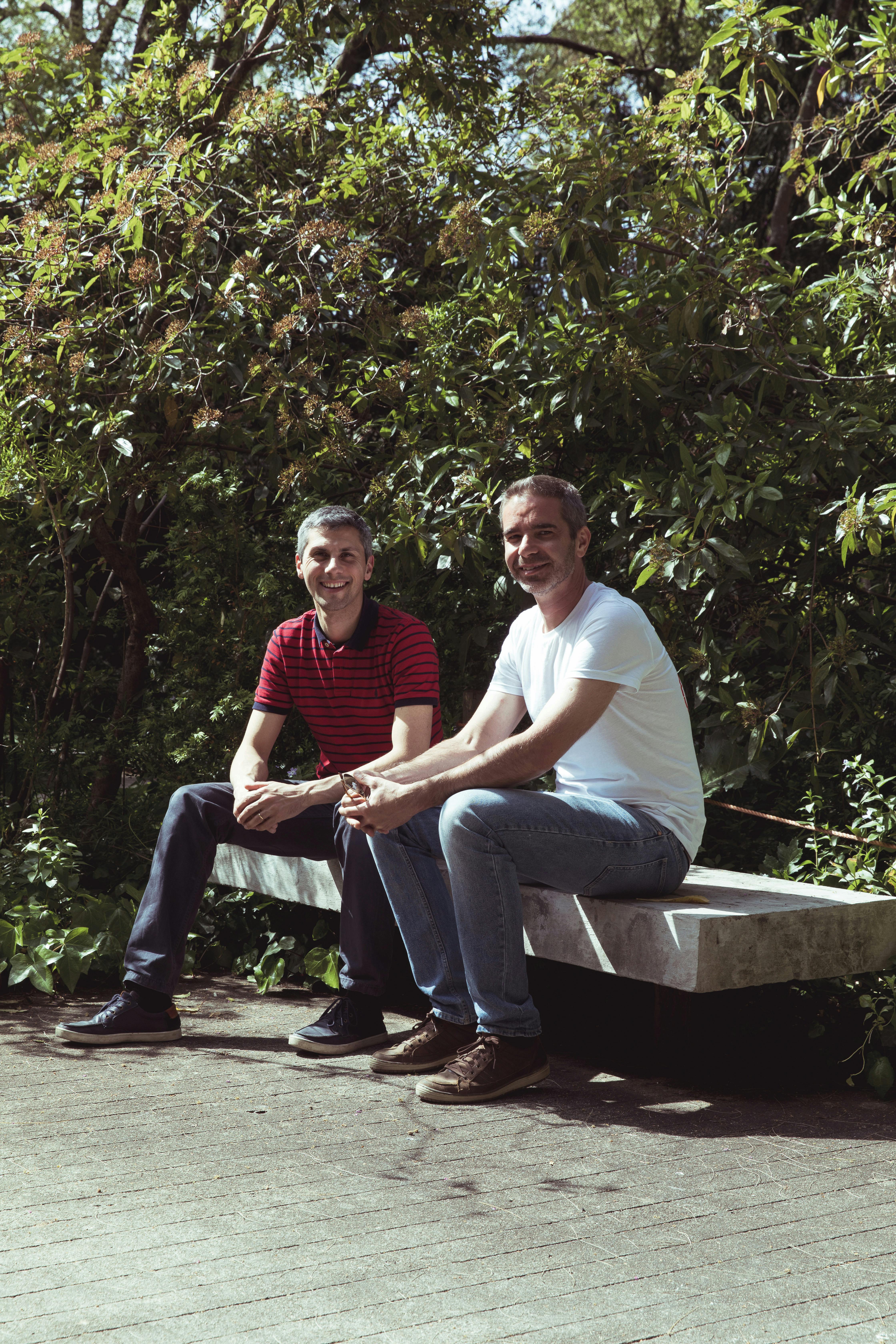 Text: Nick Chapman
Photo: Andy Donohoe
Run by volunteers from the associate membership, which currently numbers a thousand people, MUBi organise a number of concurrent projects to advocate, encourage, educate and demonstrate the benefits and pleasure of urban cycling. These include Rodas de Mundaça or Wheels of Change, a campaign encouraging bike use by sharing portraits of ordinary people using bikes for mobility (the Artur Lourenço approach), and Bike Buddy, which is a free service where MUBi volunteers accompany new cyclists to help them learn to ride in the city. Friday by Bike encourages people all over the country to cycle on the same day of the week, for whatever purpose, to maximise impact; while Bike to School Day, also on a Friday. Partners with schools to help children to get there by bike. Selo is aimed at a corporate level: a seal of approval scheme recognising companies that have facilities allowing their employees, clients and customers to use bikes as daily modes of transport.
João Bernardino (associate no. 259) is an expert in modelling social interaction, mobility and analysing journeys in his professional life. He states that the main reason for most of the people involved with MUBi is the same: the desire to have spaces in the city where they can take their family and cycle with their children.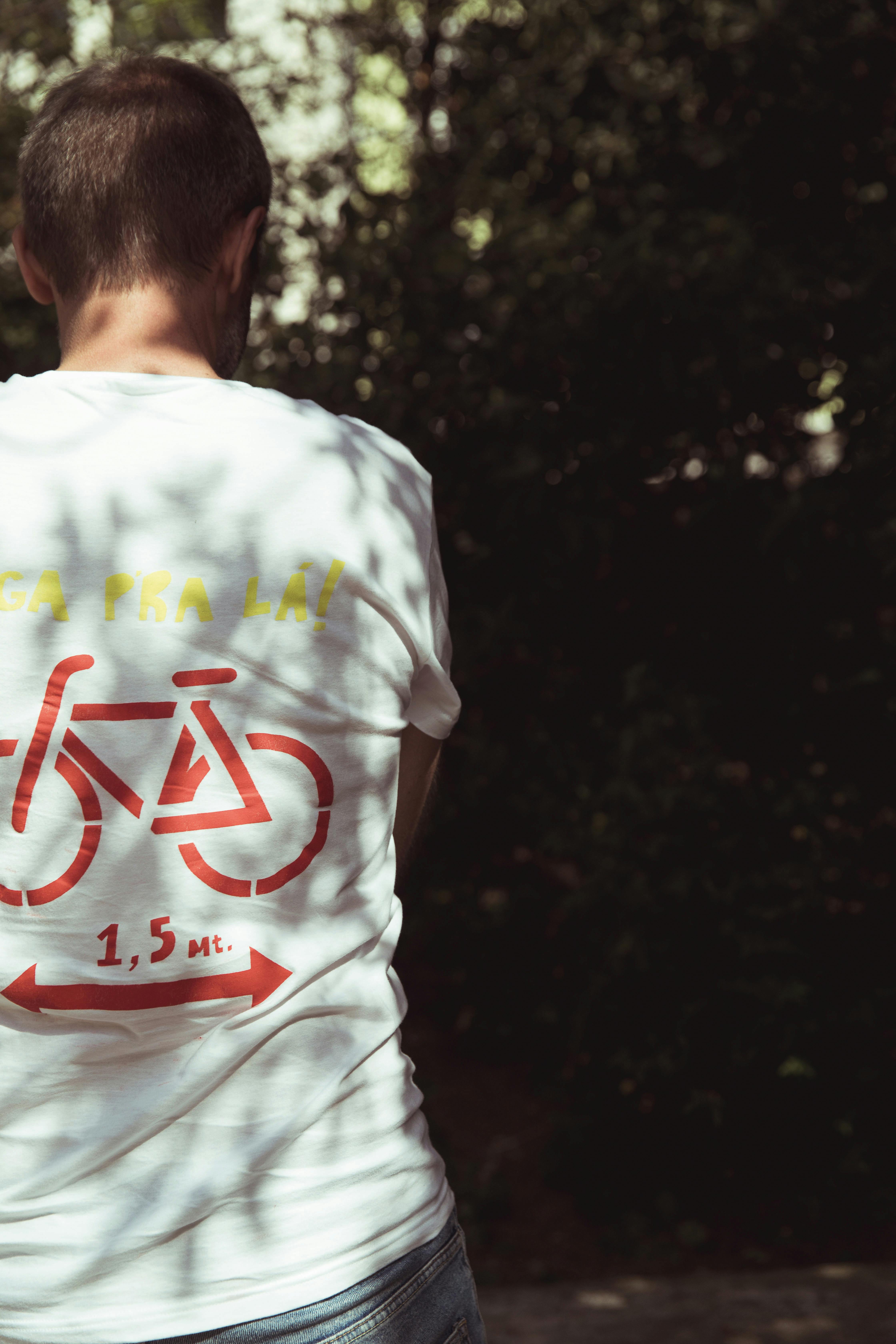 We met him and another member of MUBi's Executive Board, Pedro Sanches (associate no. 634), north of central Lisbon, up past Avenida Liberdade and Parque Eduardo VII, where one of the cities major cycle lanes links the main business district. Pedro is a Civil Engineer Building Manager at Instituto Superior Técnico and, perhaps unsurprisingly, is in charge of MUBi's comms. He points out how the Board is a new structure and one of the association's recent achievements. Decision-making at MUBi used to be a horizontal chain, which was good in one way as every associate member was able to have their say, but it took a long time to get anything done with seemingly endless discussions. Whilst everyone who is part of MUBi can still have their say, it is the twelve board members who make the decisions. The workflow has been changed, processes streamlined and it marks an evolution for the association, a move to a more professional, coordinated approach.
MUBi has several approaches to implementing their work. At a national level they campaign politically, speaking directly to government. They used to react to what the politicians decided, but now they meet with them, make themselves available for consultation and collaboration.
"We remind them that when they talk about cycling, we are here to share our expertise." They feel it is a big achievement, as they look to influence policy on mobility. Their aim is to be working across the whole country and making improvements for cyclists everywhere.
Problems faced by the organisation (and therefore cycling in general) are car-mad mayors who want to turn green spaces into car parks, and well-meaning but terrible planning where cycle lanes are installed that circumnavigate the city to avoid disruption to traffic, making them all but useless." Portugal is not urban bike friendly", they note, "Well, it is but the infrastructure is not there yet. We hope Lisbon can lead the way." The politicians continue to talk up how many cycle lanes there are in the capital, but Pedro is not so impressed. "If it is disconnected or on the pavement, or just doesn't work for cyclists, then is it 200km too many?" They say that they have been consulted on this though, invited to meetings and to share opinions. Whether they are listened to is another thing – "People really care about their parking spaces" shrugs João.
Lobbying on a city by city basis for things that are unique and important to that place. As well as Lisbon, MUBi is currently active in Setúbal to the south, and Aveiro to the north. In Aveiro apparently, the city built a great cycle lane to the sea – it was segregated from traffic with a contraflow – and all people did was complain that they lost a lane for traffic. This is what the association is up against, but they don't go out looking for problems in different cities that need fixing. "We want people to come to us, and say 'This isn't working, we want to change things.' We want to work with people who share our vision and want to make things better for themselves." MUBi then learns about the issues in the new area and works with locals to come up with viable solutions they can help to influence and implement. Setúbal has all of the potential to be a great cycling-friendly city and there has been progress recently with the installation of secure bicycle parking in a number of places across the city. João sees this a big step forward as it creates a network of destinations that encourage people to cycle.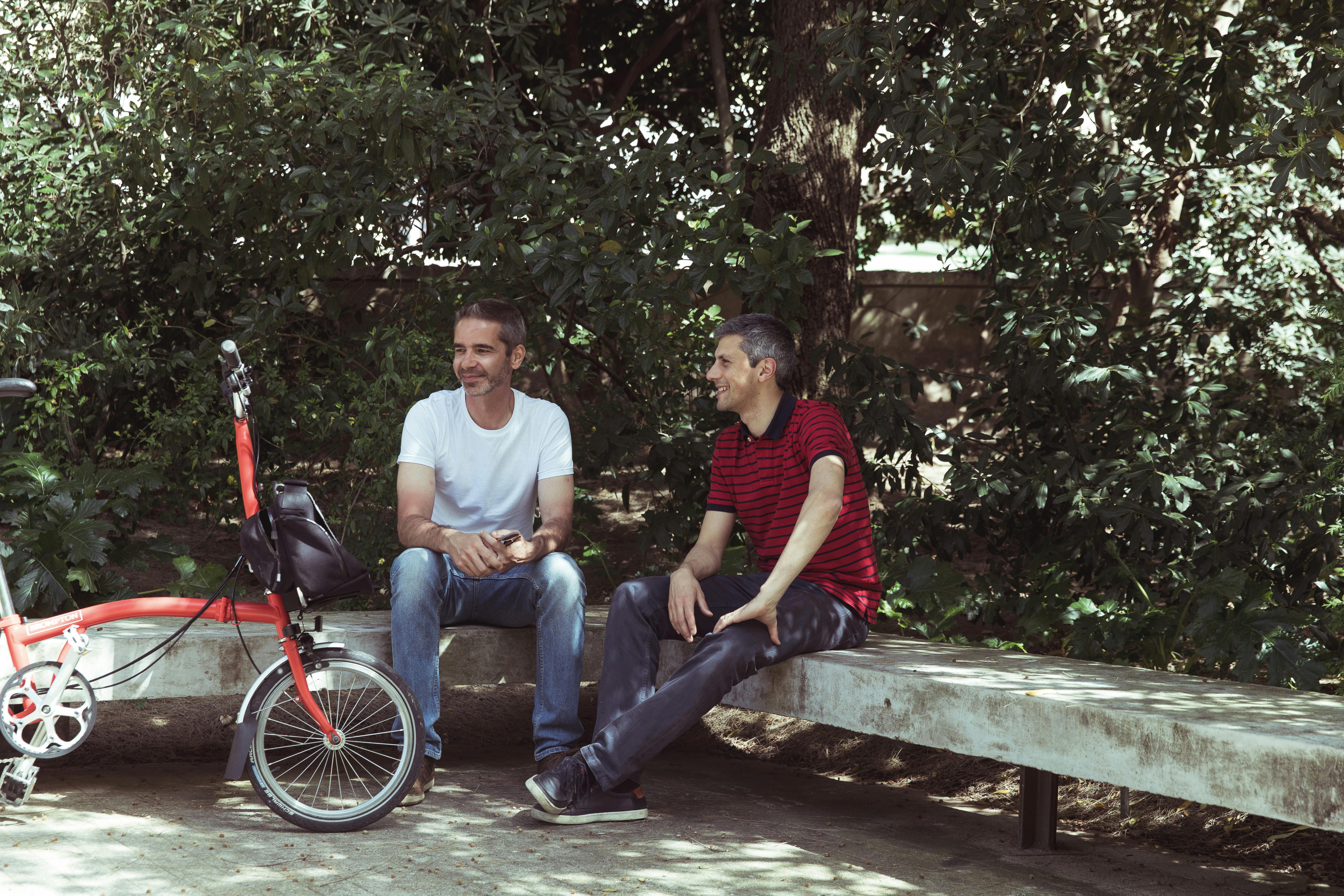 The cycle hire schemes in Lisbon are well liked by MUBi. In February they conducted their third annual survey of cycle users in Lisbon. At the same time on the same day for two hours the number of passing cyclists were counted to evaluate the growth in bike use. "We had a 30% increase." The number of personal bikes remained pretty much the same, the increase was comprised of people riding share system bikes showing the importance and benefit of the Gira scheme.
The organisation focusses on cycle mobility as they feel the bicycle is the right tool for the job they are trying to do, creating a better urban environment. Electric cars might reduce pollution but it doesn't fix the space issue, which bikes solve. They are proud to have pushed the decision that gives buyers of electric bikes a discount as an incentive and viable alternative to regular journeys by petrol-powered vehicles (at least for those who see the hills as a barrier to pedal-power). However they have joined Estrada Viva, the 'Living Road', a collective of associations who work on different aspects of urban mobility like pedestrian rights. It is challenging to work with others but important to stand united with those who share the vision of a better city for non-car users.
Their ambition of becoming a more professional association is clear. Rather than relying on volunteer time, they want to be more involved with the schemes and strategies that are taking place, part of the conversation. Alongside their brilliant grassroots schemes to encourage cycling on an individual level, MUBi want to have a big impact on cycling in Lisbon, and all of Portugal, and they appear to be on their way to doing it.