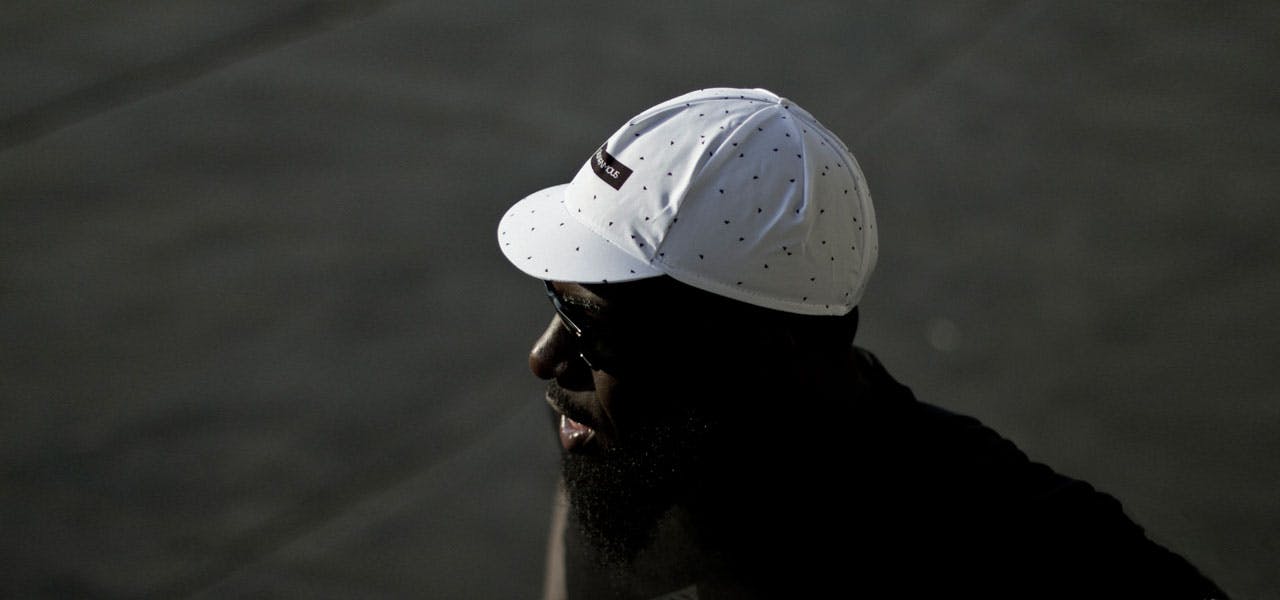 Text: Mari Oshaug
Photos: God & Famous / Father Tu
BV: So, what is God & Famous?
KK: God & Famous is an independent label from New York City focusing on cycling apparel and accessories.
BV: How did it all start?
KK: The brand technically started in a hospital bed. In late 2011, I had suffered a fractured femur from a cycling accident and was bed-ridden for quite some time. As a cyclist and graphic designer, I couldn't walk and certainly couldn't ride - all I could do was design. So I began creating stuff that would eventually become the foundation for God & Famous. The brand comes from a very dark place and is the reason why the color palette and themes tend to reflect that. The brand name comes from a monument in a secret location in NYC that I used to commute by daily. The collision of words were burned in my memory and I decided to build a cycling brand from it. God & Famous is a very small and unique brand. The brand is owned and operated by one person; me. I handle all creative direction and design. There is a small core team that rides and represents G&F around the world, as well as a race team, that does the same but on a more competitive level. The team consists of individuals that I personally know or who I've met through cycling. We were all drawn together through the love of cycling.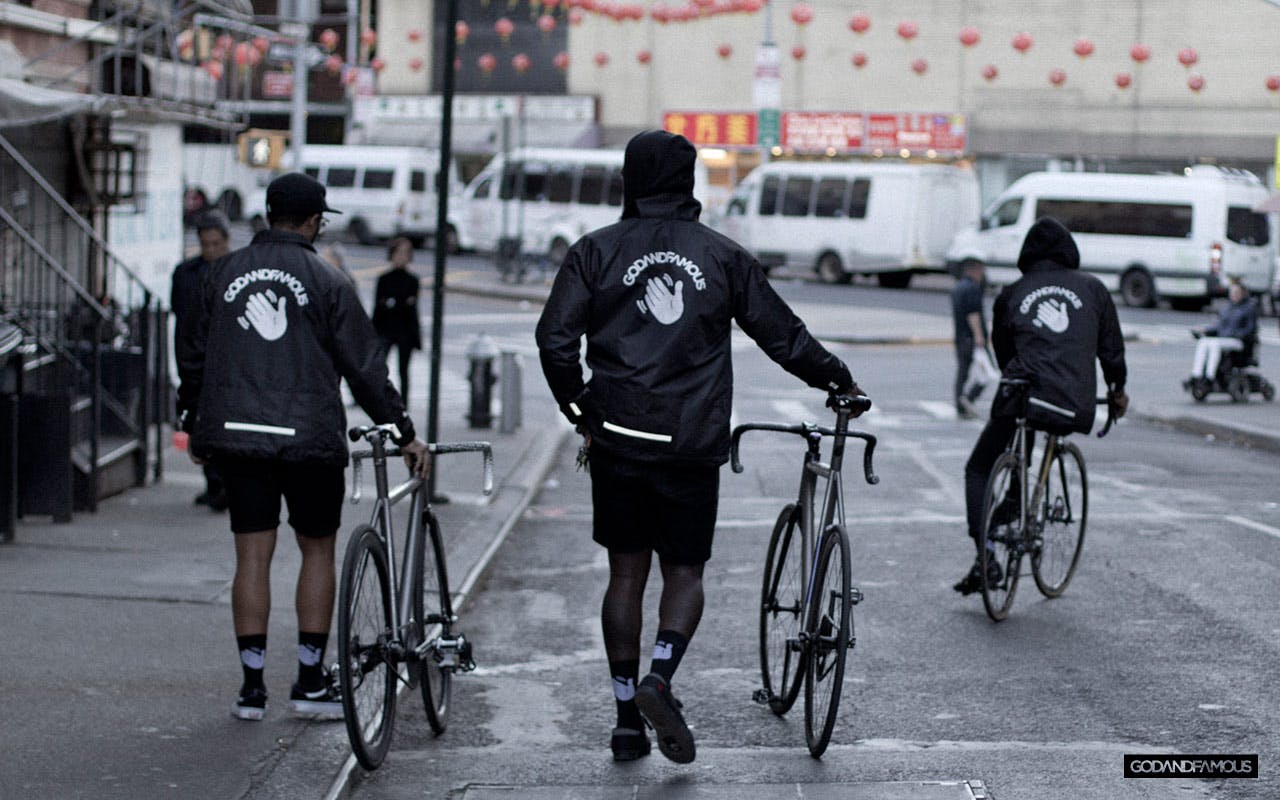 BV: What are your thoughts on fashion and cycling?
KK: I think it's a super exciting time for fashion within cycling. Being at the intersection of function and fashion is where I strive to be. I feel that people (myself included) are willing to take more risks with apparel while on the bike, but we're seeing our stuff worn off the bike more and more too! Cycling is one of those sports that has a deep rich history with very established aesthetics, so going against those conventions and sometimes breaking them can be challenging. But I've never been much for rules.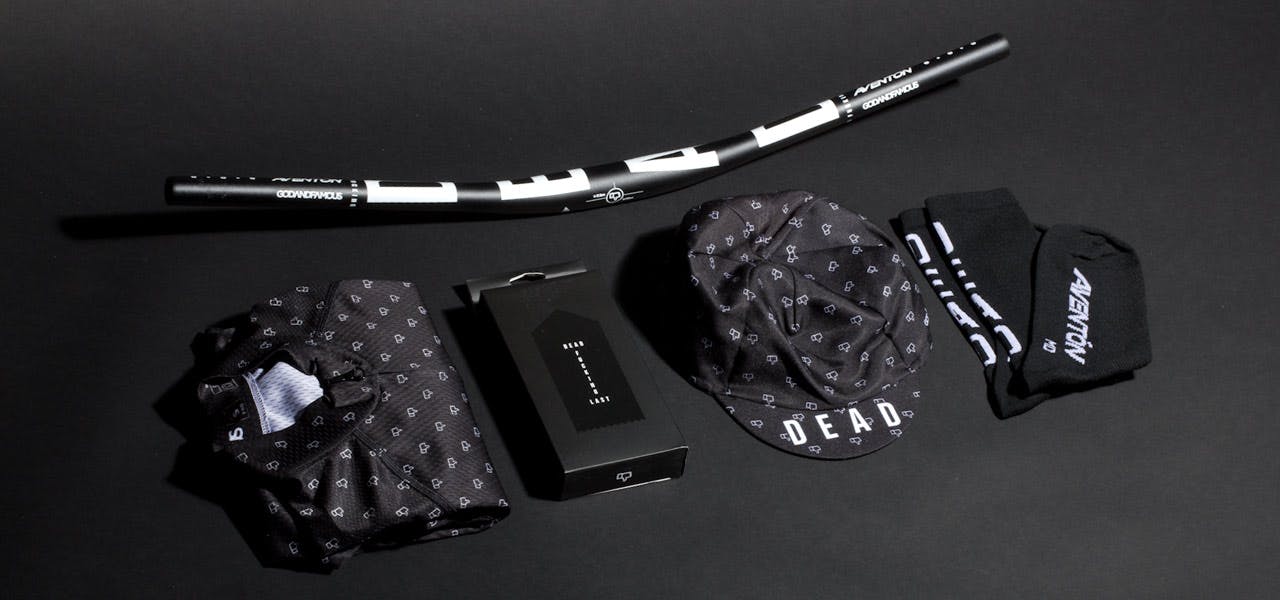 BV: What is your unique edge in comparison to other cycling fashion brands?
KK: My favorite aspect of G&F is that we are nimble. Where some larger brands are slower and more risk adverse, we are small and responsive. We can execute ideas that others can't. We can shout. We can whisper. It's exciting and always fun to work on G&F because of this.
BV: What is your main source of inspiration?
KK: The act of being on the bike is where I get my ideas. This sport allows one to cover so much ground, see new things, and ride with different people of all backgrounds. If that's not inspiring then you're not looking hard enough. However I tend to draw visual inspiration from outside of cycling. Drawing visual ideas from within cycling won't allow you to introducing anything new to it. You need to look beyond.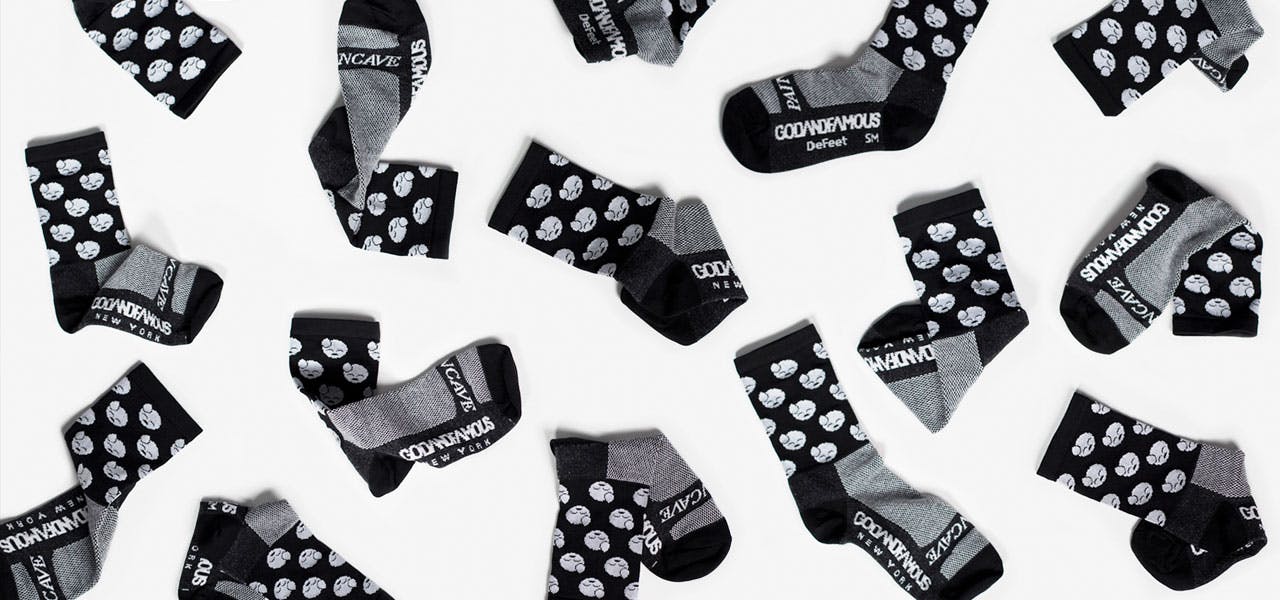 BV: How do you connect with the NYC?
KK: We connect by being a part of the cycling community in NYC and all of the various facets and nuances within it. Through commuters, racers, messengers, and cyclists of all disciplines; we're out here working and living on our bikes. It's more than a hobby, a fad or a tool - the bike is life. The brand is simply the pulse of our little piece of NYC cycling, that hopefully resonates to everyone else.
BV: What does the future hold for G&F?
KK: More ideas, more work and more cycling.