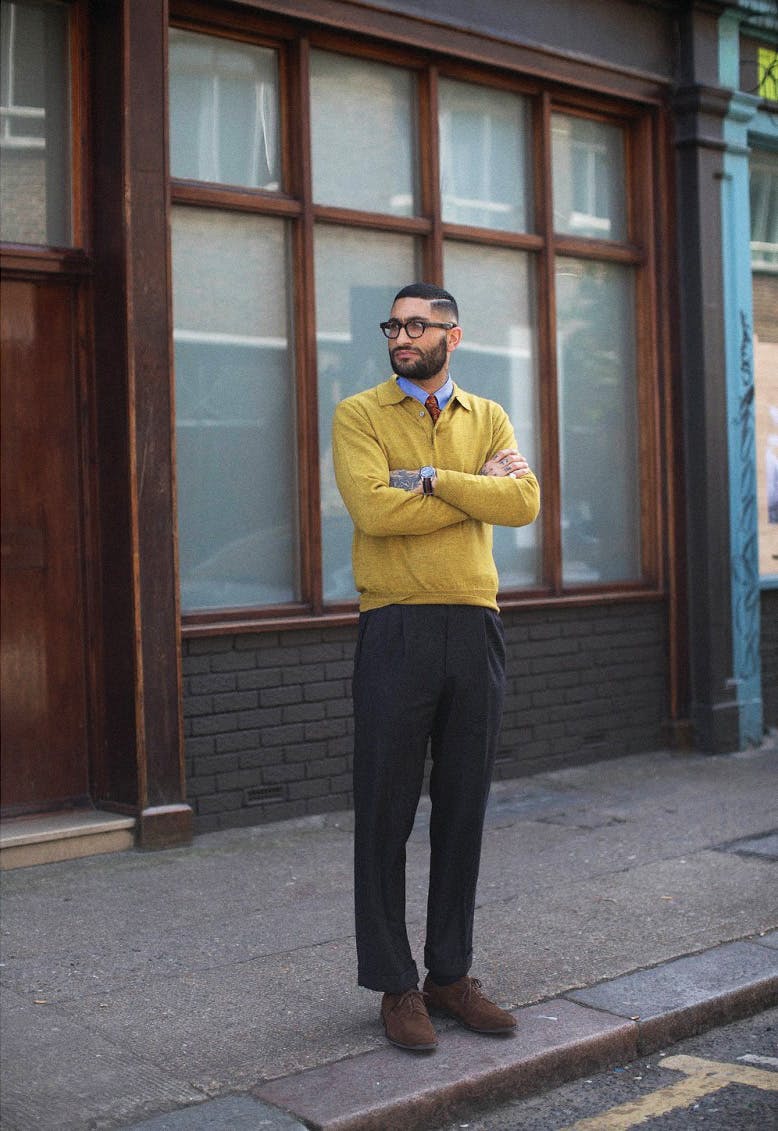 Text: Silje Strømmen
Portrait: GarçonJon aka Jonathan Daniel Pryce
BV: Tell us about your self, who's Leon?
LC: My name's Leon Cerrone, I'm 35, I'm originally from Birmingham England and I've been in London for nearly 7 years now.
BV: How did you get into fashion?
LC: On a personal level it probably started with family. My dad was always a good dresser and liked his clothes, and both my granddads were old school snappy dressers. Most of the time they were in suits, or at the least a shirt and trousers, I'm sure as a kid I even remember one my granddads walking their dogs in a suit and tie! But then I really started noticing fashion when I started going along with my dad to watch him play football in the local leagues. I'd hear and see all the guys speak about the brands they were wearing, Moschino, Ralph Lauren, Lacoste, amongst others. I guess you could say it was the casual style. Work wise I got a job as a Saturday boy at Diesel and my career in retail kinda started there!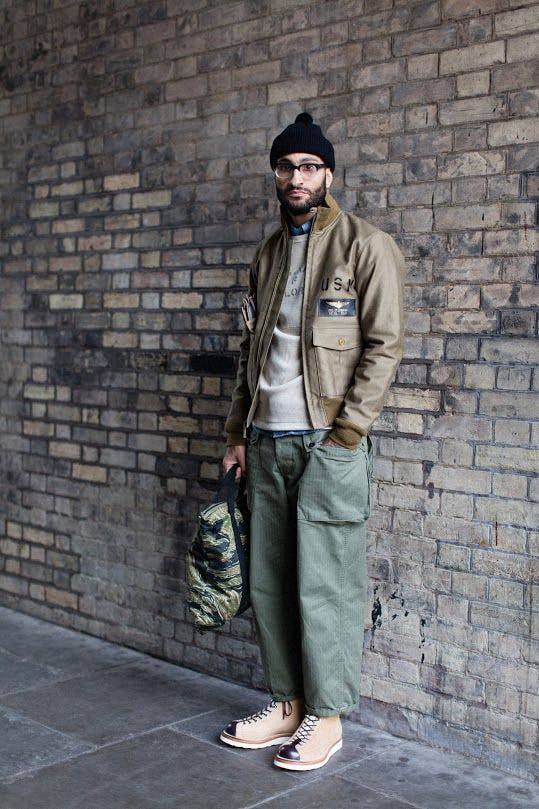 BV: How did you get into cycling?
LC: I got into cycling as a bit of an accident really. I'd gotten a bike to do a charity ride that kind of fell through. I just thought I'd end up using the bike for commuting. Luckily for me I met someone through work who was a very keen cyclist and is now a very good friend. I started riding with them and it just went from there. It went from riding on my days off and through Regent's Park before work, to doing some work for Rapha, riding from Bourdeaux to Paris and to do 4am hill rep starts!
BV: Describe your fashion style, both on a regular bases and as a cyclist?
LC: I'd say my fashion off the bike is old school. I really admire the guys from 50's through to the 60's, especially the Ivy League look. The style was so on point! Fashion on the bike is hard to describe. Lets just say I don't mind the odd fluro jersey or team kit, especially the Italian national kit, haha.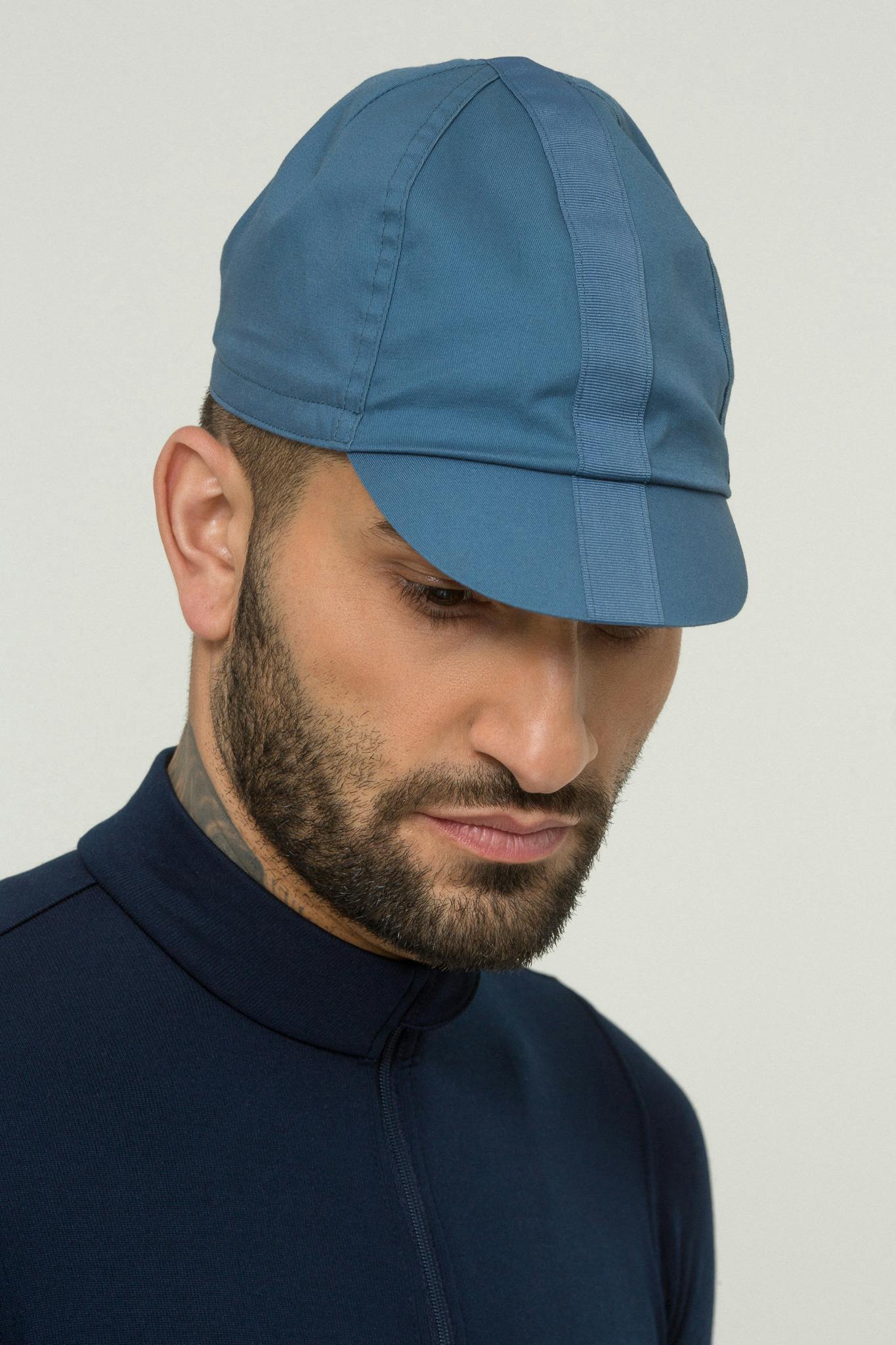 BV: What is it about fashion and cycling?
LC: I guess when I think about fashion and cycling you've gotta look back to that golden age of cycling with the likes of Coppi and such. You've only got to look at some of the pictures of people watching the races, let alone Coppi off the bike. There are pictures of guys half way up mountains watching races in some of the sharpest clothes I've seen. I could look at the pictures all day long!!! I get serious trouser envy looking at those pics!
BV: How would you describe the evolution of fashion in cycling?
LC: The evolution of cycling has changed so quickly. I guess it's not just middle age men in Lycra anymore. As the demographic has gotten younger on both rider and audience, brands have had to become fashion forward and think a little out of the box.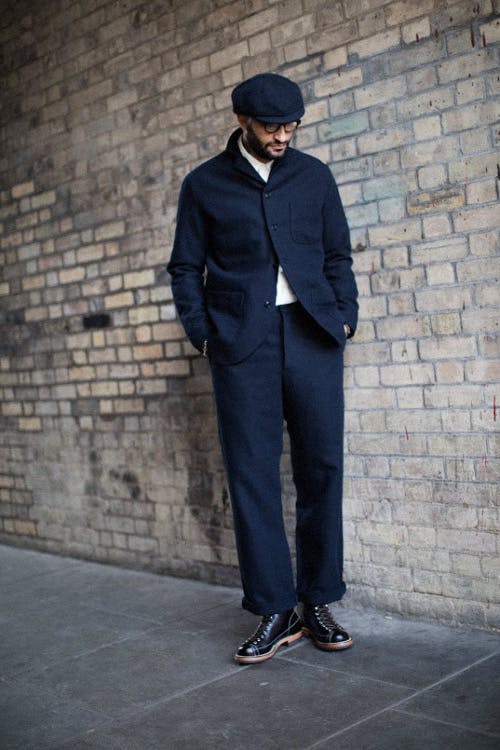 BV: What are your thoughts about British fashion style in general?
LC: I'm going to sound a little bias here but I think Britain is the best place in the world for fashion. You only need to look at the tribes or subcultures that have come from Britain and I'll leave it at that.
Teddy boys, Rockers, Mods, Northern soul/soul boys, girls, Punks, Skinheads (shame it was adopted by idiots), Suedeheads, Casuals.
Need I say more... ? All of these subcultures were transferred around the world and embraced by other nation's cultures.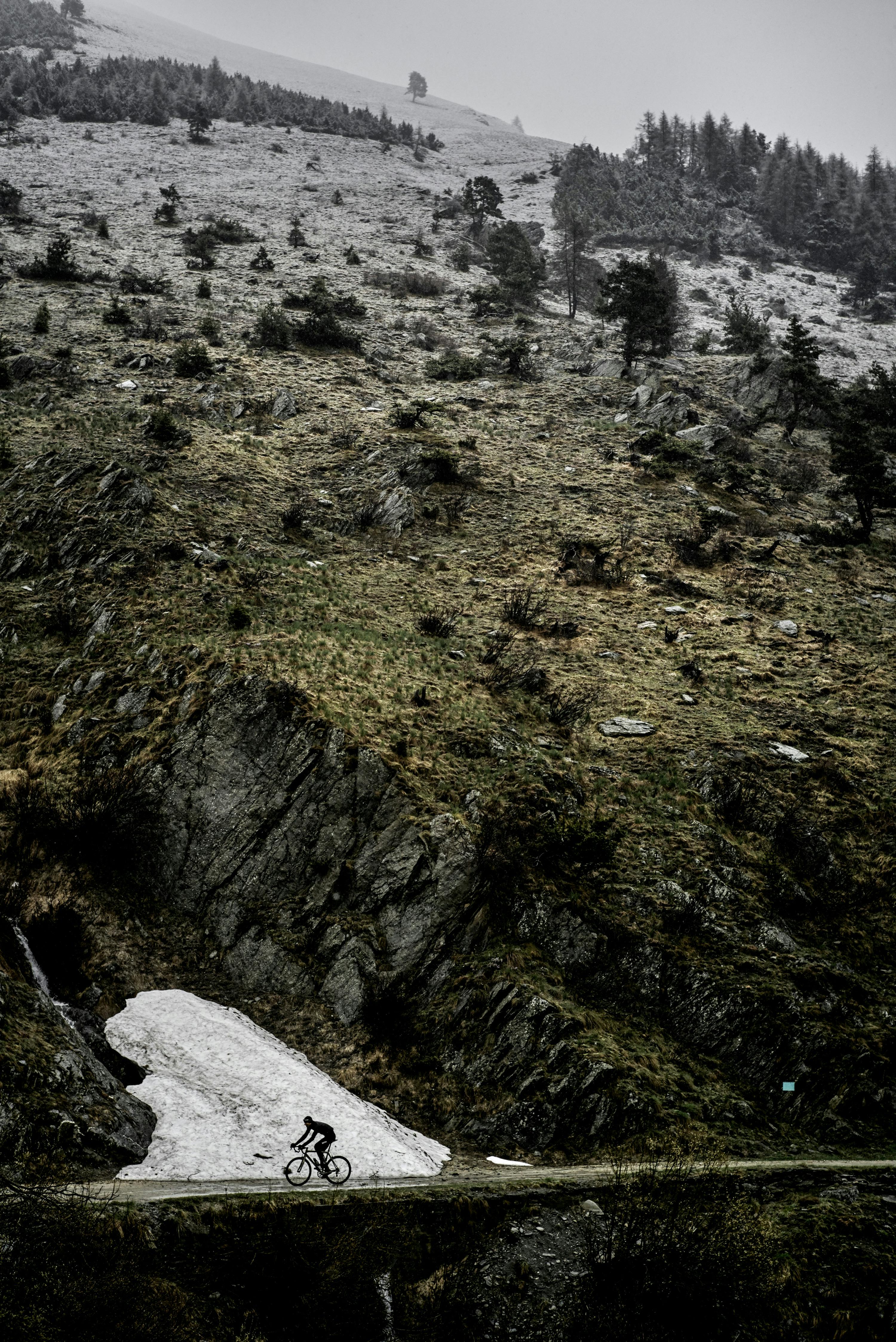 BV: How would you describe the typical London cyclist?
LC: That's a hard one and a question I really can't answer. We're in London, there isn't really a typical cyclist!
BV: If you were to design one item of clothing for cycling, what would that be, and why?
LC: Haha I have a bit of an issue with buying too many jackets, especially US military jackets, so for me it would be something along those lines!