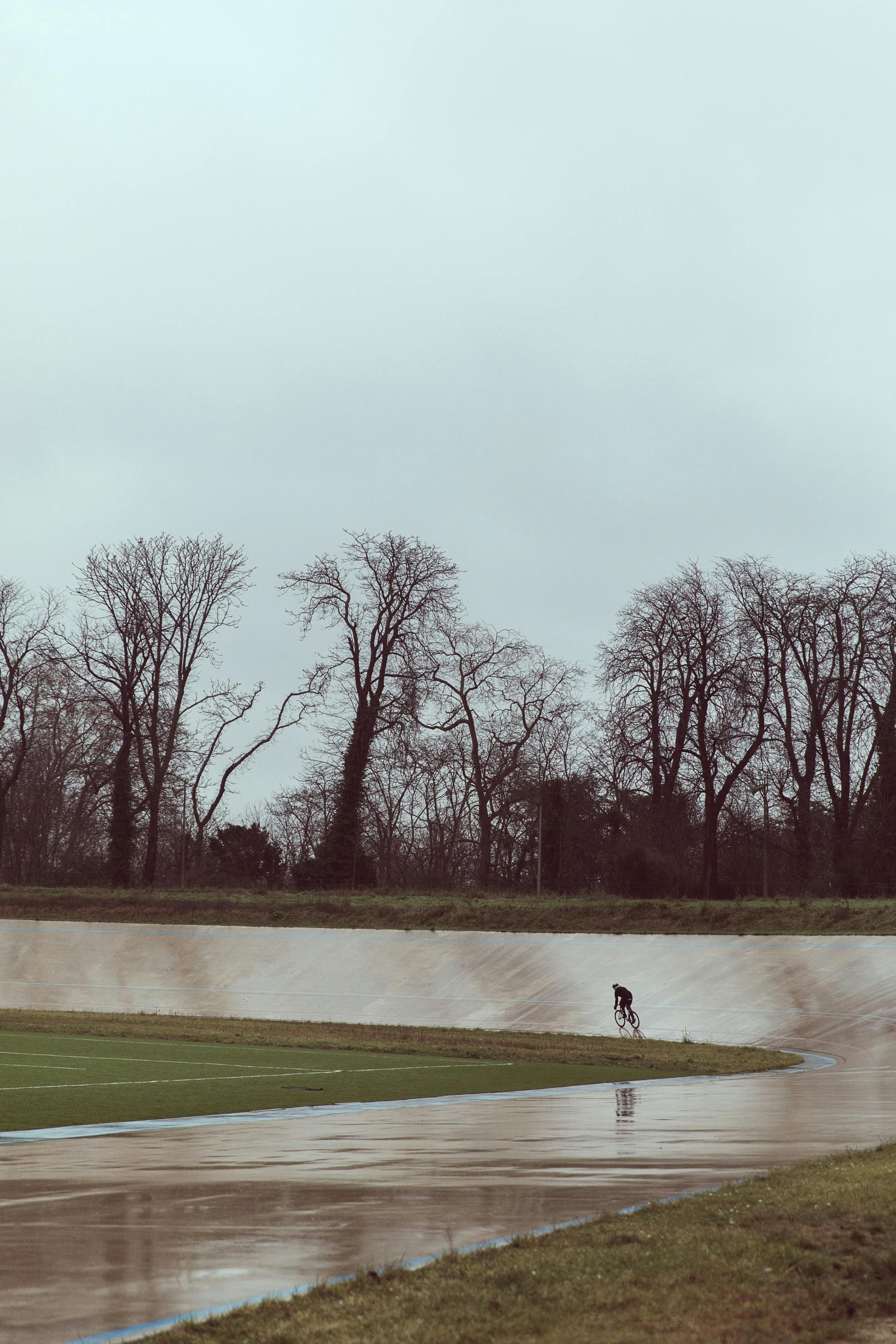 Text: Alex King
Photos: Andy Donohoe
Dating from 1896, no other track cycling venue can compete with the legacy of the Vélodrome Jacques Anquetil, aka La Cipale. It was built as the main stadium for the second modern Olympic Games in 1900, after their revival in Athens in 1896. Cyclists, gymnasts, footballers and rugby players all competed in the majestic oval arena before it became an exclusively cycling venue for the games' return in 1924.
But for cycling fans, La Cipale's legendary status was enshrined when it was used as the finish line of the Tour de France between 1968 and 1974. It was in this stadium where Eddy Merckx, arguably the greatest rider in the Tour's history, pulled on each of his five winning maillot jaunes. Yet, by the early 2010s, the stadium was lying empty with its track in dire need of repair.
"We used to sneak in, jump over the barriers and ride the track at night, like ninjas," says Fabrice 'Fuego' Levannier, whose love affair with La Cipale goes back decades. "In Paris, everything is small, crowded and you don't really get to see the sky. But at La Cipale, you have the sky, you have this incredible ring and you have this light - I really love the light in the velodrome. Sometimes I used to come, ride two laps and just hang out to feel the vibes of this place."
Eventually it was announced the stadium would be getting a much-needed renovation, and with the re-opening date set for late 2017, Fabrice began discussing ideas about how to make the most of the resurrected track with some of his cycling friends and fellow track fanatics. That year, the idea was born to create La Chance, an open racing club that would encourage people back to La Cipale. "My favourite style of riding is on a track bike - I just like it in every way," he says. "I wanted to help give everyone the opportunity to experience what a track bike can be in its real, natural state."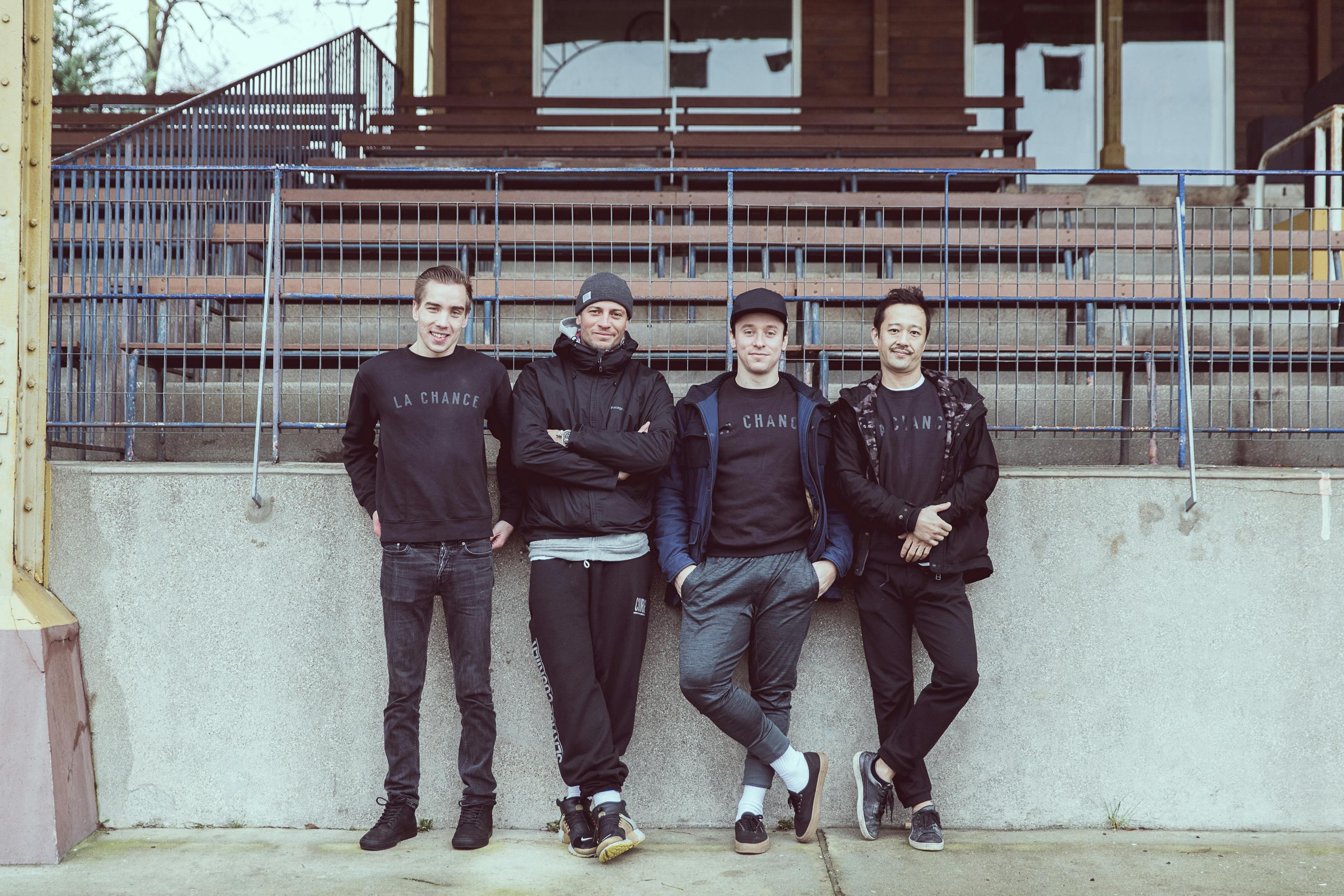 In September 2017, it was announced that Paris would be hosting the 2024 Olympics. Fabrice's brain went into overdrive and he began dreaming big about what he could do with La Chance. "The Olympic Games will arrive in Paris in less than ten years," Fabrice says, bristling with enthusiasm. "I am Paris born and bred and I really want to play a part in this event. But I'm nearly 40, so there's no way I will be able to compete and I'm not interested in making it into a business opportunity. I want to welcome people from everywhere and share this fantastic velodrome with them."
After jumping through the notoriously difficult hoops of French bureaucracy, Fabrice and his crew got permission for two weekly sessions on the track for La Chance that began in November 2017. Things really got moving when they organised their first criterium race with Cycle! Magazine in January 2018.
With a killer collection of La Chance tees, hoodies and cycling jerseys, the club are already the steeziest gang on two wheels, but Fabrice and the other founders have big ambitions to grow the club. They want to use their bi-weekly sessions on the track to give people the opportunity to come and develop their skills on the track with a trained coach.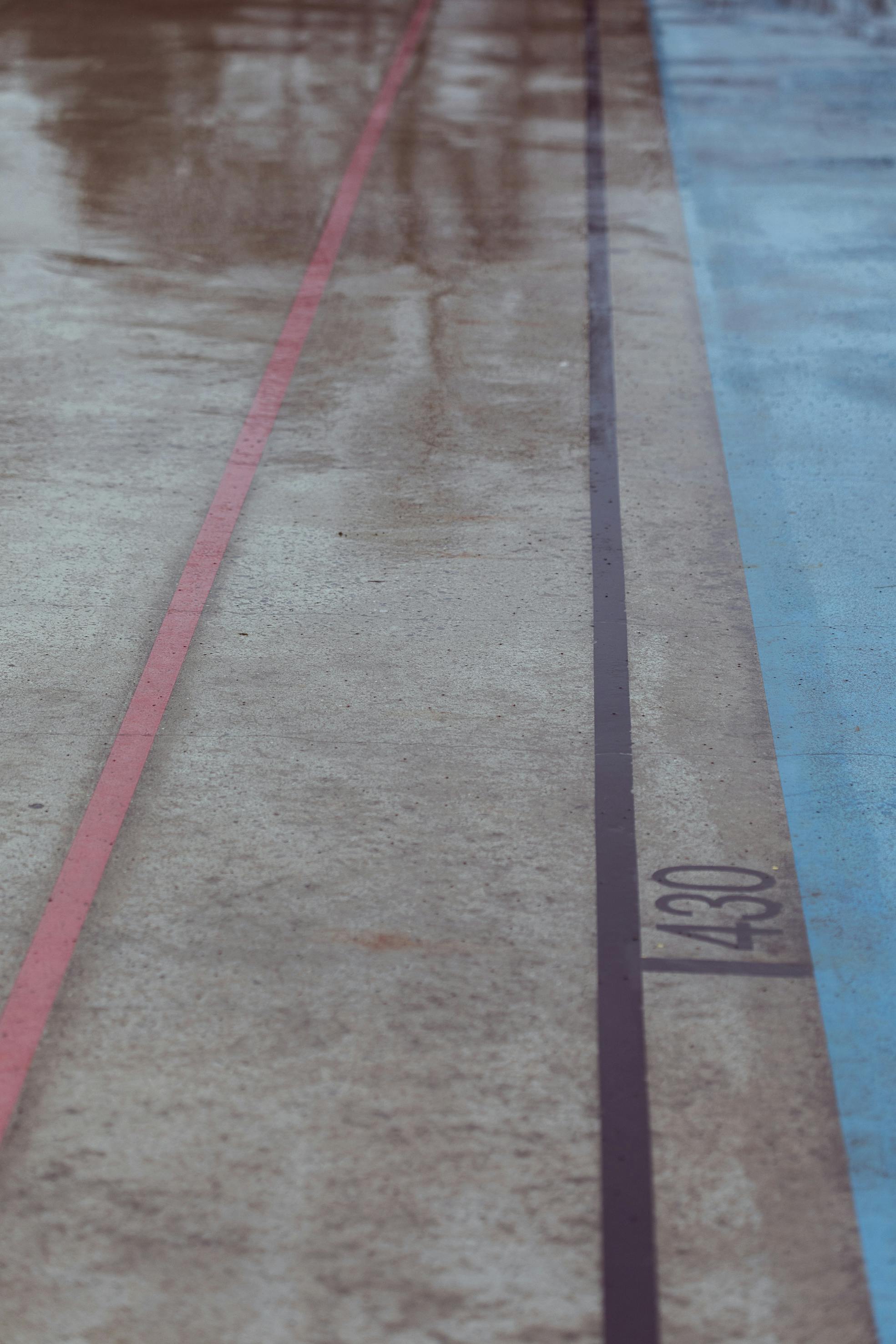 "We want it to be open to everyone," Fabrice says. "La Cipale is a great place to ride track for the first time because the banking isn't so steep, so you don't need a huge amount of experience to start riding fast. The spirit is like a boxing club: you come, you train, you work on different areas of your fitness or your technique and the structure helps you achieve your goals in your own cycling project. It's not just limited to the track, the training here can help you for riding mountain bike during the winter or even on a chrono road bike."
As time goes on, they want to host a variety of events to show what can be done on the track. They're putting in the work to reach out and bring a diverse group of new people to La Chance, to grow an inclusive community of riders who will all support each other to progress - but, above all, to have fun.
"We want to open up La Cipale and re-ignite interest in track cycling," Fabrice says. "Come on, let's ride again, let's train again! Riding the track is the total opposite to taking your bike and riding far, but it's a different style of fun. You can come to chill and enjoy this incredible, historical atmosphere. But when you come to ride the track to really push yourself and ride fast around the banks it feels immense. It's surfing, pure surfing."