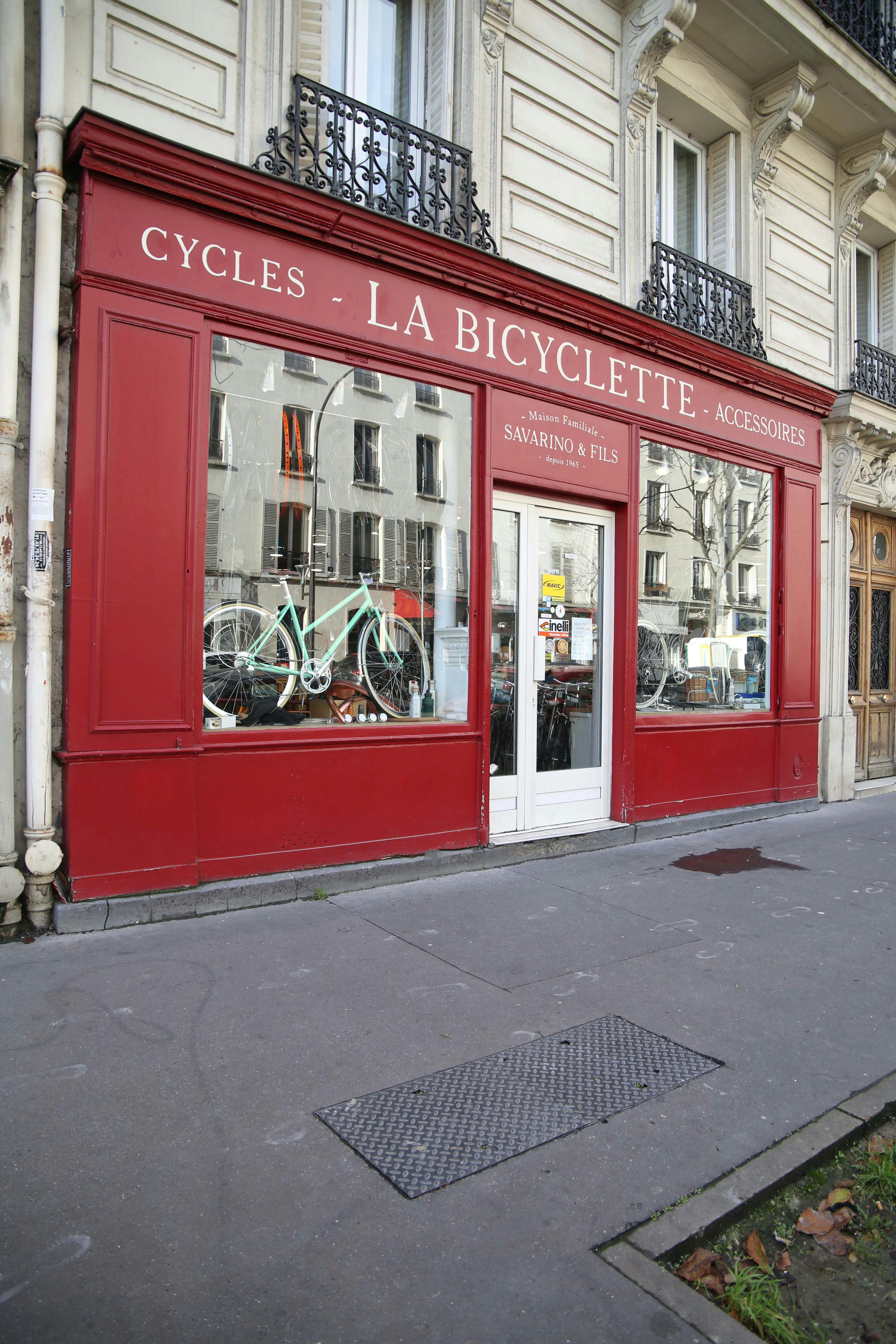 Text: Mari Oshaug
Photos: Mari Oshaug
Ever since the start six years ago, La Bicyclette has been run by Lorenzo Savarino and his sons, Enzo and Stefano. They collect, repair and sell vintage bikes in two small stores in the Bercy area of Paris. I first met with Lorenzo in the bike and accessories store with a beautiful red painted storefront that says "Maison Familiale", clearly indicating that this is a family business. The store is neatly arranged with bikes and bike parts of all kinds. Behind the desk Lorenzo quietly working on glazing the bar tape of a vintage bike. He's very welcoming and sweet, but I soon realise he doesn't speak a word english. I get sent over the street to the workshop where I meet up with his son, Enzo.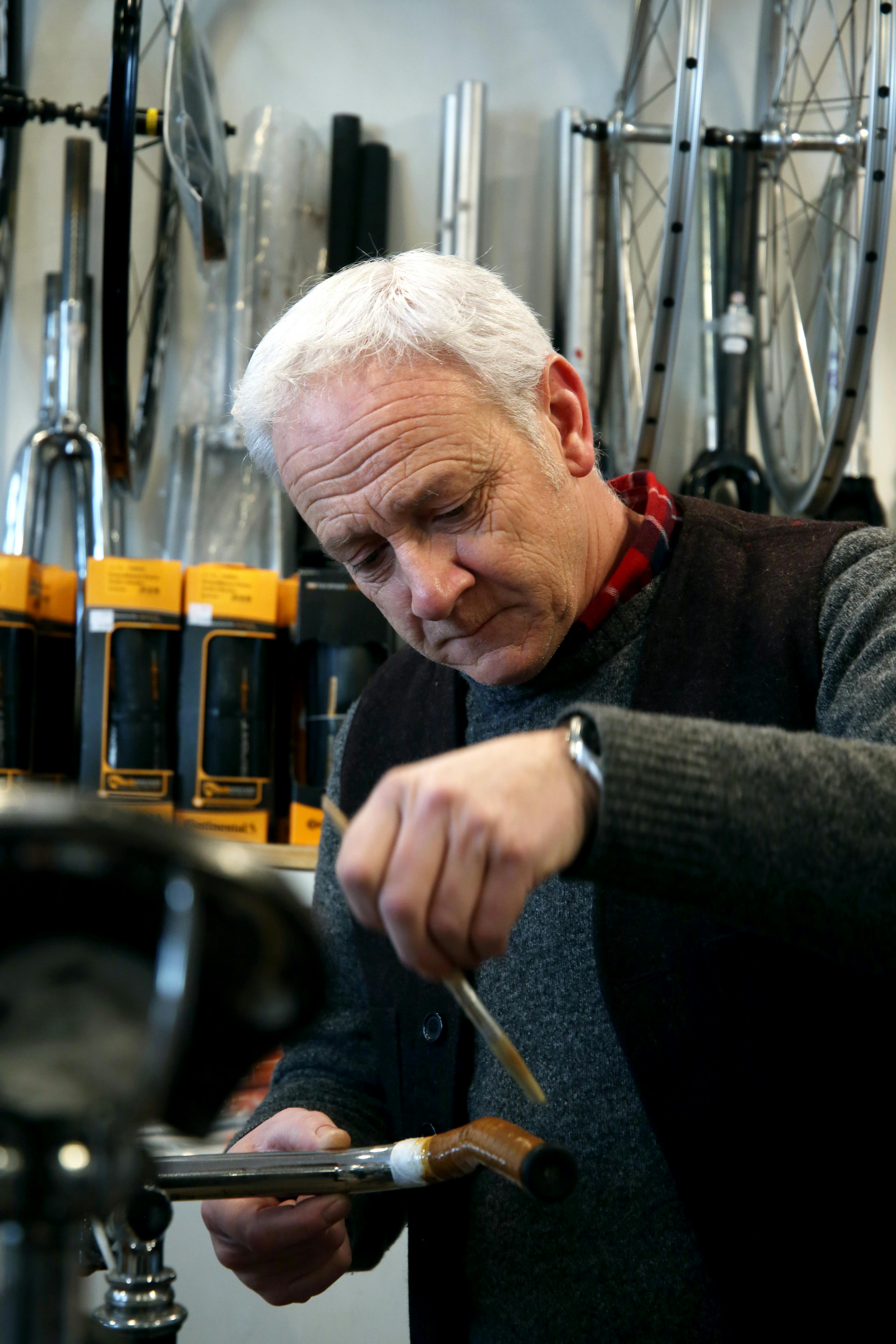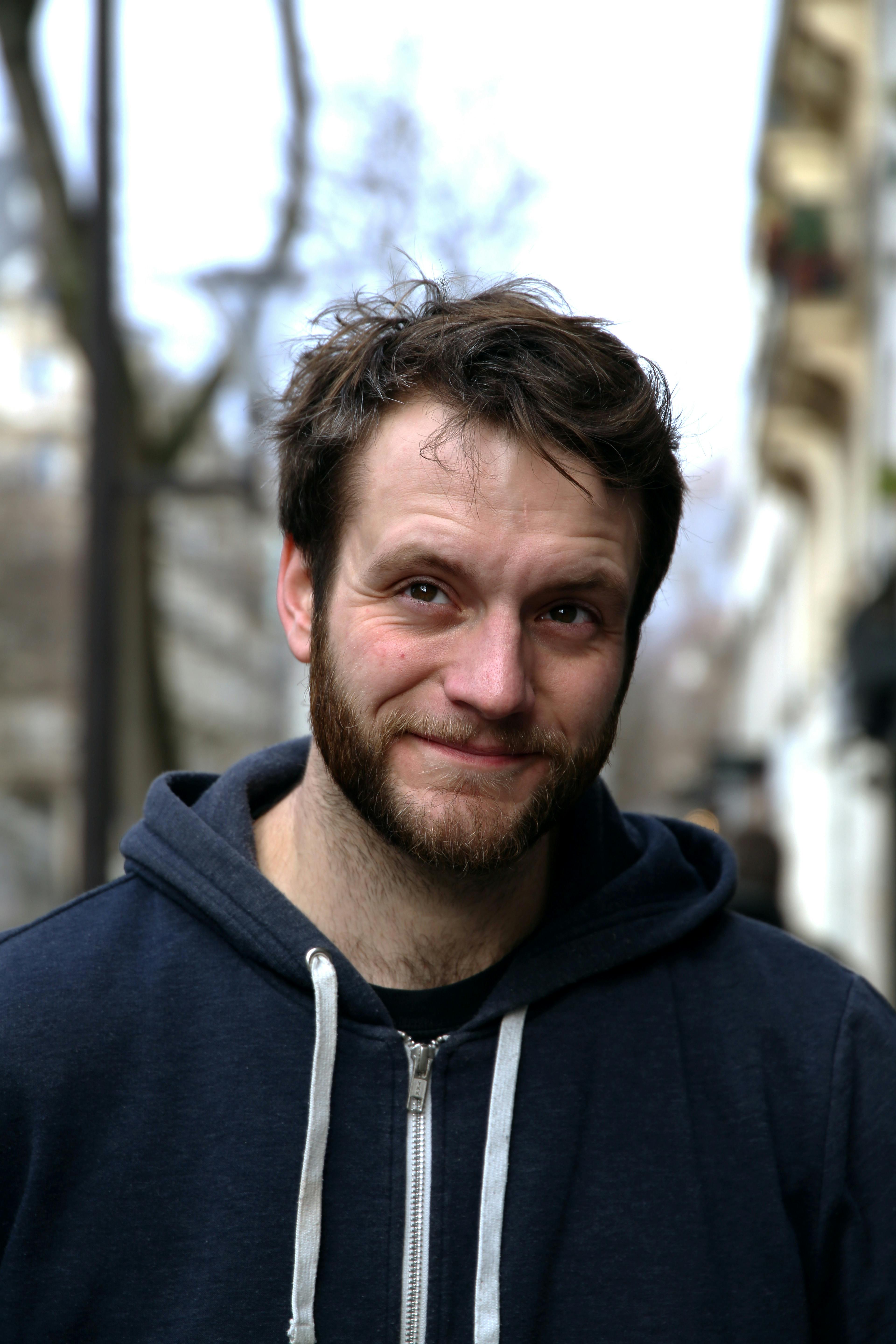 Before they started the physical stores, La Bicyclette was an online store to show of Lorenzos bike collection. Enzo tells me his father has been collecting bikes for 30+ years and people demanded they open a store in Paris. Enzo inherited the passion for collecting bikes, and after ten years he now has around 300+ vintage bikes in his collection.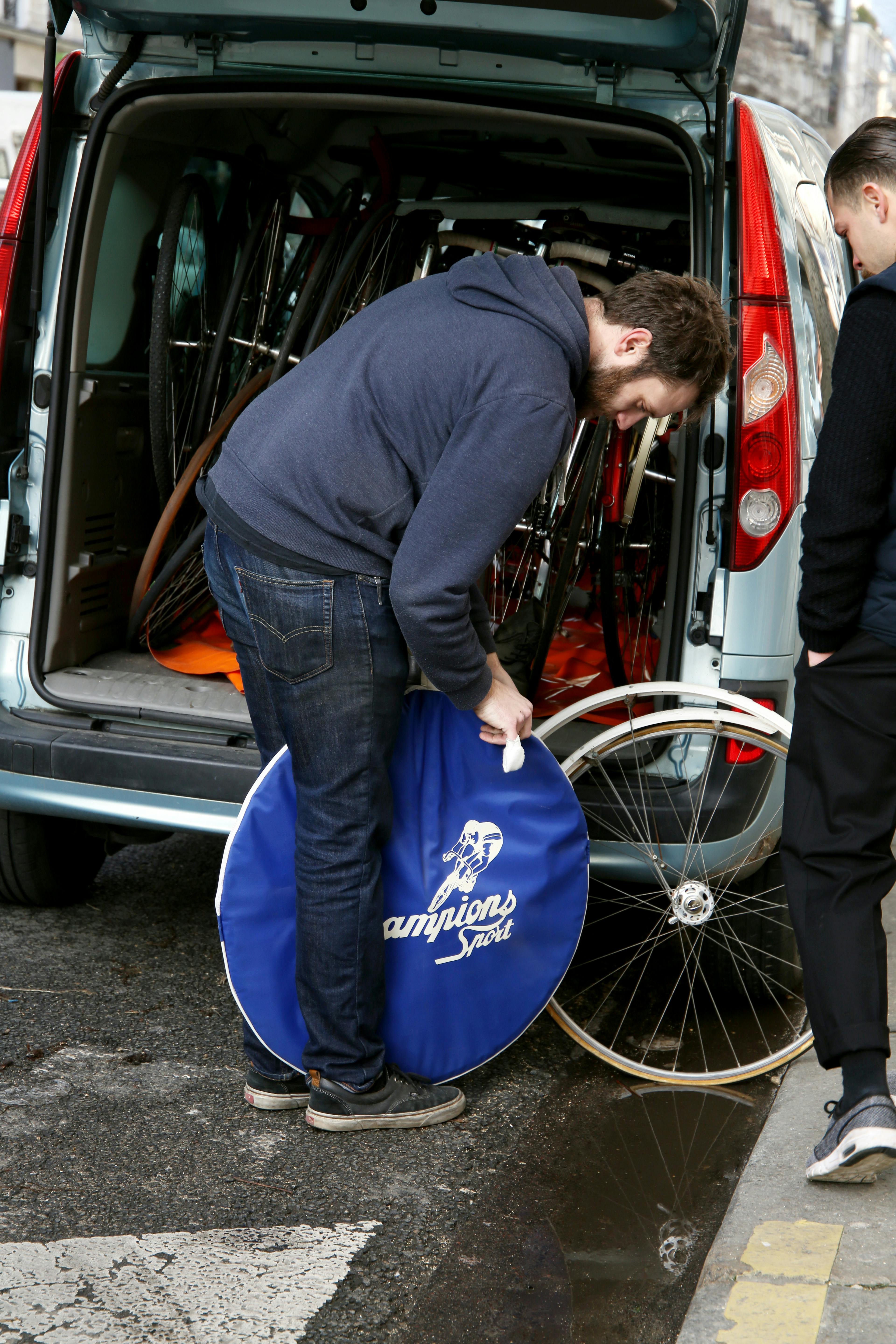 What is your favourite period for vintage bikes?
"That has to be bikes from the 50s. Road racers or randonneur bikes are my favorites. That's what most of my collection consists of. It's hard to get a hold of 50s bikes in good condition, but I know a lot of former cyclists from the old cycling clubs in France, which helps. The president of one of the clubs is 84 years old and he puts me in touch with all kind of bike enthusiasts. Every week I get a call from him that he has something new to show me or someone I have to meet. I also know another guy in Paris who I weekly buy ten bikes from. I think I buy about 80 bikes a month in total. It's a lot, hehe."
Do you have a favourite bike from your collection?
"A French television channel did a story on us in August 2017. After that we got calls every day from people all over France, wanting to sell their old bikes. It was a lot of crap and I started to get a bit tired of it. But then this one guy called, who said he had a lot of bikes from the 50s. He especially got my attention with this one bike from a French builder. The bike was in really good condition and it also had a front bag filled with old "brevet" batches from the 40s, road books and pictures. This is really rare to find – a bike with all this historical material attached to it. I believe that this bike is my favourite catch so far."
If you're ever in Paris and want to check out the vintage bike scene, you know where to go. And maybe you'll find the vintage bike of your dreams.