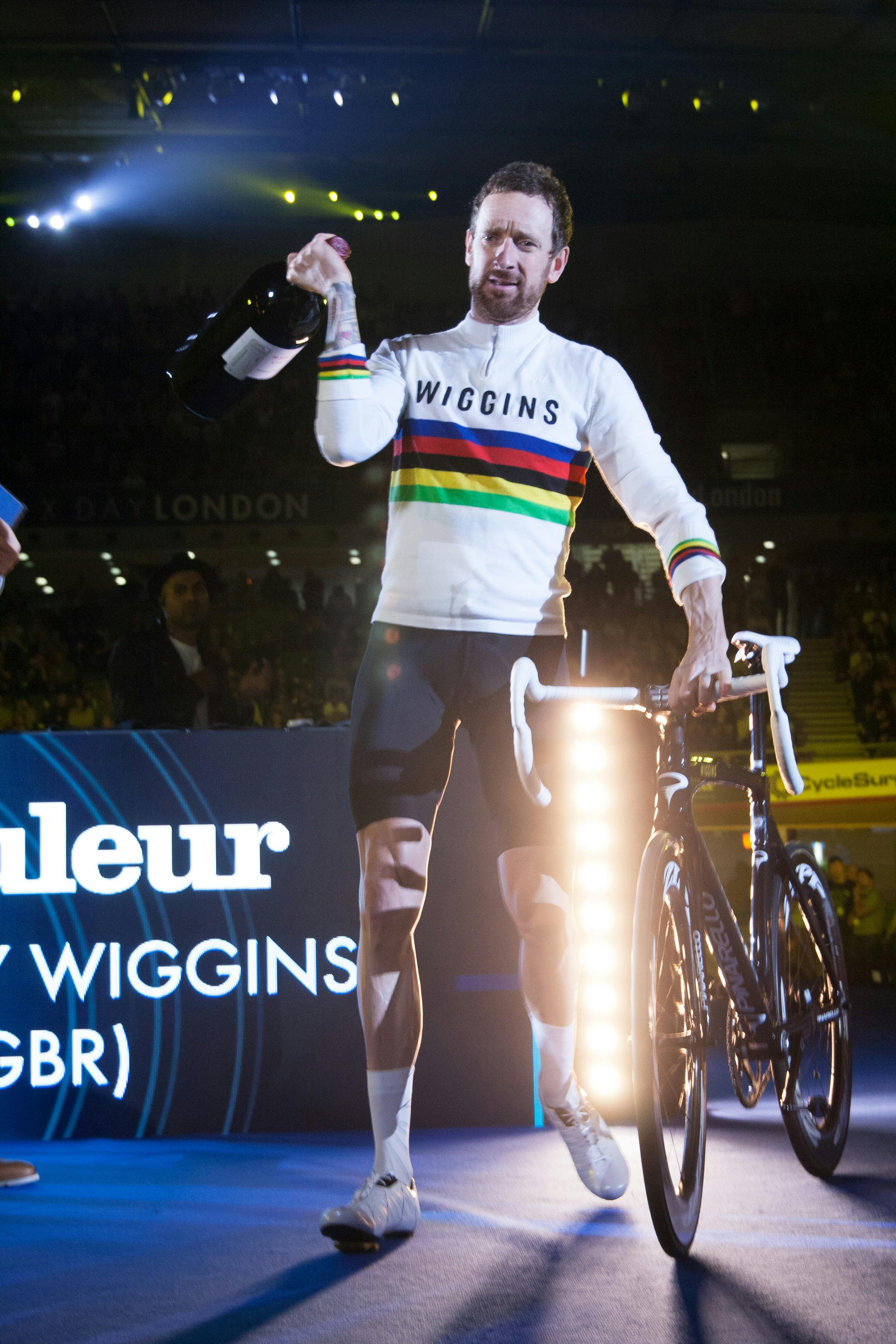 Text: Mari Oshaug
Photos: Mari Oshaug
What a great event! We really had a blast. How can you not when you are witnessing world class track cycling at London's iconic velodrome? But when you go to these kinds of events as a member of the press, you're not really there to enjoy. You're going hunting. And as soon as you step into the jungle that make up the event, the hunt is on. They're all armed with the best and the newest and walk in groups hunting the same target. They all want it! Who can capture the best frame?
You can tell that the hunters have been here before. They walk calmly around stalking out their targets every move, knowing exactly where to be at any given moment.
It's fascinating. They can smell that this is your first hunt.
To navigate the jungle is something you learn over time. As a rookie it is easy to feel overwhelmed, like a kid running off track, trying to find new hidden roads through the jungle. And that is exactly how I felt.
But allowing faults and going off grid can be your best weapon. Because events like this are not picture perfect. They are blurry, sweaty, fast and loud!
So that is what we captured.