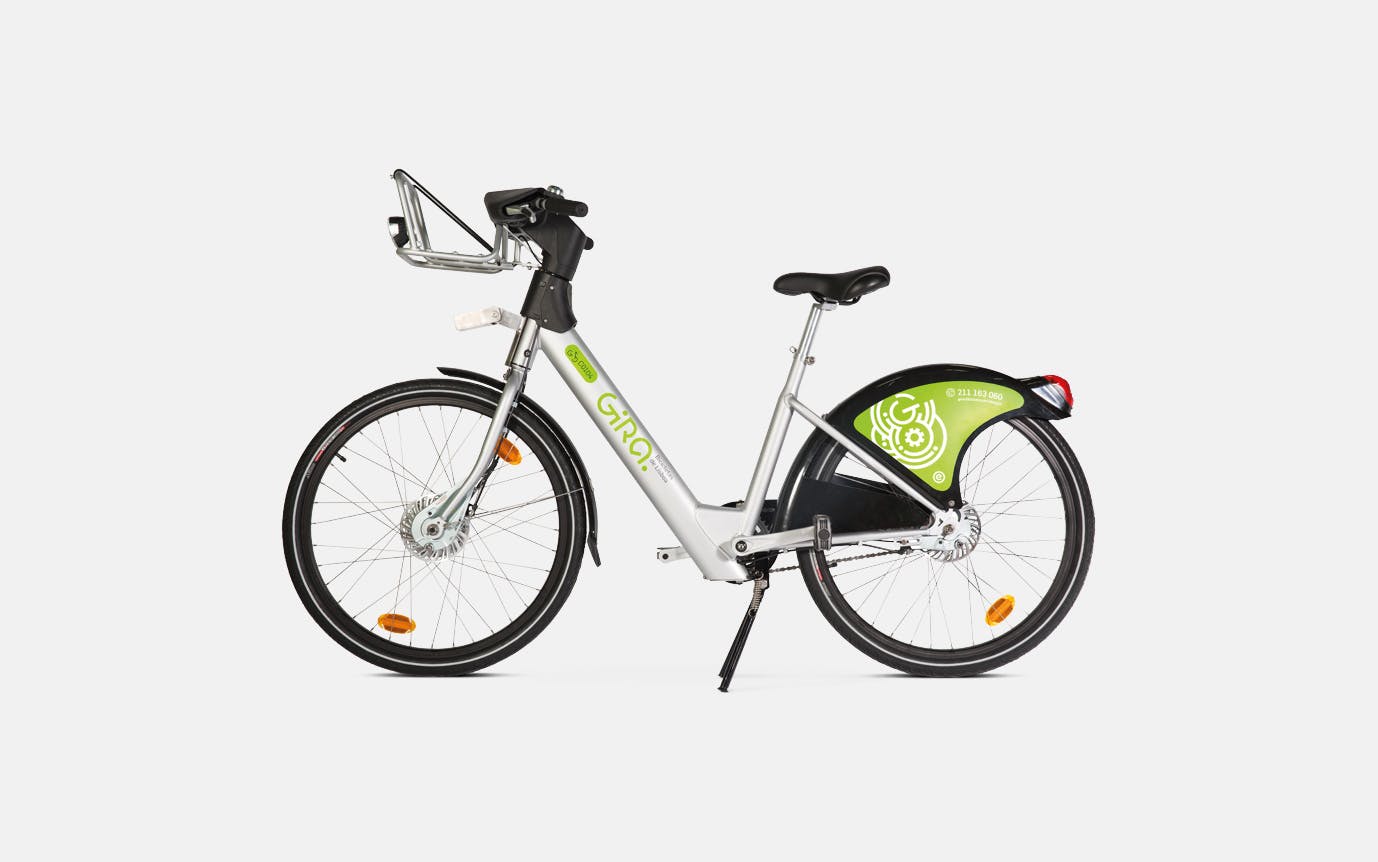 Text: Tom Allnutt
Photos: Gira & Mari Oshaug
Threaded already with a thorough network of trams, busses and the Metro, Lisbon offers its citizens an amazingly intricate web of navigational possibilities through historic streets, which until only very recently has not included a bicycle-sharing system.
With the internationally renowned cities for cycling founded on almost completely flat land in the cool and ocean-stabilised north European air, it is no wonder that even the most simple system of bike sharing in these cities can unlock the potential of ownership-less cycle transit. Lisbon, however, has had a longer gestation period for its equivalent.
Founded in June 2017, Gira – Bicicletas de Lisboa, is a system of over 1400 bicycles with stations covering popular neighbourhoods of the city. Unlike some new bicycle systems that use a de-centralised model for bike placement, Gira's high-quality bikes are docked in physical stations and operated, as everywhere, by a smartphone App.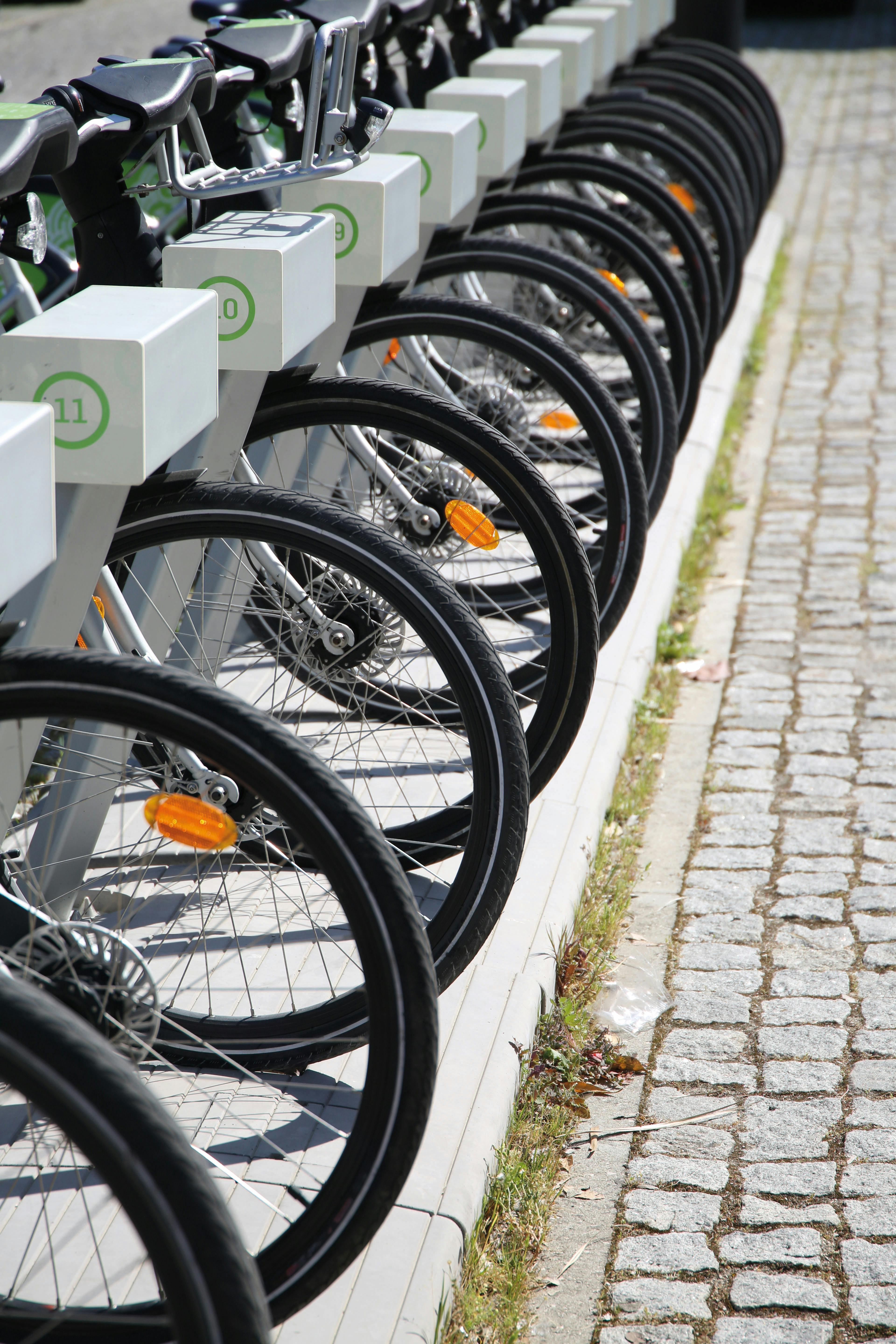 Local cyclist Andre Marquet, says that in his 10 years of riding in Lisbon, never before has it been as popular to get around by bike than it is today, and this popularity is partly due to success of the Gira system. "Previously if you were riding around in Lisbon you were considered a bit wild", Andre laughed, "most people really didn't think that the system would make a difference". But in the neighbourhoods of the east where Gira stations were installed, the difference has been clear.
The biggest drawcard of the system, and perhaps what might be its key to success, is that almost two-thirds of the bikes available are electric assisted. For a city that is built famously upon "the seven hills", this was the key draw for getting people to replace part of their commute, or at least part of their afternoon jaunt, with a bike trip. Gira has however, struggled to keep up with the demand for the electrically-assisted bikes, and along the way made some questionable moves in trying to promote the normal bikes, such as removing features like the bike rack from the electric bikes.
The Gira system also aims to facilitate the growing interest of tourists in city cycling, purporting to be a visitor friendly alternative to bus and subway. To this end it advertises a phone hotline to help get you running, but in Bikevibe's brief time in the city, the service proved unfortunately more hassle than it should have been to get going. Teething problems perhaps for a system that would be great for those wanting to explore the magic of this city on wheels.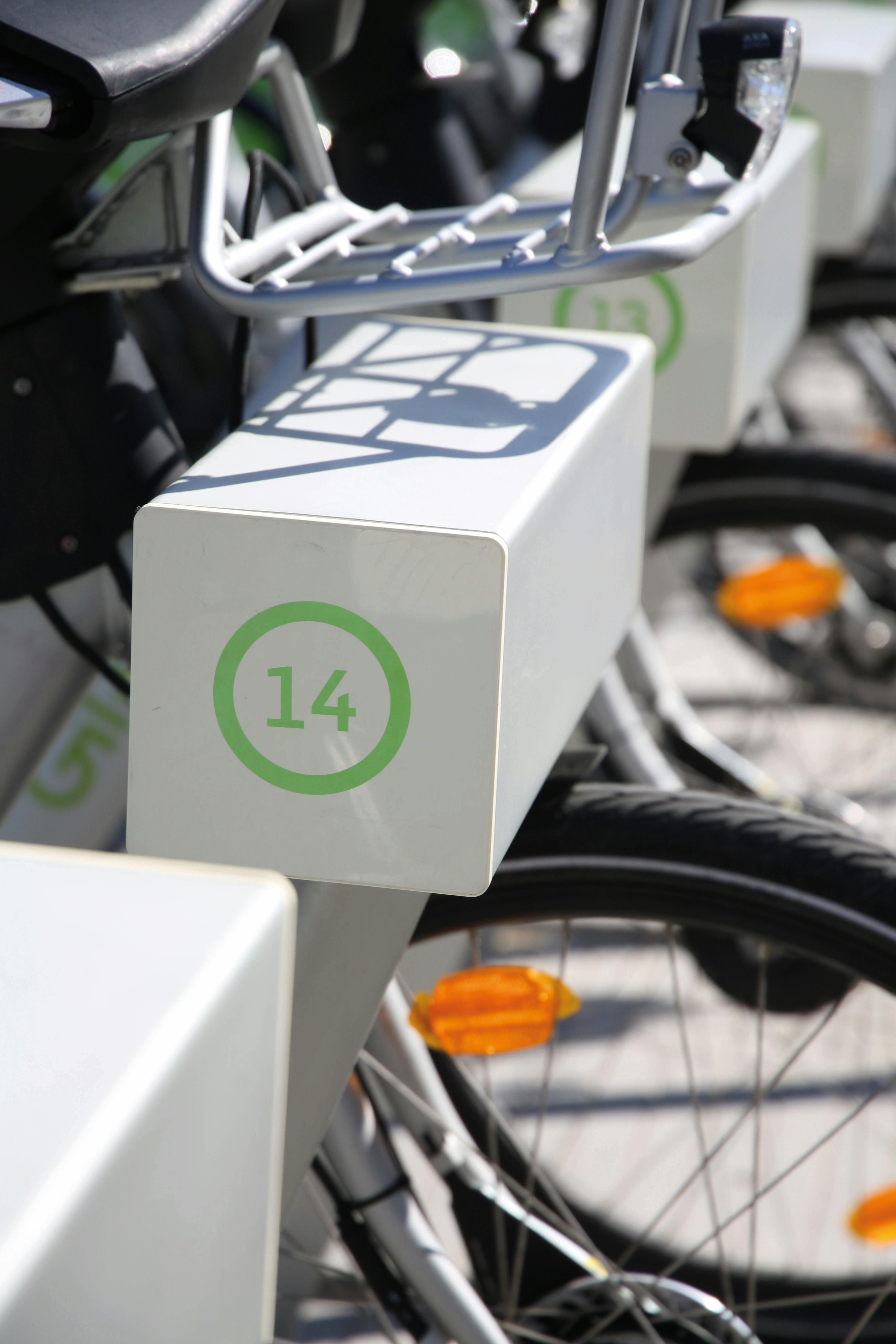 Issues with expansion are also signs of concern for Gira's popularity. Over a year and a half ago, due to rumoured issues with system suppliers, the rollout of new Gira stations stopped. This currently leaves the western part of the city left out from the station grid and reduces the attractiveness of relying on it as a complete solution. Andre also cites this as a reason for why he has stopped using the system on a daily basis, as his new job doesn't fit within the reach of the station network.
Gira is however not longer the only system in town, with the Uberowned "Jump" having landed in Lisbon just this year in 2019, and deploying their bright red bikes all over town. Unconstrained by a stationing model, the Jump bikes can be locked anywhere in Lisbon that isn't historically protected, covering much more than Gira's eastern network. Their solution is however much more expensive than the docked competition and will require Jump to deliver over time with their service and maintenance. Time will tell, if this model will prove as popular and reliable as the docked Gira bikes.
For those living in Lisbon, the future for biking and bike sharing with systems like Gira looks sunny. Having committed the resources to expand the current bicycle lane network from approximately 50km to over 150km, Lisbon will soon be a smoother and safer place to navigate on two wheels. For both locals looking to get around their hilly neighbourhoods and those just visiting the city to absorb its historical beauty, Gira's fleet of green bikes already deserves the praise that it has received for invigorating the biking culture in Lisbon. We hope it can continue to do so.