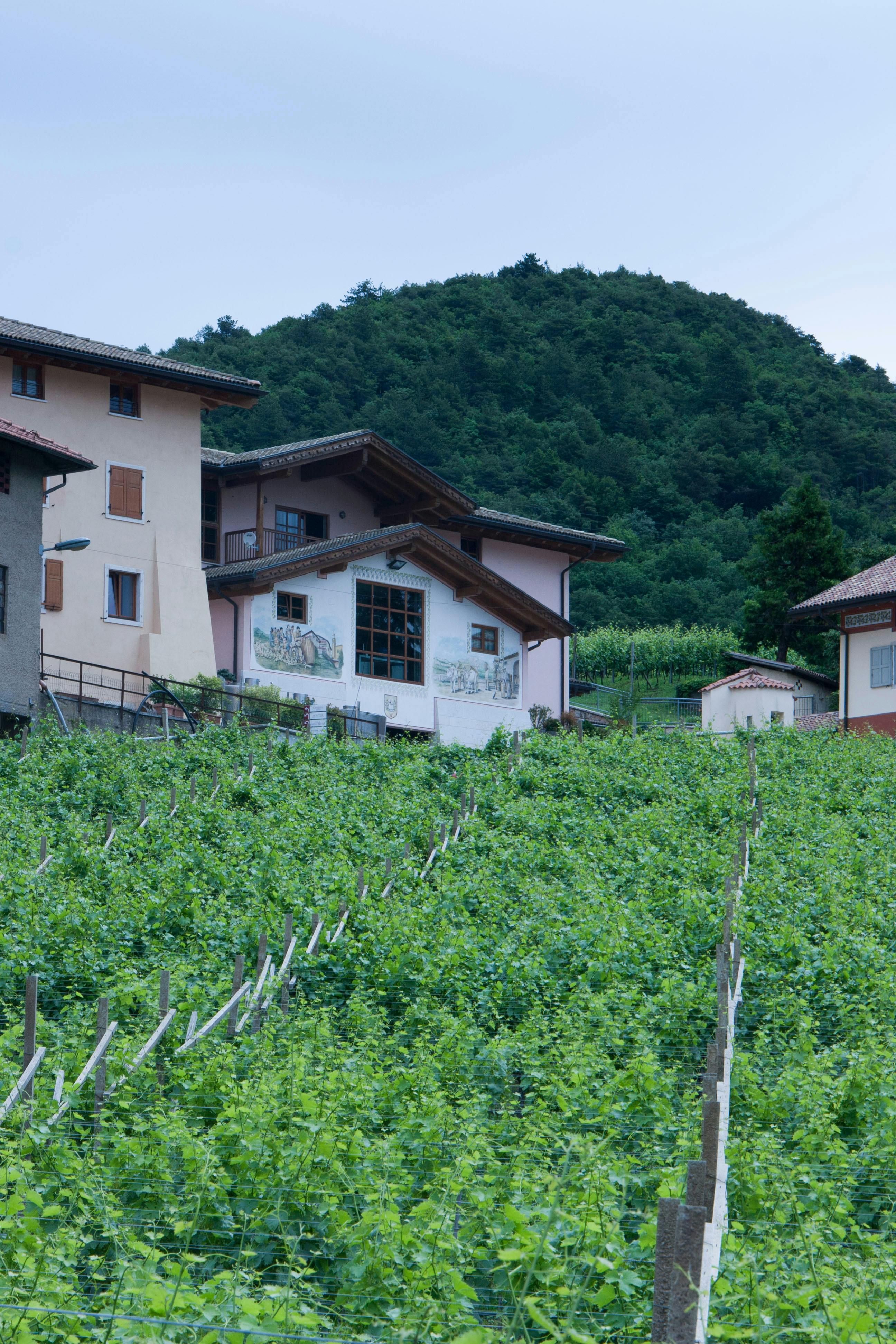 Text: Silje Strømmen
Photos: Mari Oshaug
For the past three generations, the Moser family has been working the land, farming their vineyards and making wine in harmony with their land of origin, Trentino. They have also fostered a group of cyclists that has led to the family often being described as the Italian royal family of cycling. Only four riders in history have won more races than Francesco Moser. At one point he and his three brothers raced at the same Filotex team.
That the Moser family is no ordinary family becomes clear as soon as we pull up in the driveway to Cantine Moser, the winery the family have been running for the past three generations. In the flash of five minutes we are introduced to two generations of Moser's working on the farm, two of Franceso's sons Carlo and former road and track cyclist Ignazio and Aldo Moser, Franceso's older brother who himself rode 16 editions of the Gire D'Italia.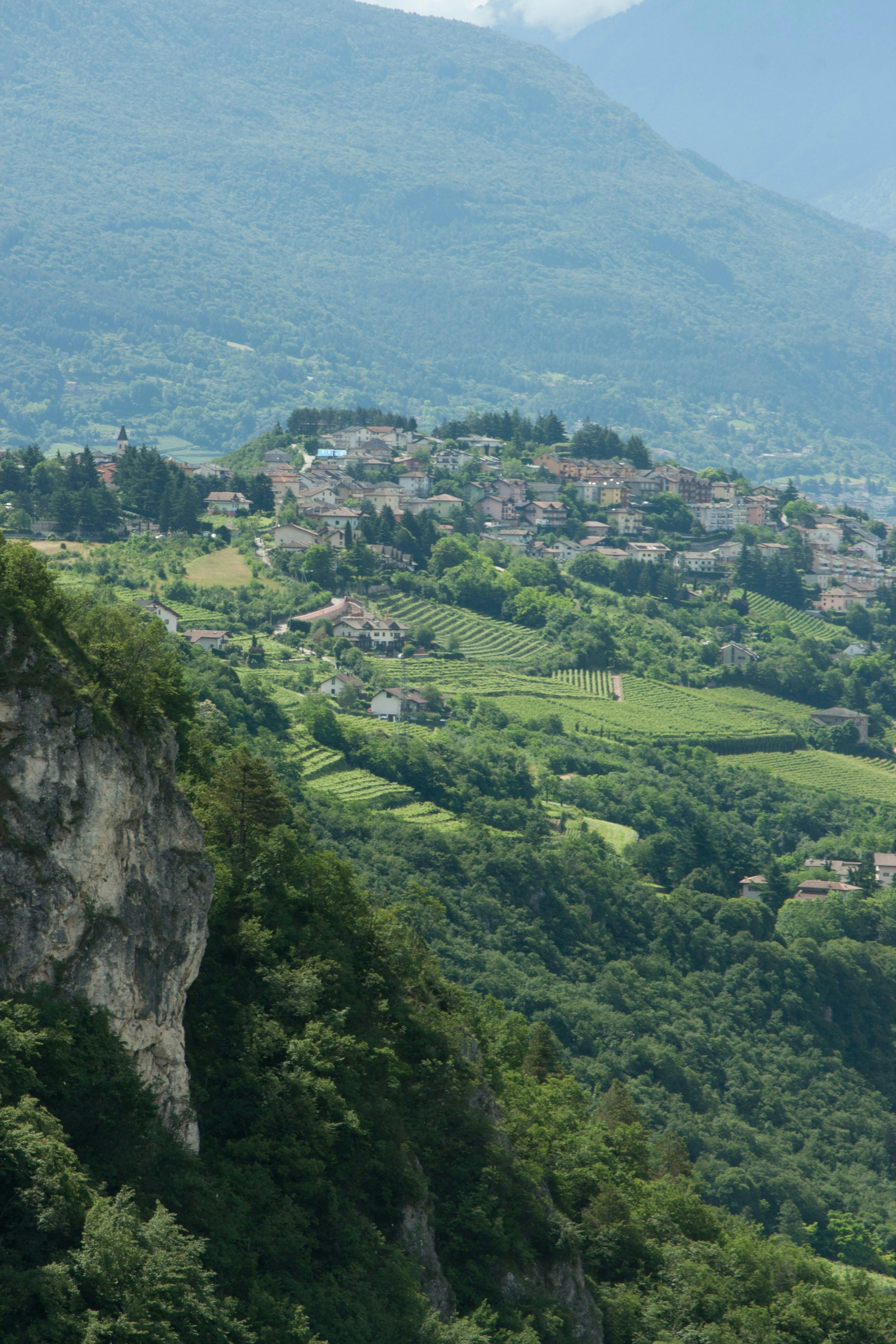 Describing the Moser vineyard with only one word, "postcard" would be the only one covering the scenery that we are now touring. Located at the hills surrounding the city of Trento in Northern Italy it is a perfect picture of what you imagine a winery to be: long hills covered in greens, birds singing between the racks of trees and dogs running around us as we are exploring the grounds.
"We are a small family and it is important that everybody can contribute to the company", Carlo tells us. He still remembers the first day his mother took him visiting the property his family bought when he was only fours years old.
"Nobody here works just eight hours and everybody do their best. It is not just a job, it is a lifestyle, but since it is our business we don't care", he states.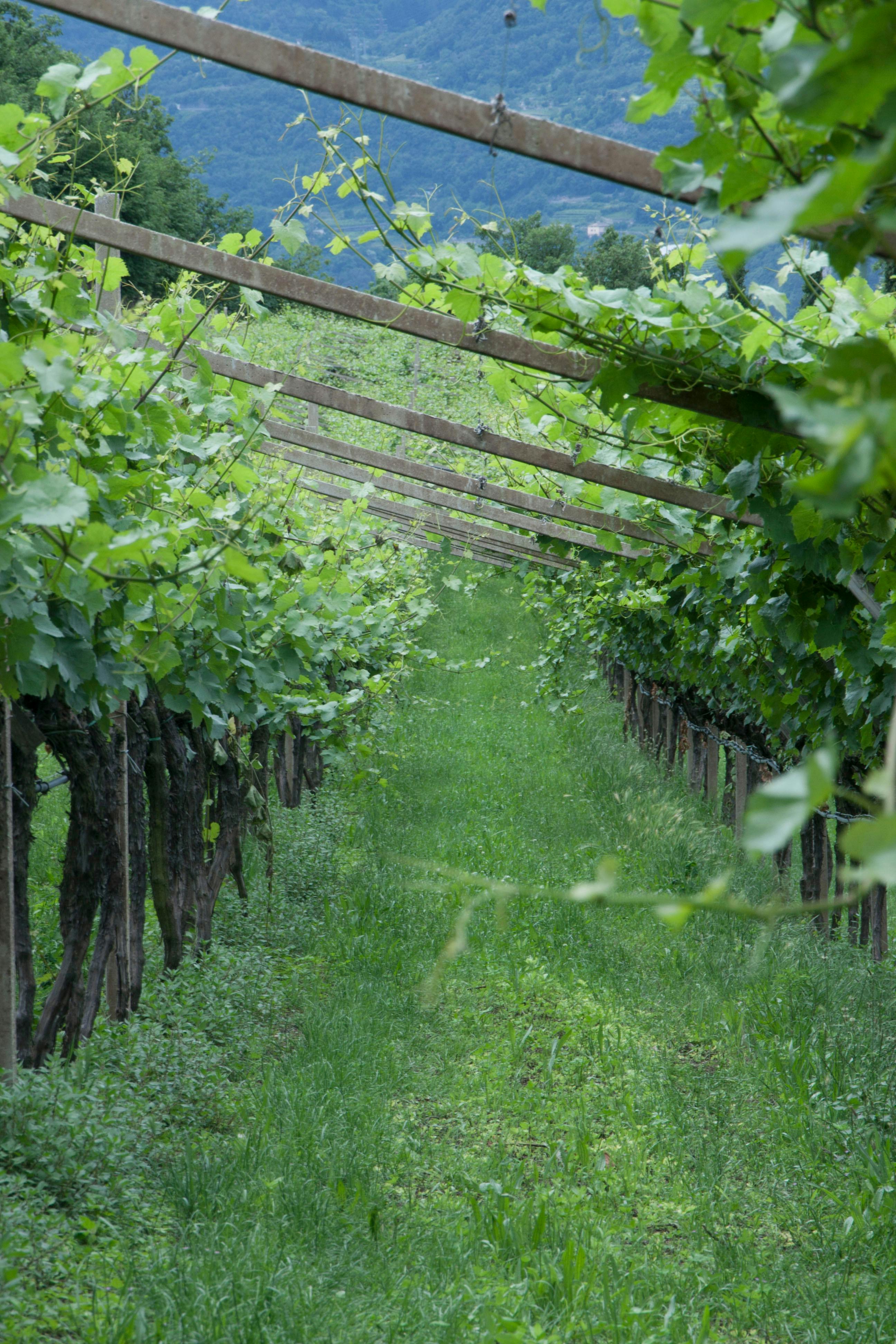 2015 was a changing year for the family owned winery and they started getting a lot of important recognition for their work.
"Winegrowing takes passion, but it also takes time. To change a property and to grow a reputation as a company takes years and a lot of determination", Carlo explains.
"It took 10 years, but is has been great. We are aware that this is ongoing work. You can never say: "ok, we are done now", you always need to look ahead. You need to be really passionate and you can't give up".
Passion and determination is definitely something that runs in the family.
"Passion and determination it is probably the most important thing we learned from my dad", Carlo says about his siblings and himself. Francesco retired from professional racing in 1987 and turned to his family tradition of producing wine. Before that he was known as 'The Sheriff', winning a total of 273 road victories throughout his career.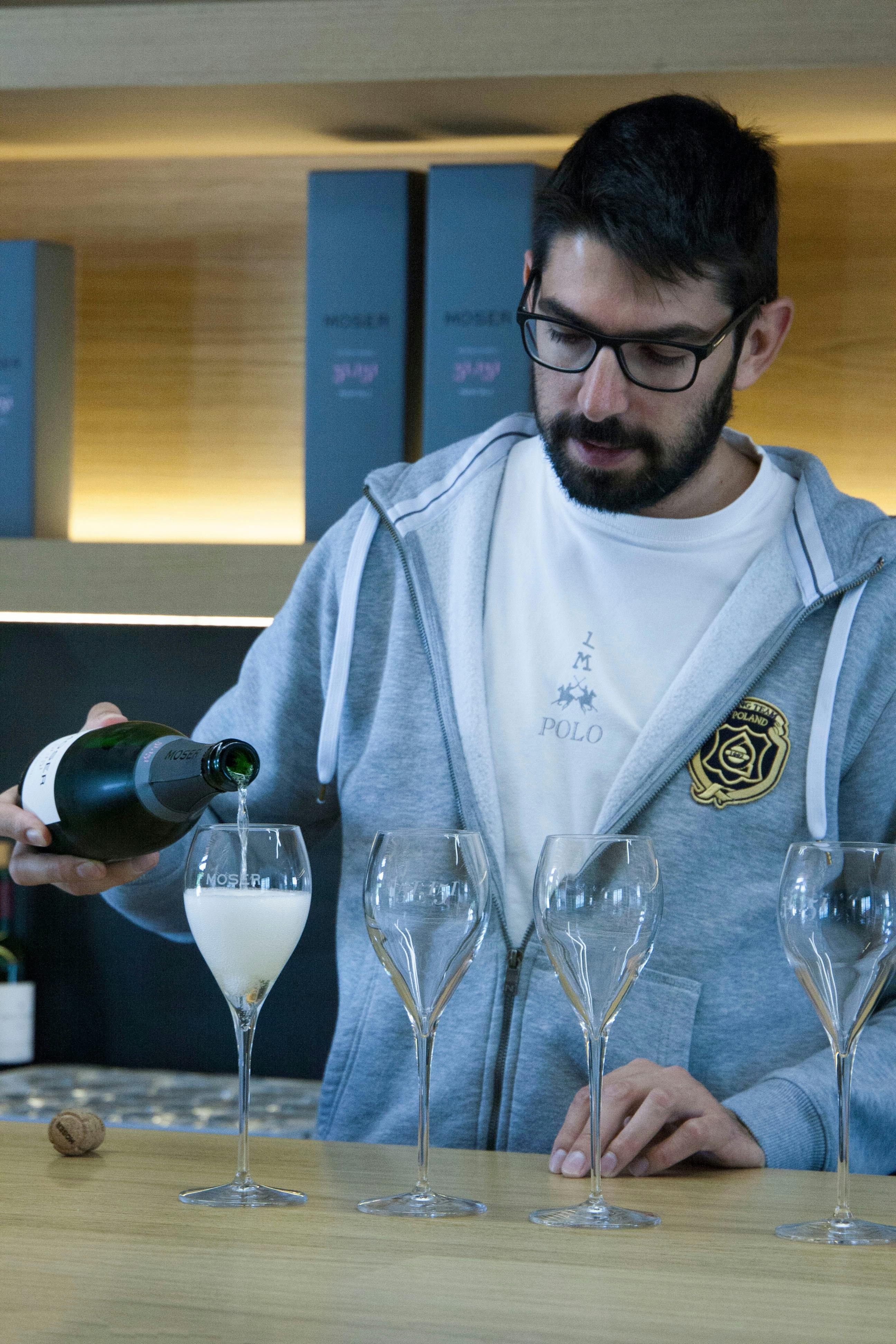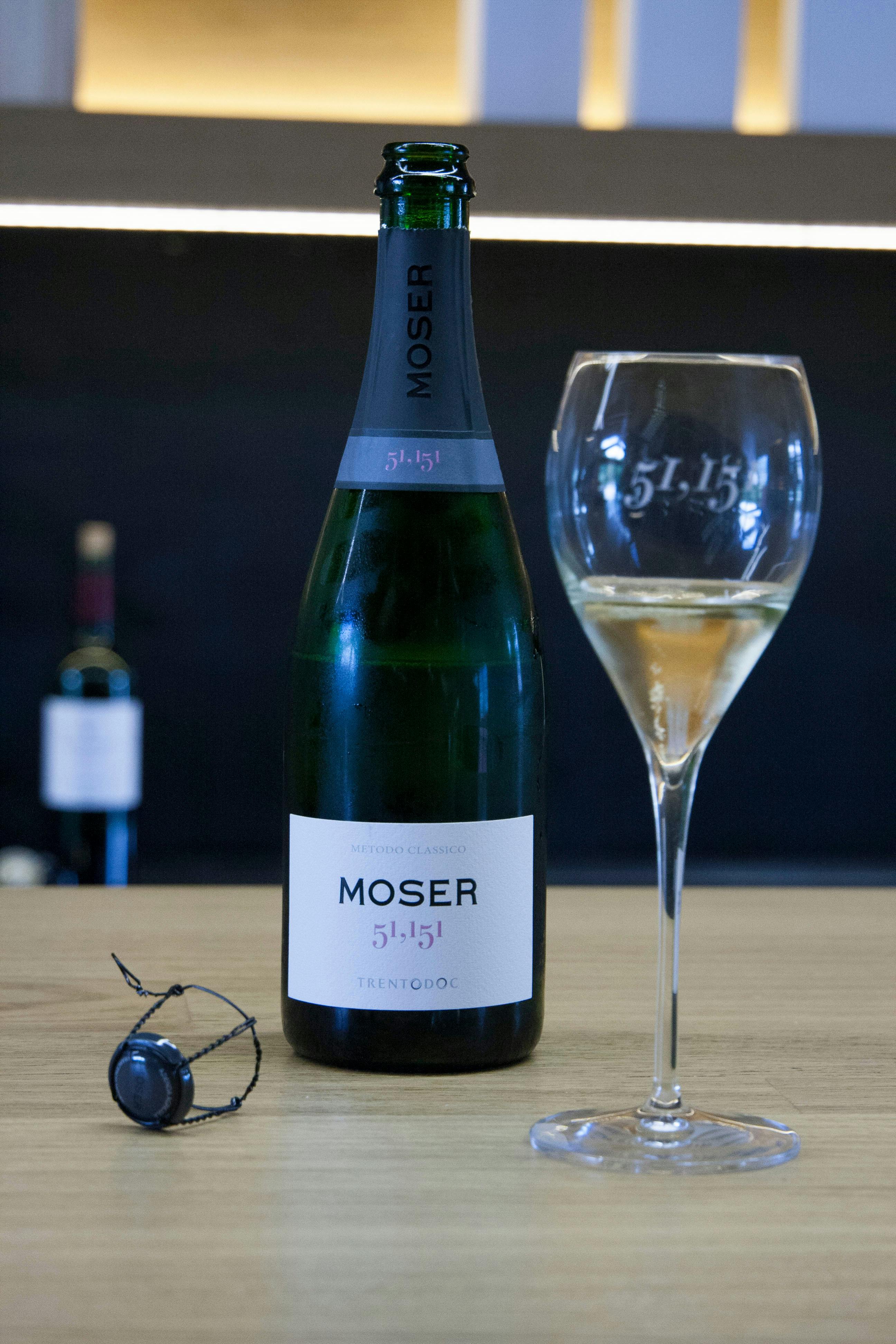 "He was always trying to teach us that if we wanted to pursue something, we needed to work and sometimes we would need to work hard. In his career that has been his life motto". After a tour of the area it time to taste what we have seen. The Mosers are mainly focusing on white and sparkling wine and in a specialized room above the cellar the selection is displayed.
"Good wine needs to be expressive of the territories of where the grapes are grown. In white wine you need to find the aroma, balance, freshness and minerals", Carlo explains while poring three glasses of crisp wine. As we are indulging on the tastes of what we have just seen, Aldo pops by, pour himself a glass and returns to work. What is there not to love about the Italian lifestyle?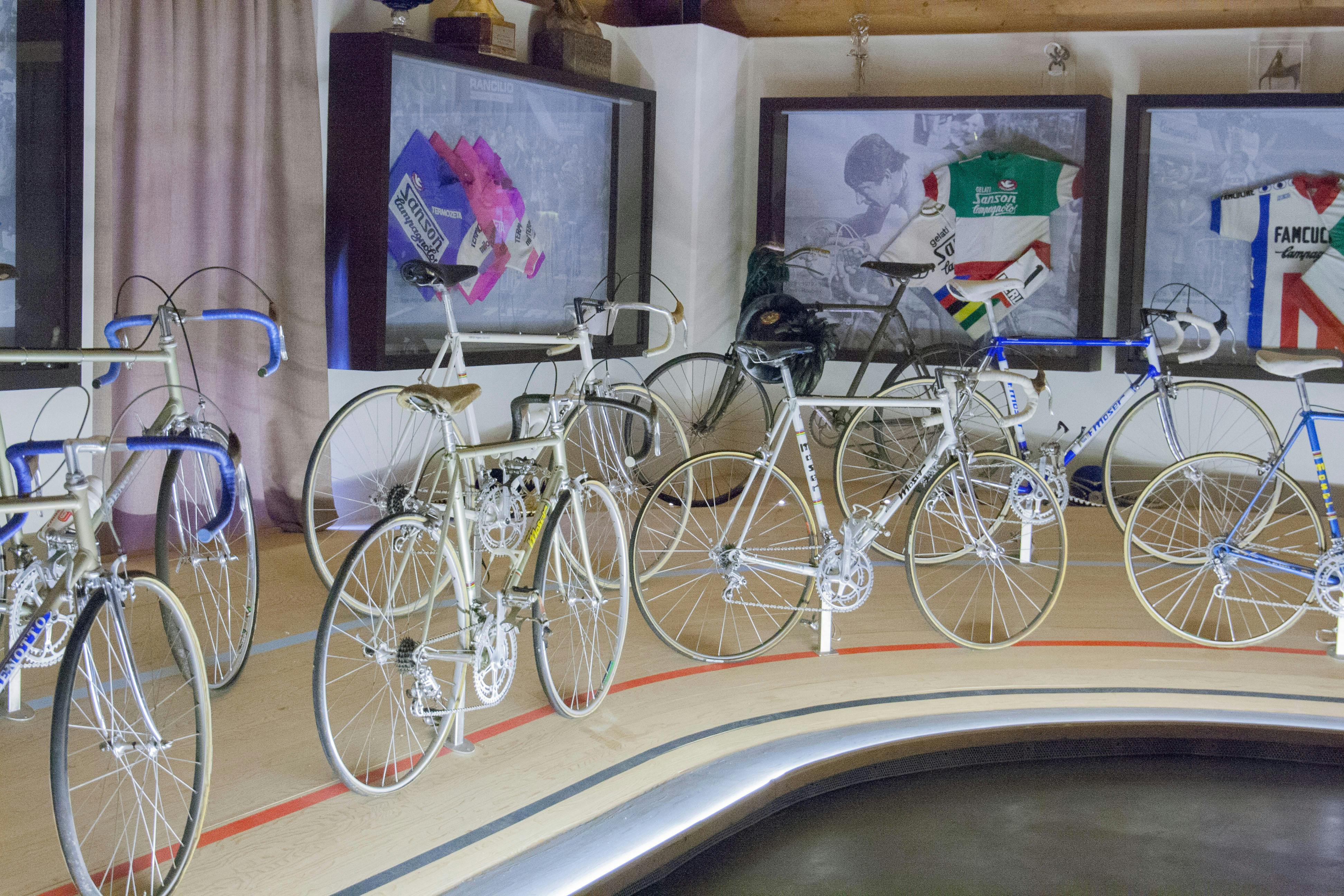 Located next to the tasting room is what can only be described as he holy grail: the private Moser cycling museum: A dimmed room, filled with bicycles, trophies, jerseys and all other memorabilia from the Moser cycling heritage. Displayed are also the first Moser bikes, named Cicli Moser, built in Trento, on which Francesco rode from 1979.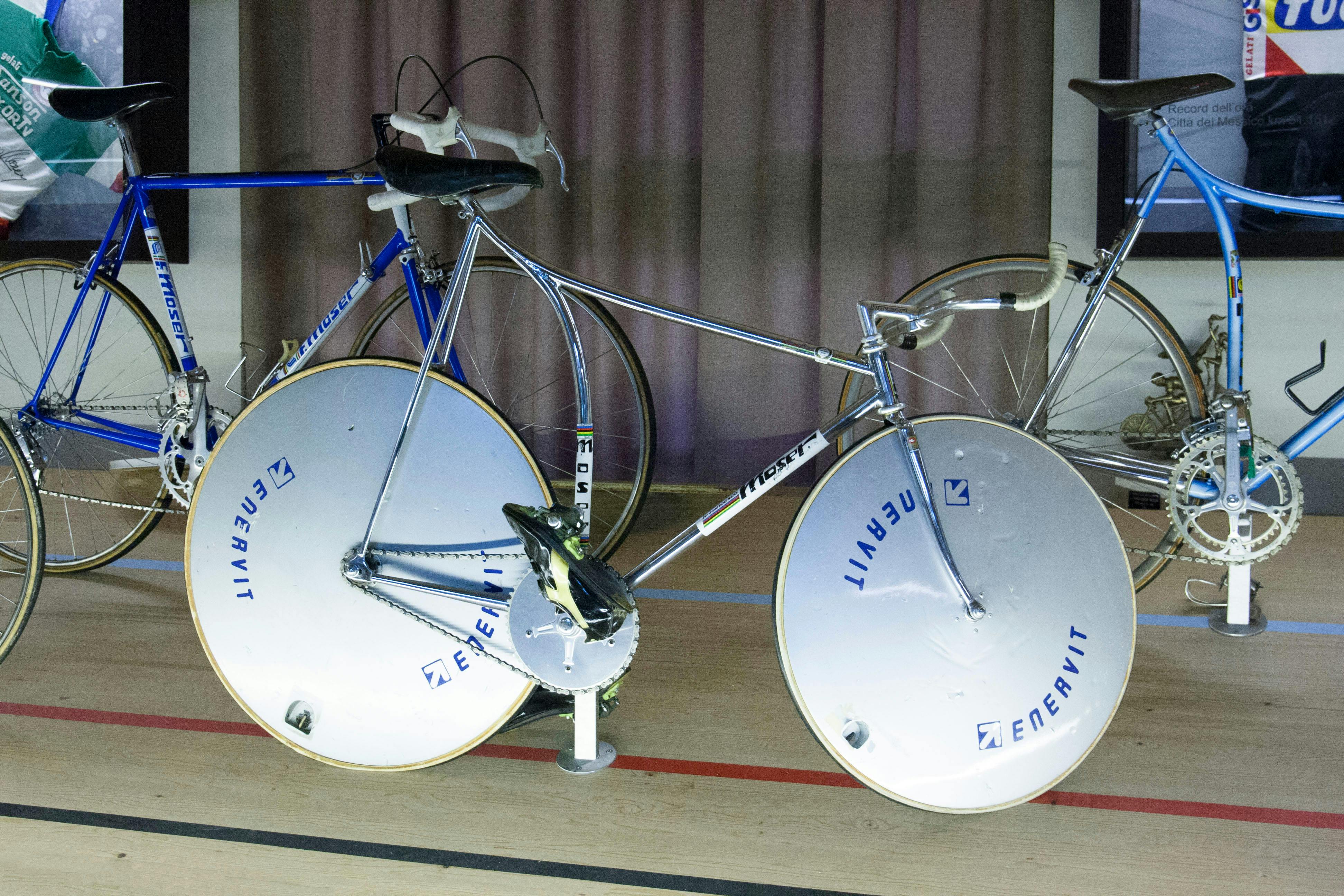 Our visit is over. We make our way down the narrow path leading down to Trento, but we don't come far before our videographer shouts stop, gets out of the car and climbs up to shoot (even more) images of the lush landscape.
"Ok, we have officially visited the most beautiful place ever. Now we can just go home".