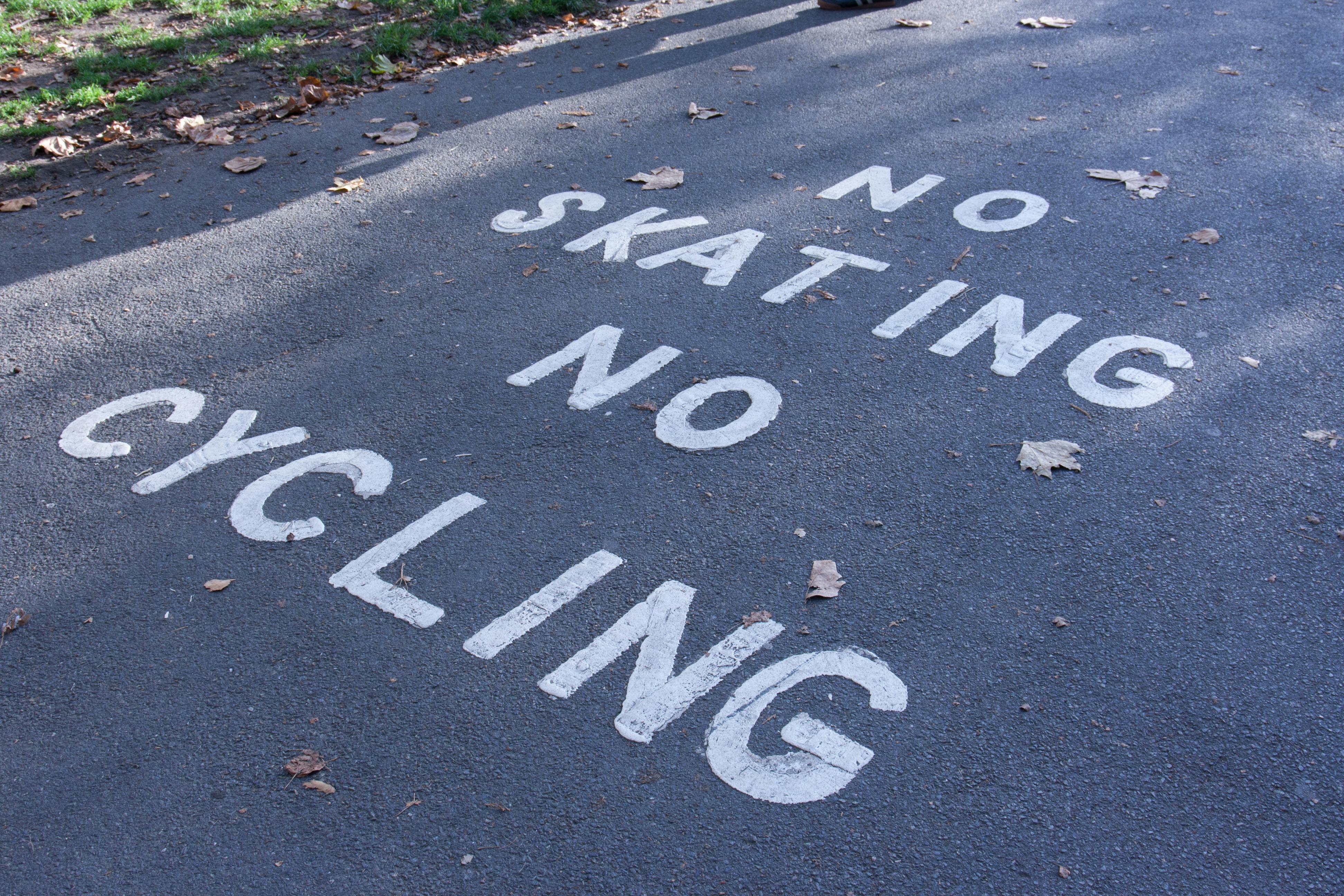 Silje, one the other hand, actually used to live in London and therefore know a lot more about the everyday life in the city. It was a starting point that gave us the perfect opportunity to capture both the known and unknown stories of London, and believe us, stories they have. With the impressive range of great brands, people and places, it really feels like a city for cyclists.
London is big, rough and chaotic. At the same time it is also sweet, proper and filled with great traditions. Similar to the when we visited Portland in 2015, we instantly felt at home. London however, is special. That became clear on our very first day in the British capital, when we visited Brooks. In 2016, Brooks celebrated their 150th anniversary and walking around in their store located in the beautiful Covent Garden, we could really feel the British pride manifesting itself in their products, the interior of the shop and their skillful staff. Talk about living the brand!
We also met up with Brompton and Condor, who, like Brooks, hold great pride in their British history. To tell these wonderful tales of hard work, years of dedication and generations working to keep these brands alive, makes our job so much fun.
My most inspiring moment though, happened when I in January 2017 went back in order to sit down with Simon Mottram, founder of Rapha. I wanted to capture not only what Rapha is today, but also the story of how and why Simon initially decided to start Rapha. I therefore knew it would be important to do the interview in person. The result is a two-hour conversation about solving problems, believing in your dreams and how fantastic cycling really is on a personal level. I wanted the story to reflect exactly how I felt in that moment, and you can therefore read the conversation in full on page 98.
For this issue we also covered our first big-scale event together with the cycling press: The Six Day event at Queen Elizabeth Olympic Park (even the name of the arena is proud and proper). We try not to cover too many of these kinds of events, simply because it's news, not timeless stories like most of our content is. Therefore I decided to angle the piece on how it feels to be part of the press crew and let the photos speak for themselves. But man, it was fun! And I even got to meet Bradley Wiggins and Mark Cavandish, which was a nice way to end a Sunday evening.
In addition to all the history and pride, London offers a lot of emerging new talent who pushes the cycling culture to evolve. Caren Harley, the jewellery maker turned frame builder, is one of them. All over the city wonderful workshops are establishing their niche, and in the following pages we have featured some of them.
To sum it all up: in terms of cycling culture London definitely has a lot to offer – and maybe the city isn't as unfit for cycling as you may have heard. One thing that's for sure is that cycling in London is just going up from here. Give it a try.
Mari Oshaug Editor-In-Chief