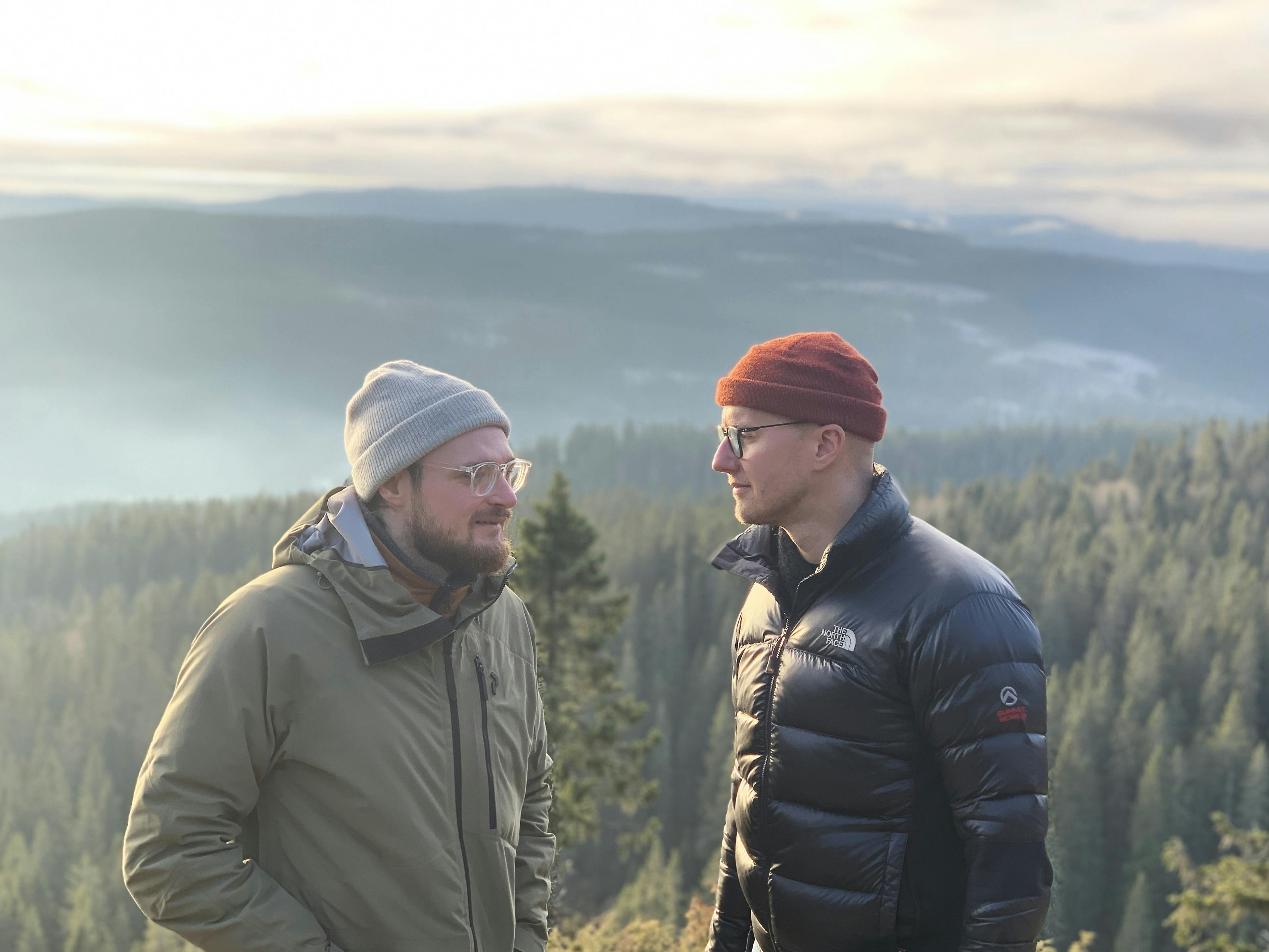 Text: Daniel Andersson & Pavel Sagen
Photos: Daniel Andersson & Pavel Sagen
Both Daniel and Pavel are active cyclists and involved with the Green Party in their hometown of Oslo. In keeping with what they consider to be smart, climate-friendly measures, they have both actively cut back on air travel. Luckily, the area surrounding Oslo is ripe with great destinations, almost all of which can be reached on two wheels. Together they have been on cycling trips around Europe, organized by the nonprofit organization Warm Showers, and have met many like-minded people. With the inclusive nature of the cyclist community in mind, they wanted to find a way to encourage more folks to grab their bikes and hit the road.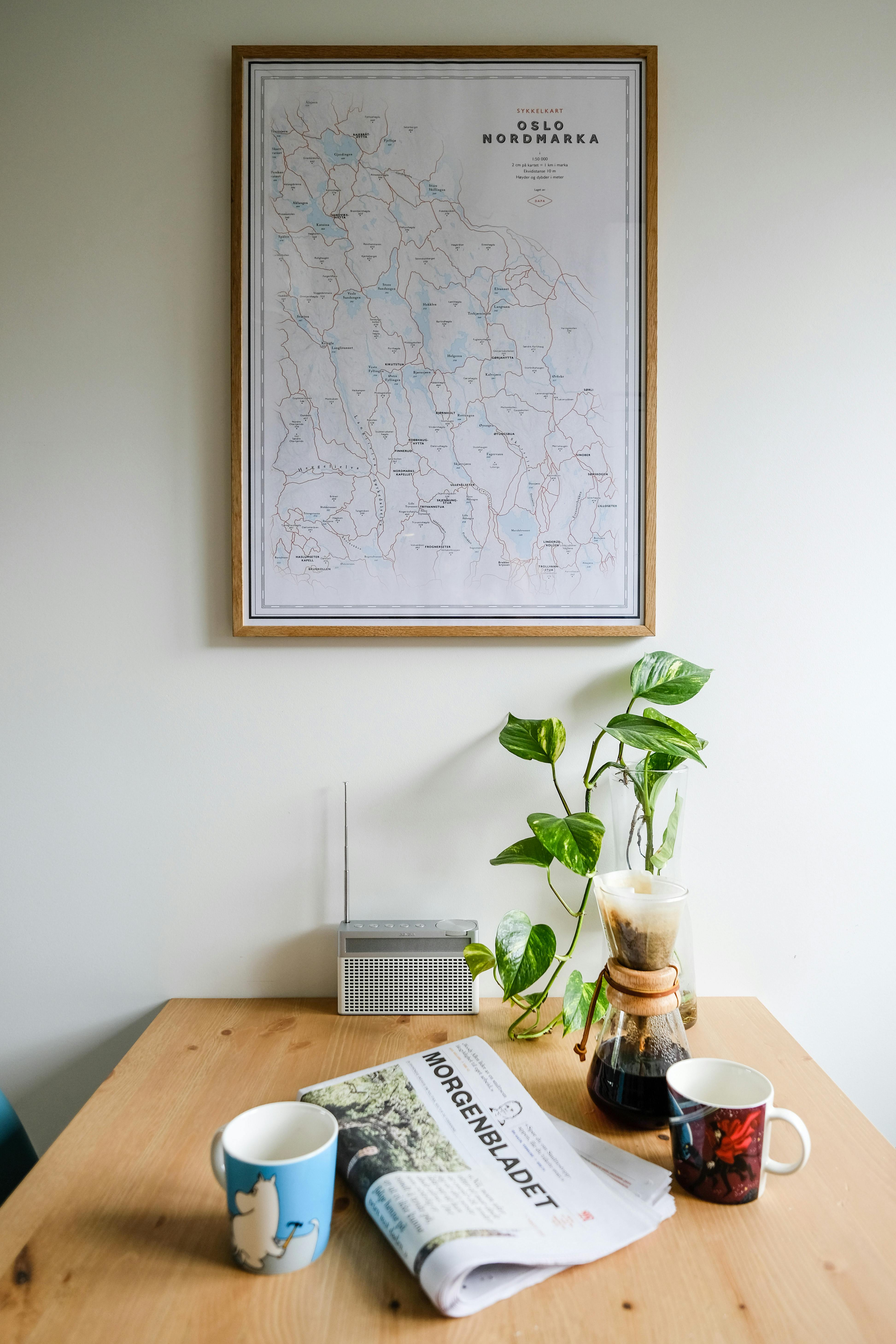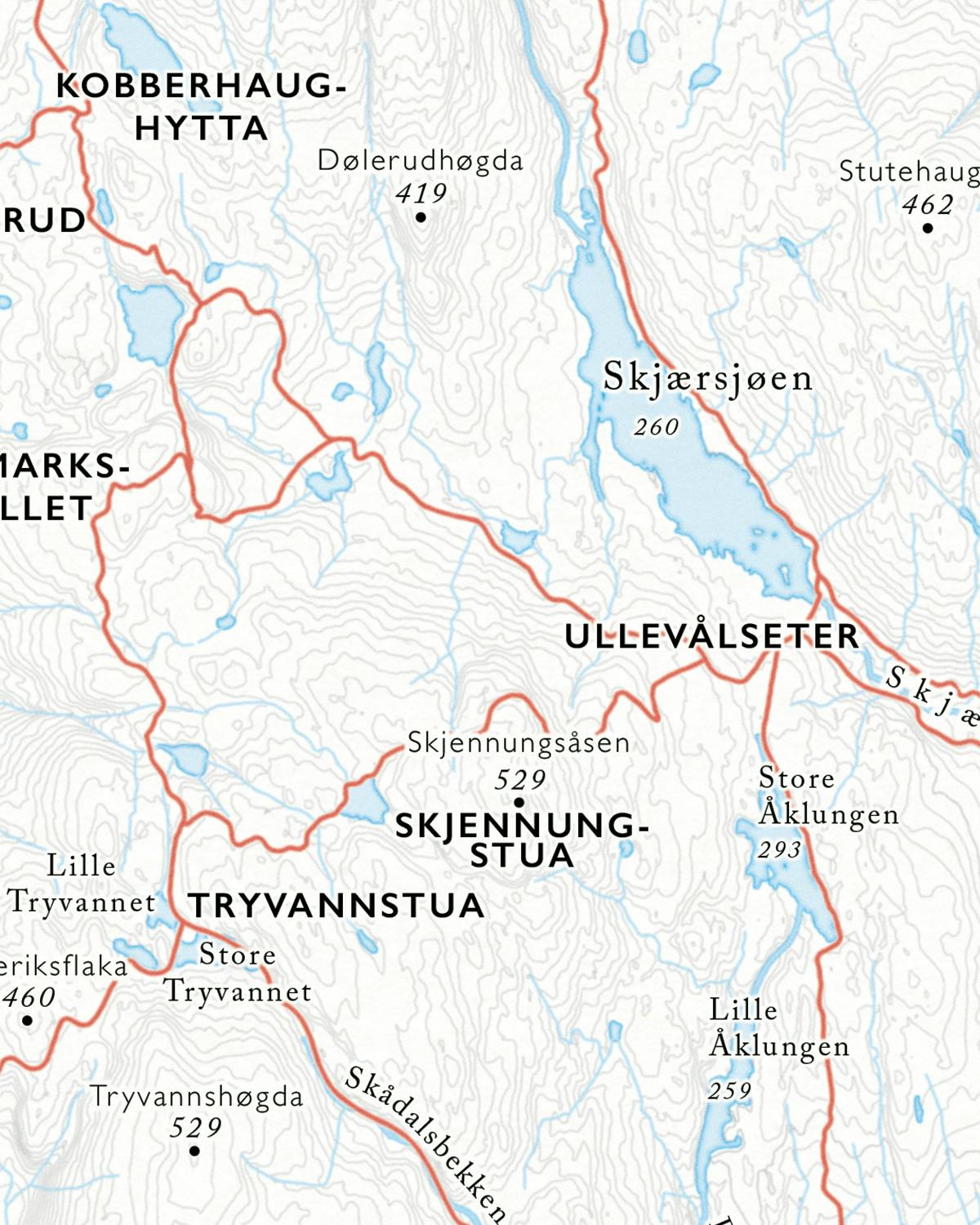 They started the business Dapa Maps, knowing full well that it was a bit of an untraditional way of getting people on their bikes and into the woods. Dapa Maps creates decorative maps of the bicycle routes through the woods around Oslo. The maps are made with the help of public data from, among other resources, the training app Strava, and are printed on silk paper in Oslo.
The maps have gotten popular among Oslo's bicycle-enthusiasts. Andersson and Sagen started small by selling one small printing of the Nordmarka map in a local bike shop, Sørensen, in order to test the market. The maps sold out in a few hours. They increased their stock/supply with a map of Østmarka, and in October they printed maps of Bærumsmarka and Krokskogen.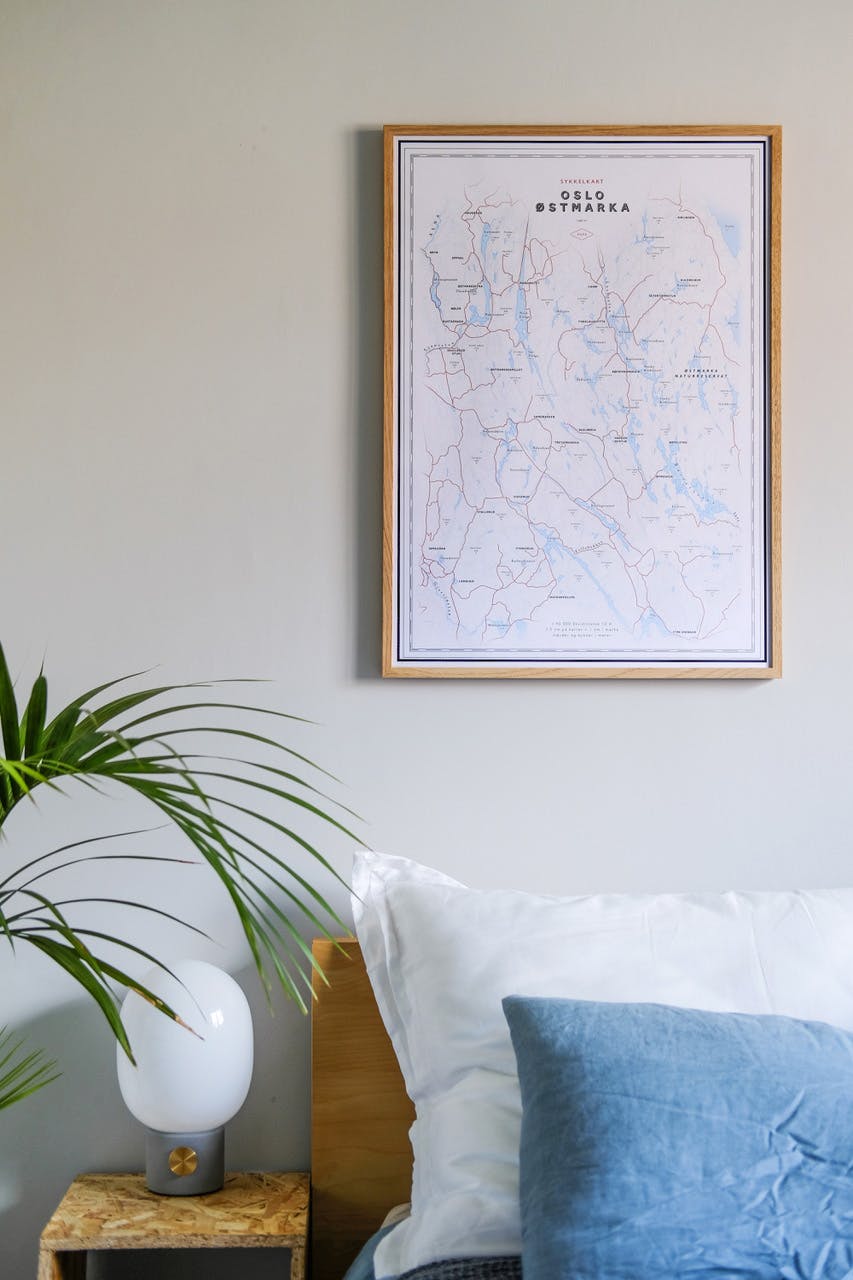 For Andersson and Sagen it's all about passion: the woods around Oslo aren't just an integrated part of their identities, but they are also a place perfect for wonder and meaningful outdoor experiences - not to mention a great alternative to an environmentally unfriendly weekend trip to some big city in Europe.
Success isn't only measured by money in the pocket for the duo. For each map they sell, they plant a tree through Team Trees. In this way, the sale of the maps contributes to making the world a little greener.