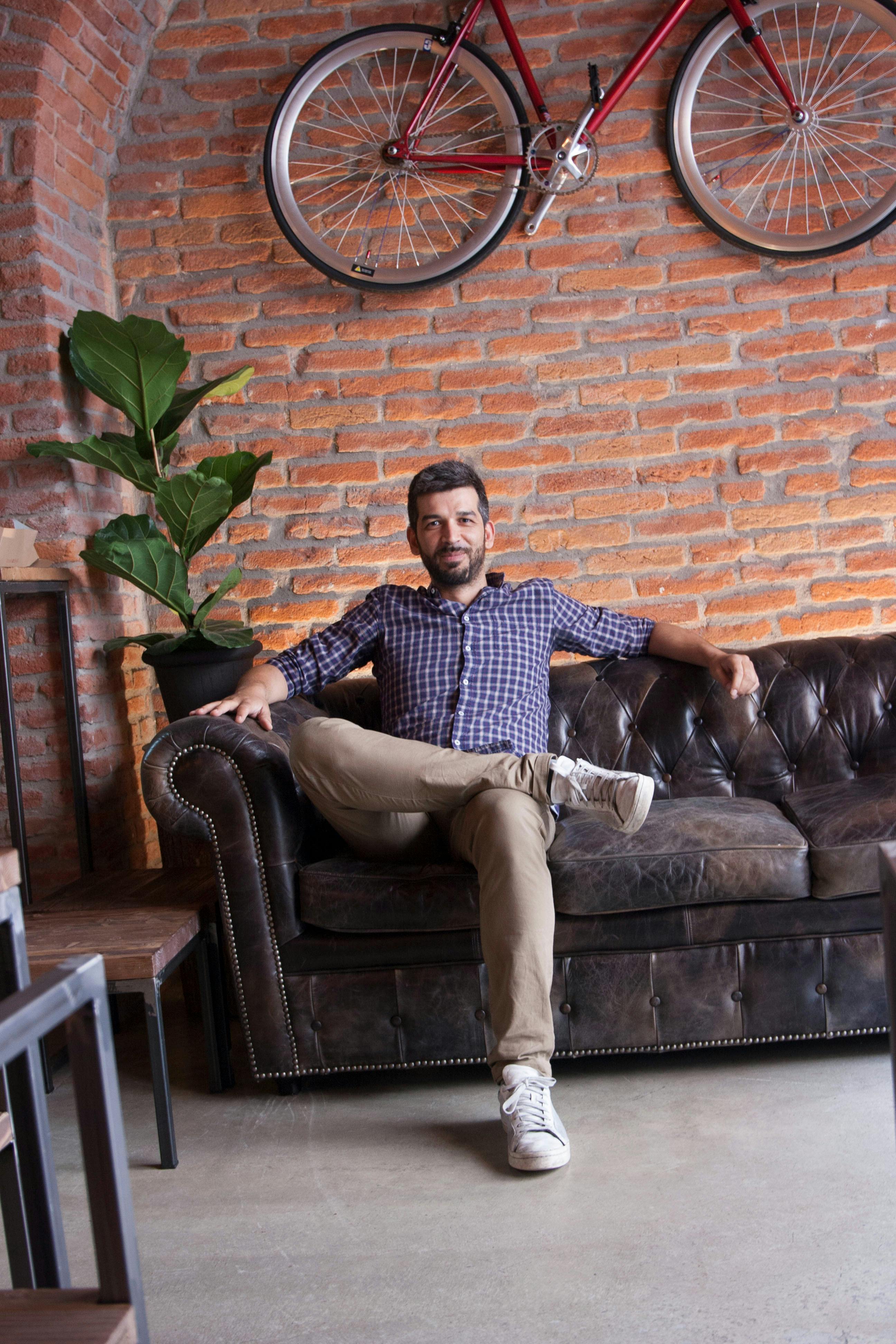 Text: Silje Strømmen
Photos: Mari Oshaug
There is probably only one thought that went through Gianluca Massimo's, owner of Crank Organic Bikery, head after the initial meeting with the Bikevibe team. "I'm so never going to hear from them again". The reason for this you might think? I can think of a few: Our initial conversation took place at 02.30 in the morning. In between the quick English phrases there might have been some Norwegian, which to Italians must sound like crazy talk. And… There might have been a problem with the door leaving the place (totally not our fault).
However, the very next day Mr. Massimo received a nicely written e-mail following up the nightly conversation and asking for an interview later the same week. 10 points to us.
Ok, a little more background: We can all agree that the best thing about visiting a new city is the endless walking around in new neighbourhoods discovering hidden spots. And that is exactly what the team was doing this Saturday evening. The area of Isola can best be described as up and coming. Think Dalston before the hipness tipped over or Grünerløkka before the commercial partners moved in. After a pizza and a few drinks at Frida (disclosure: they mix their drinks 50/50) we found ourselves once again out and about walking and boom we see a bike on the wall of what looks like the cosiest bar we've seen all night. This had to be examined closer.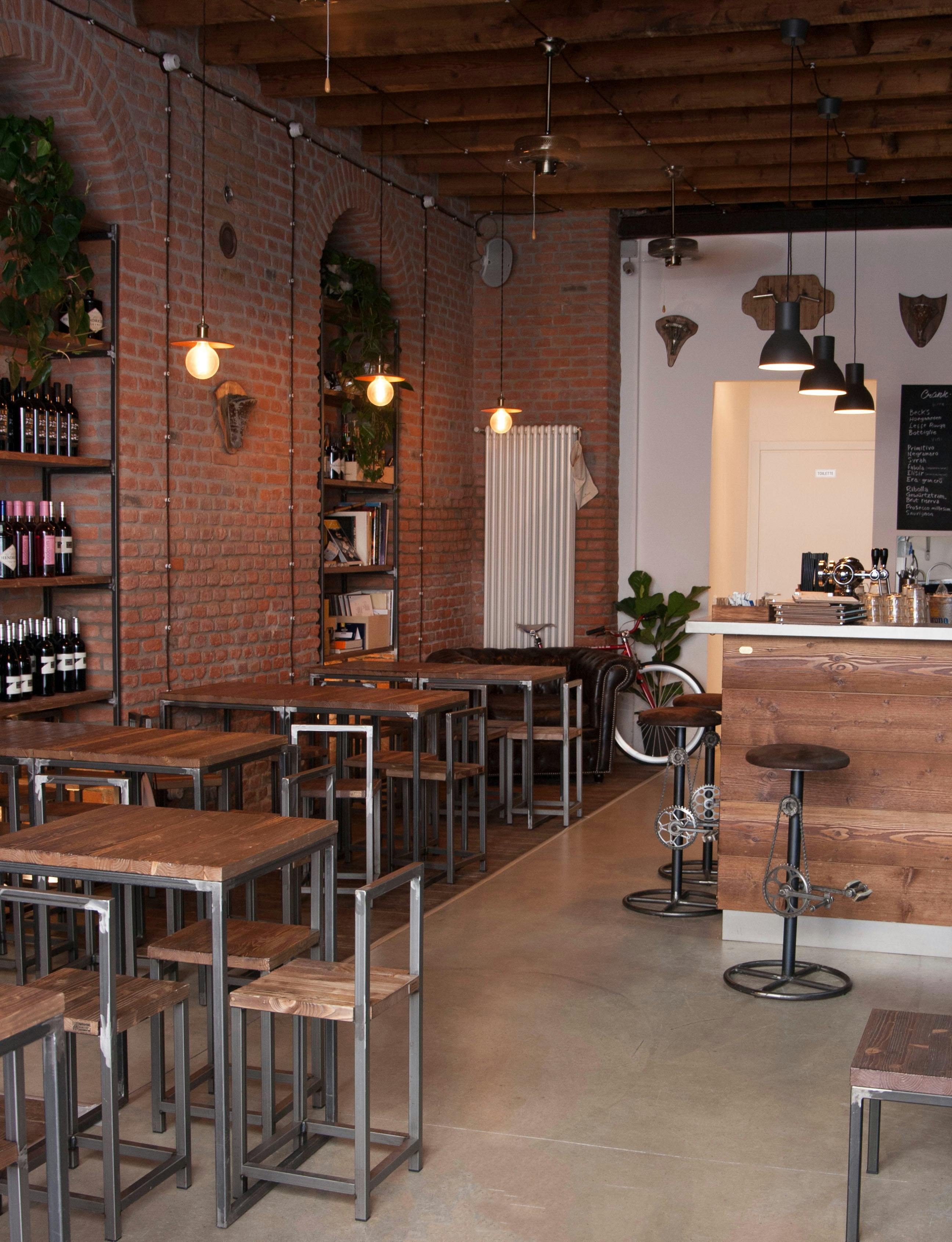 As soon as we discovered the bar stools designed with cranks we were sold. We definitely needed to do a story on this place. Hence the previous explained scenario: the team trying to explain who we are and what we do. Mr. Massimo trying to understand what the two slightly tipsy girls standing in front of him was all about.
Fast forward four days and we are sitting at one of Crank's small tables, coffees in front of us (no alcohol involved this time) and with the rain poring down outside.
"We were tired of sitting in an office, so we decided to open a bar together", Gianluca says about how he and Roberto Di Santo first decided to open the place soon to be named Crank.
"We were looking for a place in the Isola area, as it is one of the most typical and fastest growing neighbourhoods in Milan. We found this place last October and fell in love with it".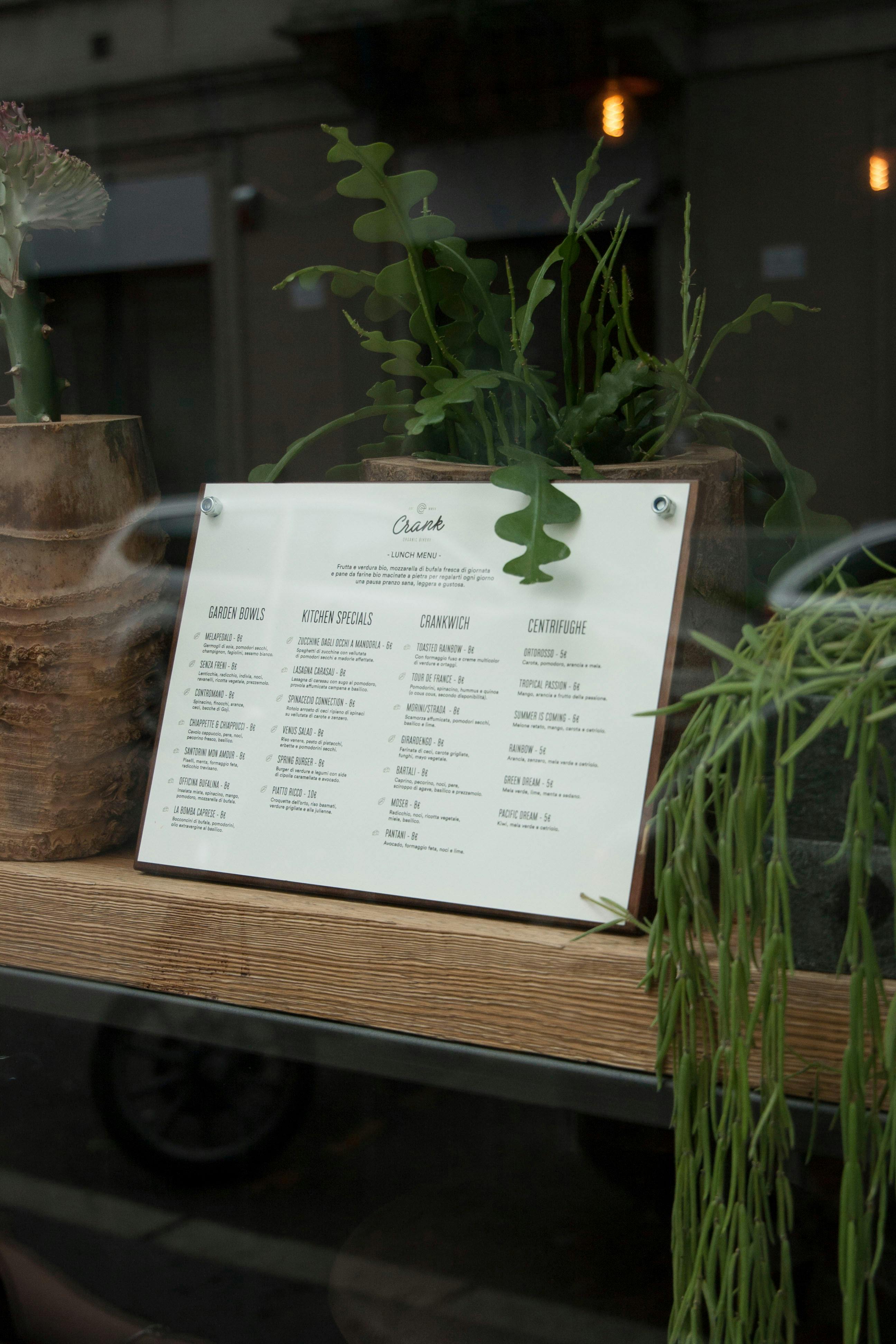 Named after "isolated", the Isloa district is described as small town inside of Milan. Previously isolated by the railway, it has a history of crime and drugs. These days however, the crowds are hanging outside hip bars and local pizzerias rather than on street corners. The left wing and working class heritage is still strong, with a growing sense of collectiveness among the neighbours.
"We have two types of people coming in here: the ones that come for healthy breakfast and lunch and the ones that come in for a drink after work and who enjoys cocktails and good music, as we play live on weekends".
And as for the bicycle on the wall that first drew us in: "Roberto sells the bikes you see displayed here. He imports Pure Fix from California and sells them via e-commerce. We also display custom bikes made by talented craftsmen. We both love to ride. It is the best way to move around in Milan.
While "crank" doesn't necessarily call for the word "cosy" and "comfortable", the feel of narrow room definitely proves the name wrong. "We wanted to create a place where people could chill out and have a good time. And I think we succeeded".