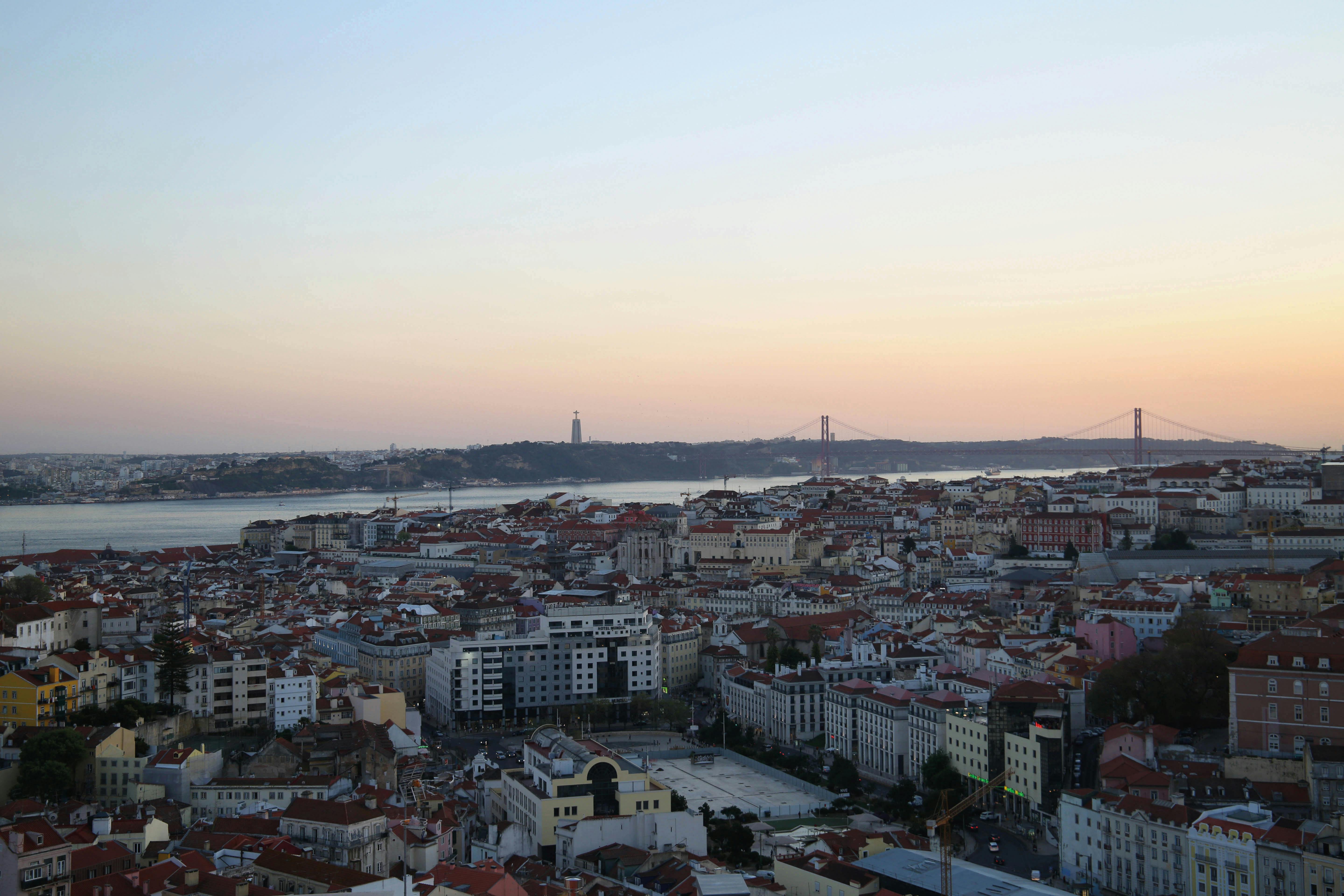 Choosing a city was not as easy this time around, as it has been before. The cities usually come to me, and although I had a few cities on my list for volume eight, I struggled choosing which one to go for. After much consideration I landed on Lisbon, or Lisboa as we say in Norwegian – funny enough in Portuguese as well.
The team and I was confident about the choice, but also a bit curious. Was there going to be enough content for a 200 page magazine? Are there any cyclists in the city of seven hills at all?
Going into the research I soon realized that this city is very similar to Oslo, my home town and the first planned edition of Bikevibe, after our Tokyo pilot. Same size, same amount of inhabitants, same geographics and the same basis for their slowly growing cycling culture.
Looking at Oslo today, it is so different as of five years ago. I've watched my city grow day by day, with new cycling lanes popping up, cycling cafés, shops, and slowly growing into the culture we have today. Cycling in traffic now feels safer, and motorist, cyclists and pedestrians are starting to be more aware of each other. This takes time and it's not done over night. But when the number of safe cyclists increases, it will eventually escalate into a cycling culture.
Lisbon has a lot to offer, but I figured that it was necessary to know about the history of this city and the people to understand where their cycling culture were heading.
Portugal used to be a poor country and was suffering under Antonio Salazar, Europe's longest serving rightwing dictator, from 1932 till his death in 1968. By the fall of his regime in 1974, the «Carnation» revolution, Portugal had the lowest per capita income in Western Europe, and I was also told that 80% of the population could not read or write.
With all this in mind, I can see why owning a car is still so important to the people of Lisbon. It gives you a social and economic status a bike cannot offer, which is why building a cycling culture can be challenging.
But luckily Lisbon is up for the challenge. They recently won the European Green Capital Award for 2020, receiving a €350k financial incentive from the European Commission to kick-start its green capital year.
The Jury felt that Lisbon – that started its journey towards sustainability during a period of economic crisis – can be an inspiration and a role-model for many cities across the EU, demonstrating clearly that sustainability and economic growth go hand in hand.
With best practice environmental management, good urban planning, and citizens at the heart of their green transformation, they show how to turn environmental challenges into opportunities, and make the city a healthy and enjoyable places to stay, live and work in.
Approaching deadline of this edition I realized that we would not only feature the city cycling culture it self this time, but actually show how a city can change for the better as a whole.
This is Bikevibe Lisbon.
Mari Oshaug
Editor-in-Chief