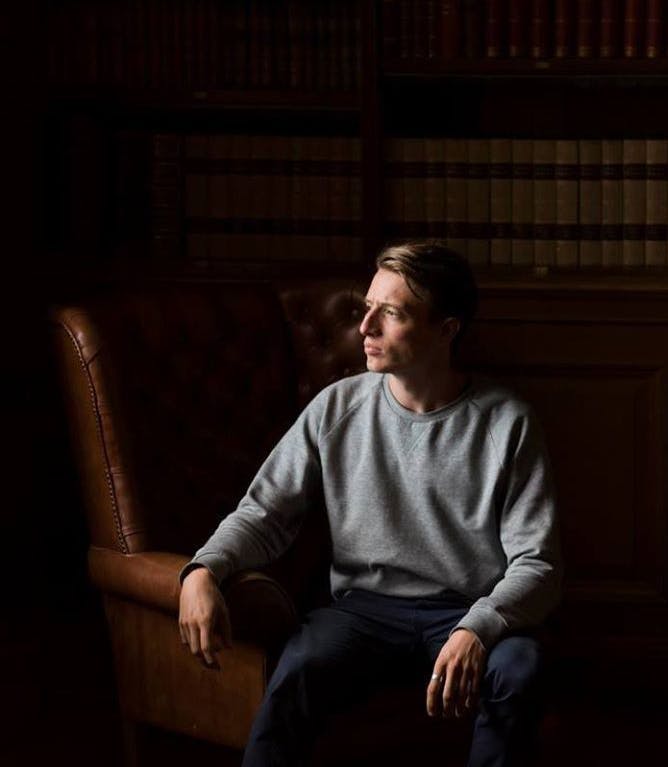 BV: How does cycling affect your everyday life?
AD: Cycling is my every day life - I do it everyday and I have no idea what my life would be like without my bike. Boring and slow, probably!
BV: What is your opinion on the London cycling scene?
AD: The London cycling scene is a beast, split up into so many different groups. Very diverse and friendly, It's growing by the day, as more and more people realise that using a bike is the only way to get around this crazy city!
BV: Tell us about the concept for your photos.
AD: For my SVG, I wanted to show what London cyclists look like from my point of view. Everyone in the series is a friend or I have come across them on my cycle travels across London.