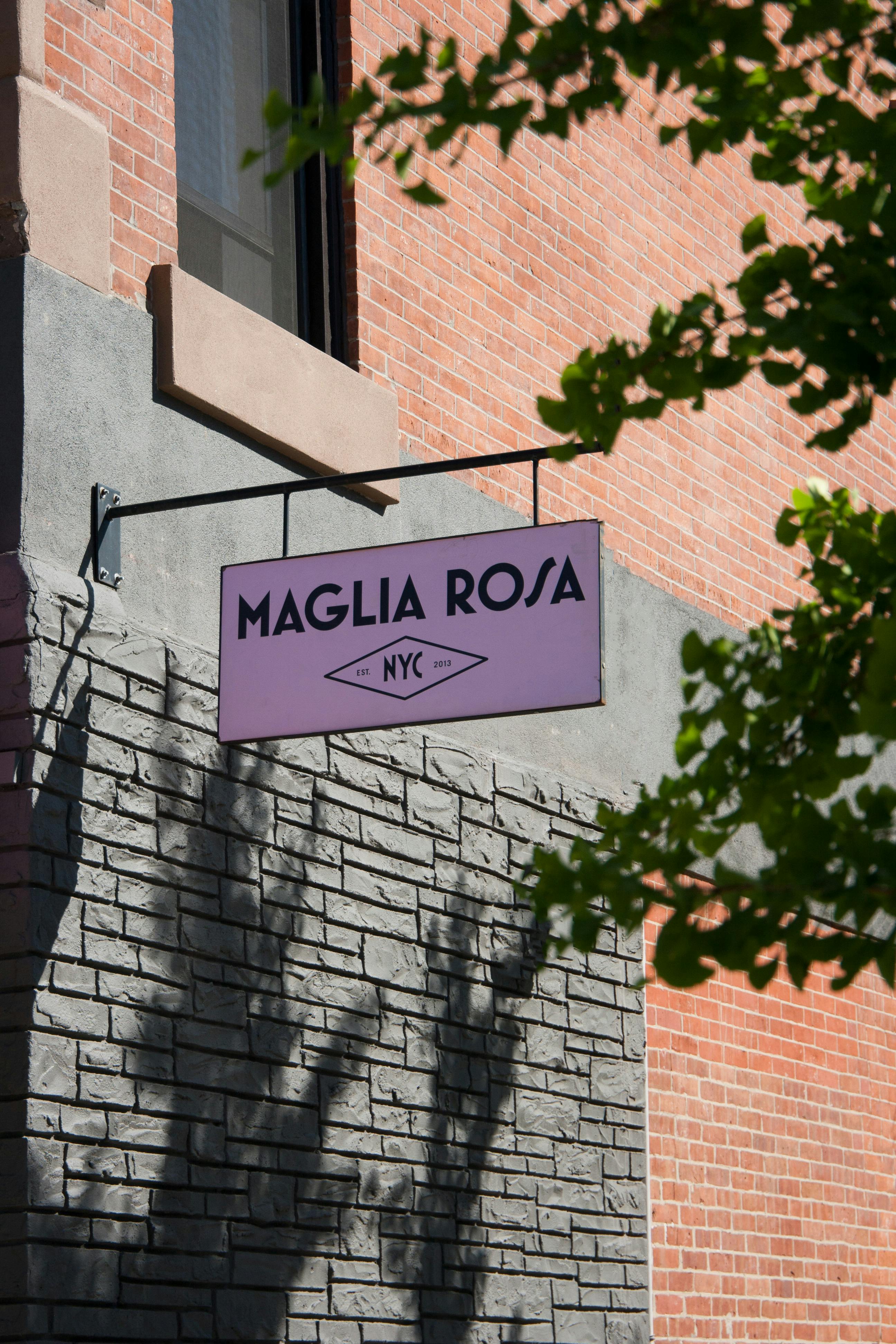 Text: Silje Strømmen
Photos: Mari Oshaug
Maglia Rosa, a name well known to those passionate about road cycling and Giro d'Italia, lies seemingly far away from everything. You'll find this little piece of Italy in the residential area of Carroll Gardens in south Brooklyn. Although Maglia Rosa might from a first glance look like your regular corner café with a slight fondness for cycling, it's much more.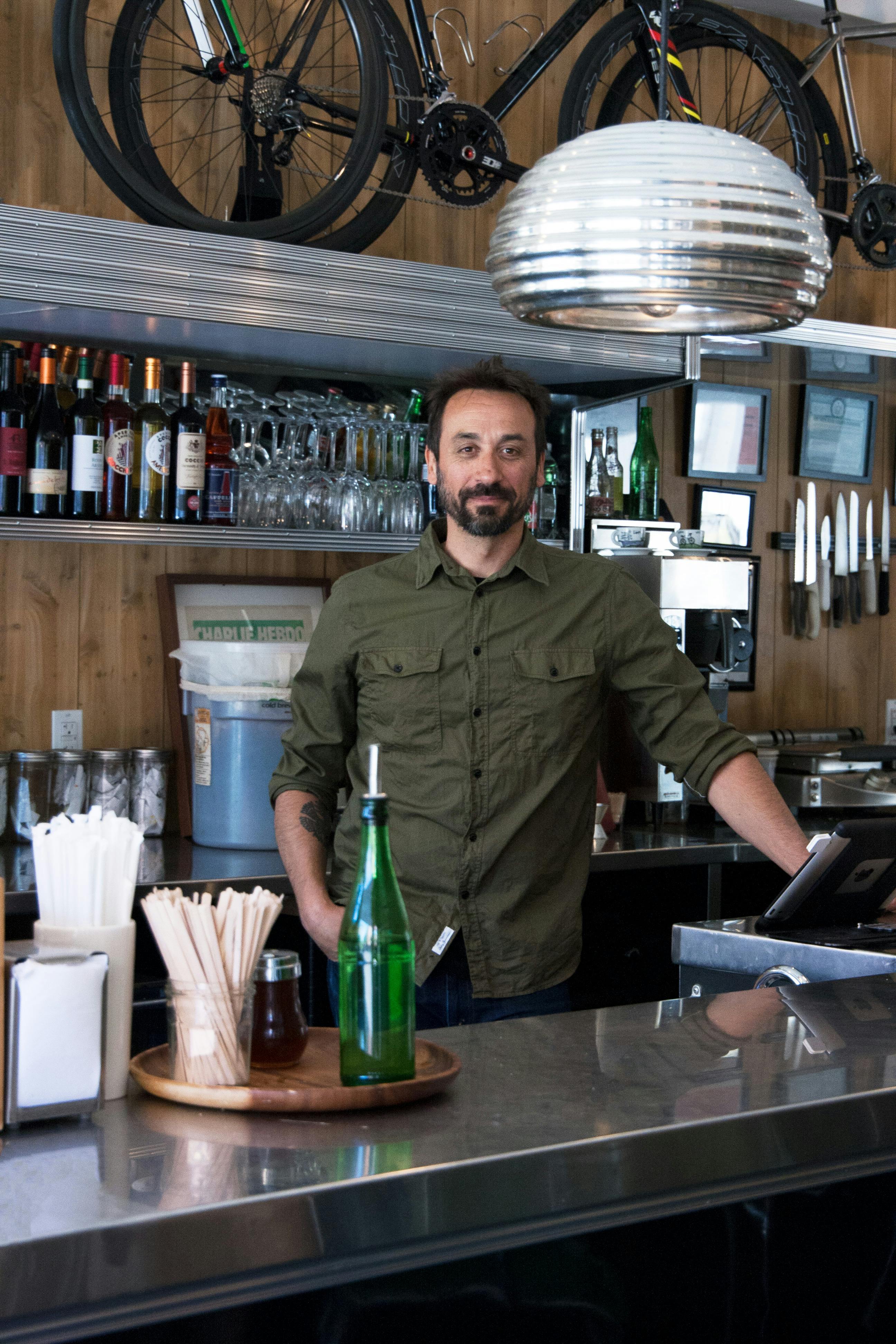 Described as a personal club rather than "just another bicycle shop", Maglia Rosa is the kind of place where you know both the owner and the staff – and they know you. With small tables, red and green chairs from the 70's, that has actually been brought over from Italy, a classic Faema espresso machine that serves delicious cappuccinos, cortados and espressos and a well stocked bar and snack section – you can easily throw away the best part of an afternoon here, you can browse through their many books on cycling (all for sale), look at bits and bobs for sale or talk to the owner about the rise and change in American cycling. And the best thing? You can do all of the above while getting your bike fixed or while browsing for your next dream bike (which, naturally, will be custom built using a high quality frame).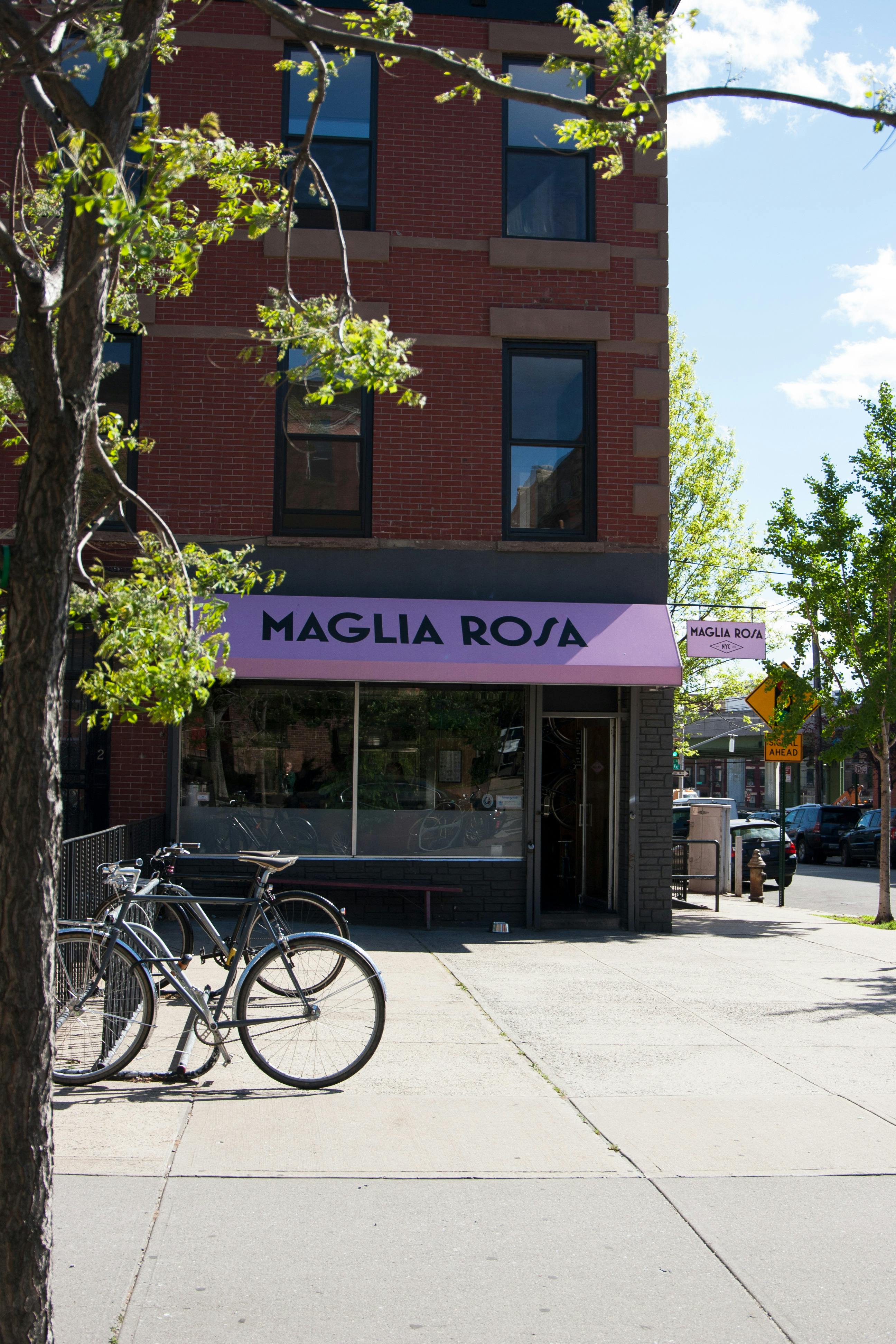 Tip! From central Brooklyn you can take the Brooklyn Bridge Park Greenway almost all the way to Maglia Rosa. Reload with something to eat and drink before you continue north to the amazingly beautiful Prospect Park.