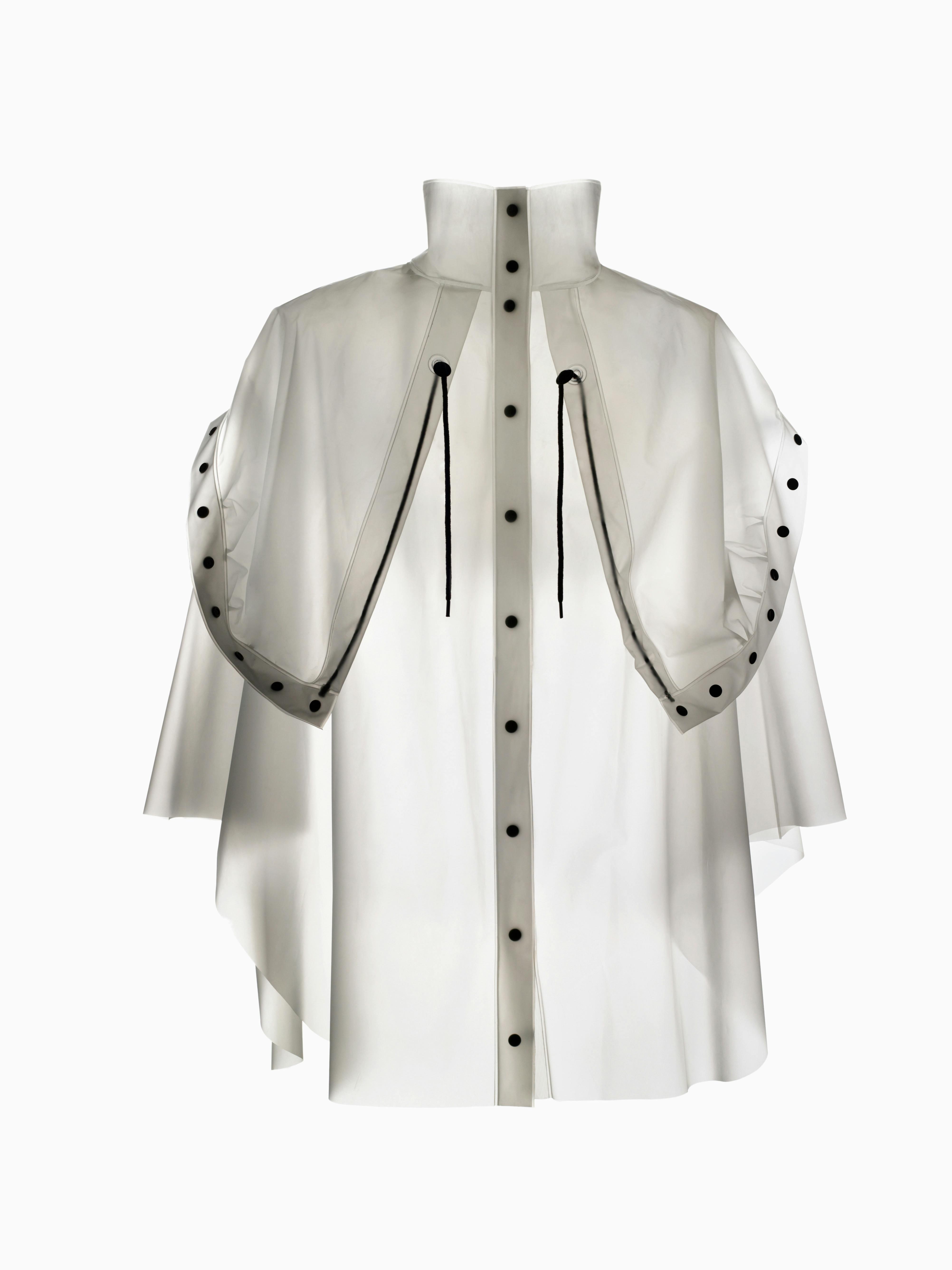 Text: Pete Dawson
Photos: Terra New York
You're about to commute home from work or head out with friends, when dark clouds begin to appear and the sky opens. But if you want to stay dry, you have to sacrifice style. Yurika Nakazono, a bicycle-loving New Yorker, found a gaping hole in her wardrobe for functional and fashionable rain gear, so decided to take matters in to her own hands.
In 2009, Yurika created Terra New York, with a mission to reinvent rainwear for fashion conscious women. The collection consists of semi-transparent trench coats, parkas and capes that are 100 % waterproof, and functional for both cyclists and pedestrians. Some of the coats and parkas even fit a bike helmet underneath. All of Terra New York's products are biodegradable, vegan and made from 80% recycled materials.
The designs have become a favourite among celebrities, including Naomi Watts and Rita Ora, and won the Travel + Leisure Design Award for Womens Best Travel Clothing in 2013. Being semitransparent, Terra New York's rainwear still lets you show off your outfit underneath. "Style wise, you can play with the coat and either go graphic, showing off your coat, or use dark colours and hide," says Yurika. "I love the way you can layer patterns and the coat makes a statement of who you are. You can personalise it."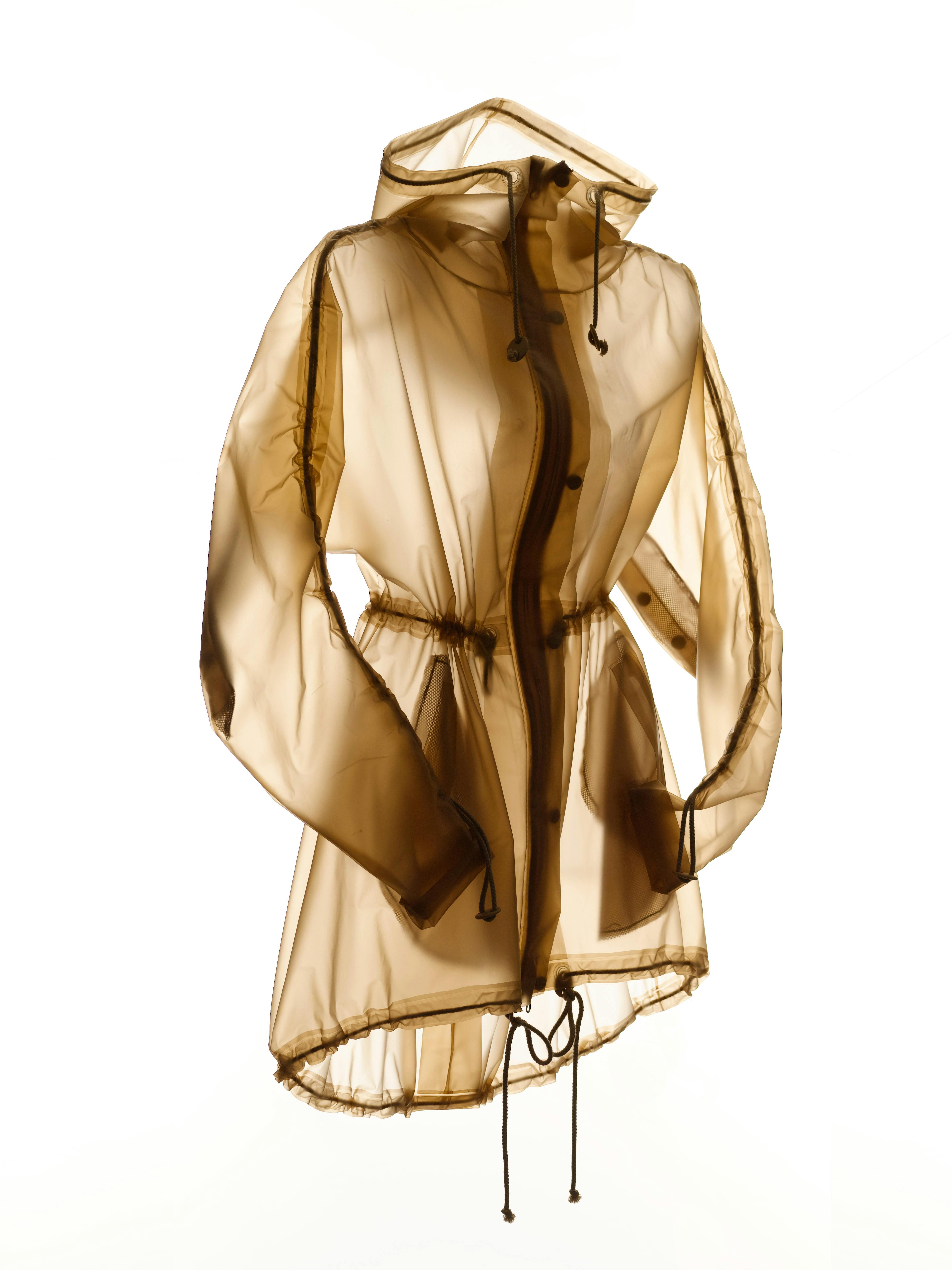 The secret to Terra New York's bone dry performance lies in the heat-sealed seams and technical details. "Normal stitching makes holes in the fabric and lets the water seep in," explains Yurika. "The heat seal also gives a nice finished look that I love!"
"I always pay attention to the details in the construction of sports garments. I take the technical parts and match it with my designs, like the breathing holes and nets I use, and the pockets that always opens from below, to stop the rain from seeping in," she says.
It's this unique combination of style and performance that makes Terra New York stand out. Yurika's designs are perfect for casual urban rides because they don't sacrifice form or function. Most importantly, a Terra New York jacket will keep you as dry on a bike as it will on the pavement.