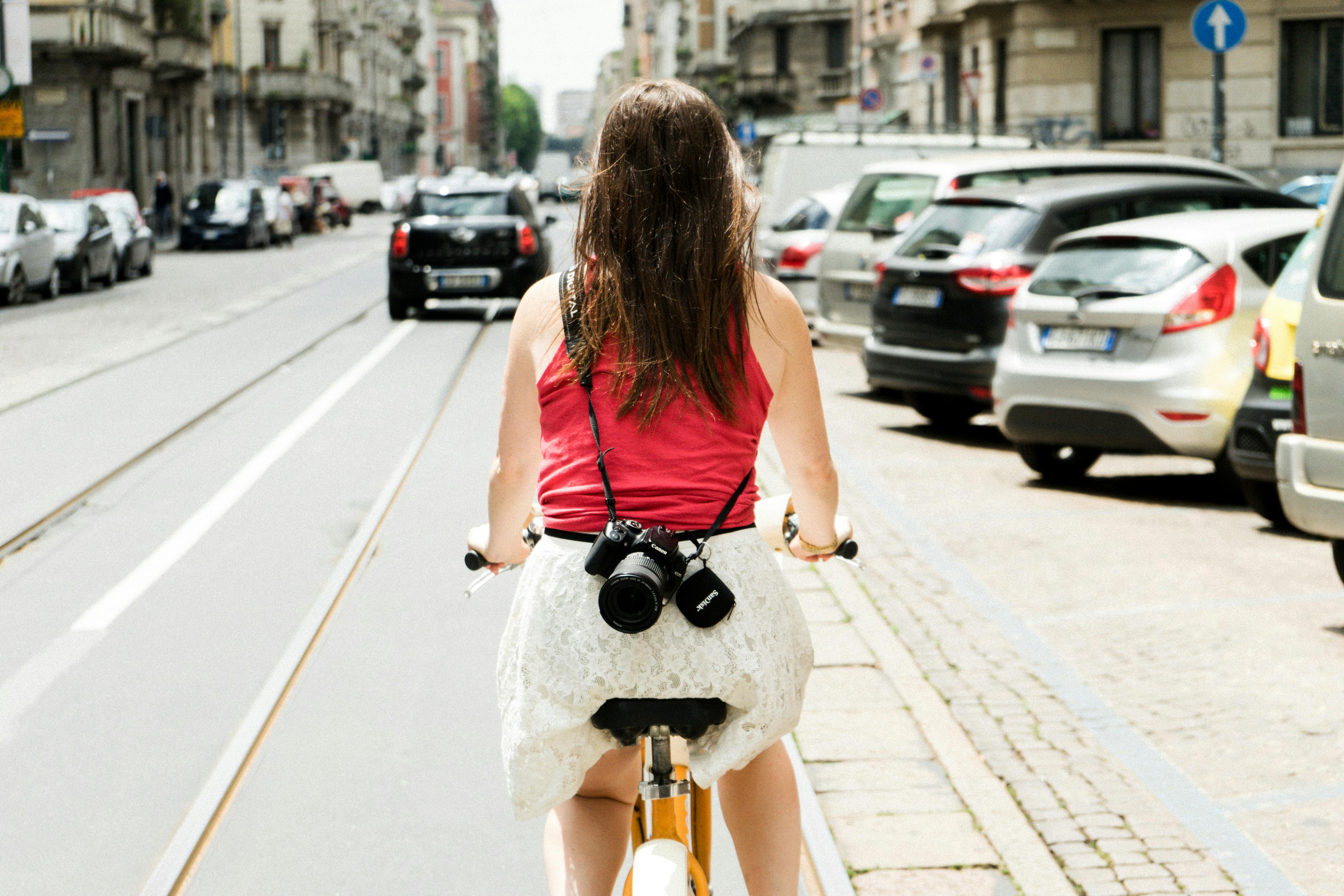 Text: Silje Strømmen
Photos: Thomas Flått, Mari Oshaug
In Europe's fashion and Italy's business capital one can often spot locals, youngsters and businessmen alike, on the characteristic yellow bikes. Be aware though, the bikes are especially front heavy (Bikevibe's own feature editor almost immediately fell over the first time, video evidence can be found on Instagram) and biking on Milan's cobblestone and tram tracks can prove quite the challenge.
Nevertheless, they are the best way to discover Milan. Give it a try.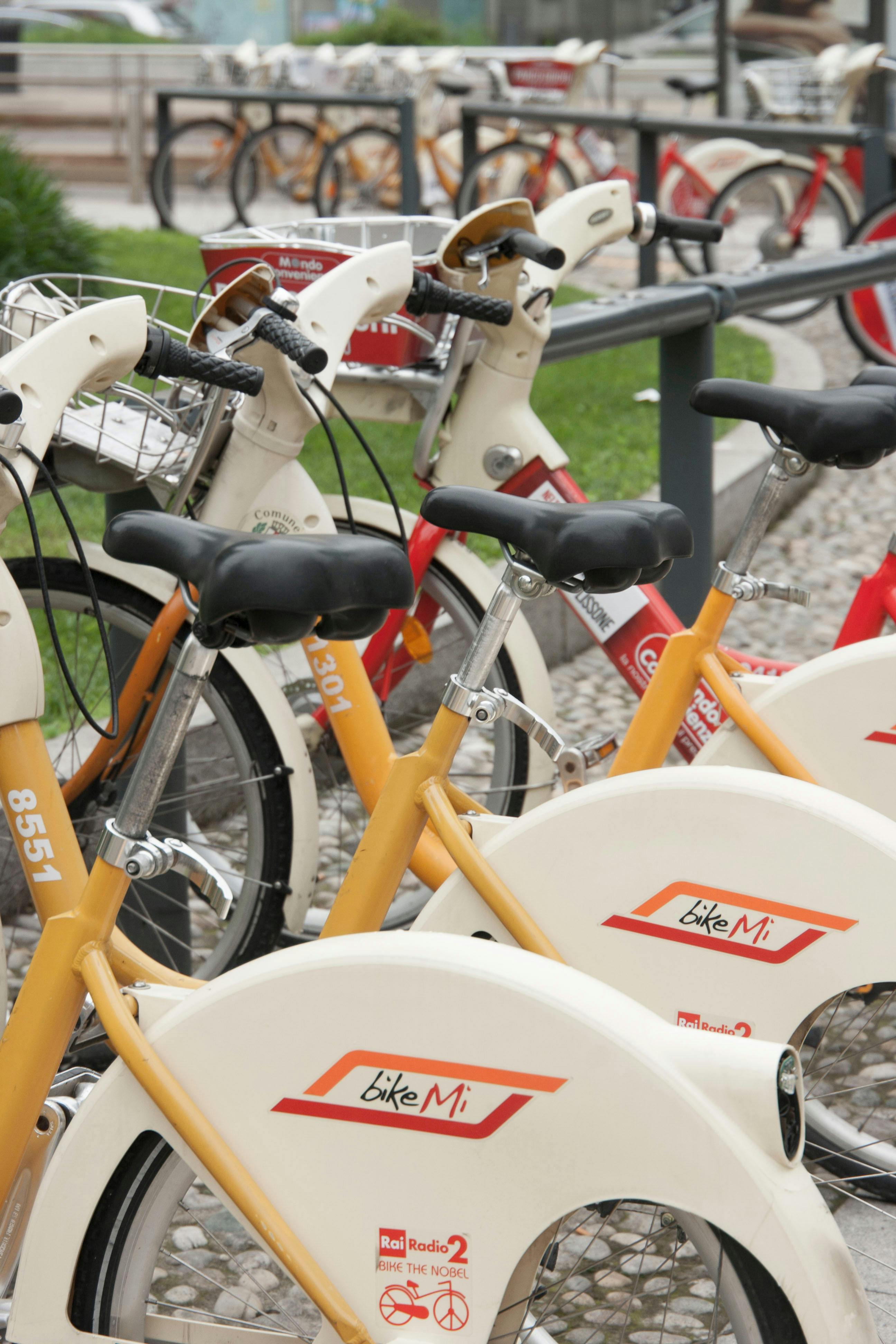 Five things you need to know about BikeMi:
• BikeMi has 334 stations all over Milan
• Open 365 days a year, from 7 am to 1 am
• Consists of 3,650 traditional bicycles and 1,000 e-bikes, in addition to a children's service
• The first 30 minutes of each ride is free, while the following minutes are charged according to arranged rates
• You can access the service witn an annual, weekly or daily subscription, purchased at bikemi.it, the BikeMi-app (coming soon), the AMT info line or by going to one of the six AMT points.