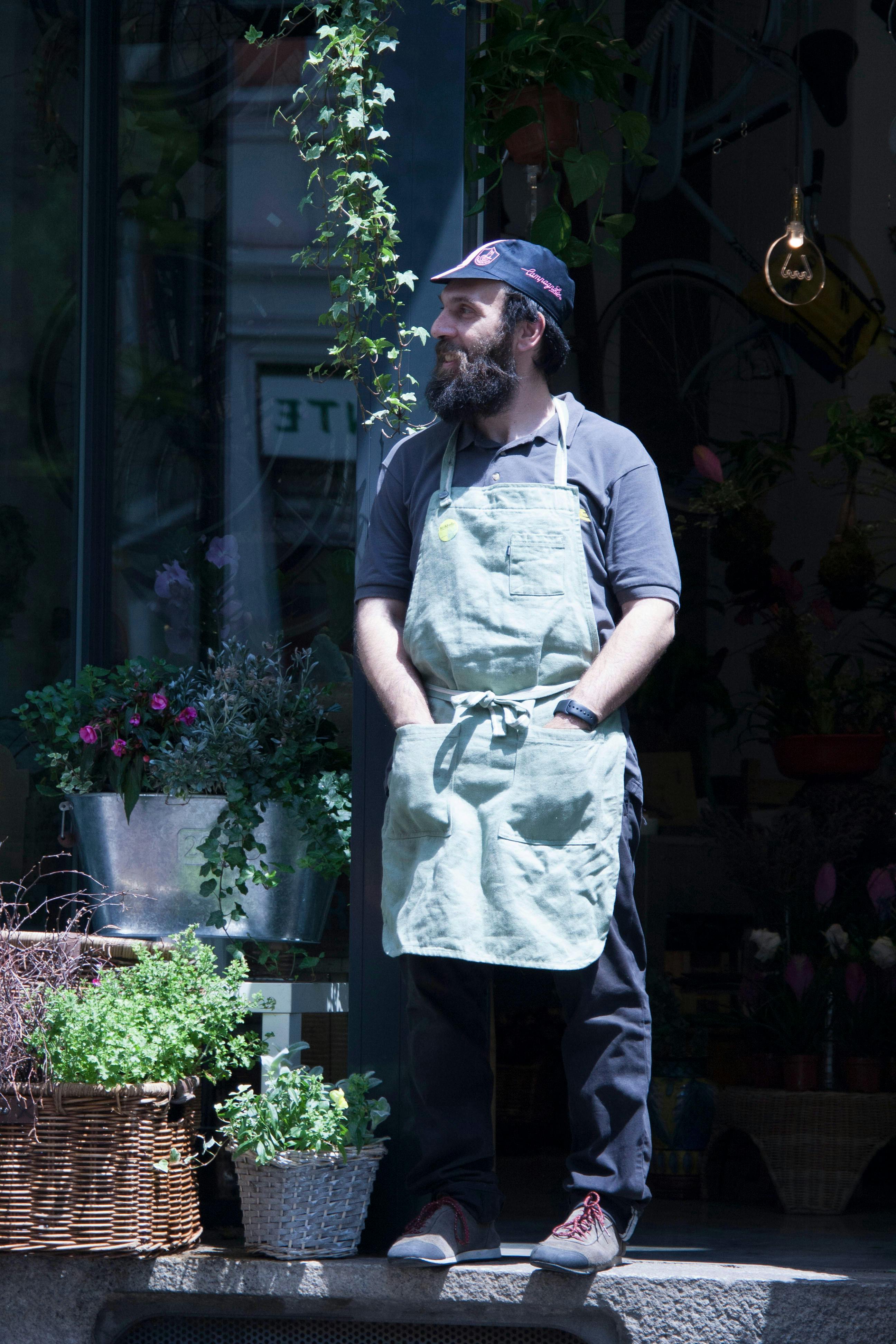 Text: Silje Strømmen
Photos: Mari Oshaug
Bici & Radici, located at via N. D'Apulia 2 ang. Piazza Morbegno, directly translated to bikes and plants. Here, what you see is what you get. The corner shop dedicated to the greens and the wheels: the passions of the owners Stefania and Marco. Their commonplace is green environment and sustainability.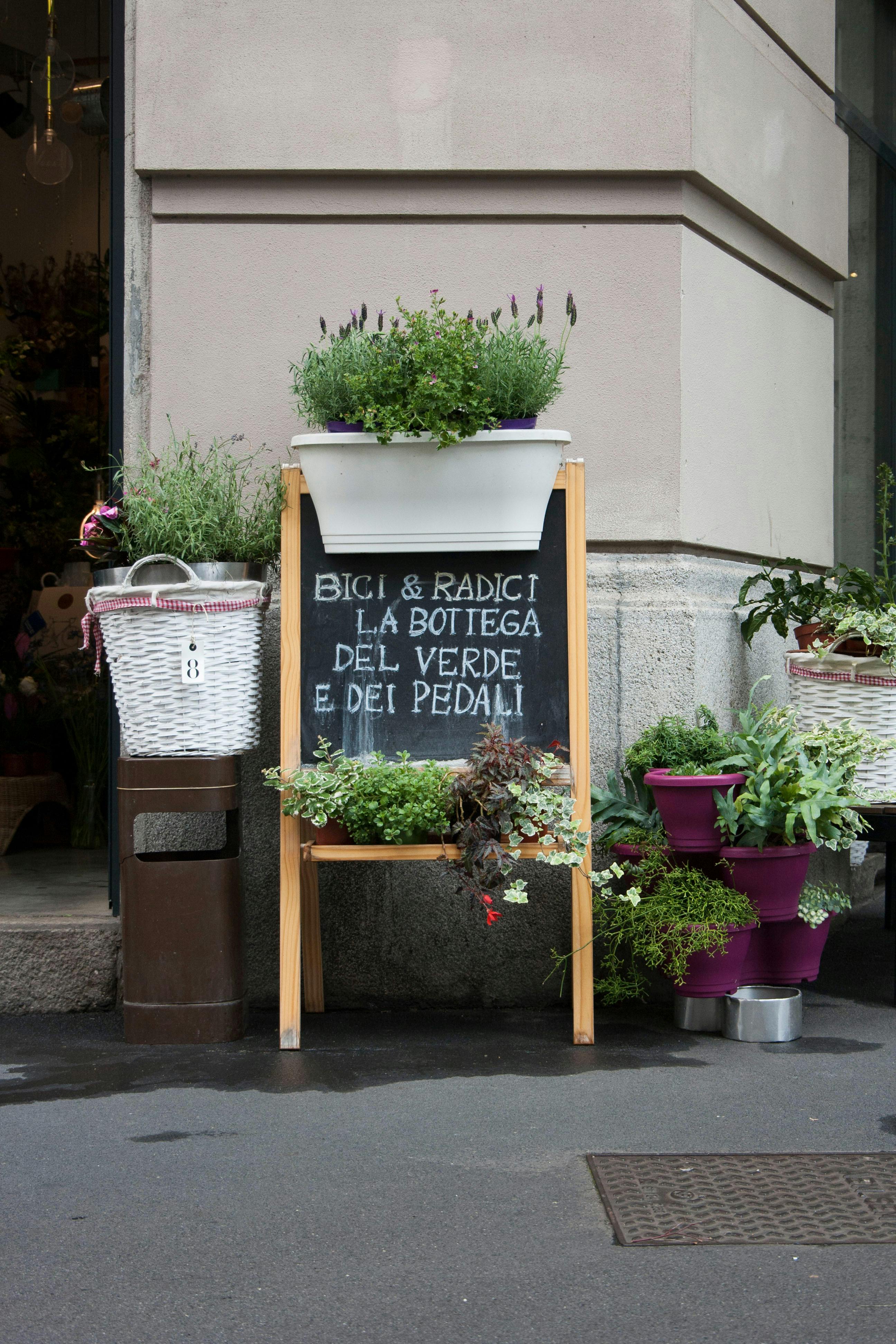 "We never thought of marketing strategies, we simply combined our two passions. We think that if you combine cycling and plants, the world can live in complete autonomy. It is the answer to the need and the desire of the Milanese to relate to the consumption with more awareness, in a positive perspective of care for the city and the environment", owner Marco says.
Three tips for a more environmental life:
1. Use and recycle as much as possible
2. Invest in quality, both in your bike and in your plants
3. Convince more people that you can live without a car and with the fruits of their sweat