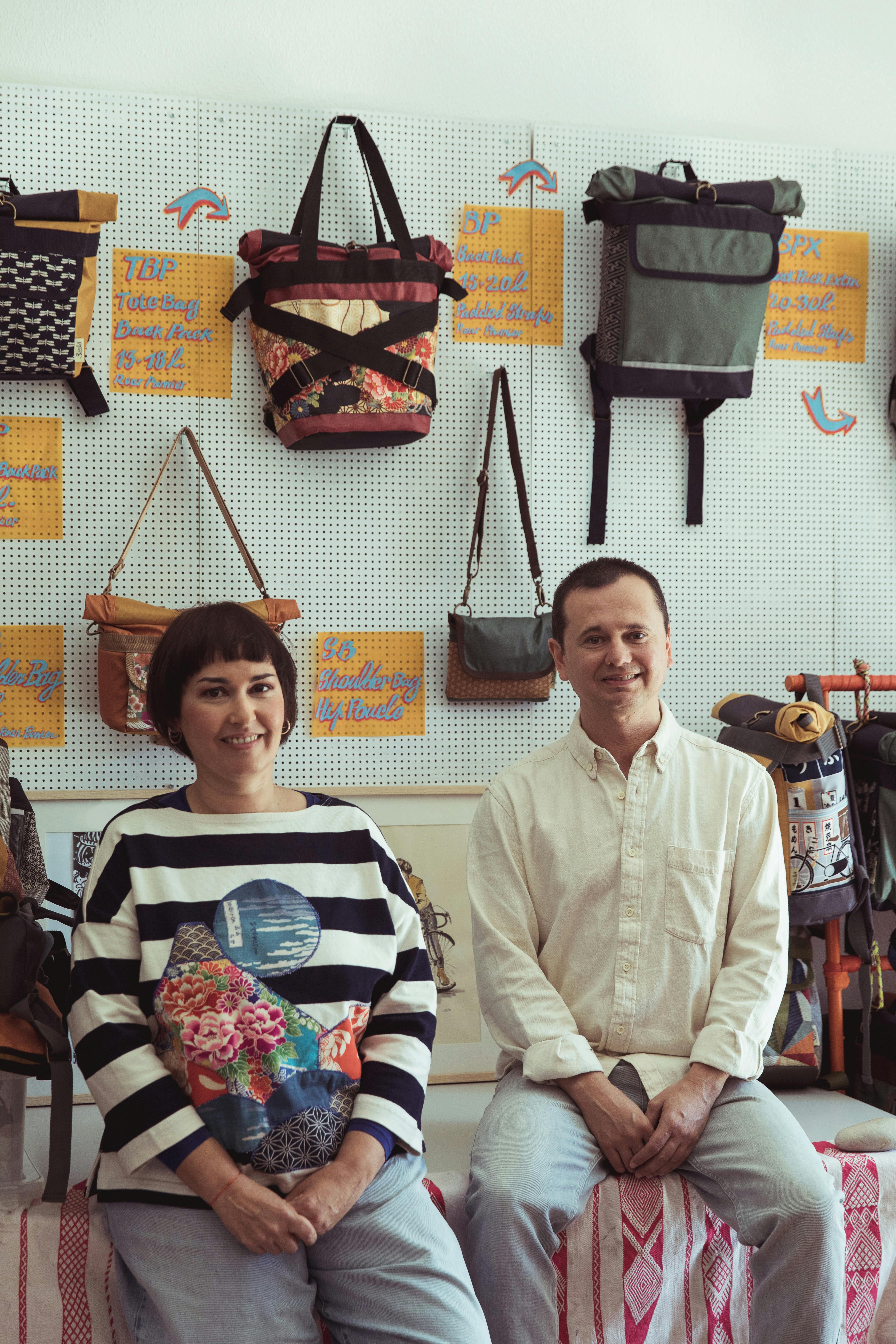 Text: Pernille Mortensdatter Mo
Photo: Andy Donohoe
Almost a decade ago, a cyclist in Lisbon was a rare sight. Having a car was a sign of prestige and if you seized to own a bike, you were labeled as poor. No wonder riding a bike was a less popular act. Busses and taxis showed close to no respect for you and your bike and people would look at you as if you were an alien.
"My parents told me I was crazy" Joana tells us as she is explaining how the bike community has evolved over the past years. Working as an architect, she used to bike to meetings but park a block away so the clients would think she came by car. Neighbors would ask if she was going on a cycling trip when spotting her bike in the front yard. Joana would explain that she was simply coming from the grocery store.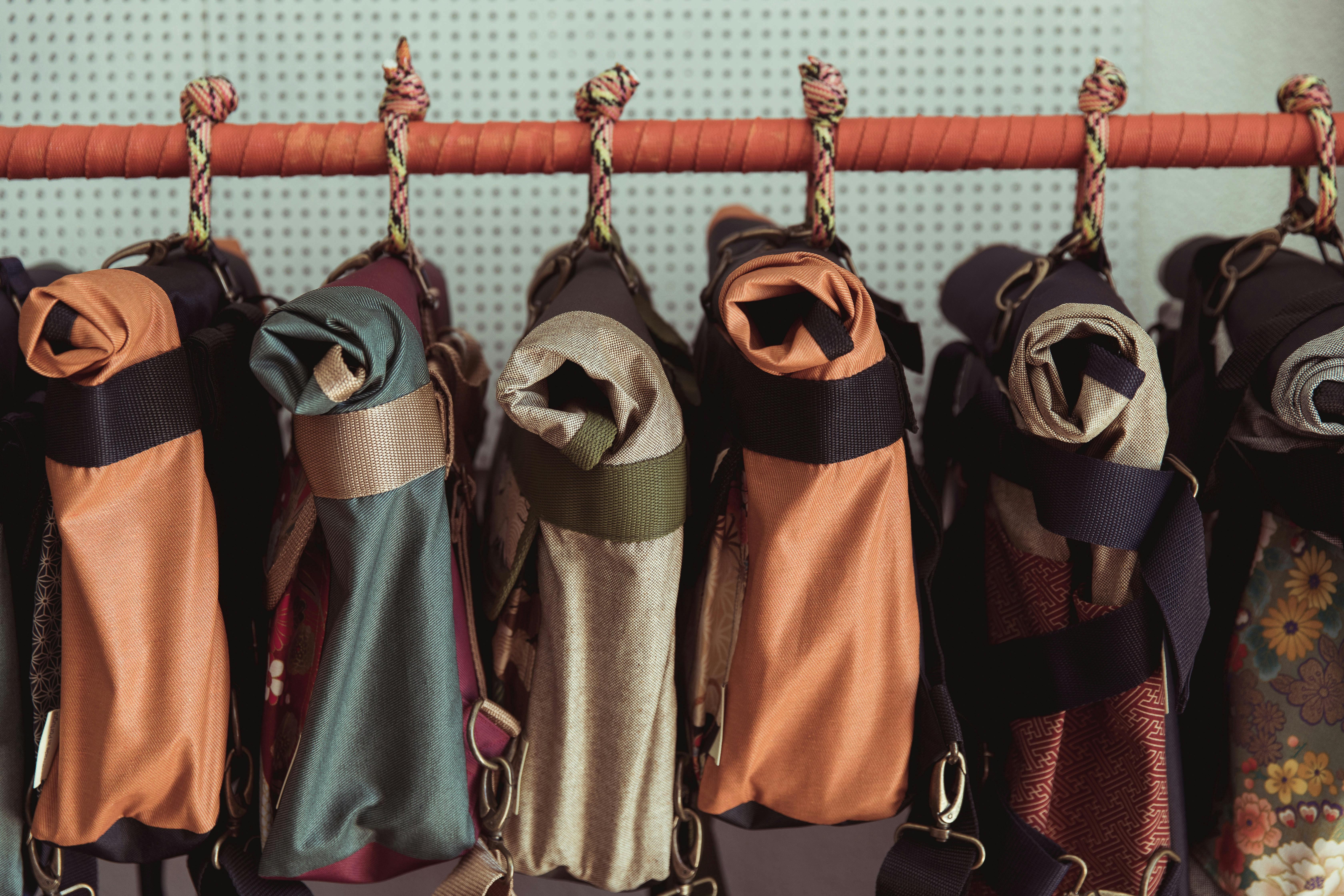 Successfully bringing the liberating nature of biking into their lives, proper equitment was challenging to find in the city of seven hills. One could only get a hold of technical bags with no sense of identity or fashion, or would have to shop online from other country. In the midst of discovering a whole in the market, Joana and Gonçalo decided to take matters into their own hands.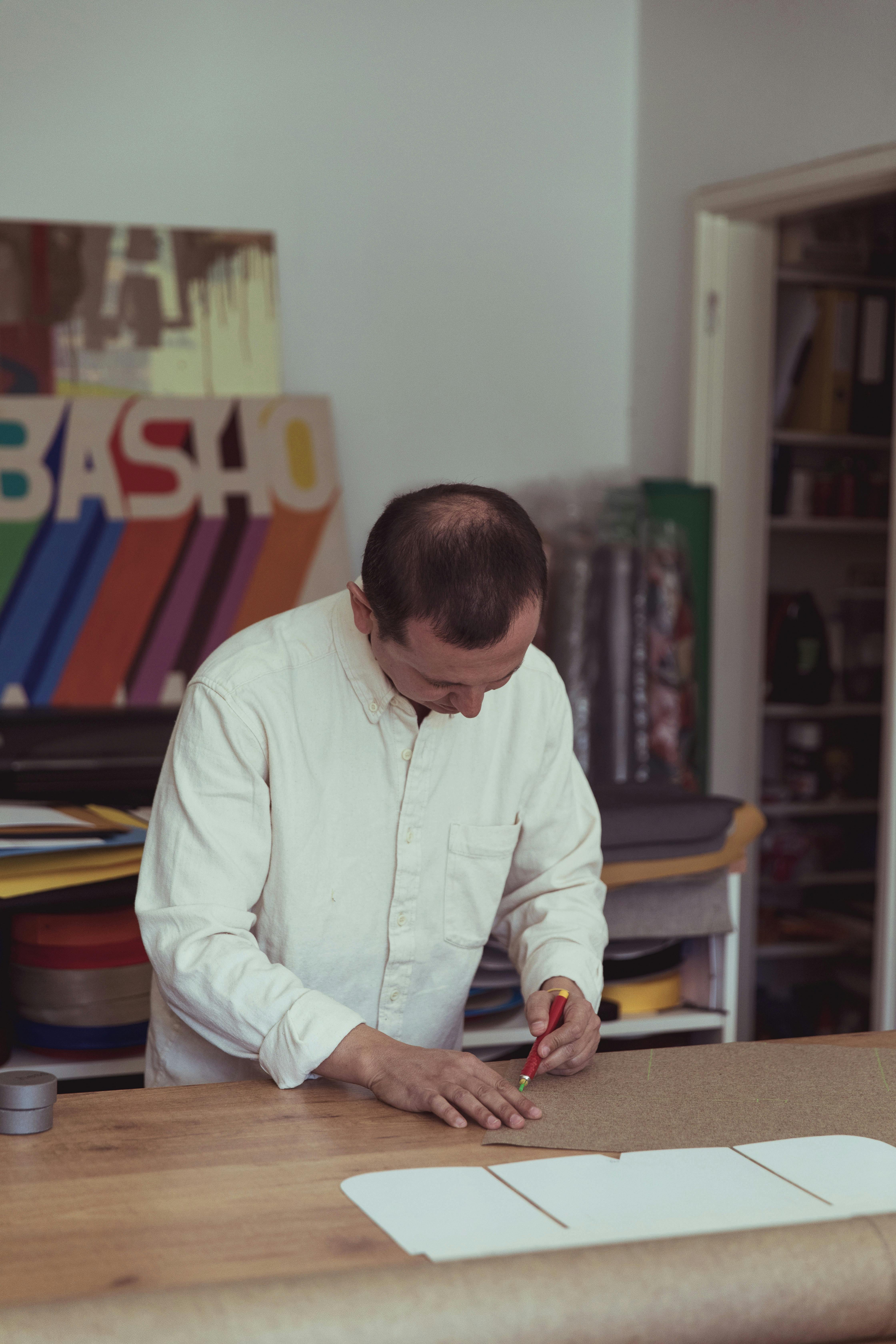 As the bike culture in Lisbon was growing, Joana and Gonçalo received several requests for bags. Making birthday presents and prizes for competitions, the partners began to ponder on the possibility of selling the bags and creating a business. Tired of computers they decided to commit to their new project; Basho Bags. A production of bags created for daily life, on a bike or by foot. Taking the name from a Japanese poet Matsuo Bashô of the 16th century, Basho Bags convey the pleasure of travelling, through the Japanese inspired patterns. The core of the bags lies in the essentials, which is why they are inspired by the simplicity of Japanese culture.
Each bag is made from start to finish in their studio in Lisbon. The production prosess is quite organic as they don't wish to make the same type of bag every day. "We listen to our costumers, so we will make one assortment and later move on to something different" Joana says today, the collection consists of five different types of bags suited for travelling, biking and everyday life.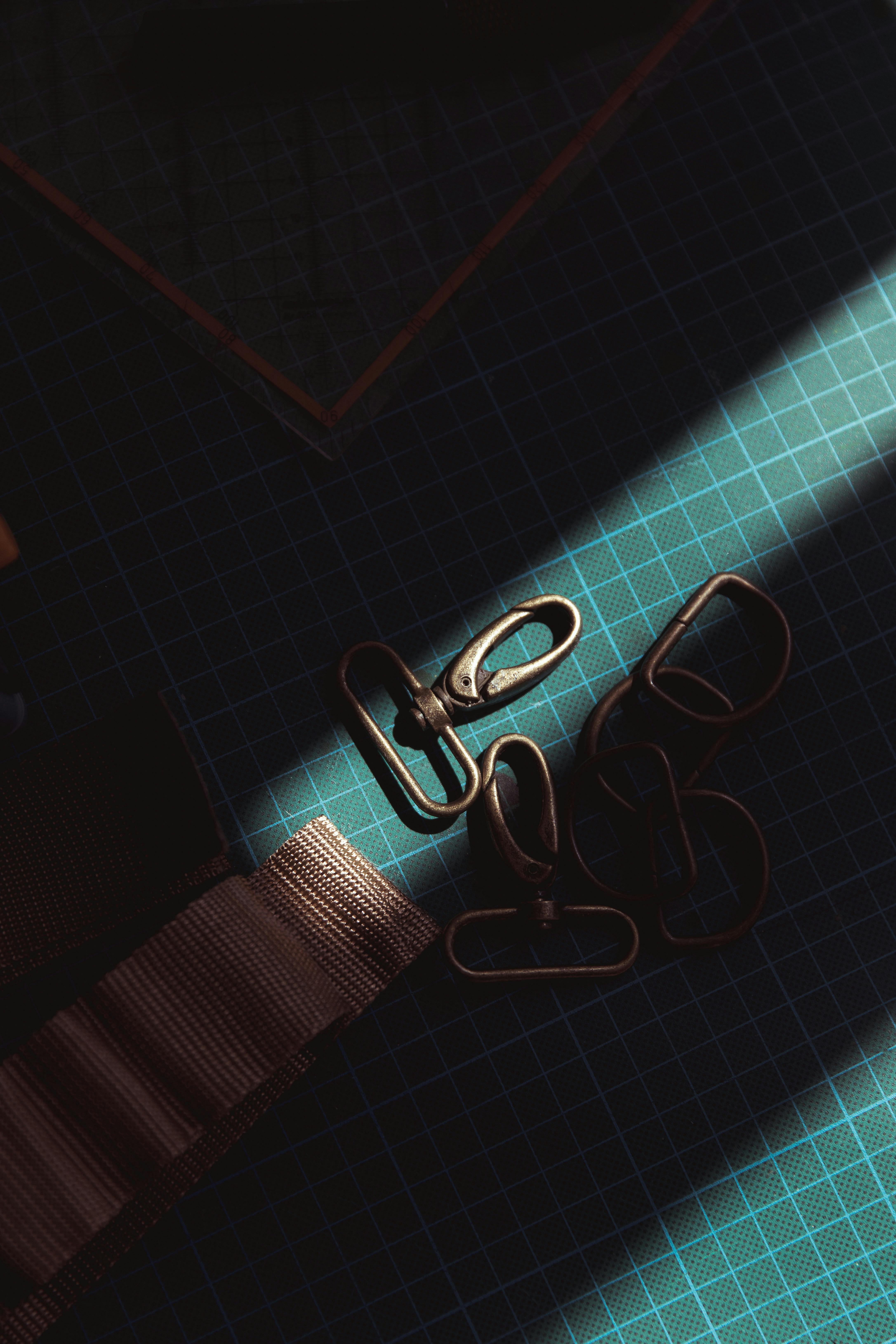 During the economic crisis, many people decided to move away from the city and pieces of the community were lost. But as Basho Bags is flourishing, so is the bike community in the sun filled capital. The economy is growing and when questioned about the future the answer is clear from Joana and Gonçalo: "We don't want to industrialize. It won't be the same."