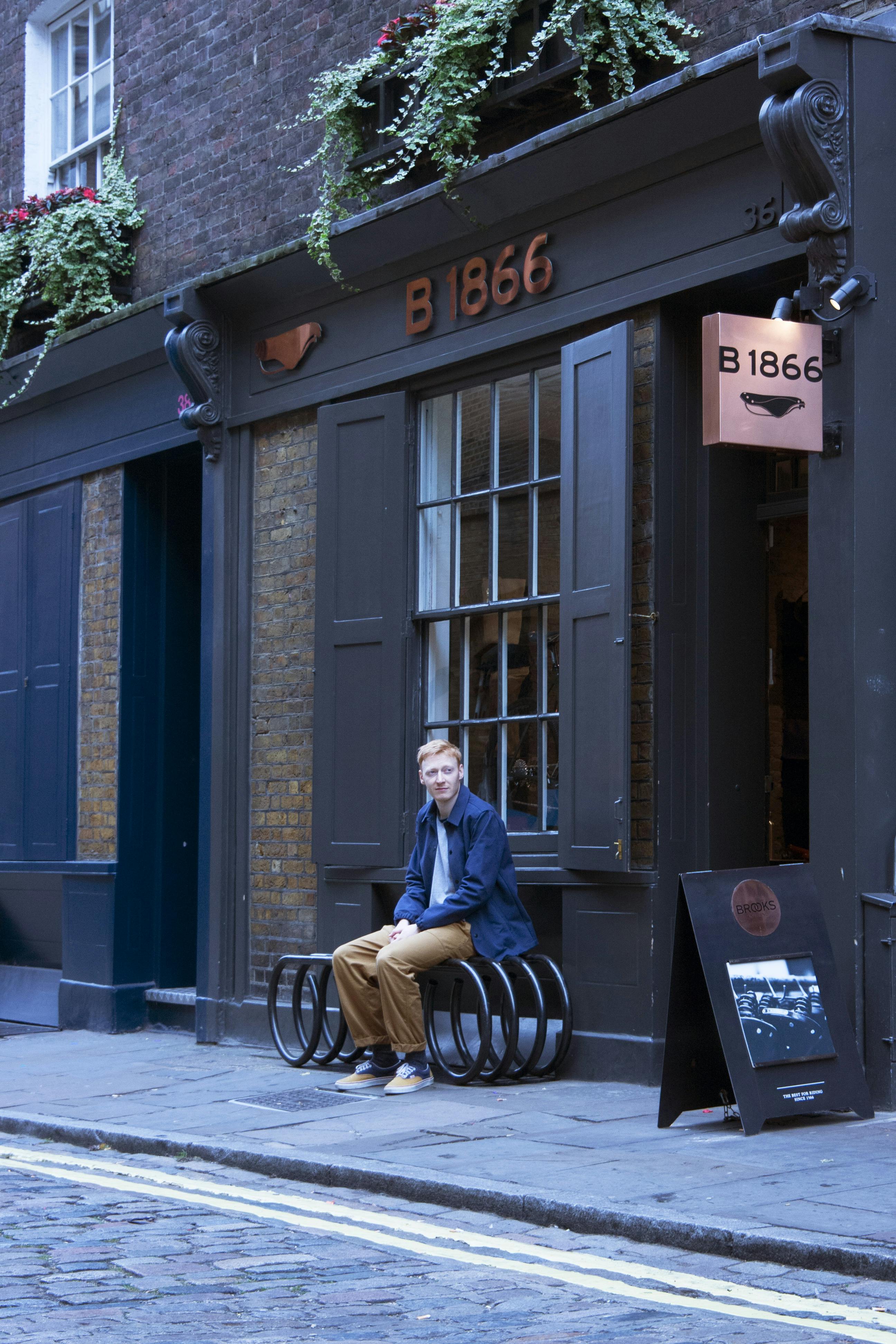 Text: Silje Strømmen
Photos: Mari Oshaug
You'll find him hanging in the back of the small shop, looking down at you with his crystal blue eyes and friendly gaze. If you ask the staff "who is that man?" they will proudly answer "John Boultbee Brooks".
Mr. John Boultbee Brooks (1846-1921) founded what would become the world's most famous saddle in 1866. He is famous for having said, "It is not the name of Brooks which makes the saddle good, but the saddle, and it's excellence, that makes the name supreme" (The Brooks Book for Cyclists, 1912). For such an iconic brand it is only fitting that you'll find them located in one of London's most iconic areas, Covent Garden.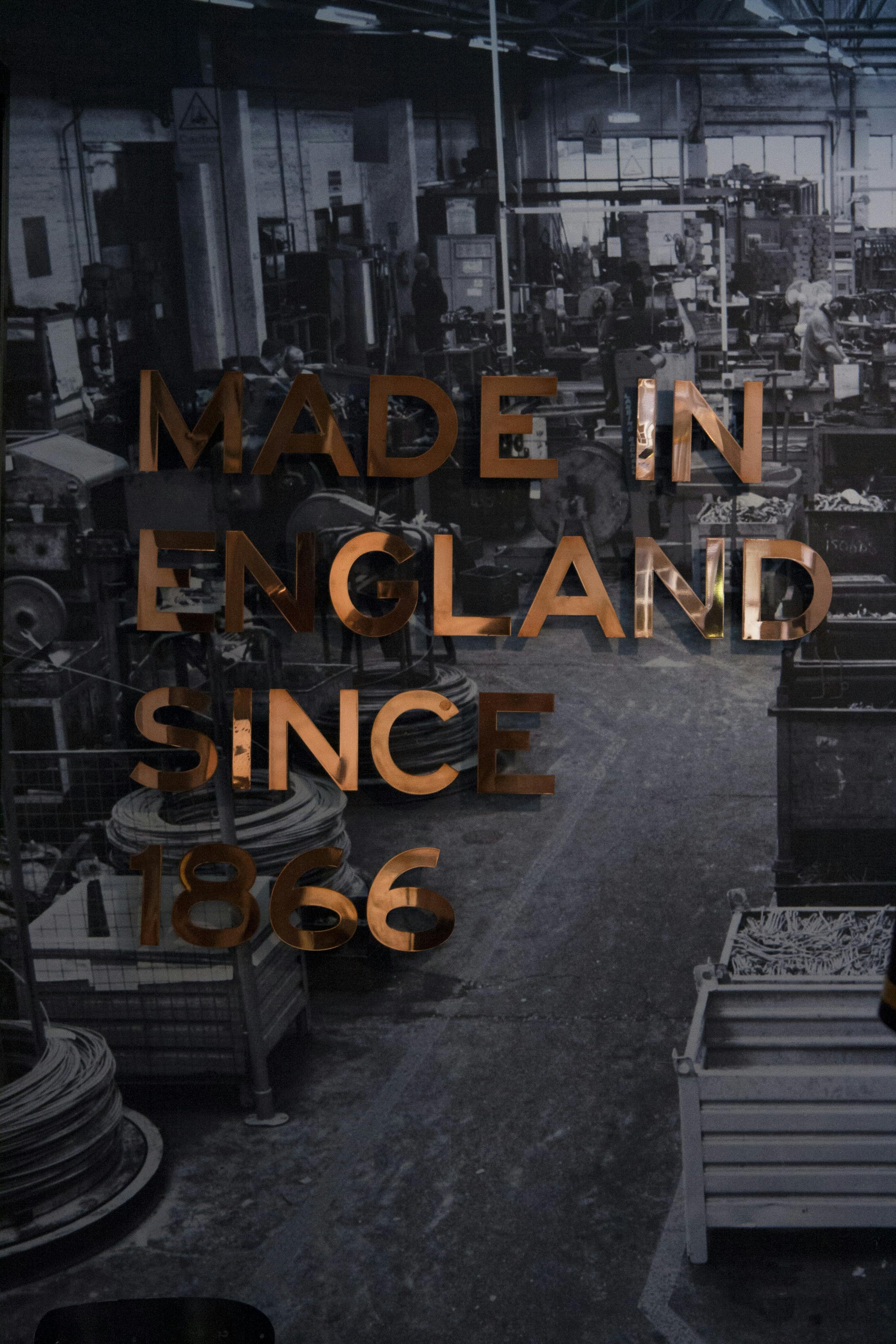 "There was no better place to open than in London and Covent Garden especially. The area is well known around the world and to Londoners in general and ecstatically it fits our brand perfectly", Munky Williamson, store manager at B1866, says.
Brooks global flagship store B1866 opened in London's Seven Dials in Covent Garden in 2014. Named B1866 after the year Brooks was founded, the shop proudly displays all of Brooks iconic saddles, in addition to cycle bags and accessories. Everything is still produced in Birmingham, as it has for the last 150 years. Naturally, it is a must-see for all Brooks fans.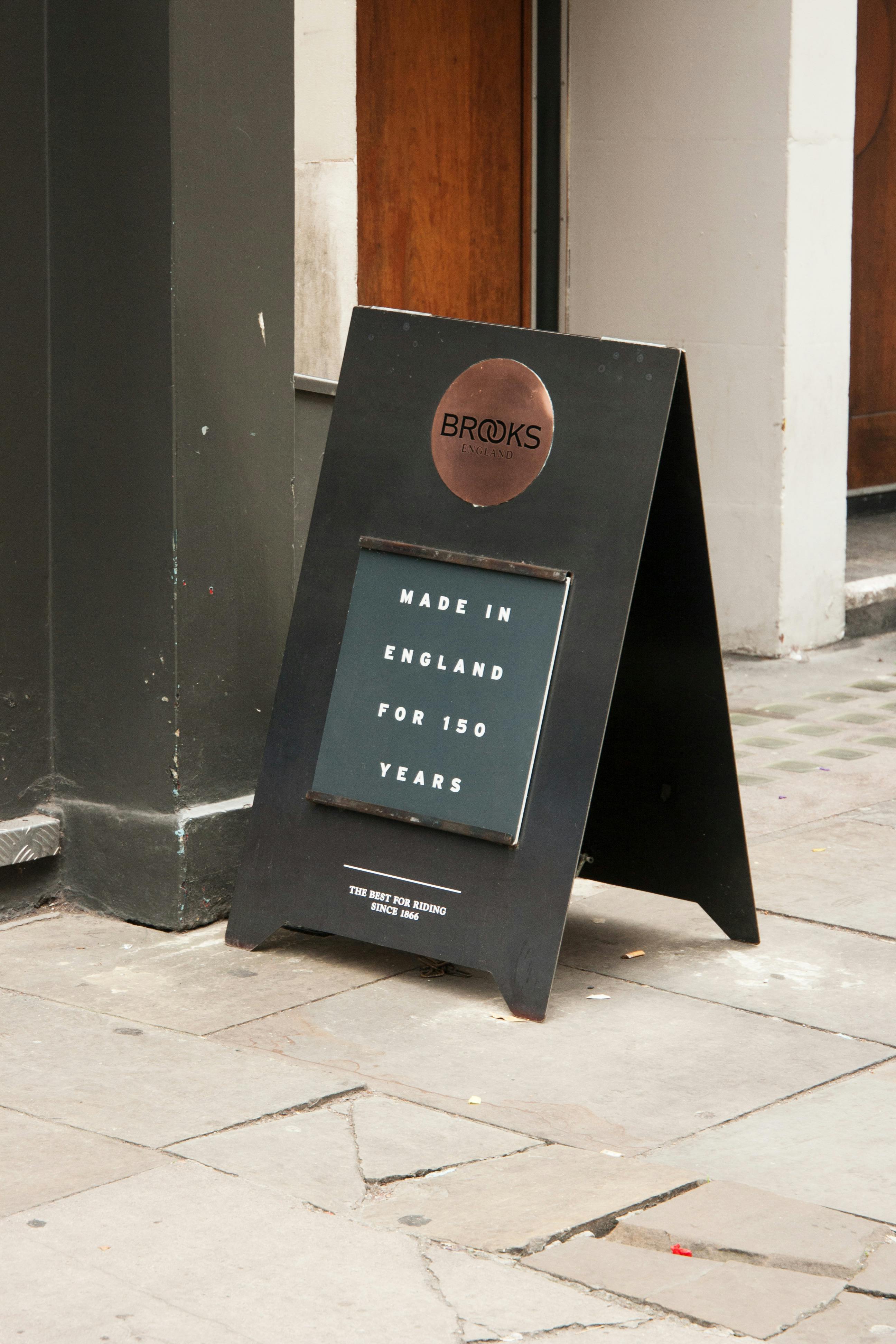 "Our typical customer varies dramatically from skater kids who 50-year-old-guys who have had these saddles for several years", Williamson continues.
Today Brooks offers a wide range of cycle bags, accessories and clothing – but their "beautiful, comfortable and long lasting Bicycle saddles" continues to be their most iconic piece of merchandise. Their slogan is still "The Best For Riding" and after 150 years the brand is still committed to provide the "very best in design and comfort by way of proven designs and contemporary technologies".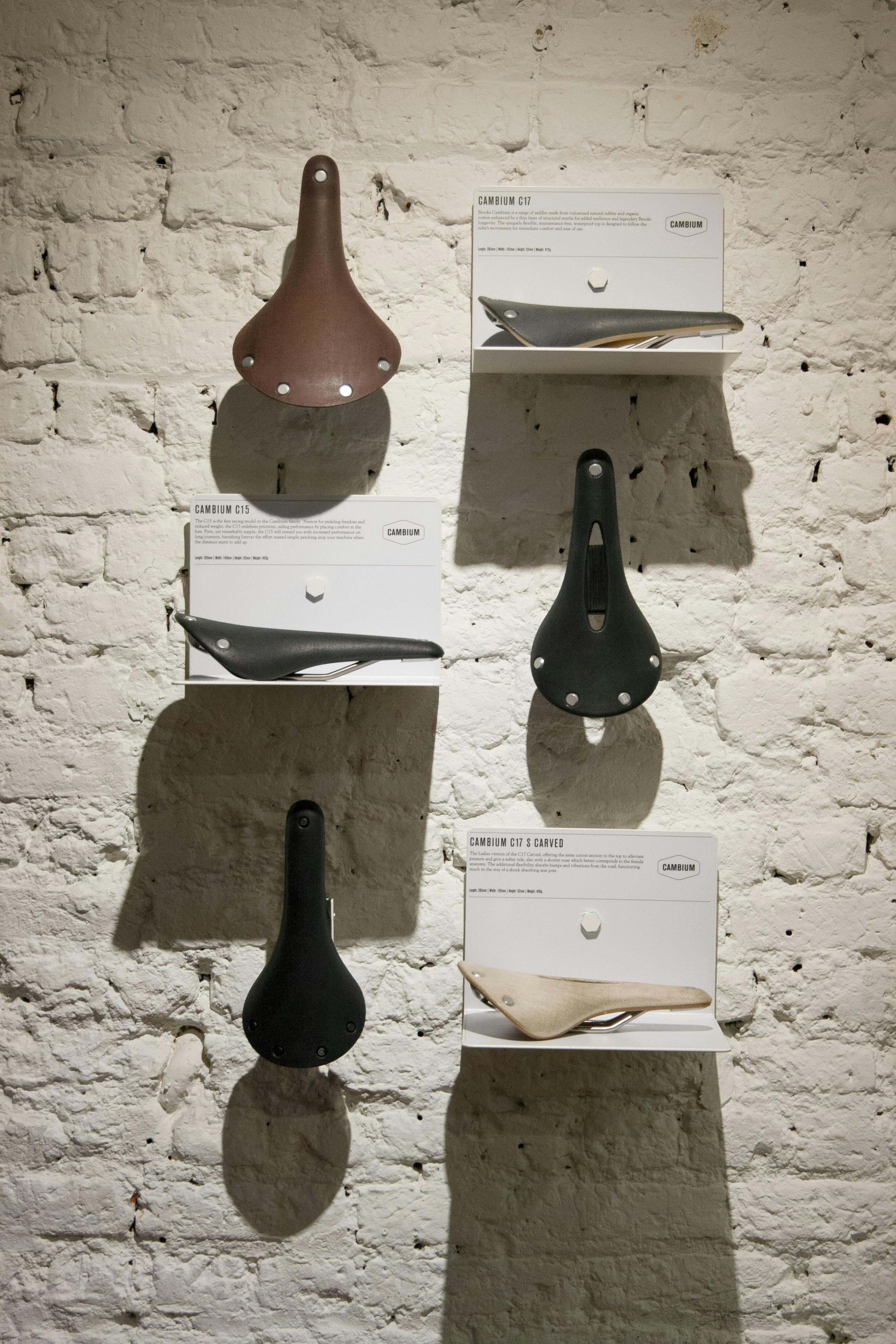 "We like to invest a lot of time in our customers, understanding who they are and what kind of saddle they need. We have a lot of different saddles so it feels good to invest that time in them, making sure that they get the perfect saddle that is right for them", Williamson says.