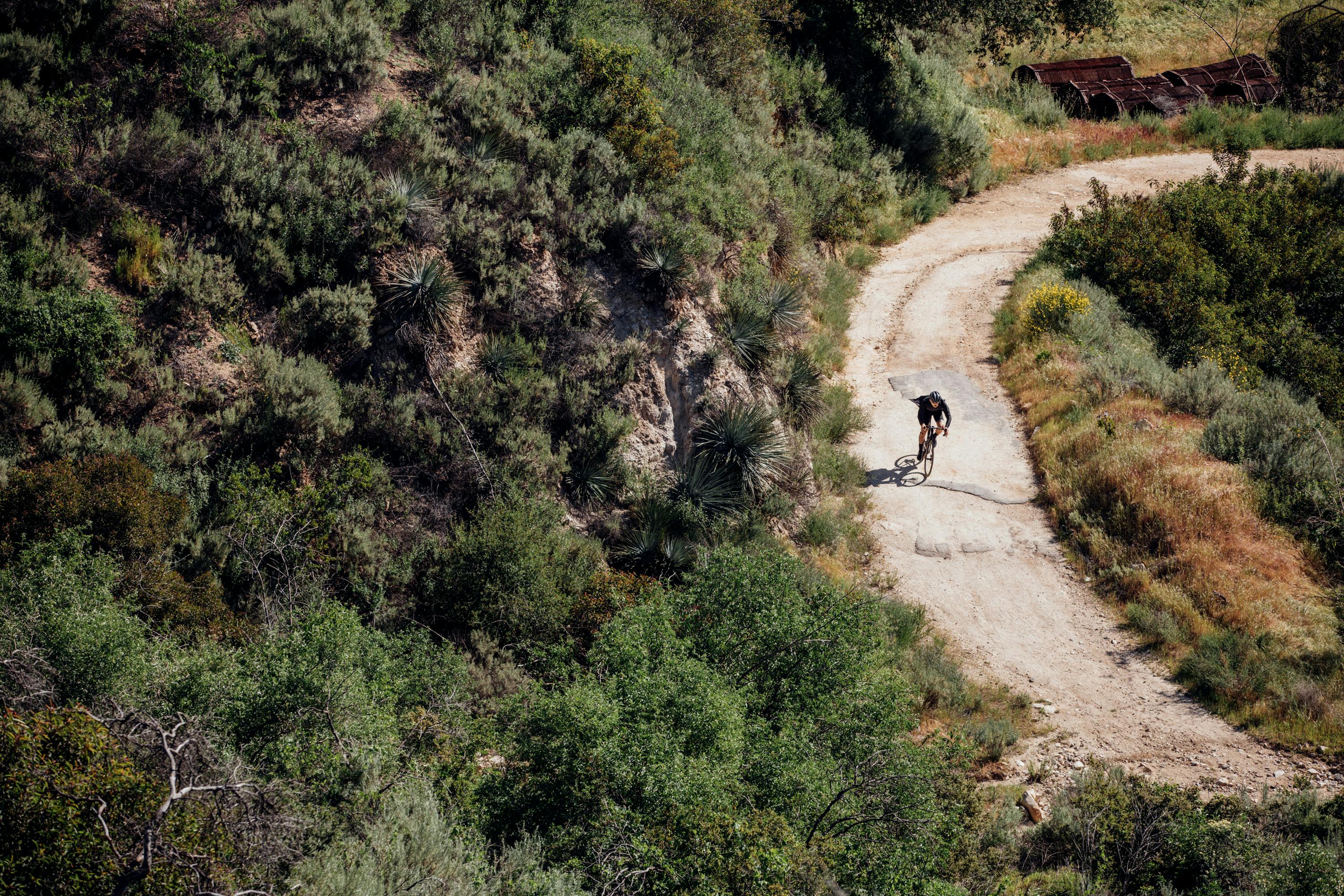 Text: Pete Dawson
Photos: Cannondale
They've come a long way since then, developing some of the most innovative bikes in the world and a reputation for pushing the boundaries of professional cycling. We spoke to Murray Washburn, Cannondale's Global Director of Product Marketing, to see how this legendary brand continues to shake up the cycling industry.
How does the origin story and brand philosophy of Cannondale influence the company today?
Our story is one of embracing risk, openness to change and a restless, relentless spirit that is always looking for a better way. We started out making camping gear, tents and panniers, but evolved quickly in to creating the first high performance bike trailer, then into making bikes themselves, changing the course of cycling by pioneering the use of oversized aluminium frames.
And with each evolution, it's telling that we didn't simply take the safe path into new ventures; we always came in swinging with some big innovation or concept that changed to the status quo. The Lefty front fork, the BB30 bottom bracket standard, the Slate road bike, these are the kinds of unexpected creations Cannondale has become known for.
Even our ill-fated move into motorcycles (which eventually led to a bankruptcy and re-organisation) was filled with innovation that even now, a decade and a half later, are showing up on new motos from other brands. That maverick spirit, that willingness to defy convention and follow our own path in the pursuit of progress, still permeates the company and culture to this day.
Cannondale supports a number of professional teams across a wide range of cycling disciplines. How does your involvement with professional athletes influence the design of your bikes?
We realised early on that, if we were going to push the envelope with out-there products, we needed more than just our word to prove their worth. Racing and pro-sponsorship was the obvious choice, but we didn't just want the best racers, we needed riders that shared our free-thinking, anything-is-possible ethos, both to embrace the wild stuff we were supplying them, and also to be real ambassadors for our company and approach.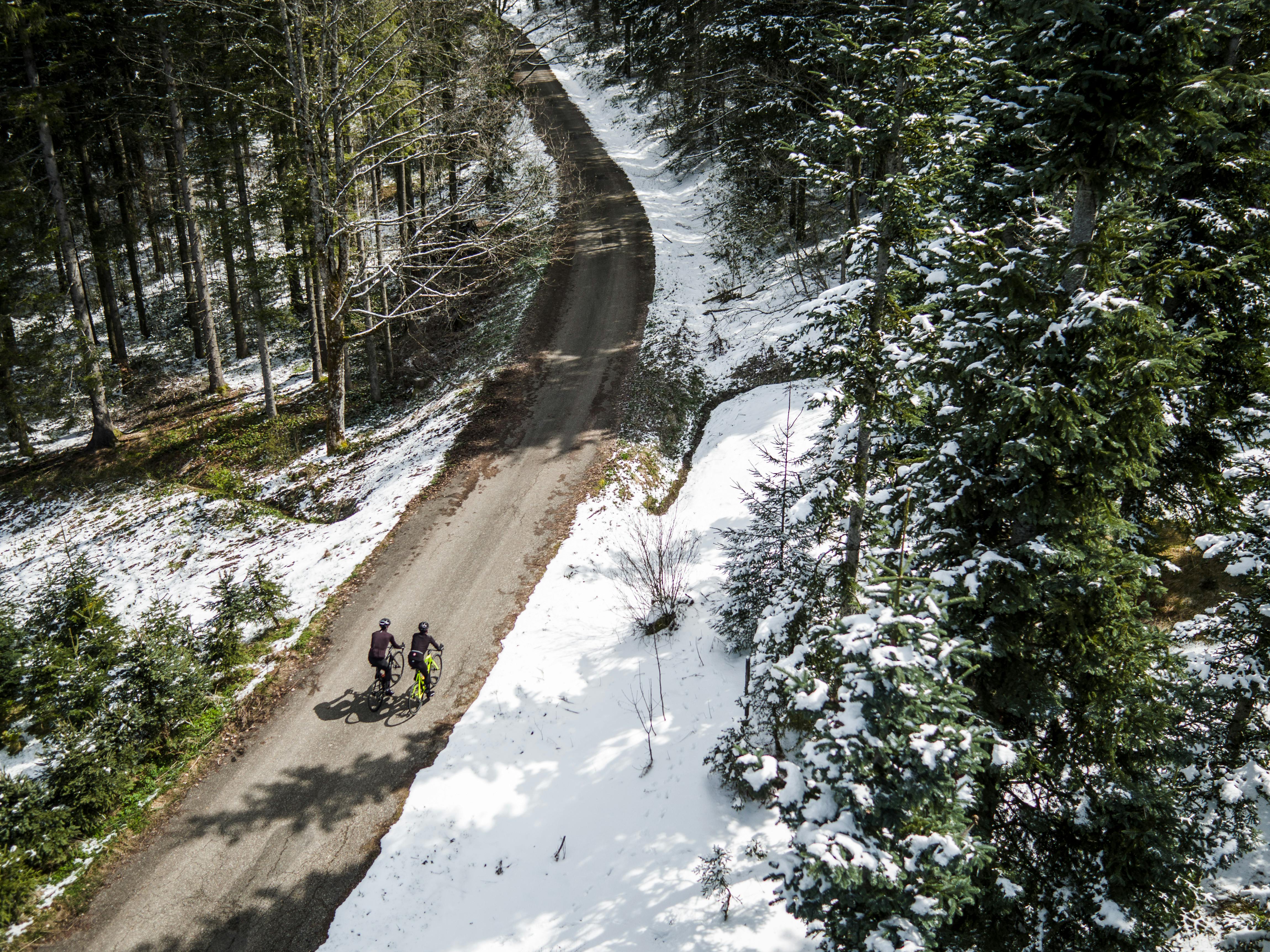 Our first big sponsorship was creating the legendary Volvo-Cannondale MTB team, which won a lot of races, made a lot of fans with characters like Tinker Juarez and Missy Giove, and established the modern tradeteam model for mountain-bike teams. We were also the first US bike manufacturer to sponsor a major European road team with Saeco-Cannondale, and pro road cycling was never the same. Our lightweight bikes spelled the end of steel frames in racing and our bold American attitude and tactics were perfectly matched with the flamboyant personality of the super sprinter, Mario Cipollini. Our antics with wild kits and spectacles led the UCI to pass the so-called "Cannondale Rule" declaring that teams could not change from their official kits during the course of a race.
In addition to spreading the word of the brand, our athletes became an integral part of our product development process, giving us insights and feedback, testing prototype products and motivating us to work ever harder to give them an edge.
How does Cannondale approach research and development to remain at the forefront of bicycle innovation and design?
It's a never-ending battle. The bike market has matured from the wild days of the nineties. Competition has grown fierce, everyone is vying to make the coolest stuff, and you've got to design pretty exceptional bikes to stand out. Luckily for us, our reputation as a free-thinking, engineering-driven brand is a magnet for wicked-smart people. Our engineering and product teams are amazingly gifted people, passionate about making the best bikes out there, and our company culture gives them the freedom and support to push the envelope. We're not interested in being the biggest bike company, or the hippest, most on-trend bike company; we're interested in making the best stuff. And when that's the focus from top to bottom, it shows.
What's next for Cannondale? Are there any exciting developments on the horizon?
Yep. There is lots of really exciting stuff on the horizon. With how complex and refined bike designs have become, it takes years to create significant evolutions. We need to be thinking way ahead. We are hard at work right now on bikes that won't hit the market for 3-5 years, it takes that long to develop, test, and bring these amazing machines to life.
Of course, I can't give away any specifics, but I can say that the definitions of road-biking are changing rapidly, electric-assist bikes (e-bikes) have not yet begun to even hint at their potential and that mountain bikes are poised to become even more wildly capable than they are now. It's going to be a lot of fun.