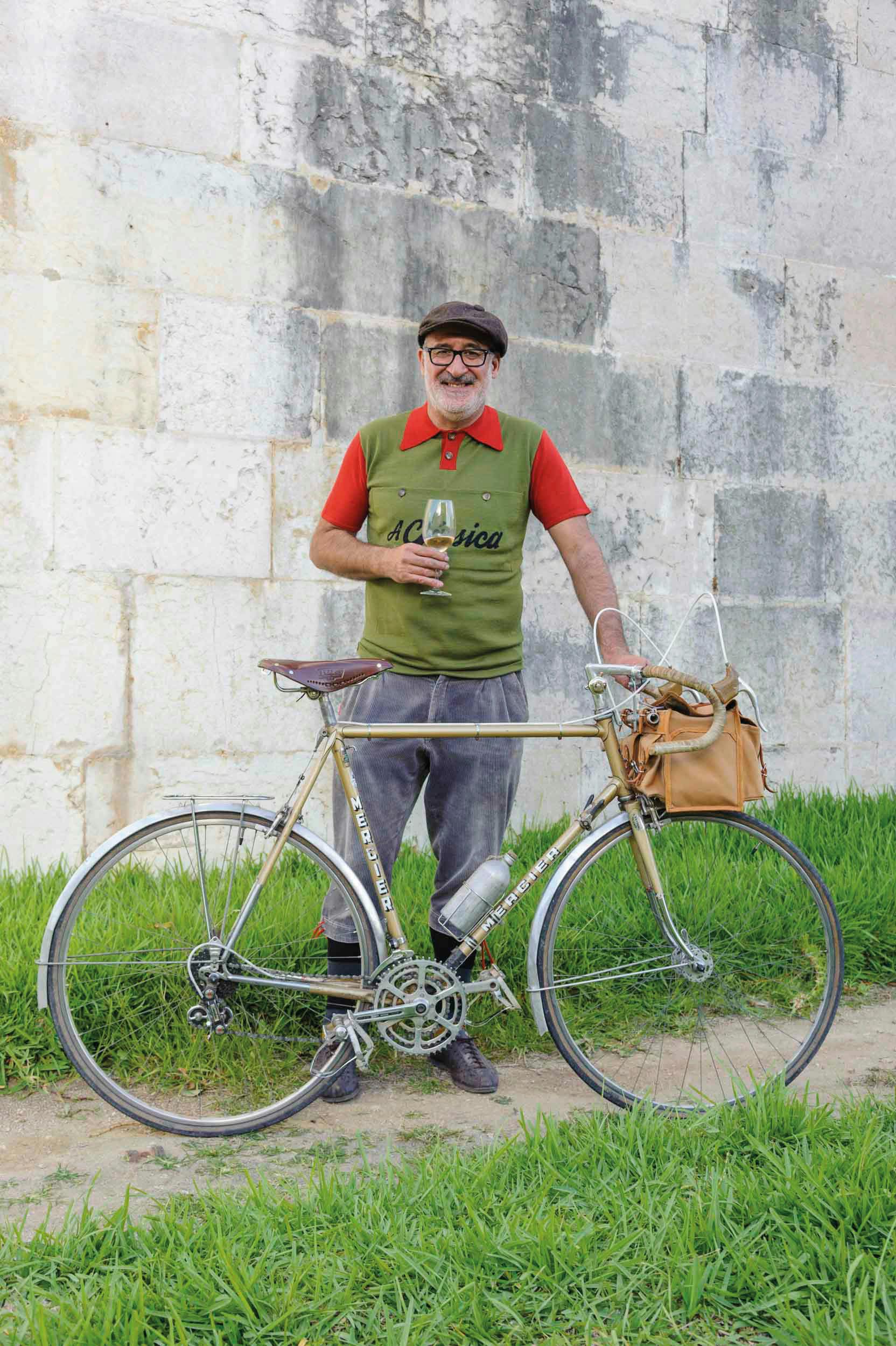 Text: Nick Chapman
Photos: Artur Lourenço & Helder Maia
Artur believes that there is an obsession in our modern culture for the newest thing, the latest model, be it a phone, pair of trainers or a flashy carbon bike that in a month will be out of date. Classic bikes however, vintage steel steeds that are made of good materials, are beautiful objects that can stay with you a whole lifetime.
A Clássica is influenced by the eroica rides that Artur has taken part in all over Europe – in Italy, Spain, France, England, Netherlands and Germany. The first time he attended, he promised himself that he would go to them all. "The environment, the camardarie, the feeling between the people – I was immediately in love with the event."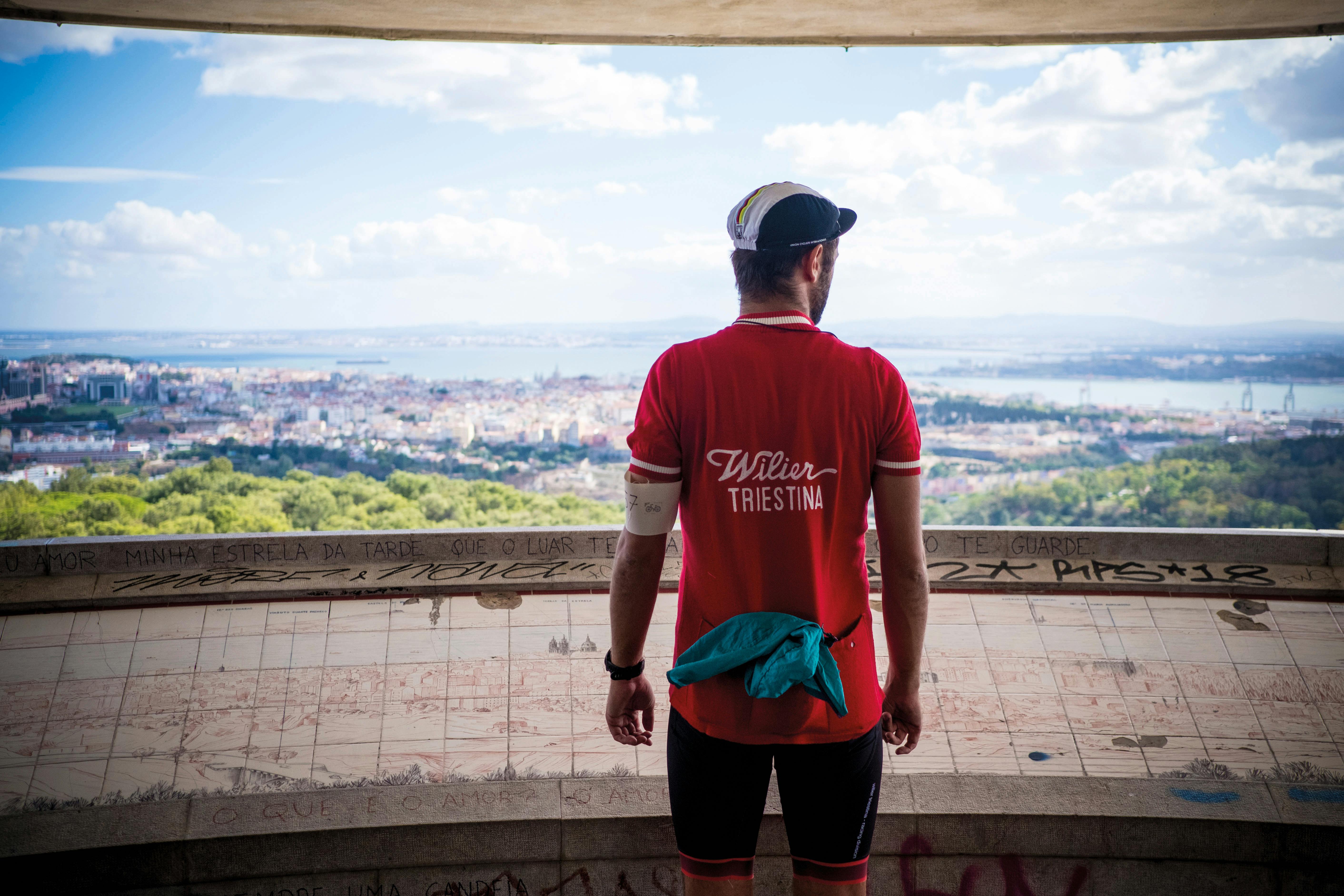 "For us," he says, meaning Portuguese people, "It is very difficult to participate – they are expensive and we are at the end of Europe. You can book a cheap flight but then you need to take your bike with you, book hotels and pay for entry." Artur says he's lucky having a lot of friends in the eroica scene, wherever he goes someone can usually lend him a bike, although it wasn't always like that. "The first time I went to an eroica, people looked at me like I was an alien – I was the only Portuguese person doing it." The scene, he concedes, can be very snobby.
It is something that he adapted for Portugal: a vintage bike culture didn't exist so it had to be created, and many people asked Artur how this could be achieved. The first edition of A Clássica he felt was very good, showing that you don't need 4000 participants for it to be a success and have a nice ride. "I used to ride alone." he said, "At the first one there were 80 of us. The number is not important – if there are 10, there are 10. The important thing is the spirit and the feeling.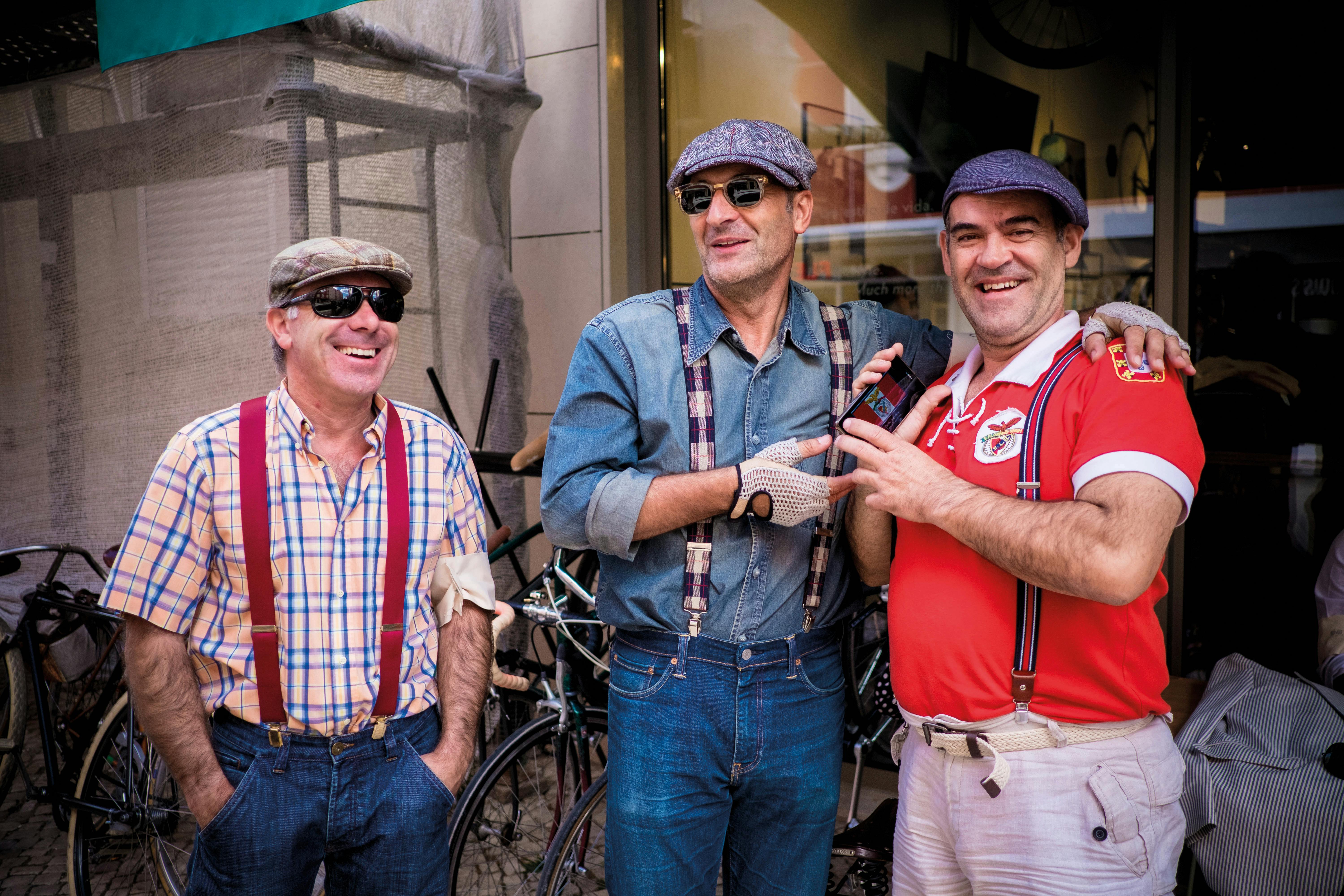 "The plan is to make a second event in Lisbon, but the third will be in the countryside of Portugal, and he hopes to move around the regions. Being able to show of the beautiful parts of the country, the cuisine and the culture is a very important thing for Artur, and he thinks it could be a part of an effort to promote low impact, sustainable tourism. He points out how at a sporting event, thousands of plastic bottles are handed out and thrown away. For the first A Clássica they made tin cups to be used again and again, and handed out food in string bags. "People liked these things as they reminded them of our history" he says. Clearly others did too as these ideas are apparently being copied by other, bigger events.
With A Clássica he feels that it is important to show people that to ride a bike involves physical effort that is very rewarding once you stop – and that this is an important experience to share with friends. It is also a way of returning to ones youth: the feelings that a bicycle invokes of childhood are ones that you don't necessarily have as an adult, so rediscovering them is a wonderful thing.